Yesterday, Justin Vernon (Bon Iver) tweet-dated a previously unreleased song, after a YouTuber uploaded the track from a cassette mailed out to ticket holders by the Eaux Claires Music and Arts Festival.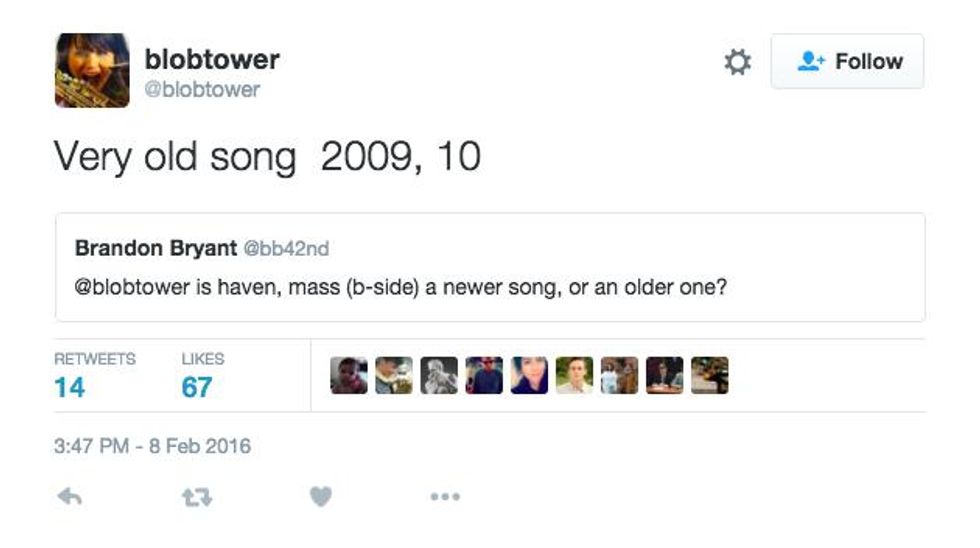 The sprawling track called "Haven, Mass," was just one of the numerous demos and b-sides on this complimentary collection; other performers in the July festival were featured on the cassette, including fellow straight man-sighs in musical form, The National, Sufjan Stevens, and Spoon.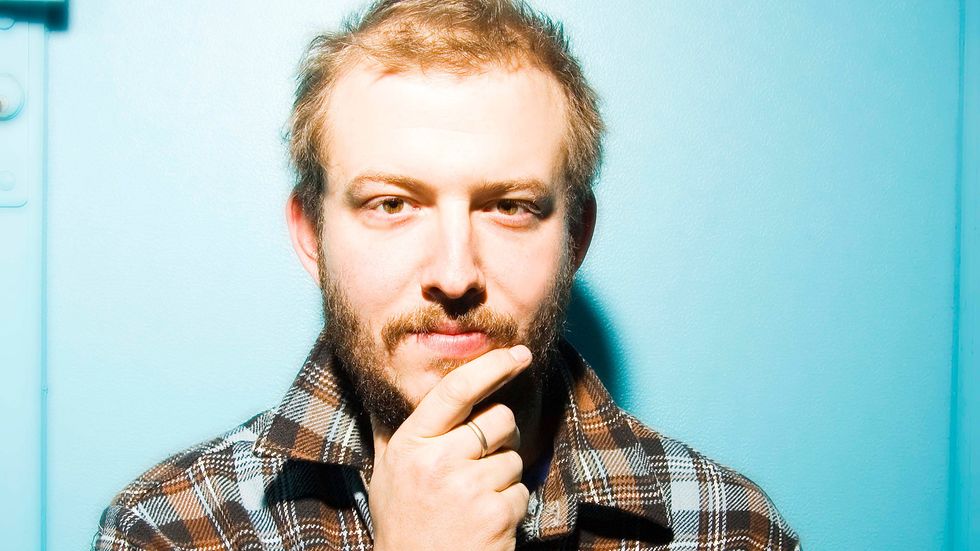 Whether or not Bon Iver is your cup of melancholy tea, the song is undeniably amazing.