Blonde, the English deep-house duo behind hits like "All Cried Out" featuring singer Alex Newell, is back with their latest single and video for "Me, Myself & I," which features vocals from London artist Bryn Christopher.
The video, directed by Jordan Rossi, is an all-out ballroom party, with attendees from all walks of life joining forces on the floor to celebrate their individuality. "It's a huge privilege to be given so much creative freedom," Rossi tells PAPER about the making of the video, which he says "champions diversity in such an honest way. "The final catwalk was an incredibly inclusive and positive environment," he continues. "Even the non-performers turned it out and had so much fun doing so."
Related | PAPER Pride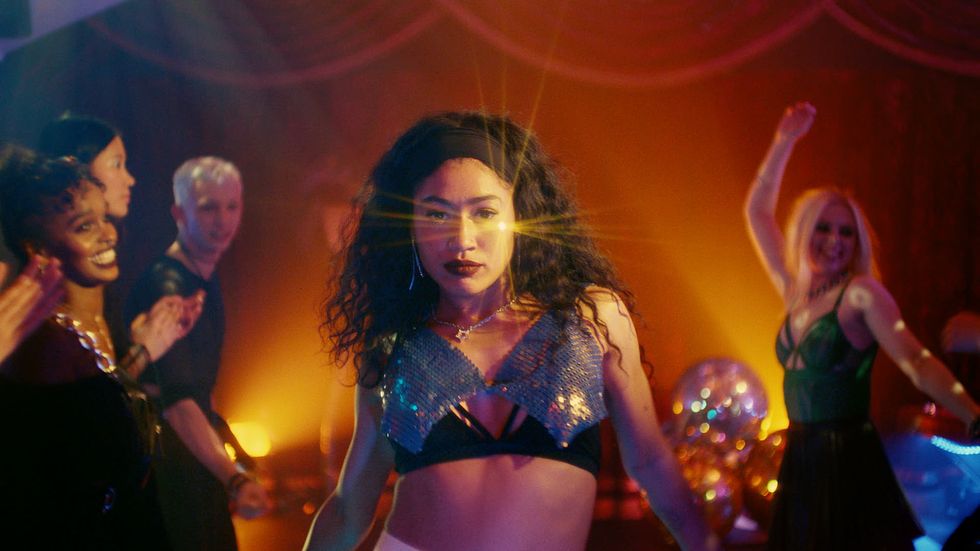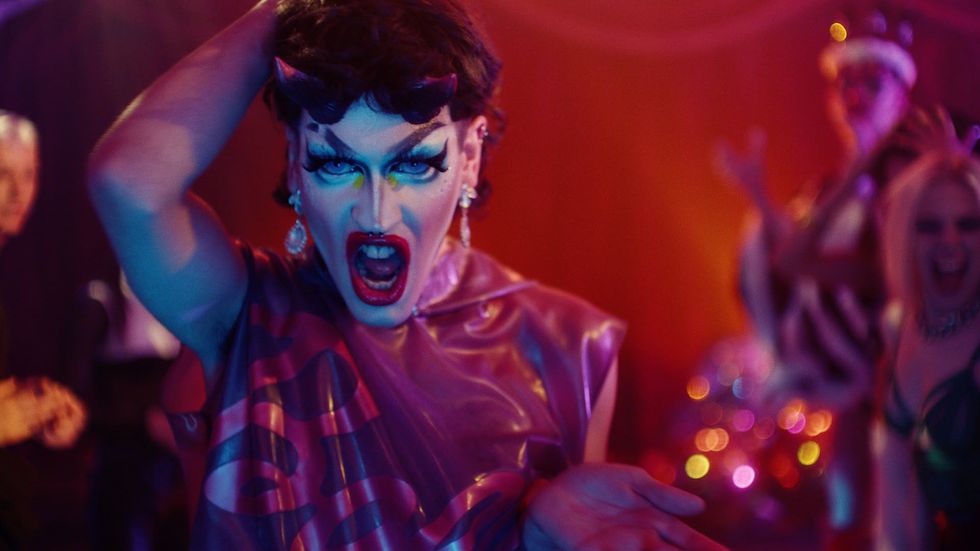 Blonde says the aim for the song and video to "Me, Myself & I" was to "celebrate the beauty of the liberation which comes with self-acceptance and self-love." Fittingly, the song itself is hi-fi pop gloss that does indeed promote self-love and empowerment, complete with a belted high-fructose chorus ("I only need me, myself, and I) that will be lodged in your brain forevermore. "I can't love nobody, if I don't love myself," goes the song and video's primary thesis.
Get your best queer life to the premiere of "Me, Myself & I," below.
Photography: Jordan Rossi