Following her technologically historic music video for "Stonemilker"--the devastating lead song off Vulnicura--Björk has come out with a new Stonemilker app for iOS, where a user can watch the video on their phone, through a virtual reality headset.
Originally, the video--directed by Andrew Thomas Huang--could only be seen in person, at an exhibit in London; it was released online shortly after.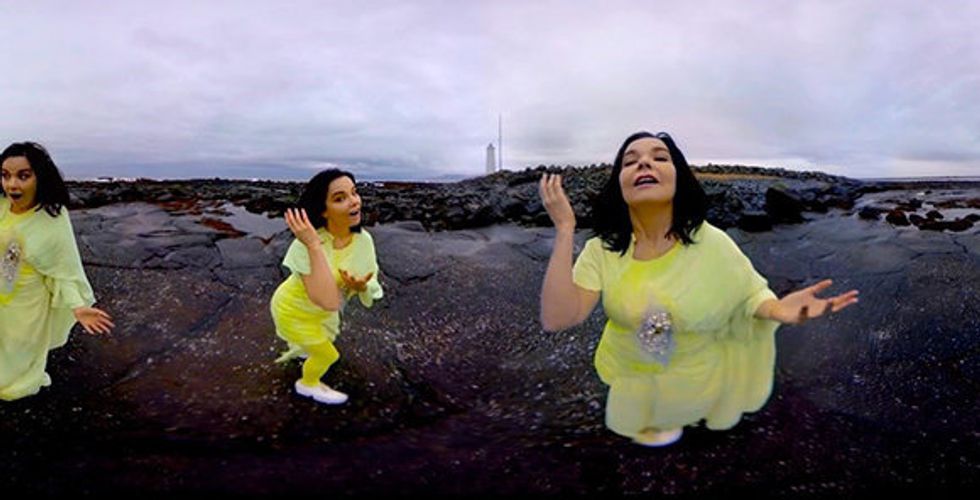 According to the app's description, the video can be viewed either as a 'magic window' or using third party virtual reality glasses designed to hold iPhone 5 or iPhone 6 and 6+ devices."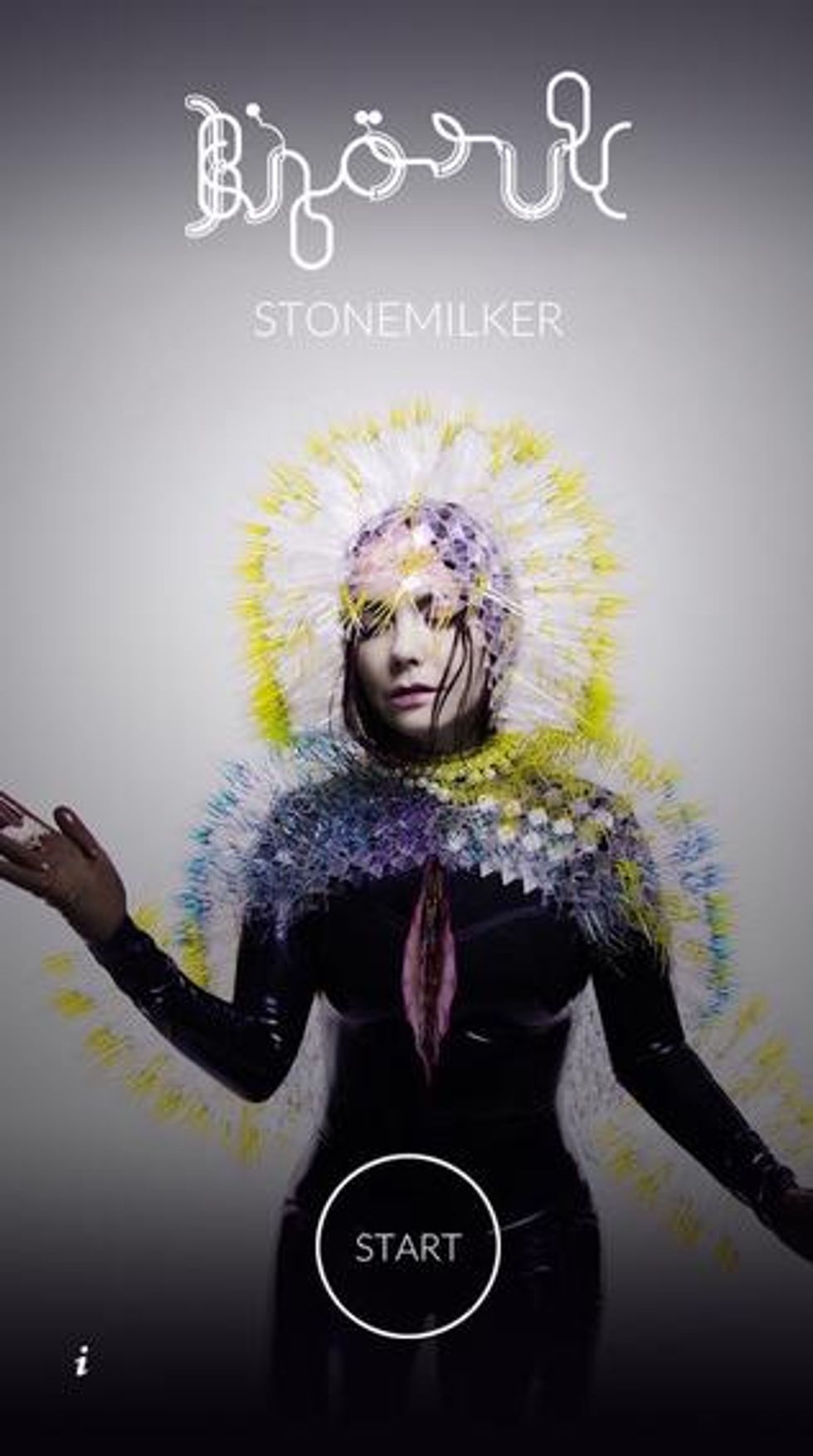 How about next, we get a virtual reality app that's just Björk appearing before you to list off everything you've done wrong in the past year, completely free of judgment?
I would absolutely buy that.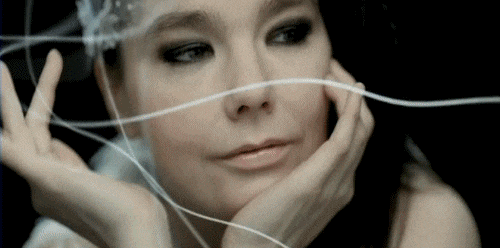 Purchase "Stonemilker" here.