What's a good party without a few surprises ? Fashion week's ability to draw a vast cross-section of the great and good along with the hoi polloi has always been a crucial part of its magic. As fashion moved from the provenance of the rich and well-connected to the domain of pop culture, the characters and personalities it attracted become a bit more, shall we say, broad. Any enterprising publicist will soon realize that a boldface name, any name, in the front row will give the show a little juice. Below a few of the most inspired, odd, and down right bewildering fashion show attendees through the years.
Sally Jesse Raphael at Marc Jacobs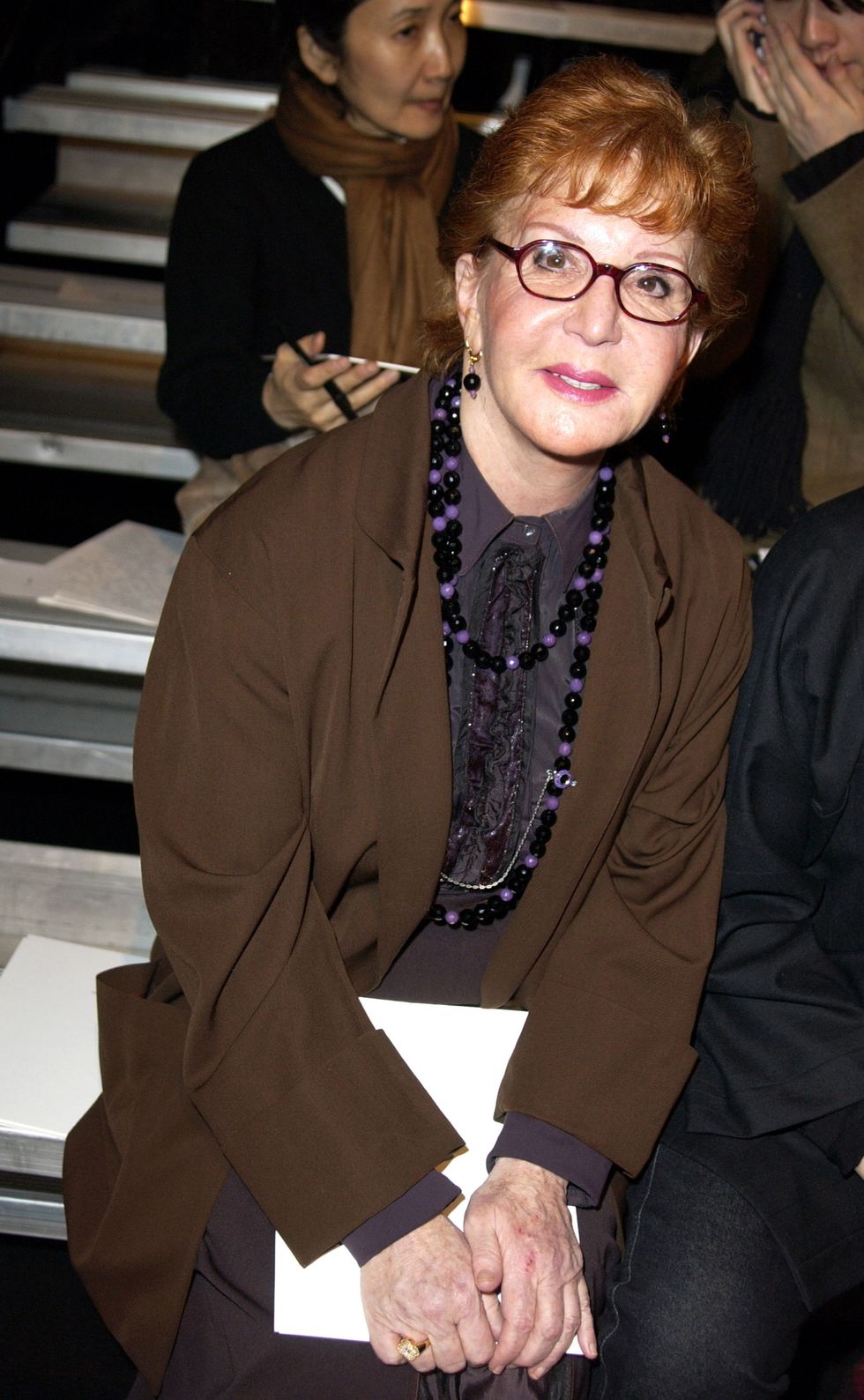 Sally Jesse Raphael at Marc Jacobs fall 2003
Marc Jacobs' front rows are always the most fun and unexpected. But none other daytime queen Sally Jesse Raphael at fall 2003 seemed out of the box even for Marc. Though SJR is a fashion icon for her red frames, there were sadly none on the runway that season.
Ashley Dupré at Yigal Azrouël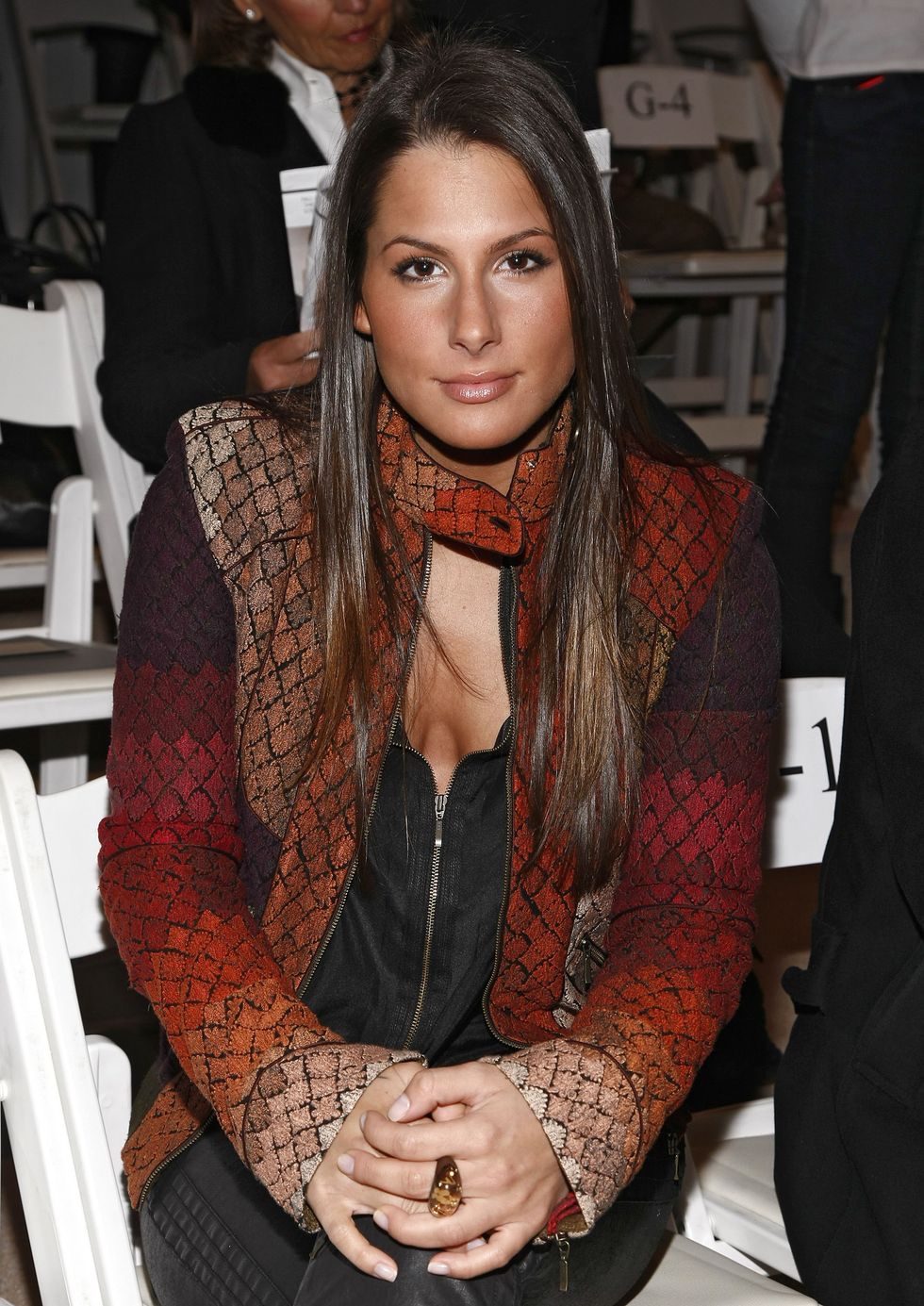 Ashley Dupré at Yigal Azrouël fall 2009
It's always thrilling where there is a very timely, very juicy, very New York scandal happening in the middle of fashion week because there is the chance the story will make its way to the front rows. Such was the case in 2009 when Ashley Dupré, the call girl who brought down Elliot Spitzer, showed up front row at Yigal Azrouël (unbeknownst to the designer until after the fact). Azrouël ended up canning his publicist, Kelly Cutrone, after denouncing the presence of Dupré even though it was hands down the most talked about show of the week.
Joe Pesci at Zac Posen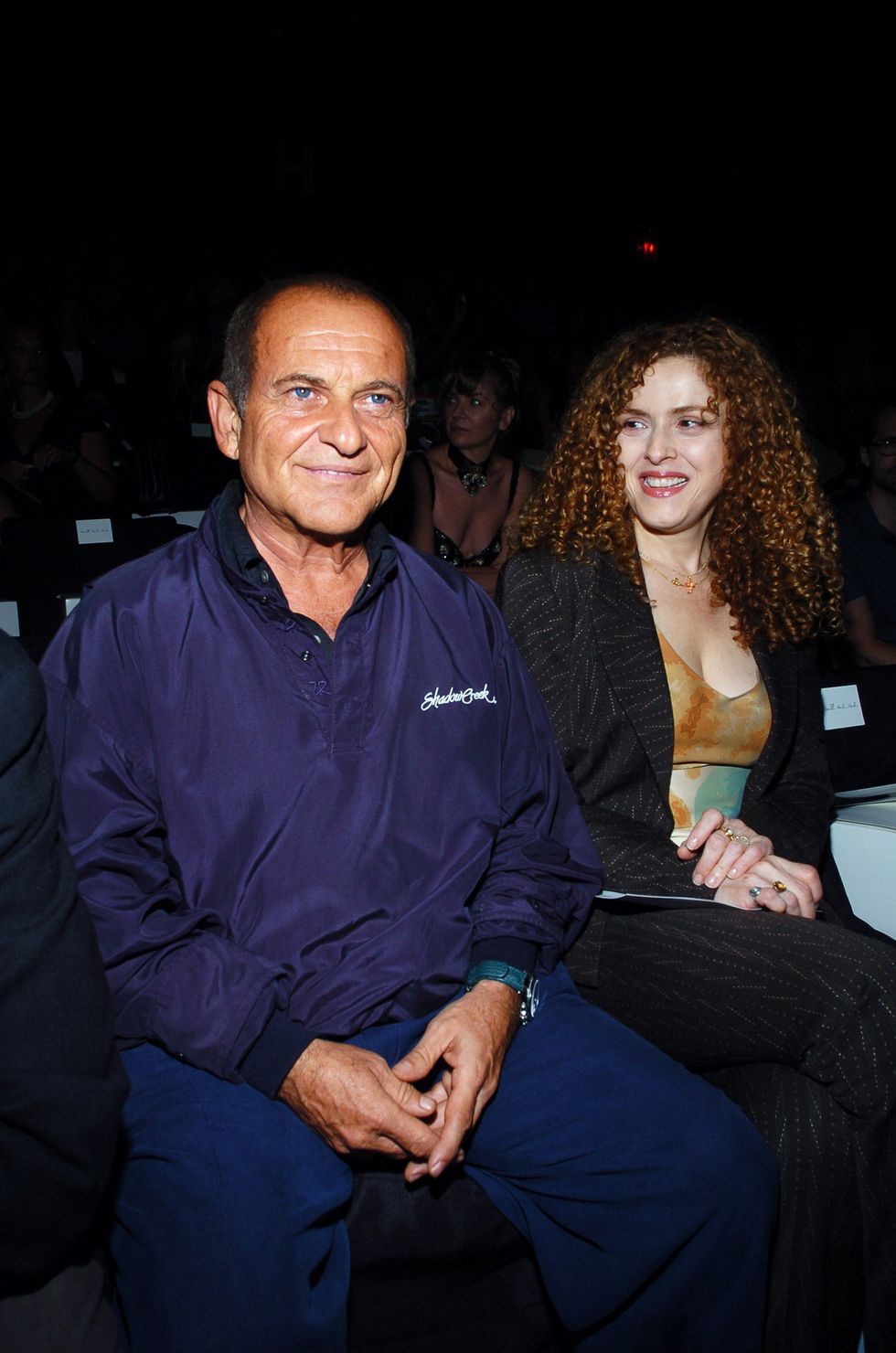 Joe Pesci and Bernadette Peters at Zac Posen spring 2005
Joe Pesci at Zac Posen (with Bernadette Peters) is exactly what we are talking about about.
Liza Minelli and T-Boz at Heatherette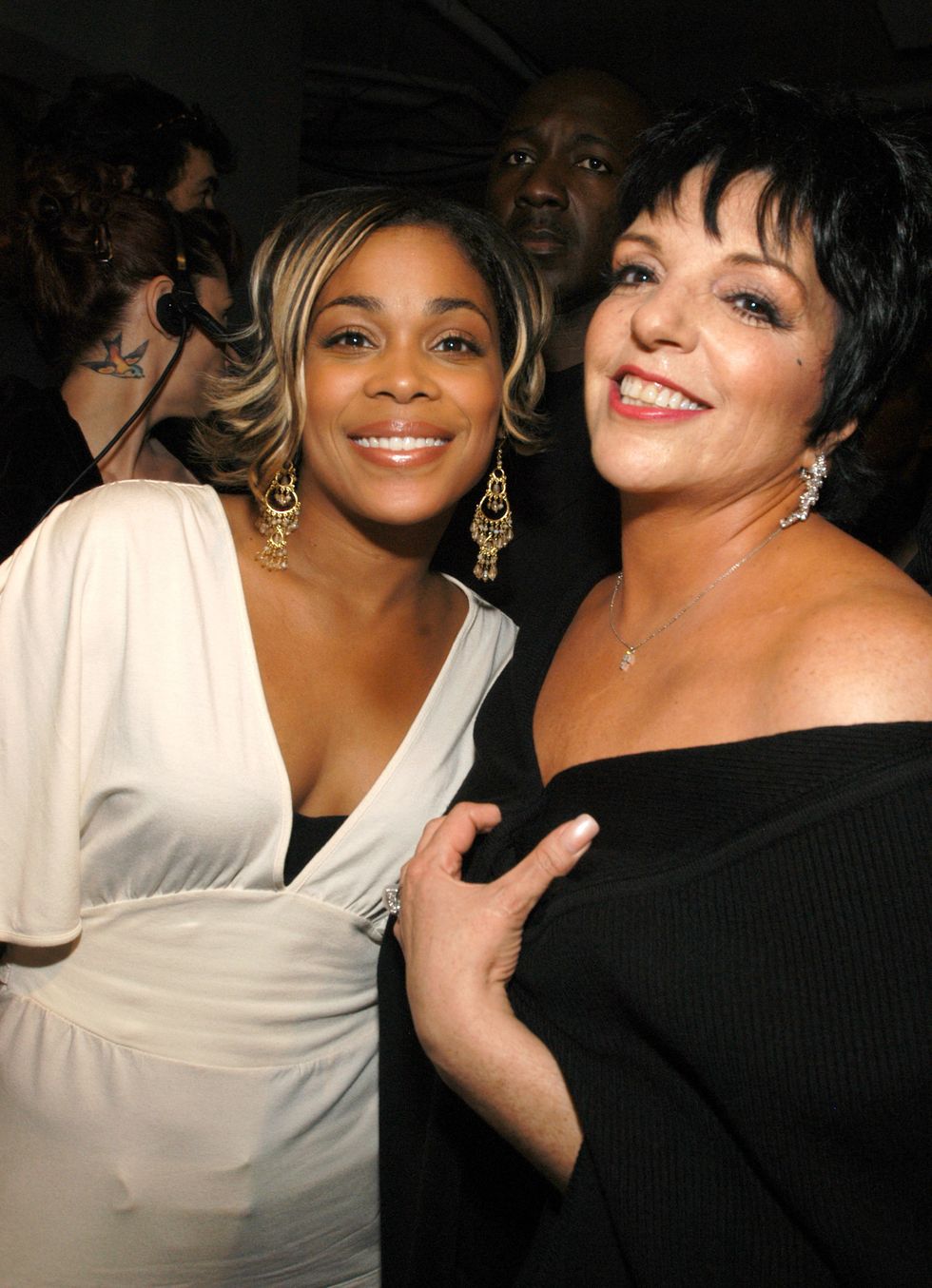 Liza Minelli and T-Boz at Heatherette spring 2004
Liza Minelli and T-Boz at Heatherette spring 2004 is the kind of front row photo op we need in 2018.
Donald and Melania Trump at Marc Jacobs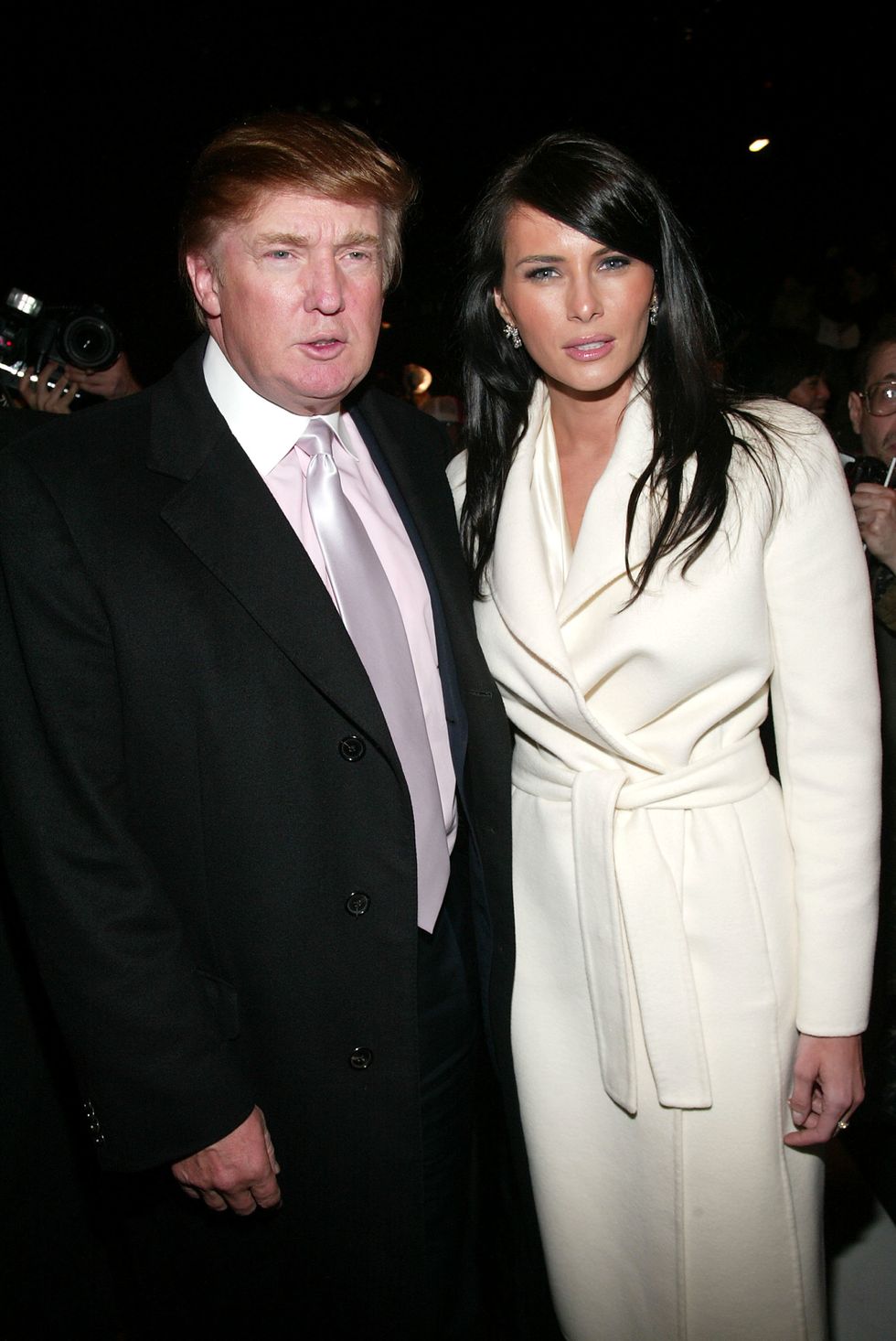 Donald and Melania Trump at Marc Jacobs fall 2004
Donald and Melania Trump were a front row fixture at Marc Jacobs for many years after lending the ballroom at The Plaza for one of his shows when the designer was strapped for cash. MJ affairs in the aughts were cast of thousands, circus-like events so The Donald fit right in, but in the cold light of 2018 it's jarring to say the least.
Roseanne at Isaac Mizrahi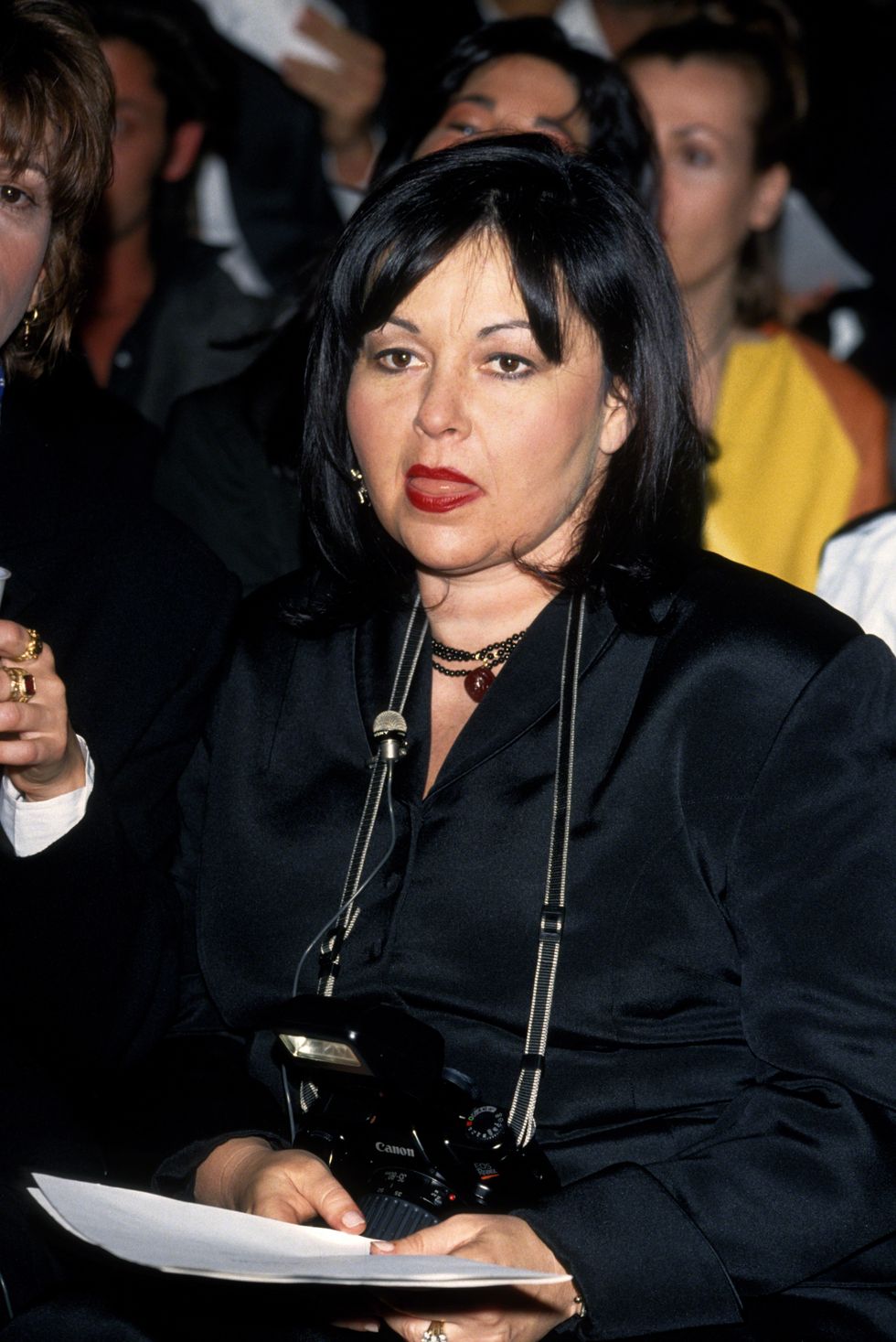 Roseanne Barr at Isaac Mizrahi fall 1993
Roseanne's friendship with downtown doyenne Sandra Bernhard in the '90s opened up the comedian to a world of New York glitterati that flew in the face of the blue collar personae she portrayed on her sitcom. But here she is front row at Isaac Mizrahi in 1993.
Madonna at Philipp Plein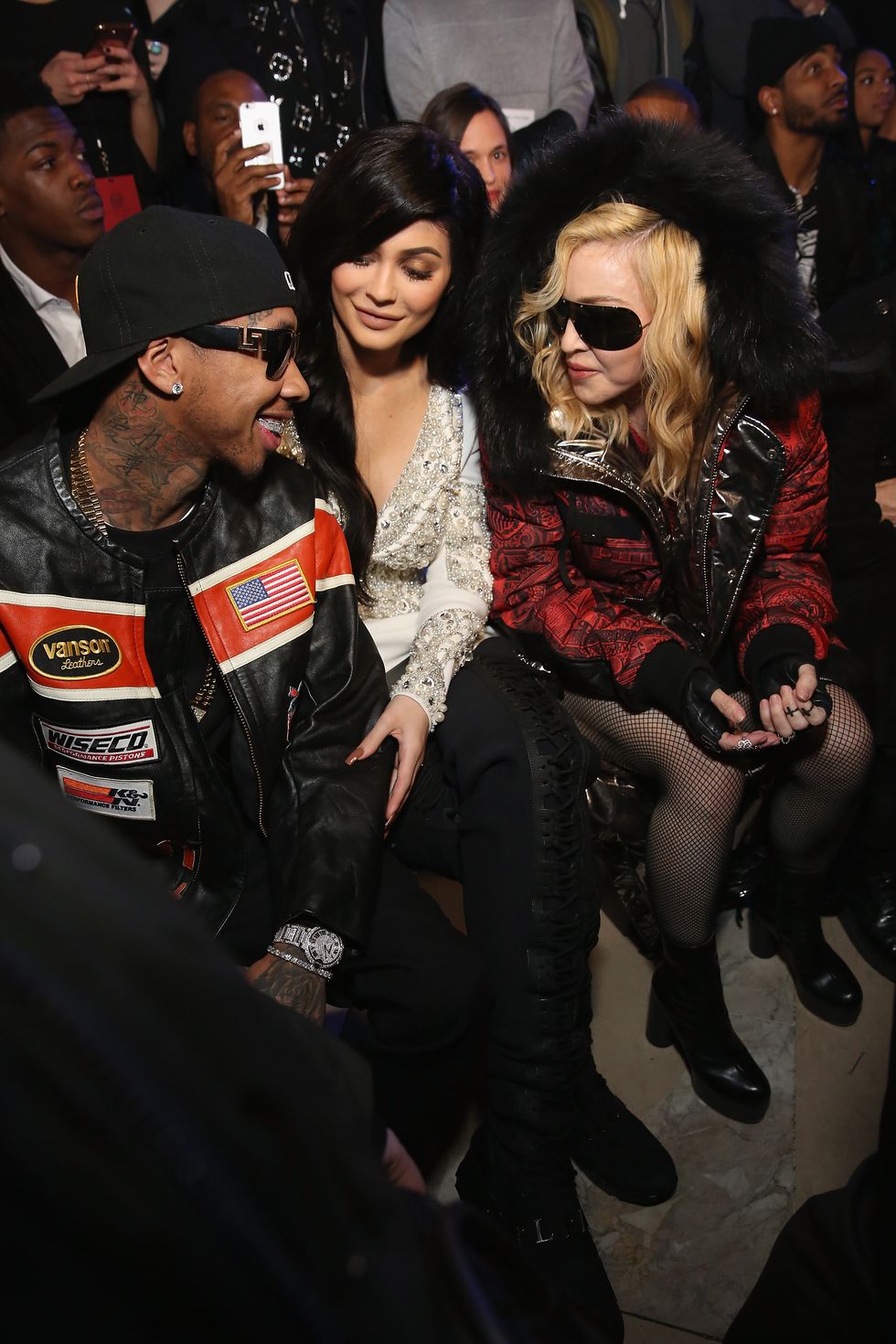 Tyga, Kylie Jenner and Madonna at Philipp Plein fall 2017
When Madonna goes anywhere it's a spectacle but front row at a fashion show is crowd control mayhem. In the '90s, when shows were more civilized affairs, Madge was a regular guest at Versace and Jean Paul Gaultier among others, but lately she has steered mostly clear of the front row. That was until the Philipp Plein fall 2017 show, seated surreally next to Kylie Jenner and Tyga.
Sign Up For The Morning PAPER