Billy Eichner, American treasure/star of Billy On the Street and Difficult People appeared on The Late Show With Stephen Colbert to promote Difficult People's new season (on Hulu).
Thankfully, Billy got to unleash a little on last night's Republican National Convention finale, and namely the woefully anti-LGBT agenda of Trump's running mate, Mike Pence.
Without spoiling much, hearing Billy say he would have a threesome with Mike and Karen Pence while watching Designing Women is the best thing that's happened this week.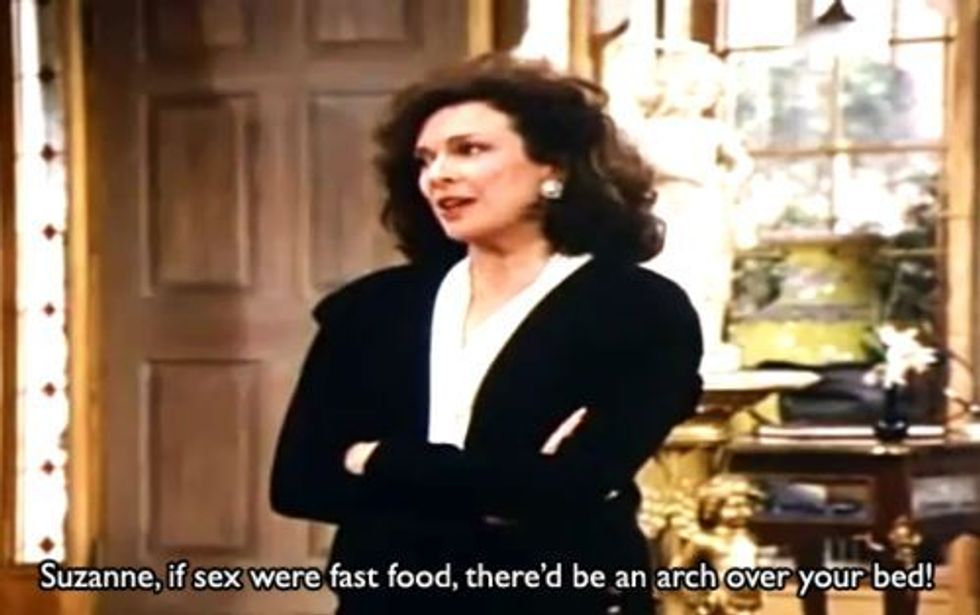 Watch below.