As we know, Smashing Pumpkins frontman/recent father of a human male named Augustus Jupiter/saddest person at Disneyland, Billy Corgan, is the Senior Producer of Creative and Talent Development for TNA Wrestling--a Nashville, TN-based wrestling company.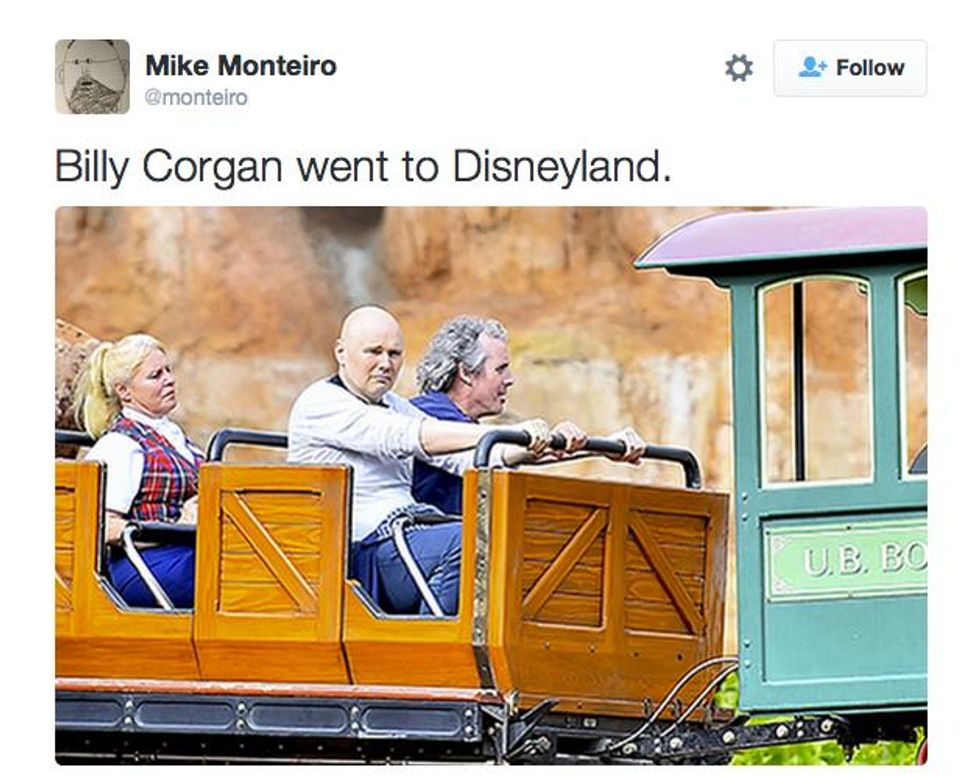 We NOW know that Corgan has gone ahead and released the theme song for the company's premiere show Impact Wrestling.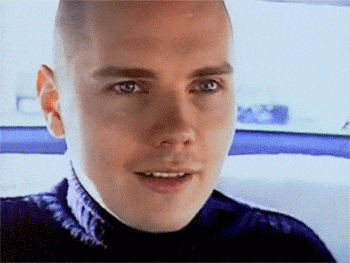 Corgan has premiered the (actually very cool) song on Yahoo Music, explaining that it was originally intended for a Smashing Pumpkins album, but he felt it went better with torso slamming.

Only time will tell if we ever see Billy himself in the ring, but for now, this video of the Pumpkins playing Twister with Nirvana while lubed up in Crisco will do.