Billie Eilish's brother and producer Finneas spoke with Billboard at the American Music Awards this past Sunday and revealed some info about what fans can expect to hear from Billie's upcoming second album. The siblings are definitely not taking the safe route — Finneas said their sound will evolve from Eilish's smash hit debut, When We All Fall Asleep, Where Do We Go?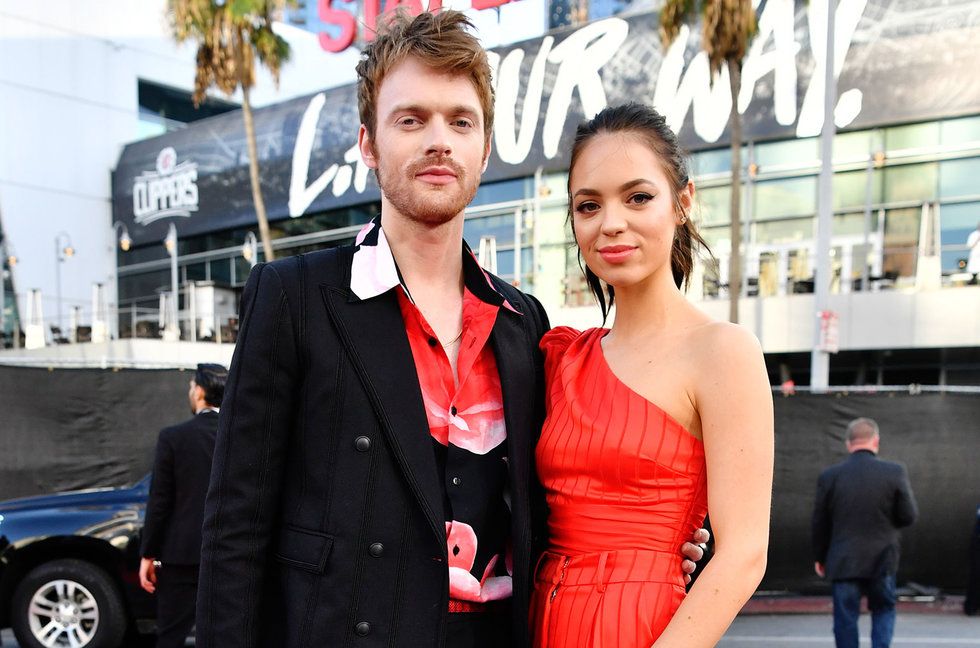 "With the first album, it was our first chance to make a statement, and make a large body of work, and introduce people to who we are and what kind of world we're trying to paint for them," Finneas said. "I think that so far in album two, there's just a bunch of stories we didn't get to tell yet. We're just trying to tell all those.. We're being a little 'experimental.' If you're not trying to change things a little bit, you're not evolving"
When asked about whether or not things get competitive between him and Billie, he explained how it never gets competitive, but they do have "creative disagreements," which he believes is a "healthy part of a collaboration."
He continued: "I think that's probably the number one reason why collaboration is good... What we always say is whichever one of us is more passionate about the issue, is the winner because if you care about something enough to fight for it, that means it's probably a good thing."
Billie went on to win two awards at the AMAs on Sunday night, Favorite Alternative Rock Artist and New Artist of the Year. She also delivered her first ever award performance, regaling the enthusiastic crowd with "All the Good Girls Go To Hell," complete with an epic pyrotechnic show.
Second albums are high pressure at the best of times, but the coolest sibling duo in pop appear to have everything in hand. Can't wait to listen!
Sign Up for the Morning PAPER