Musician and bounce revolutionary Big Freedia has been charged by the U.S. Attorney's office in New Orleans with theft of government funds.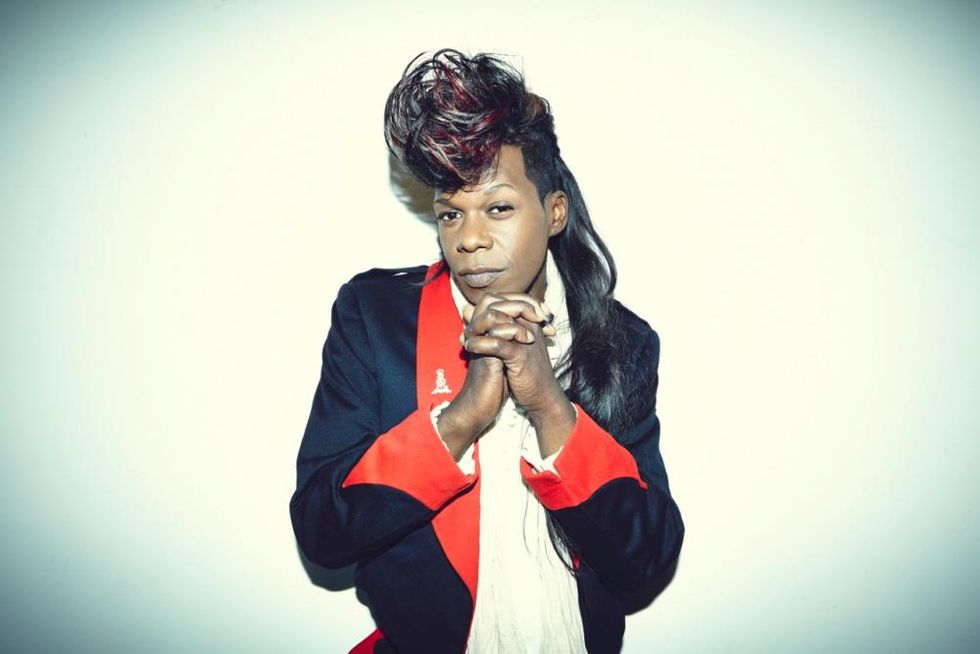 Between the years of 2010 and 2014, Freedia reportedly lied about her income in order to attain government vouchers and remain in subsidized housing.
Freedia has come into some other legal trouble recently; the performer was barred from at a Mississippi club by a government agency, allegedly because the "content" of the music videos on her YouTube channel was "illegal in a place that serves alcohol in Mississippi."
The bar's owner reportedly contacted the Mississippi Alcohol Beverage Control inquiring about the oddly puritanical cancellation.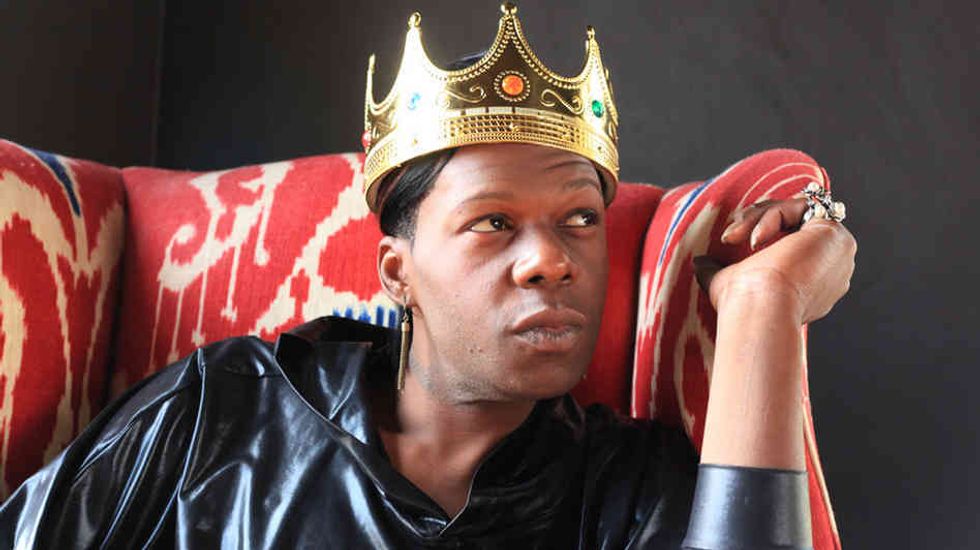 Perhaps that situation was tied into Freedia's current government charges.
In lighter news, musician's popular reality show Big Freedia: Queen of Bounce had just renewed for a fifth season on Fuse.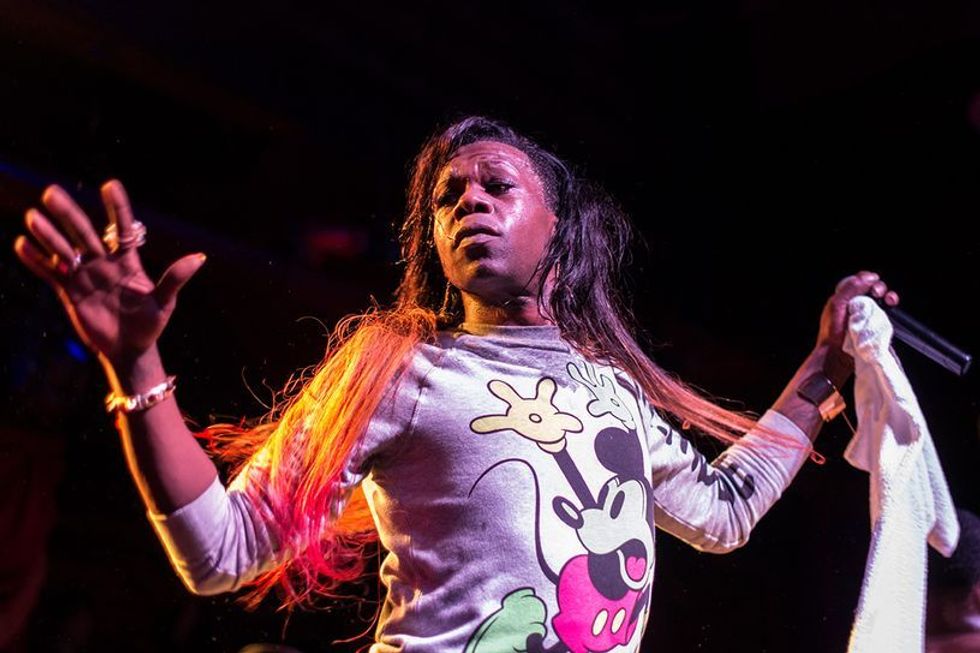 Hang in there, queen!