UPDATE-UPDATE: Big Ang was pronounced dead at 3:01 this morning. Our thoughts are with her family and friends.
UPDATE: TMZ says Ang's rep's have confirmed that the star is still alive, and fighting for her life.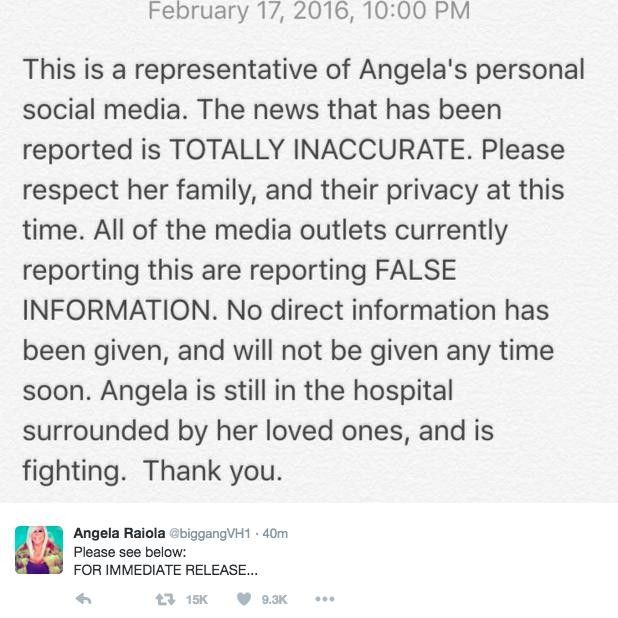 Entertainment Tonight has just confirmed that reality star Angela Rainola, better known to the world as Big Ang, has tragically passed away at the age of 55 after a battle with brain and lung cancer; she was surrounded by her family.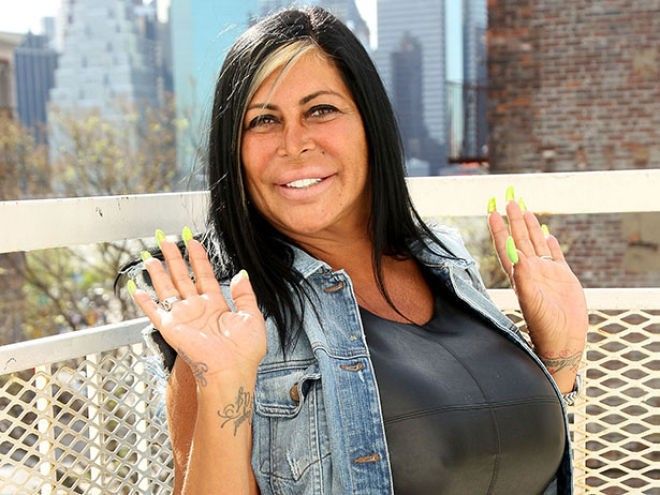 The beloved husky-voiced TV personality was the breakout star of Vh1's popular reality series Mob Wives, and her own spinoff, Big Ang.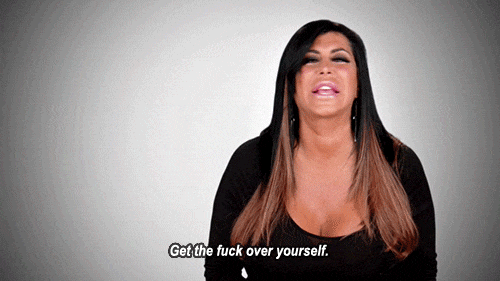 Ms. Rainola, a Staten Island native--with her boozy and huge gold heart and lifetimes of legitimate wisdom, and towering stature--stole every scene she was in, and developed a bonafide cult following.
Listen to her spout some realness about living in the moment every day:
In PAPER's 2013 interview with Ang at the Drunken Monkey--the popular Staten Island bar and restaurant she owned--she shared her decades-long secret to fierceness.
"Nobody tells me what to do or how to act," says Big Ang, as she inspects a mysterious, cinnamon-smelling liquor before taking a sip. "I've been doing whatever I want since I was twelve.


Fun fact: PAPER editor, Abby Schreieber, who did the interview, was going to take a bus back to the Staten Island ferry from the Drunken Monkey, but Big Ang insisted on giving her a ride in her jaguar, which she did.
Queen!
Ang was a true New Yorker, and a true force of...something.
What that something was, I'm not sure, but it was damn great.
Big Ang was damn great.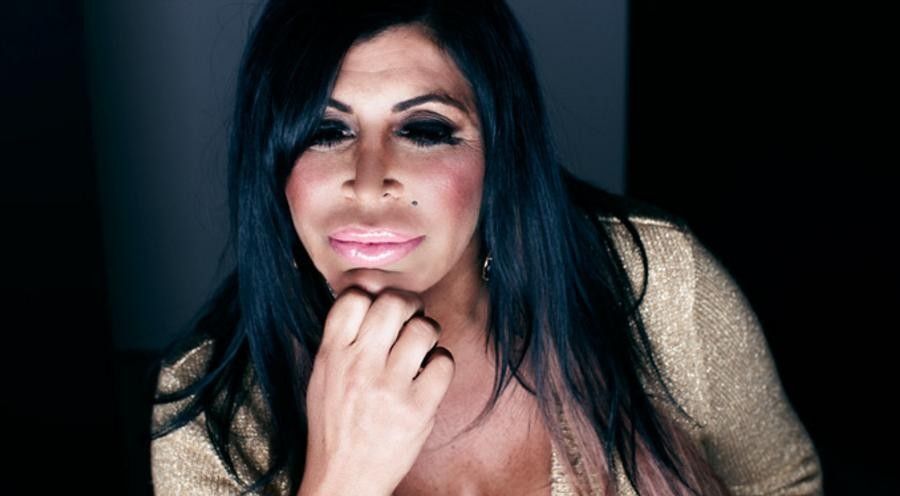 We will miss her.