Gracious Queen of Our Weary World, Beyoncé, has received FOUR EMMY NOMINATIONS for Lemonade's short accompanying film premiered on HBO.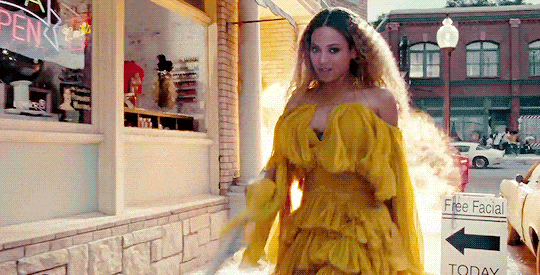 Bey has been recognized in four categories:
Directing (alongside Kahlil Joseph), Outstanding Variety Special, Outstanding Picture Editing For A Variety Production, and Outstanding Production Design For A Variety, Nonfiction, Event, or Award Special.

COME THROUGH.
In 2013, Mrs. Carter received an Emmy nom for her legendary Super Bowl halftime show (which I STILL believe resulted in a power outage from the fiercness), and her On the Run HBO special in 2015.
Beyoncé could very well fulfill an EGOT destiny if she wins any of these Emmys; the Grammys have been a given...
...she was nominated for a Golden Globe in 206 for Outstanding Lead Actress, in Dreamgirls...

...and she sure as hell could pen some kind of Hamilton-esque Broadway show, if she wanted.
IMAGINE.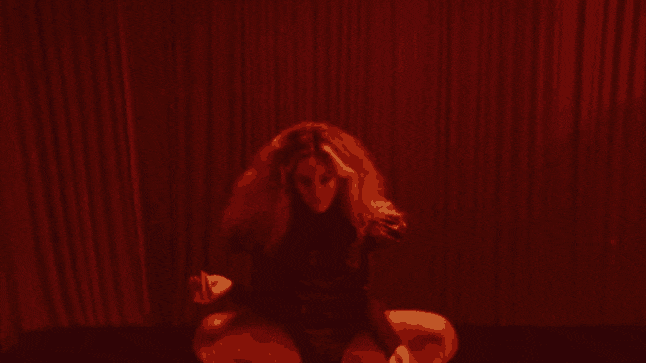 Of course, I'm still not OK with the fact that Bey was snubbed for EVERYTHING for her role in Obsessed...
...but Lemonade remedies everything.