Alicia Keys and the We Are Here Movement have teamed up with Mic for a powerful and gutwrenching new PSA entitled "23 Ways You Could Be Killed If You Are Black In America."
The tragic 3 minute clip comes in the wake of the most recent police executions of Philando Castile and Alton Sterling, on two different days last week.
Keys enlisted Beyoncé, Rihanna, Chance the Rapper, A$Ap Rocky, Jennifer Hudson, Taraj P. Henson, Pharrell, Lenny Kravitz, Jada Pinkett Smith, Tracee Ellis Ross, and many more, to give the unbelievably mundane reasons police have had for shooting people of color over the past few years.
After each "excuse," an image of a slain black person appears.
Some of the horrific ways:
"Failing to signal a lane change"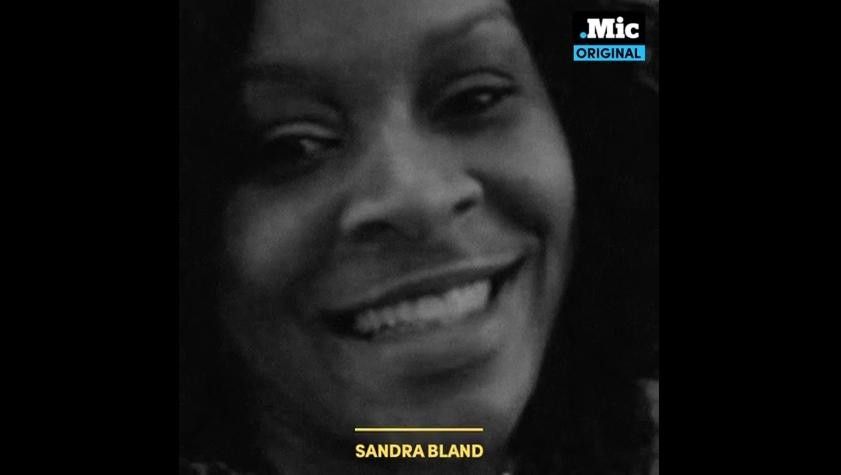 "Riding in your girlfriend's car with a child in the back"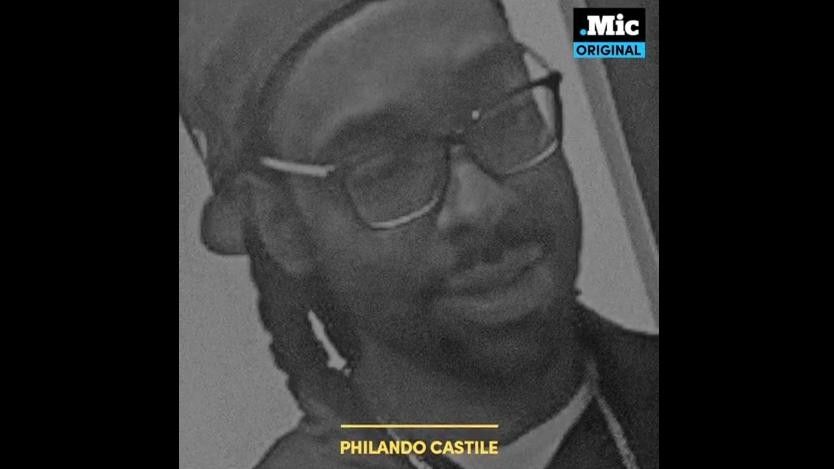 "Running to the bathroom in your own apartment"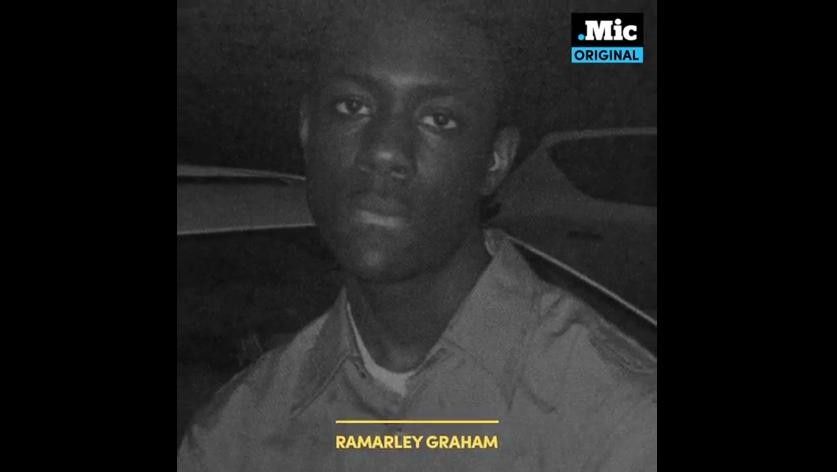 "Making eye contact"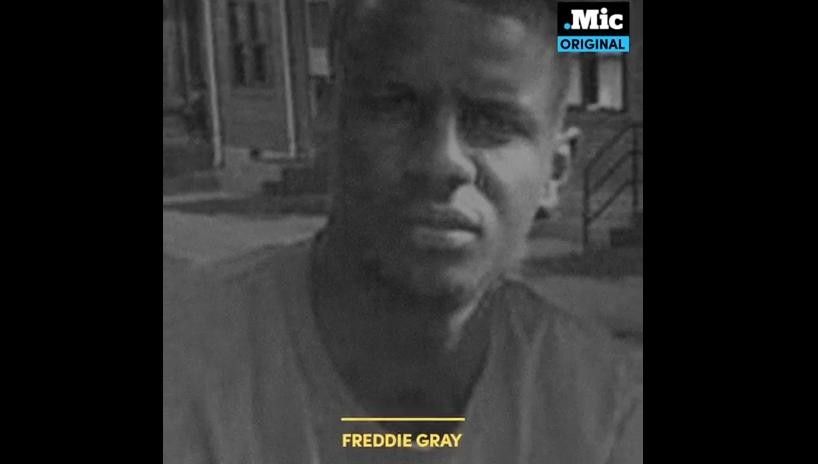 "Laughing"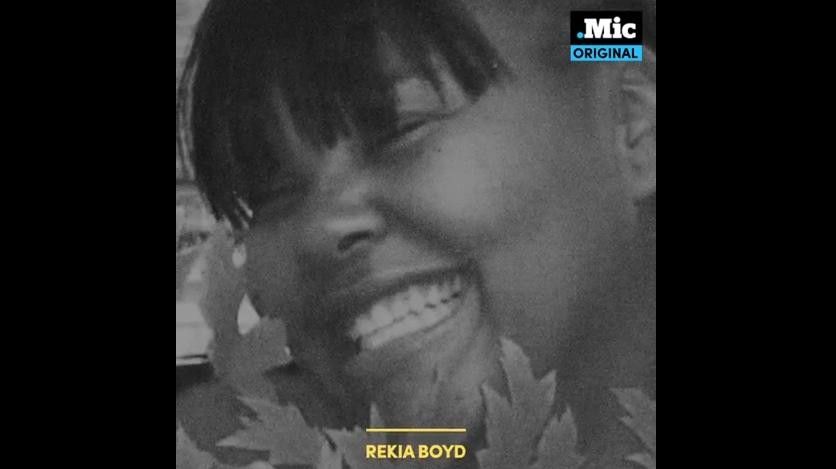 At the end of the video, Keys encourages us to go to We Are Here Movement's website:
"Tell President Obama and Congress that the time for change is now; we demand radical transformation to heal the long history of systematic racism."
Watch below.