Queen Bey kicked off her Formation world tour at Marlins Park in Miami last night.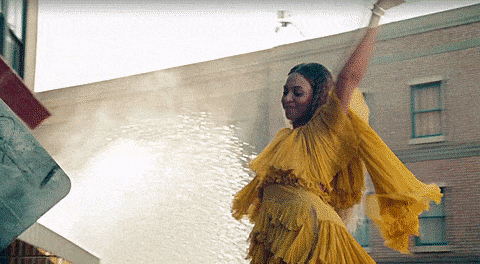 Aside from performing tracks from her monolith album Lemonade--less than a week after it was released...
...B honored fallen icon, Prince, a week after his sudden and tragic departure from this mortal coil.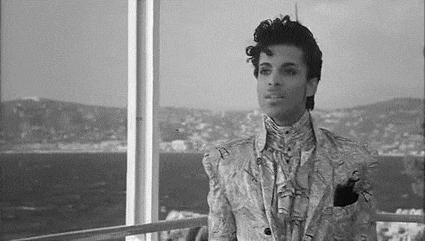 Instead of belting out a cover of one of his legendary tunes, Beyoncé simply played 'Purple Rain' over the loudspeakers, uniting the stadium in a glorious singalong.
I'm sure everyone was happily hoarse after that one.
Bey also performed a sizzling rendition of Vanity 6's 'Nasty Gal.'
PRAISE HER.