Beyoncé's widely successful Ivy Park athleisure line, which launched last month, has denied a report by The Sun that their manufacturing in Sri Lanka is in violation of labor laws.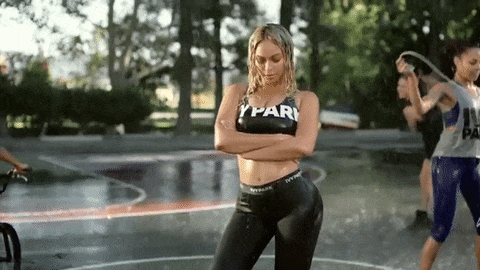 The clothing is made by Sri Lankan seamstresses who earn $6.20 a day (£4.30, $8.50 in Sri Lanka).
While this amount is double the legal minimum, investigators, are calling it "sweatshop slavery."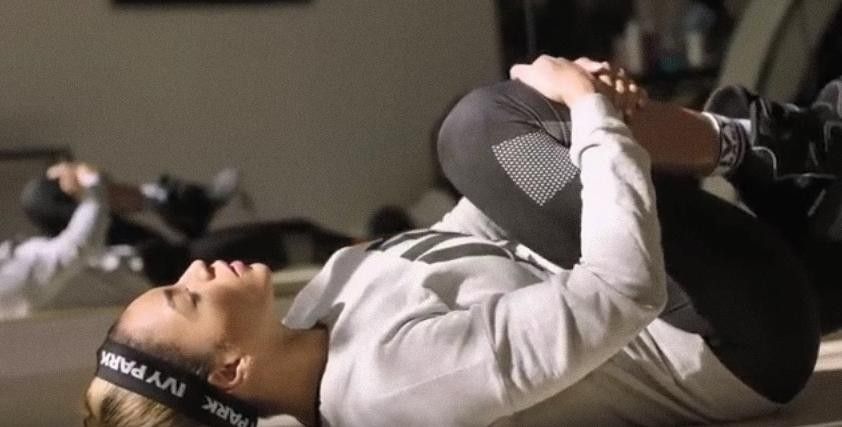 The workers--mostly women--apparently work 60+ hour weeks to survive; $6 a day, while Bey's gear runs from $25 to $235.
Ivy Park slammed the reports, stating their commitment to "rigorous" ethical trading:
We are proud of our sustained efforts in terms of factory inspections and audits, and our teams worldwide work very closely with our suppliers and their factories to ensure compliance.
The brand is a collaboration between B and controversial British mogul Sir Phillip Green, and is sold at Top Shop, Net-A-Porter, and Nordstrom. Green--who owns Top Shop-- faced protests this weekend, from Top Shop employees demanding better treatment and wages.