Remember Matthew Fulks? That indie filmmaker that dared poke the BeyHive when he filed a lawsuit accusing Beyoncé's Lemonade trailer of copying scenes from his short, Palinoia?
Well, according to TMZ, Beyoncé's lawyers have finally responded with papers of their own that point out acute thematic differences between the two films -- the most notable of which is the fact that while Fulks's film may be about a depressed dude in a failed relationship, Lemonade is (obviously) a helluva lot more than that. Best line though? Bey's team definitely cites the fact that Lemonade is about "an African-American woman who progresses through stages of suspicion, denial, anger and, ultimately, reconciliation in her relationship" while Palinoia is about a "white man who is distressed in the wake of a failed relationship."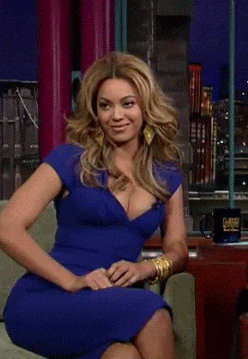 Moral of the story? Don't play yourself.
[h/t TMZ]