Fresh of being one-upped by Beyoncé during last night's Super Bowl 50 Halftime Show (I mean, what did we expect?), Coldplay frontman Chris Martin got candid in a new Rolling Stone cover story about how Bey--his good friend in real life--turned down a song her wrote for her.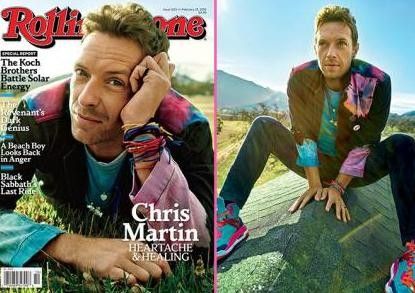 Martin paired with music producer Stargate for a potential B-minted track called "Hook Up," and sent it over to the Lordess of All the Spaces and Spaces Between Spaces for approval.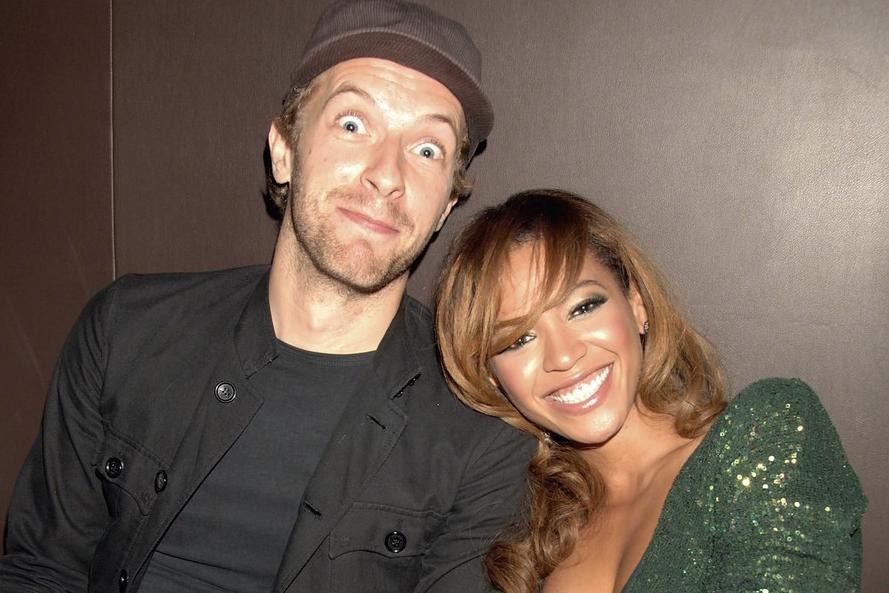 Unfortunately, she wasn't too crazy about the track, and passed on it in the "sweetest way possible."
The musician articulated that 'Yoncé told him, "I really like you, but this is awful."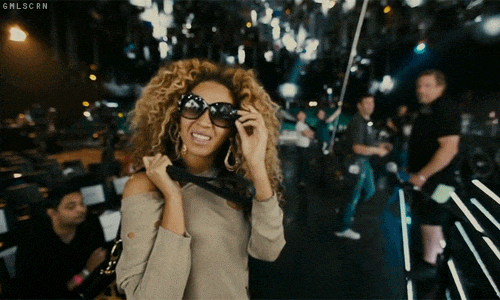 THUS SPOKE BEY.

That didn't stop her from offering her cosmic vocals to Coldplay's "Hymn for the Weekend."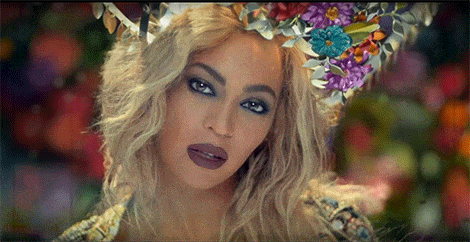 Only recently, Coldplay's guitarist Johnny Buckland and drummer, Will Champion, revealed to NME that the during David Bowie's mandated stint on earth by his home planet, he once turned down a collaboration the band had written for him, by writing "It's not a very good song, is it?" in an email.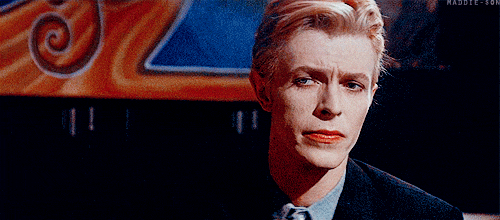 Sweet God!
Obviously, Mr. Martin hasn't let these two rejections keep him in any spiritual fetal position; as always, the rocker was a human B-12 shot while blissfully performing with his pal, Bey, last night (and Bruno Mars).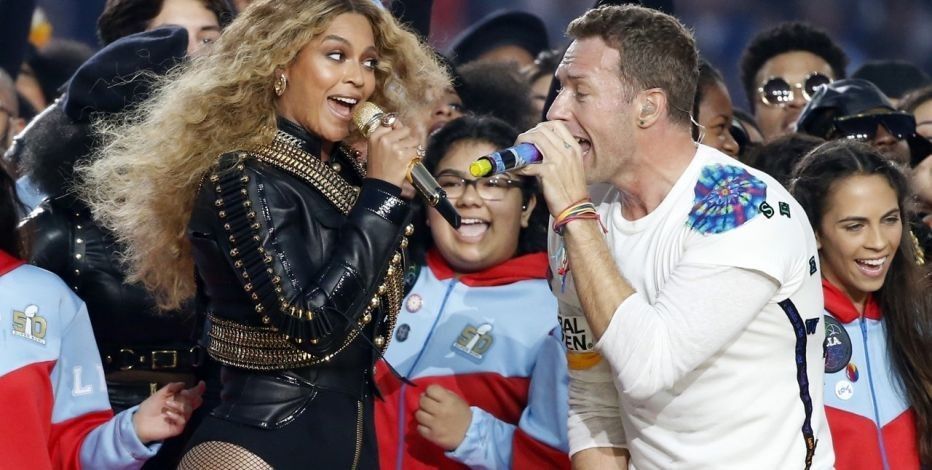 In the R.S. chat, he also revealed that his two children introduce him to new trending music (with ex-wife, Gwyneth Paltrow), like Stilento's 'Watch Me (Whip/Nae-Nae).
"I'm not sure if I can whip, but I can nae nae with the best of them," Martin said.
I don't even know how to process that.