After already winning 2016 in one weekend, Beyoncé decided to share a serenity-packed photo of herself enjoying the quiet lull of an outdoor fireplace at the home she was staying at in California, pre and post Super Bowl 50.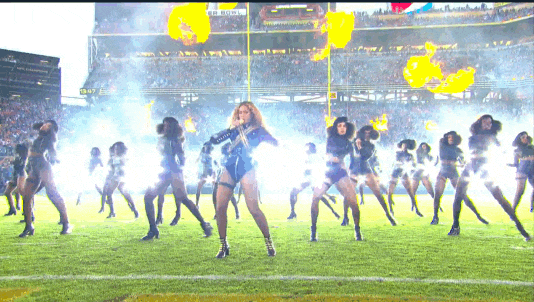 The magnificent, $50 million dollar, and $10,000 a night estate in Los Altos Hills, was Bey HQ as she prepped to perform Sunday night...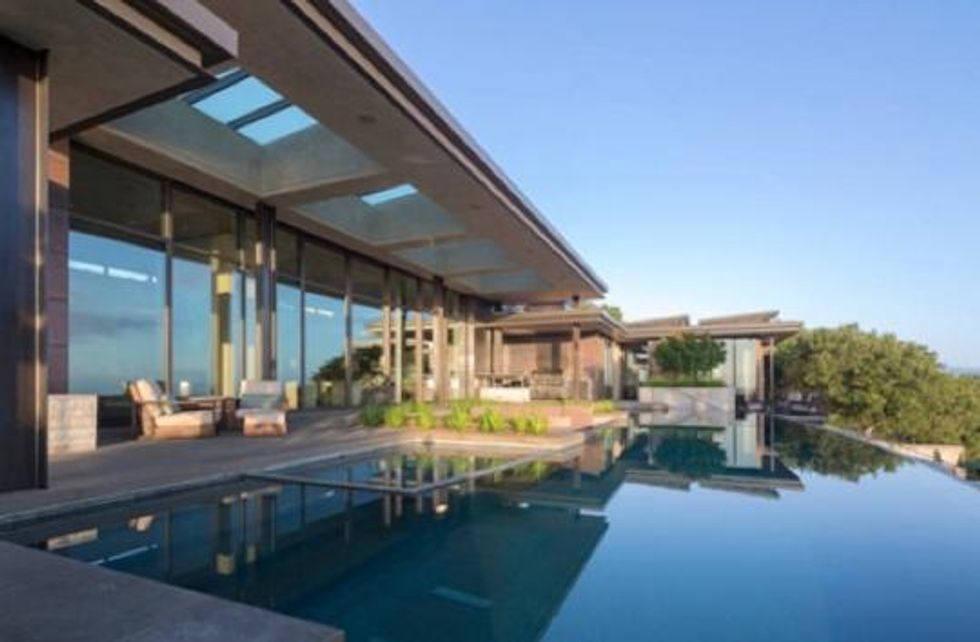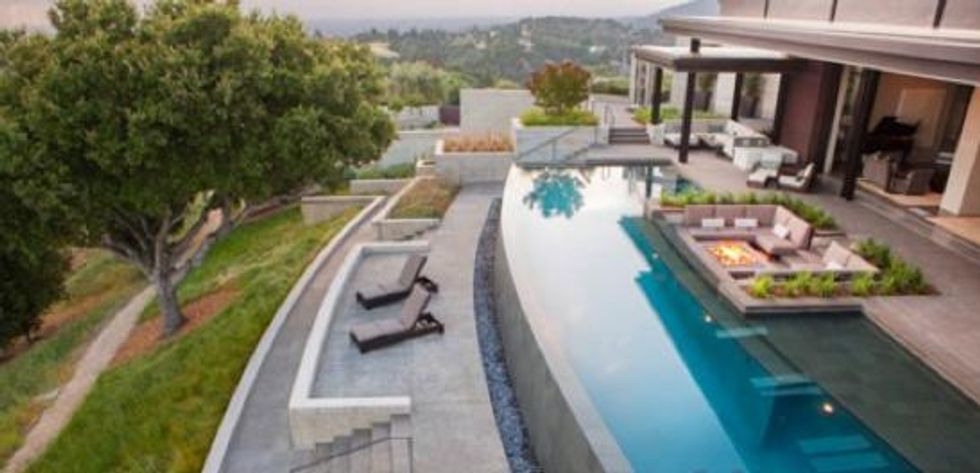 (Site of said-shoegate)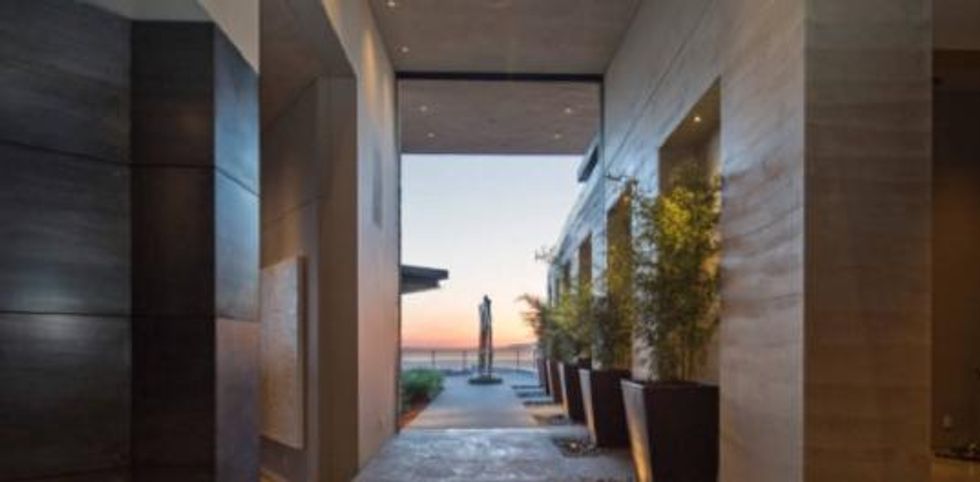 The demigod decided to plug Airbnb, whose services she used to land the palatial zen-den.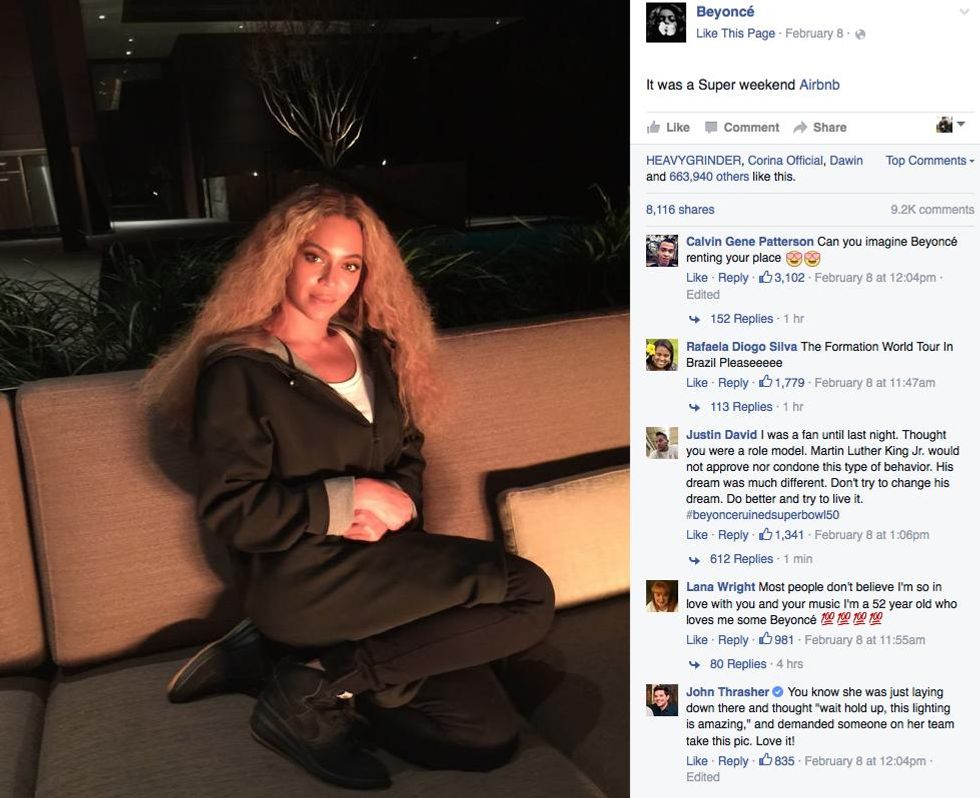 Not surprising, the innocuous moment managed to stir a hurricane of discourse in the Facebook comments section, because, of course it did.
From rage over the misguided belief that Bey's righteous and politically charged Super Bowl performance "caused even more racial divide" and conflicts with police...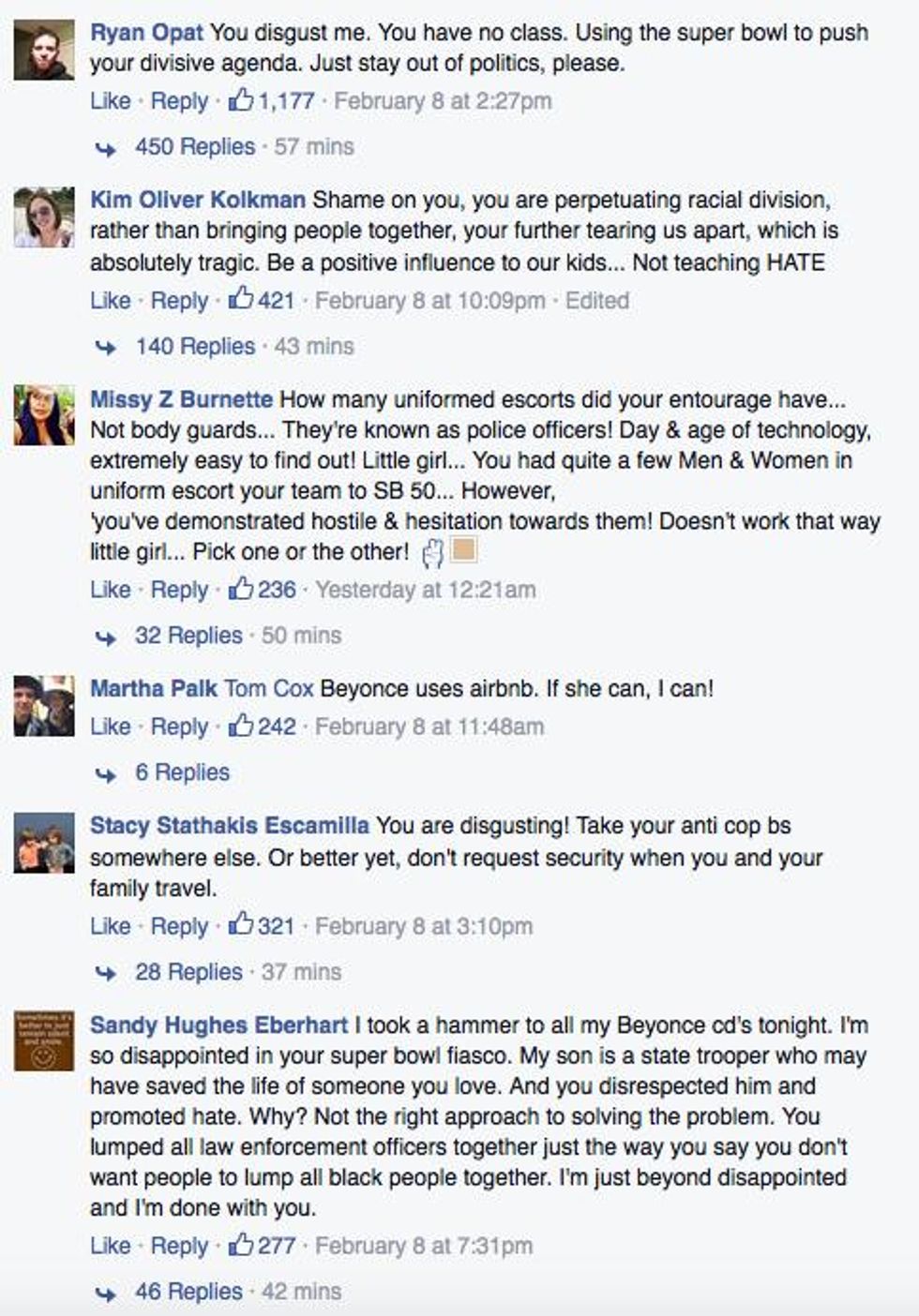 ...to angry comments over the singer wearing shoes on the vast-looking couch she perched on...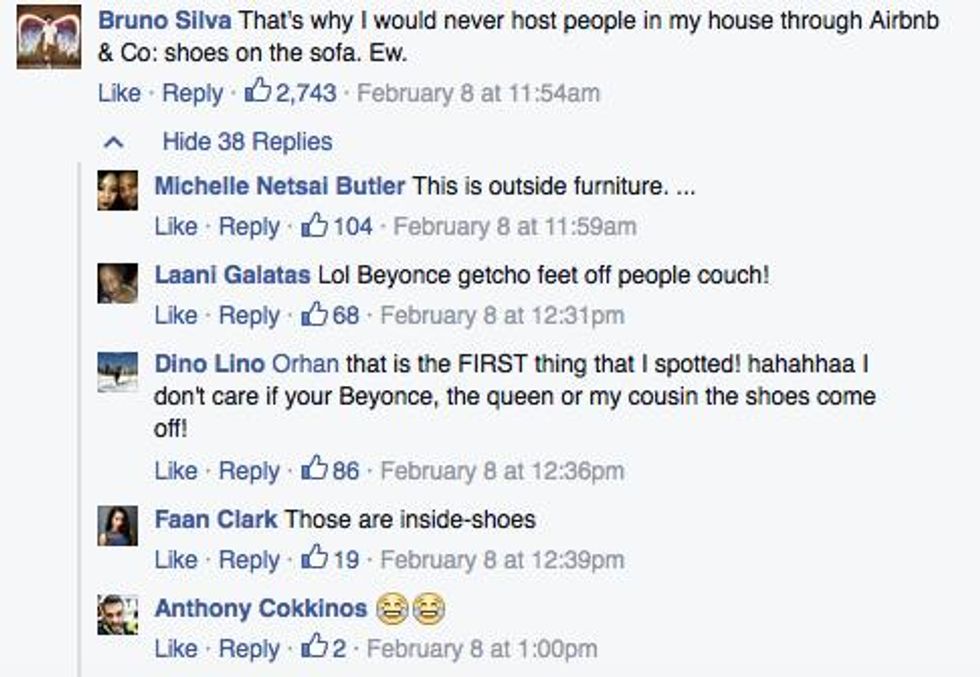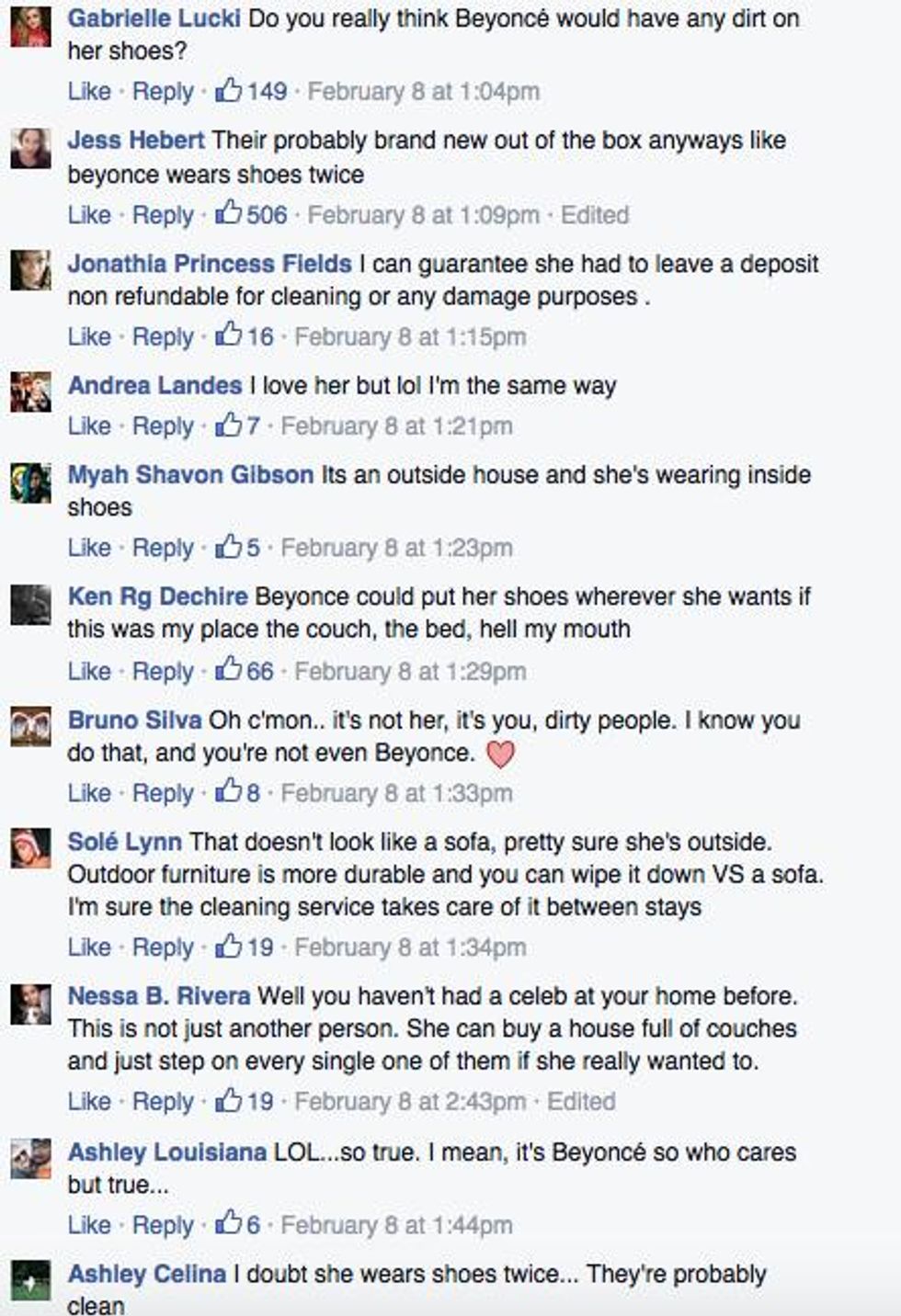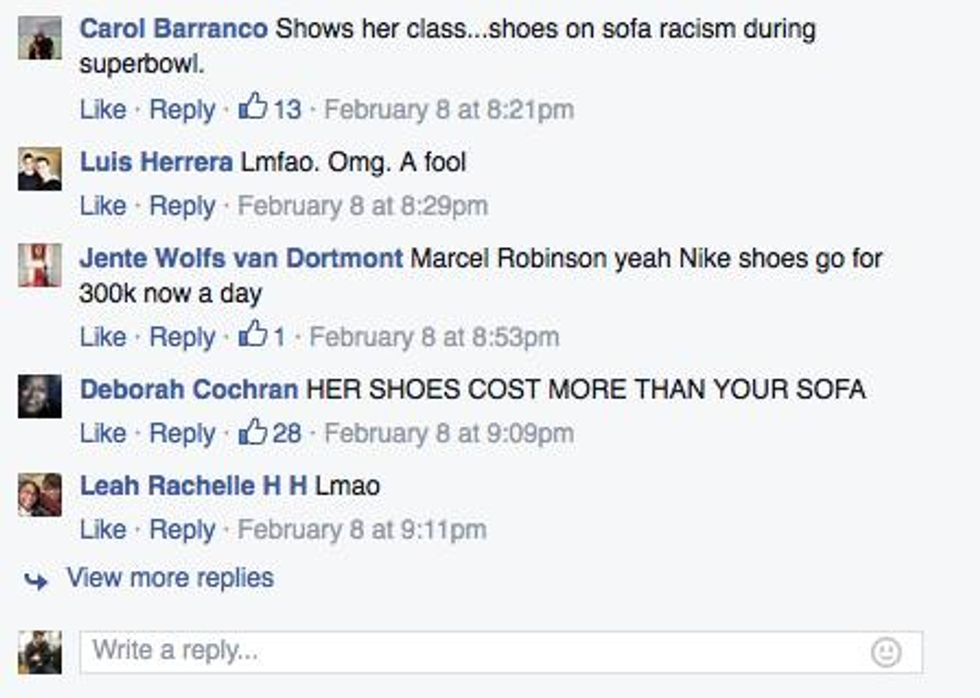 ...tainted the sweet photo.
First of all, anything Beyoncé touches is most definitely set on fire, to erase any trace of her.
Second, Bey's feet never actually touch the ground, so CEASE your fruitless dirt accusations.
My question is, do you think Beyoncé paid the owners of the home by doing one final lap around the house, so her aura would linger?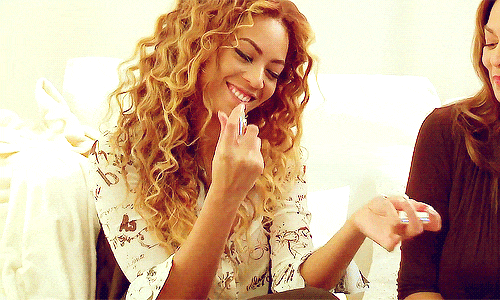 That, or she simply blinked while thinking, 'Thank you,' confident that the message would reach them in the form of a warm breeze.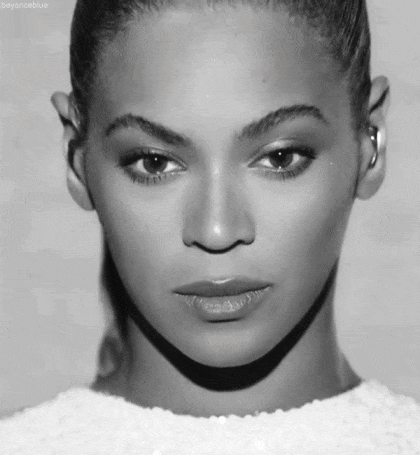 Bottom line: lay off B, y'all.