U.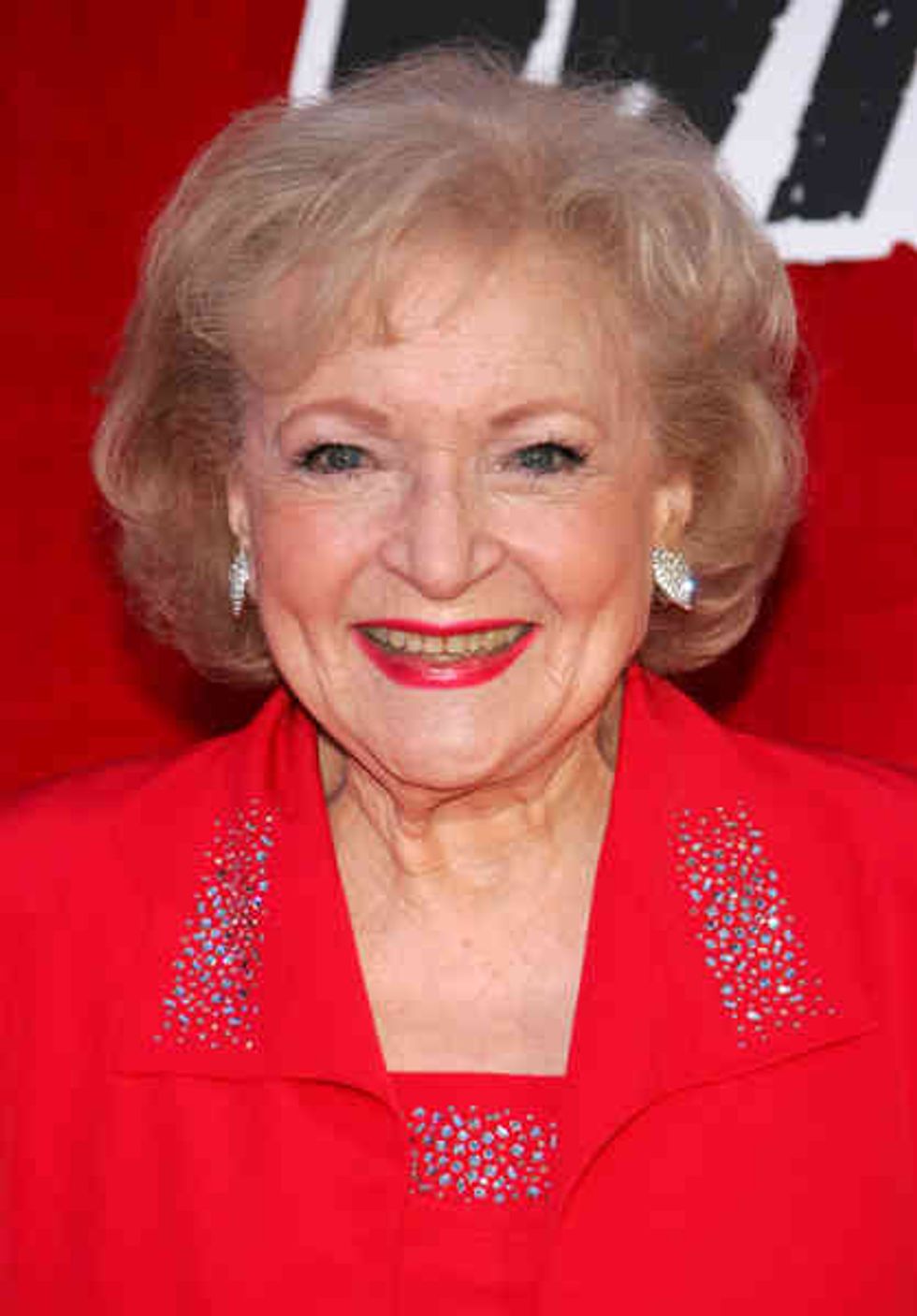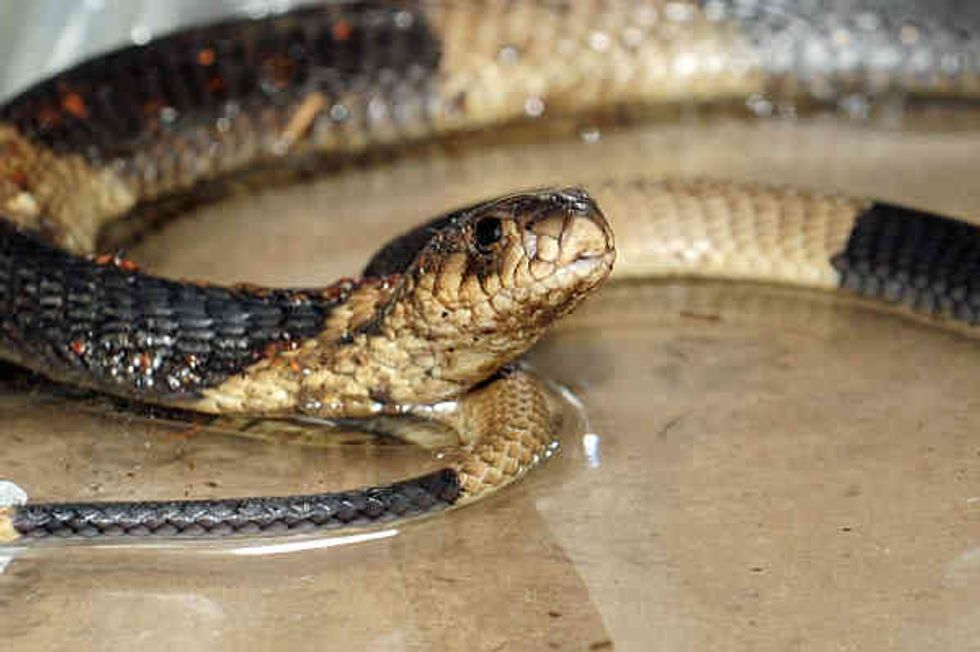 1.
NBC
has
bought
a hidden camera show called
Betty White's Off Their Rockers
, which "follows a band of seven senior citizens who make it their mission to play pranks on unsuspecting younger people." [Vulture]
2.
The Festival of Ideas for the New City
, an art and design initiative,
will be hosting
a
multi-day Bowery-centric event
from May 4th to 8th featuring art displays and exhibitions, a conference and a street festival. [Racked]
3. Everyone can calm down:
The Bronx Zoo's missing cobra
has been found
, "all coiled up" in a dark corner of the zoo's reptile house. [NBC]
4. Apparently the
inspiration
behind
Rihanna
's boonanas
Rolling Stone
cover was "if Rihanna and Kid Rock had a baby." [Fashionista]
5.
James Franco
made a short
with
Harmony Korine
that involves him being assaulted by naked women wearing bandannas. Of course. [Buzzfeed]
6.
Wu Lyf
is coming, Wu Lyf is coming! The mysterious buzz band is making its U.S. debut tomorrow night at a very-sold-out Glasslands show, but a second night
has now been added
at Shea Stadium in Bushwick. [BV]
7.700
Olive Garden
's across the country are getting renovated to look more like farmhouses in Tuscany, Italy.