Democratic presidential hopeful, Senator Bernie Sanders, has made time during the most important presidential race in decades to reaffirm his love of Phish.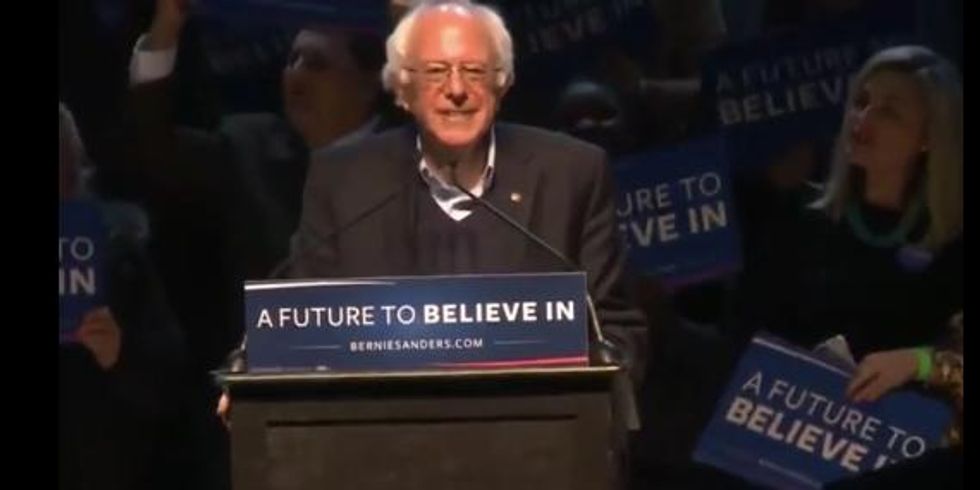 The Vermont politician spoke at a rally in Portland, Maine yesterday, where he personally thanked the Vermont jam band's OG member Jon Fishman, for his unwavering support for Sanders--a fellow Vermont-native/human tree bark.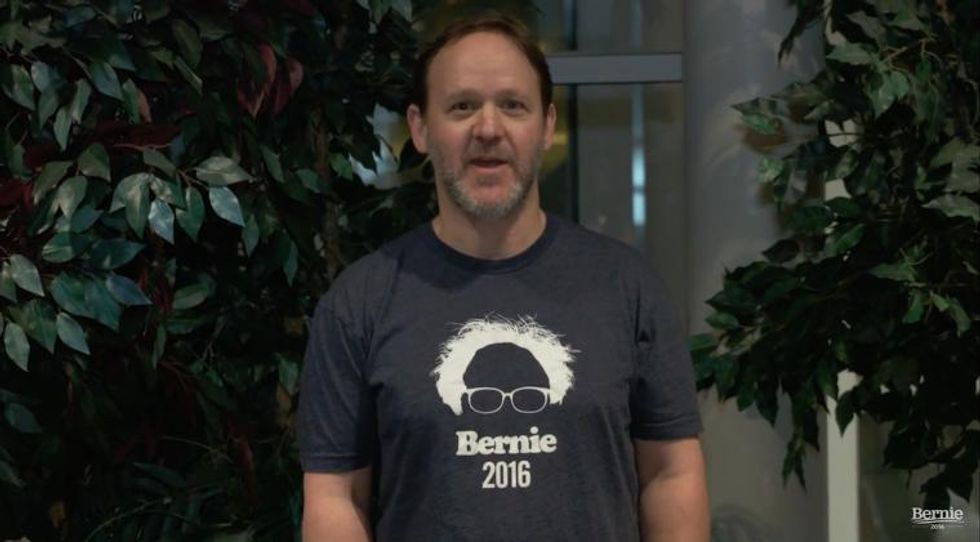 Calling him "one of Vermont's heroes," Bernie said, "Jon and Phish have made New England proud. They are one of the great bands, have been one of the great bands in this country."
Bernie Sanders calls @Phish one of the country's great bands at a Maine rally, thanking its drummer for his support.https://t.co/kQryFylxbg
— Mashable News (@MashableNews) March 2, 2016
Well, the election can pretty much just call it a day now.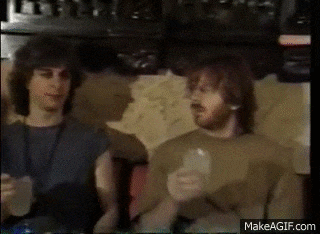 Hope a theoretical President Sanders can find time to make at least one day of a 72 hour Phish guitar riff during a concert.