In what could possibly become the fashion scoop of the year, Graham Norton has finally managed to unearth the answer to the great mystery that has plagued all of us since 2001: just how do you execute a perfect Blue Steel?
Stopping by The Graham Norton Show to promote Zoolander 2, Ben Stiller broke down the six-part process for achieving his devastating signature look.
Step 1: It all begins with the thought.
Step 2: Feel it below the belt.
Step 3: Allow the look to rise in your body.
Step 4: Push the look up with your diaphragm.
Step 5: Let the look slide up through the throat...
Step 6: ...And release through the nose.
These steps should all be executed with pure muscle memory. An absolutely empty mind is necessary.
Stiller went on to sum up the essence of the look as, "Okay! Take it already!"
Also in attendance -- and showing off his own mastery of the look -- was seasoned Face-Maker Elton John, who re-dubbed the expression The Victoria Beckham. We would have gone with The Kim Kardashian.Watch the clip above.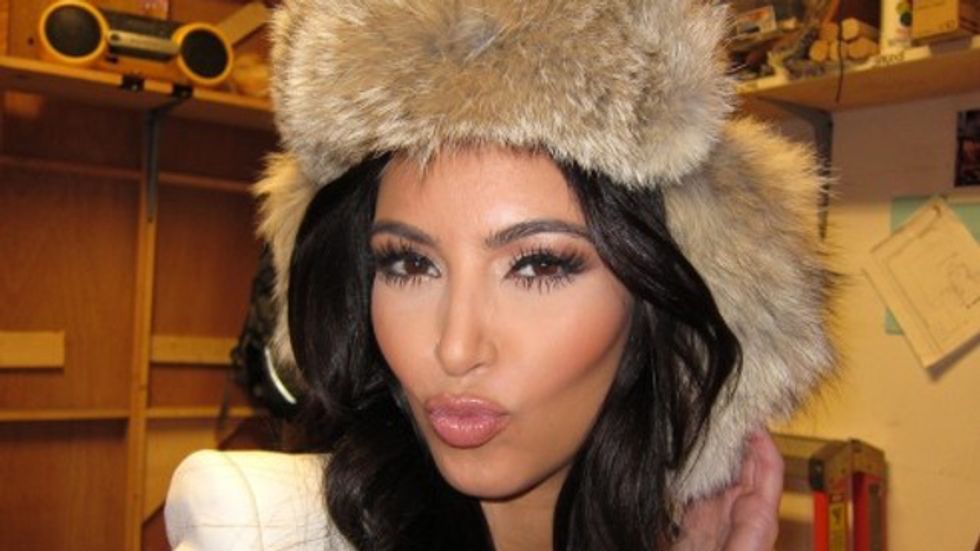 via: pinterest