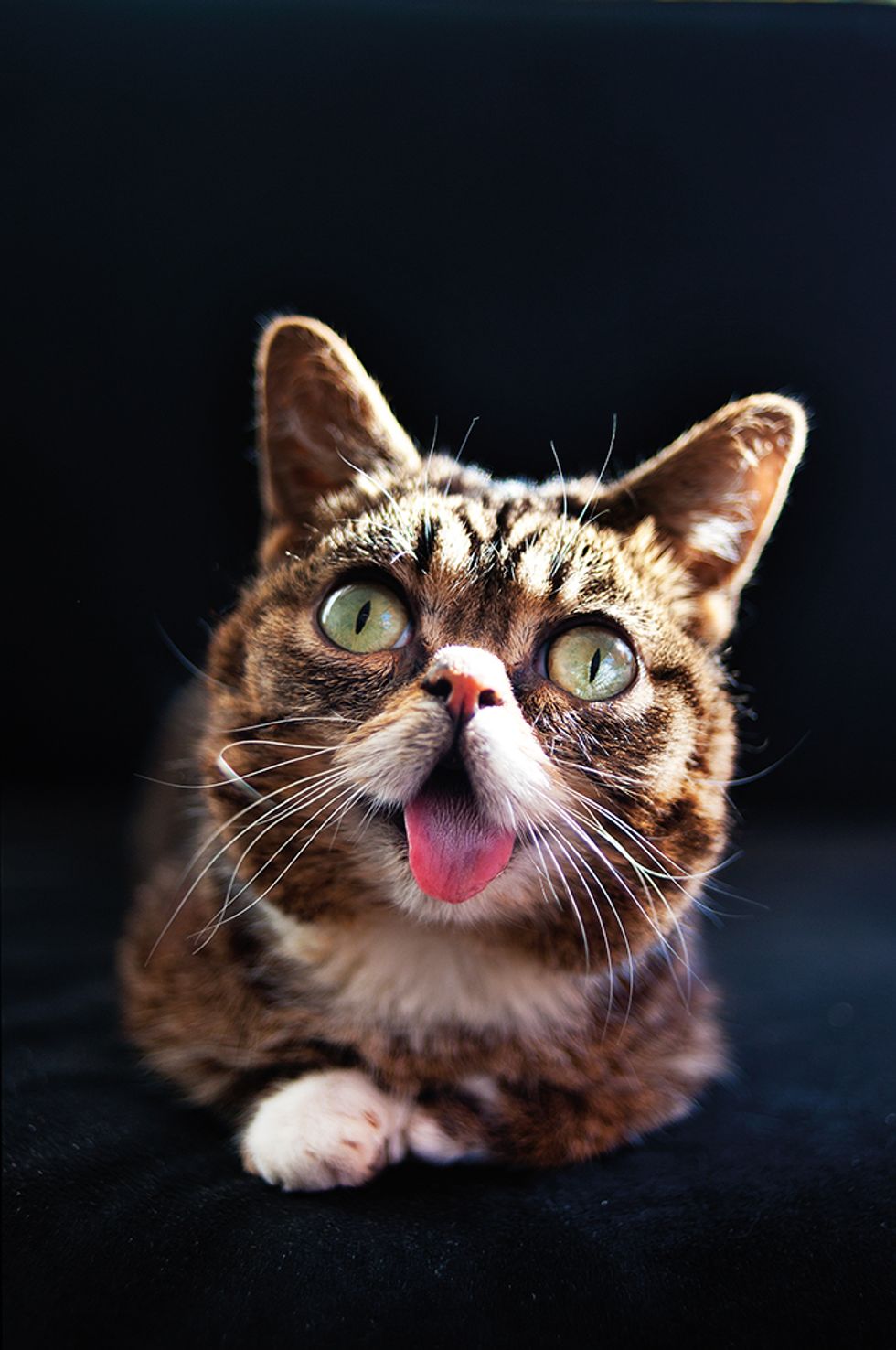 Last fall,
we
tirelessly
reported
on a too-good-to-be-true collaboration developing between one of the most important hip-hop acts of our time and perhaps
the
most important cat of our time. As of last weekend, it appears that impossible dream is actually coming true: Run the Jewels MC and producer El-P posted three Instagram videos that feature the sampled bleats of
Internet-breaking celebrity cat Lil Bub
. To which we can only say that Kanye might have been a little shortsighted with his whole "best rap verse of all time" thing.
Watch the videos below, and forget for about thirteen seconds about the frigid oblivion that's about to royally fuck up your week.