Beck paired up with the two surviving members of Nirvana, Dave Grohl and Kris Novoselic (with guitarist Pat Smear) to cover David Bowie's classic 'The Man Who Sold the World' at Clive Davis' annual pre-Grammy party last night.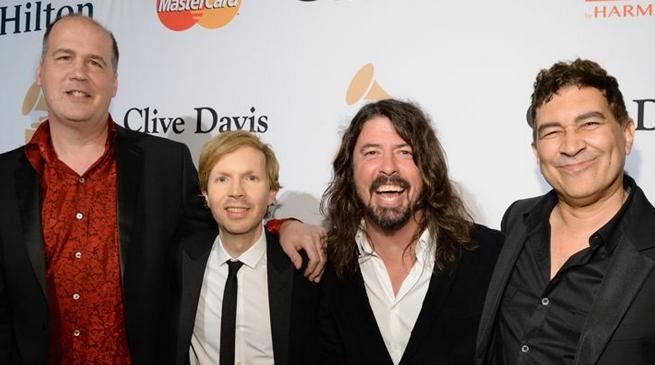 Nirvana has a history with this specific Bowie tune, having covered it during their 1993 MTV: Unplugged set, which is credited as introducing a younger generation to the awesome power of Mr. Bowie.
Beck, who won Album of the Year at the 2015 Grammys for Morning Phase, was interviewed by Rolling Stone in the weeks following Bowie's passing, about the icon's influence on his career.
For me, as a working musician, I have always been in awe of how he was able to manage to write these classic songs and create a sort of visual language around each body of music; these ambitious stage productions, iconic videos and imagery. To do one is really a full-time endeavor. You got the idea of a mad scientist, somebody in the laboratory who's sort of lost all sense of place and time. Believe me, I've been there, where you haven't slept in months and you're just kind of a mess, but he was able to do it with this kind of calm, effortlessness about it that is really interesting. I've worked with people that have worked with him, and I've heard he'd come in and just kind of come up with something and sing it once or twice and be done. It doesn't conjure up the typical struggle and Sturm und Drang of trying to get great art. When an artistic presence infuses so much, when that person's gone, there's such a tremendous absence that it almost feels like losing family.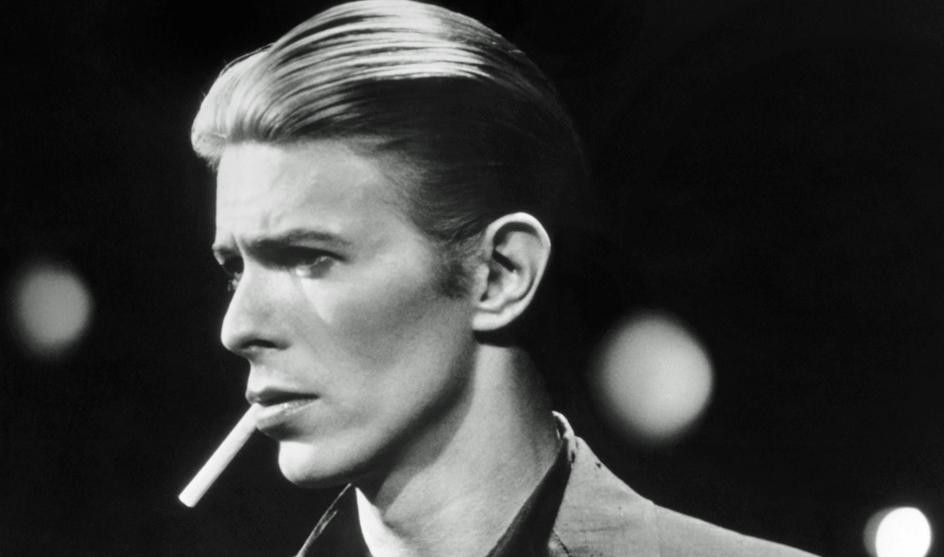 The cover is a precursor to the big tribute to Bowie at tonight's Grammy Awards, performed by Lady GaGa.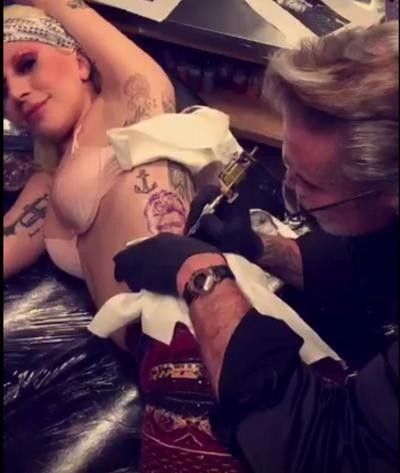 Watch the Beck/Nirvana mellifluous union below.