Well, why not?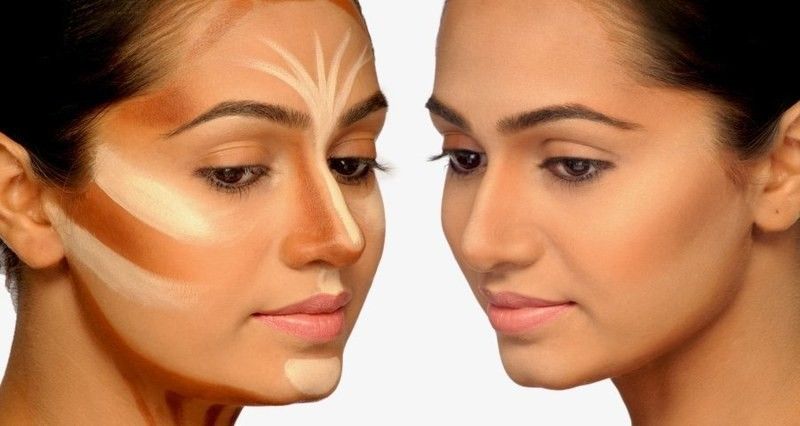 A new beauty trend on the rise appears to be applying contouring makeup to the inner and outer regions of your legs, to add a little extra appearance of gam-dimension.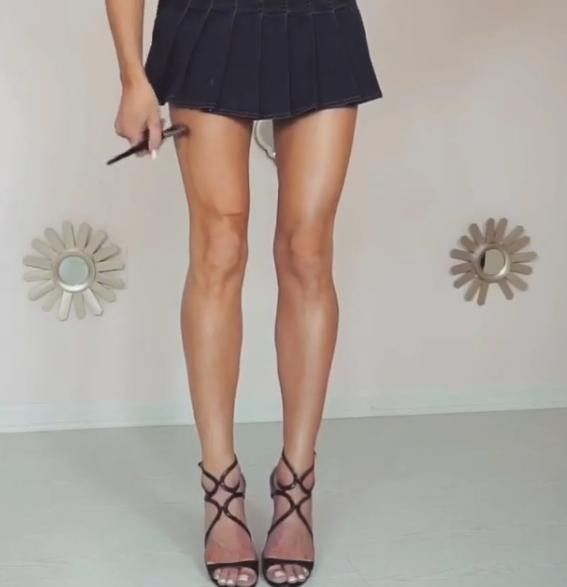 OK!
As Women's Health reports, various beauty b/vloggers are taking to social media to show off the process.
I can't wait till we learn how to contour our skeletons.