We teamed up with footwear brand KEEN in honor of their new Bridge City Collection to meet some of the most stylish, creative duos in New York City. Get to know Beau.

"Our music is inspired by love, friendship and New York City," Heather Golden Schwalb says of Beau, the music duo she's a part of along with her close childhood friend, Emma Rose Jenney. With folksy, soaring melodies off-set by pummeling drums and hard-edged guitar licks, it's fitting that the two grew up in Greenwich Village, an area famous for being the birth of the '60s folk music revival and a stone's throw from the Lower East Side and East Village, two neighborhoods whose epic music legacy includes the home of NYC's early 2000s garage rock scene anchored by bands like The Strokes and Interpol. The two friends recently released their debut album, That Thing Reality, which features their soaring single "One Wing," and wrapped up an European tour. PAPER and KEEN spoke to the twosome about their love for New York City, how they continue to inspire each other and their hopes for the future.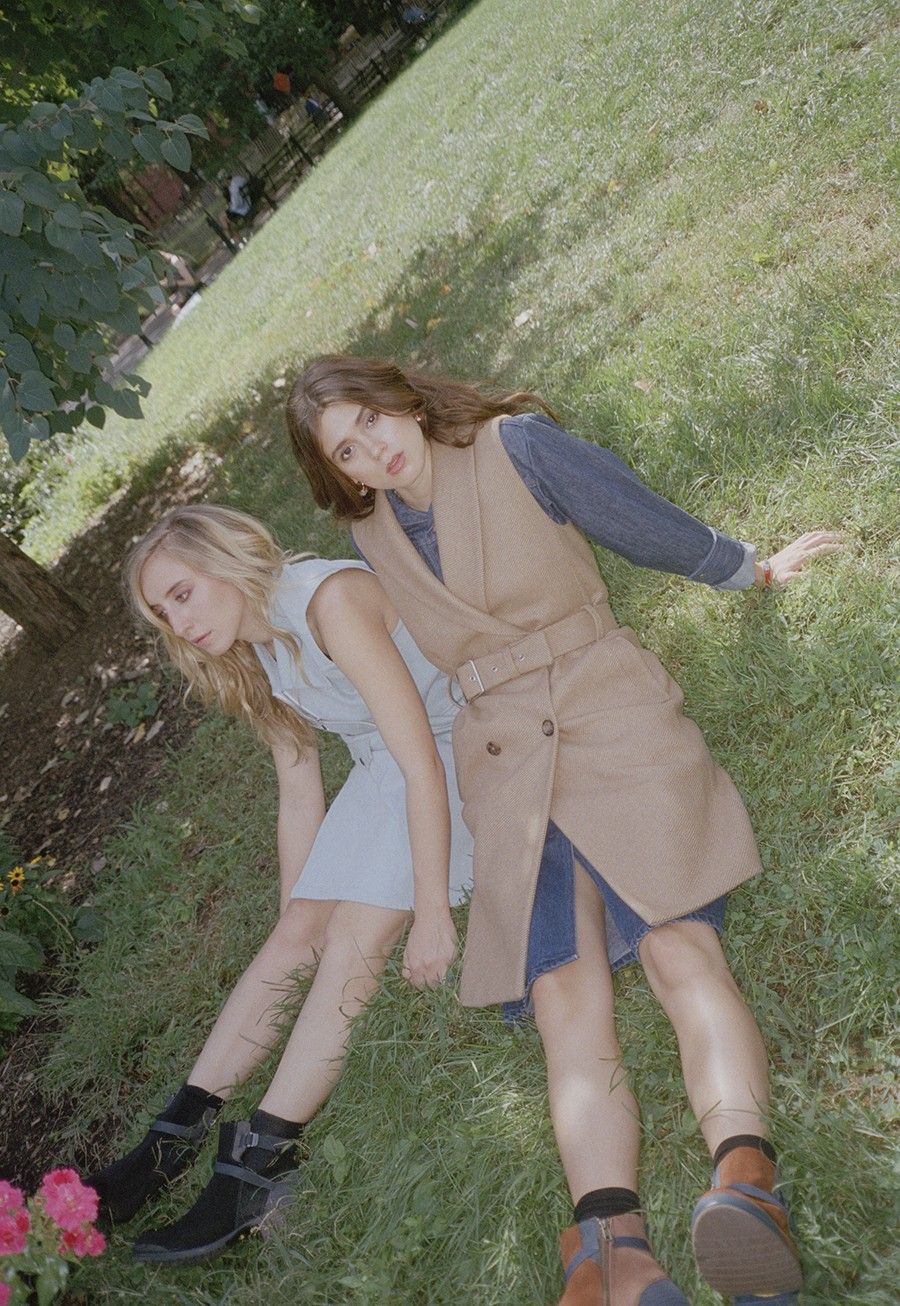 How did you guys first meet?
Emma: The first time we met was when we were maybe 11. We always went to the same schools, we grew up in the same neighborhood and our mothers were really close friends. We hung out at the same playgrounds and stuff.
Do you remember your first impressions of each other?
Heather: I remember it very distinctly. The first time I saw Emma, she was walking through the hallway of our elementary school at PS 3 and she was kind of skipping along. I think she was wearing a ballerina dress of some sort and I was on the floor reading a book upside-down, trying to be weird because I thought that was cool. And she just pretended to ignore me and she walked by but I knew that she saw me and was thinking about me.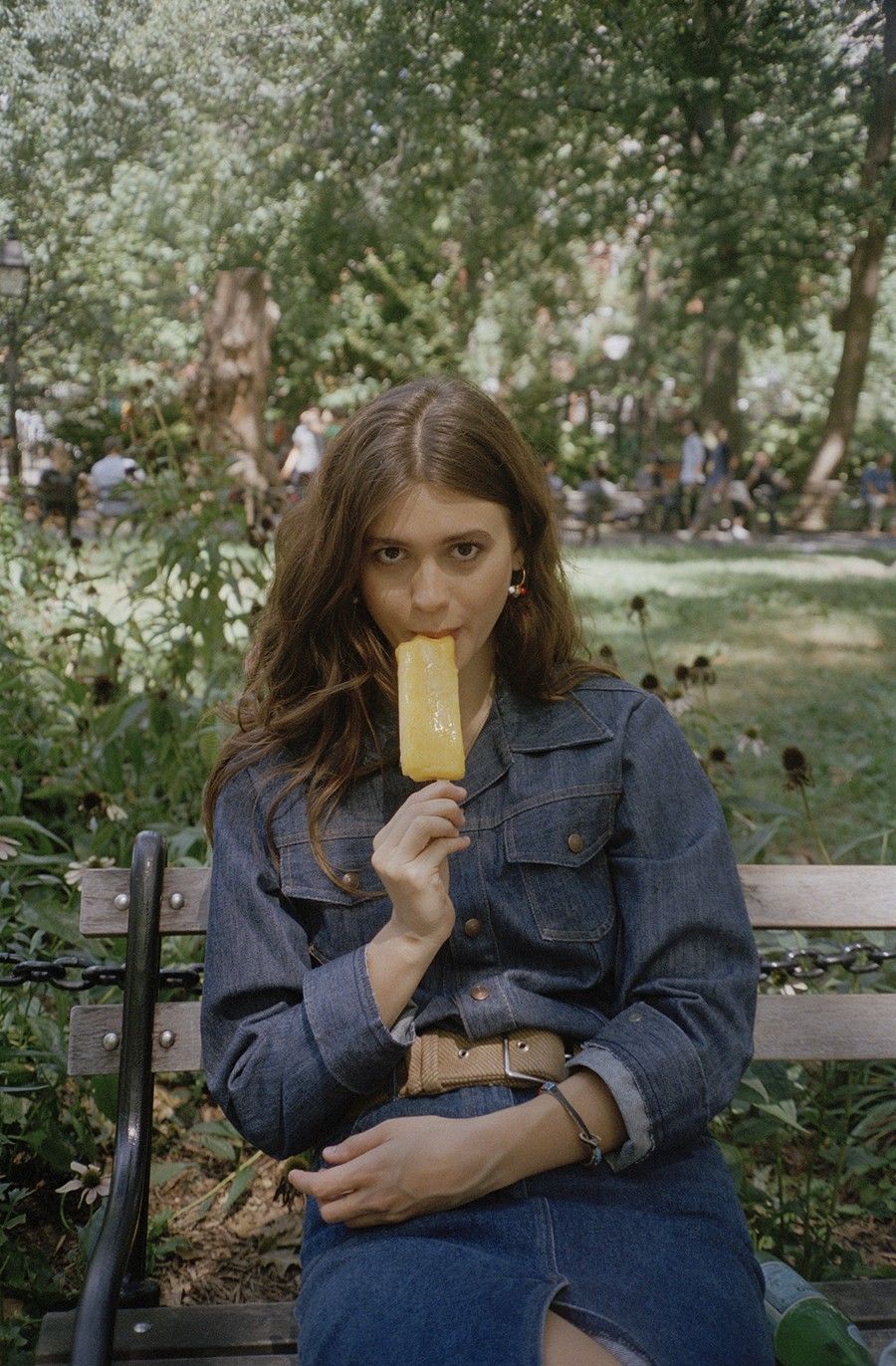 When did you guys first decide to start playing music together?
Emma: I guess we started making music when we were in middle school, like sixth grade. There was a guitar class that had just started at our school and we were the first people to sign up and go. We started playing and writing and the first song we ever wrote was an instrumental on guitar and then we started putting our poetry to a melody and started writing songs.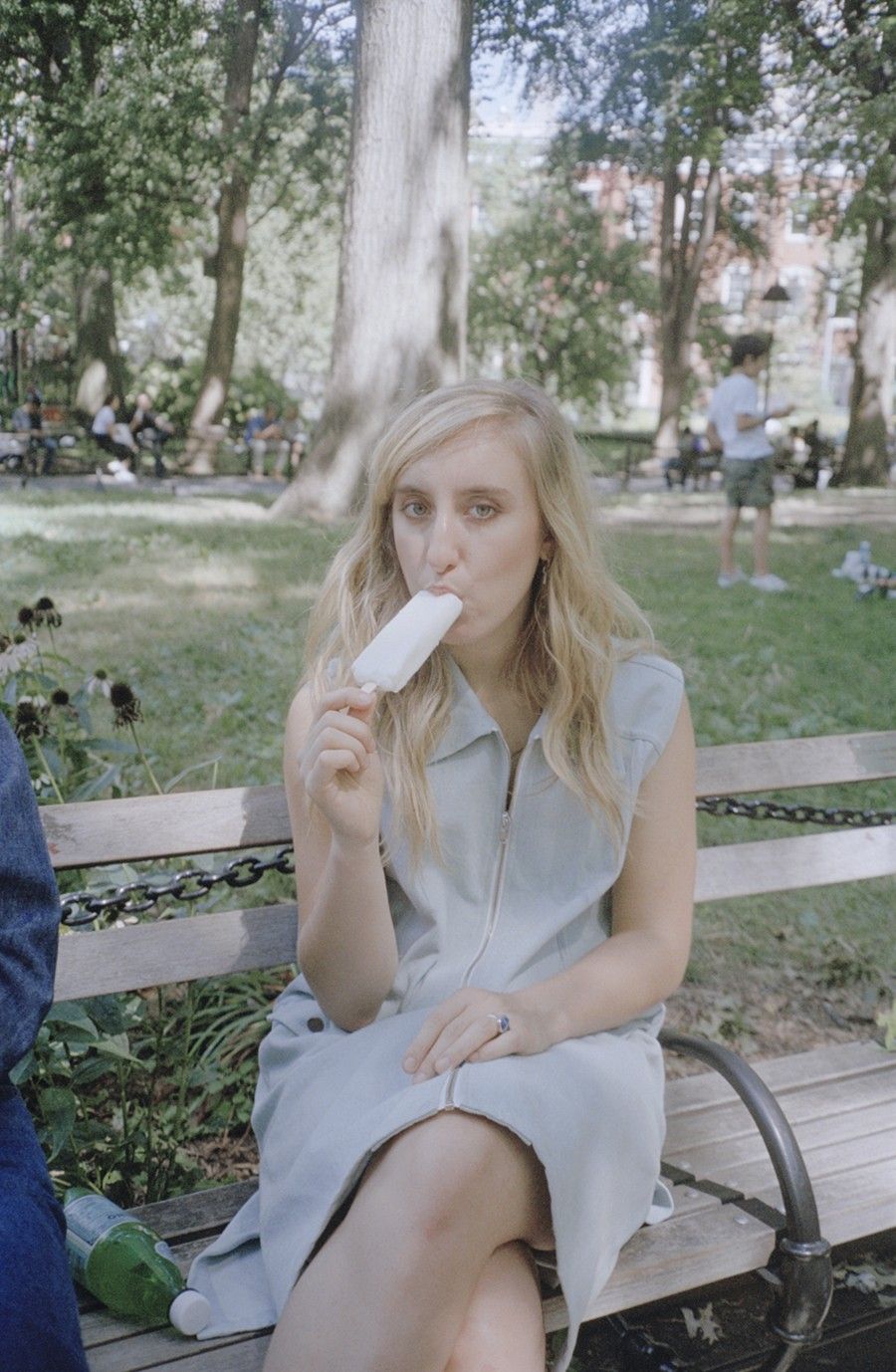 Tell us a little bit about your relationships to New York City. Where did you each grow up and where do you live now?

Emma: We both grew up in downtown Manhattan. The Greenwich Village area. And we both still live pretty much right where we grew up. We haven't strayed too far too much.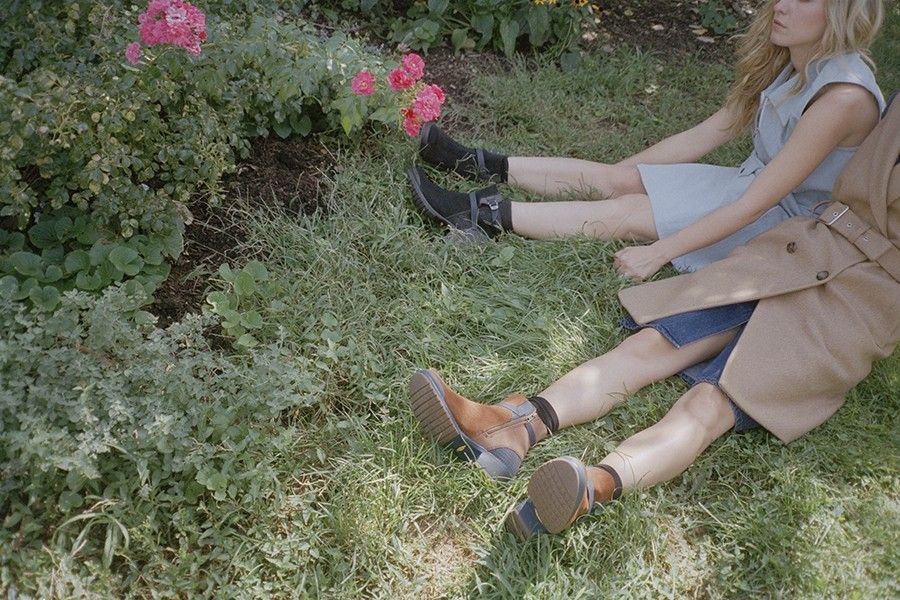 In what ways do you think New York City influences your music and your perspectives?
Heather: New York's a very beautiful and cultural place but at the same time, it's a very harsh place to be for artists. With all that said, growing up here was very much our parents throwing us into a jungle of chaos that would eventually fuel our creative process.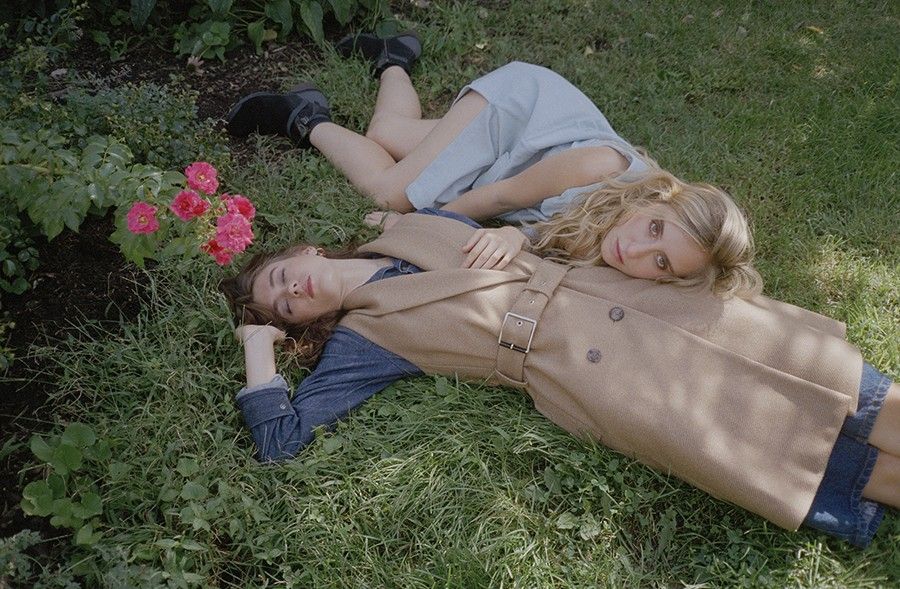 Tell us a little bit about what are some of the places that you're KEEN on in the city.

Emma: I'm really KEEN on Chinatown. It's filled with a lot of different cultural religious centers, which I think are really interesting. It has a lot of different food, crowds of people, smells.
Heather: I'm super KEEN on Washington Square Park because it's the epicenter of New York to me. It's full of so many different kinds of people including people just genuinely interested in going there to take it all in. Sometimes I feel like when I'm there, I'm a part of it or I'm also watching it. That's pretty cool.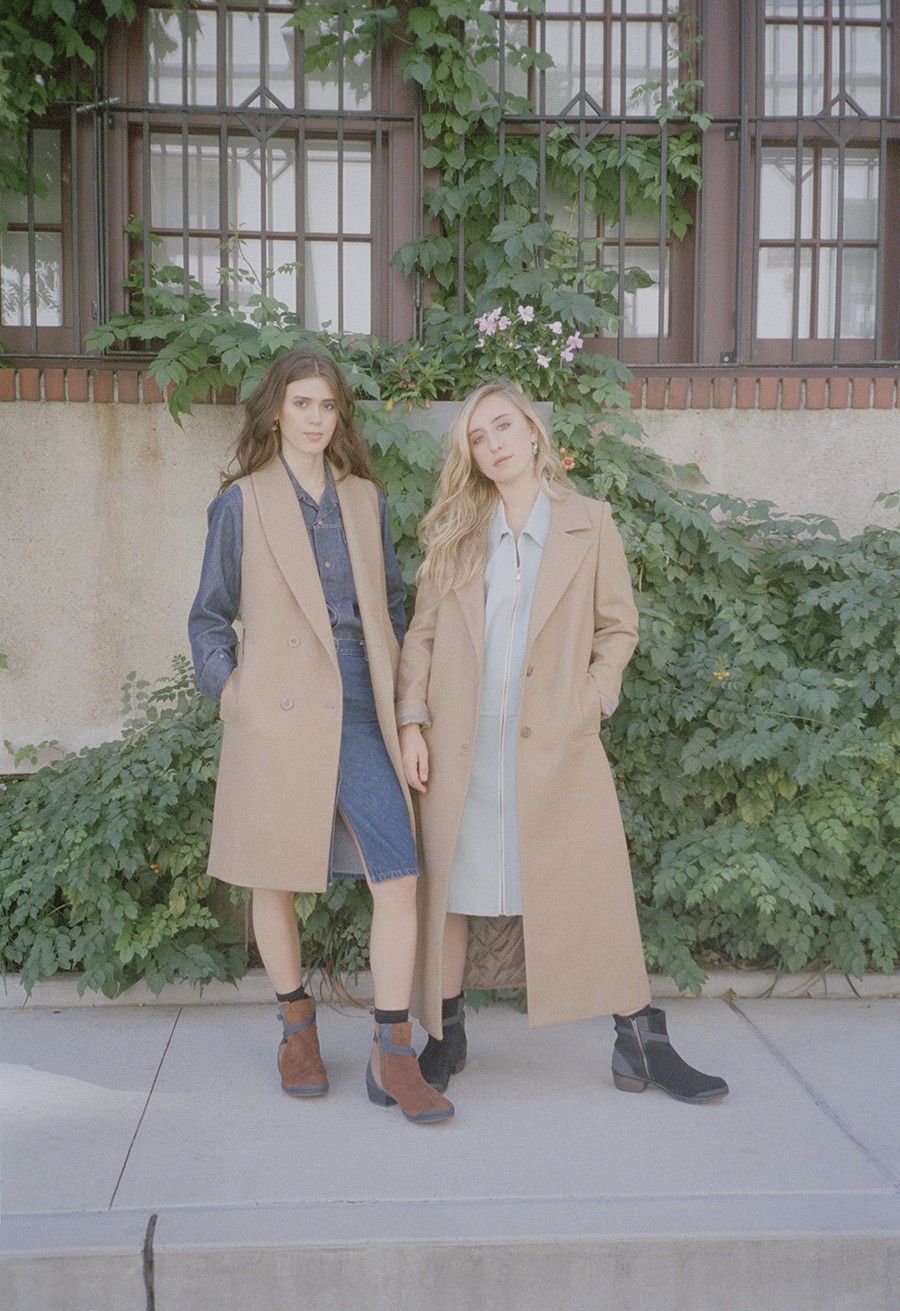 What have been some recent highlights for Beau?
Emma: Nothing feels better than writing a new song together. We just got off tour and we played some really amazing shows that were really powerful and beautiful.
Heather: Yeah, I think a really big highlight for us is whenever we go onstage because it really is a moment where everyone comes together and there's this sense of being one. When that happens, it's the most memorable thing ever. I think that's one of the purposes of music -- to create good energy.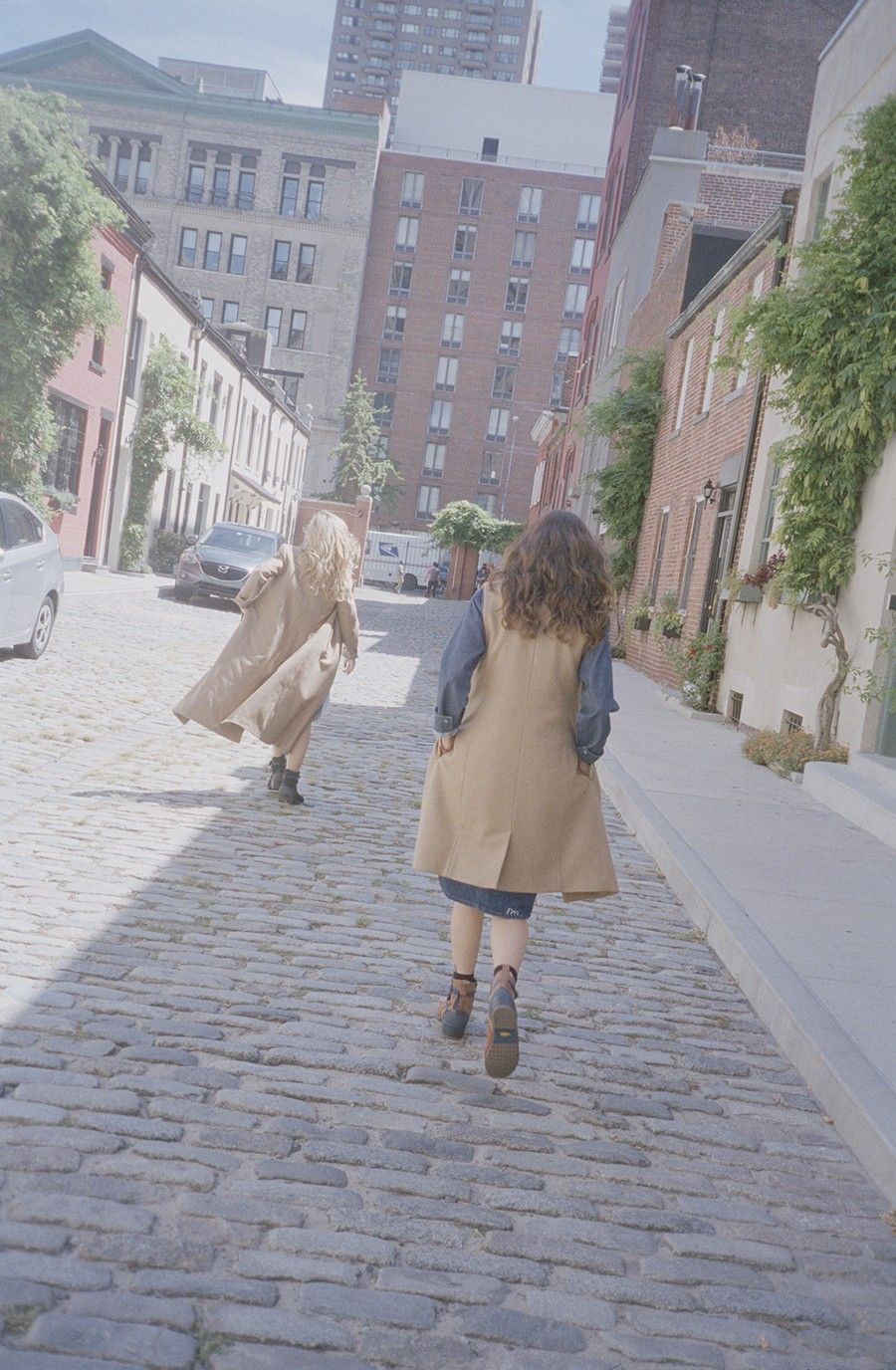 Have either of you ever thought about going solo? Why do you think it's better to work together?
Heather: As a singer, you do think about going solo and that thought is -- no matter who you are and no matter where you are in your life -- scary. I think it's a blessing to have each other because we don't have to really think about that all the time. It's just a different kind of vibe in general and there's something really beautiful about finding someone you can work with and trust. And someone that inspires you constantly.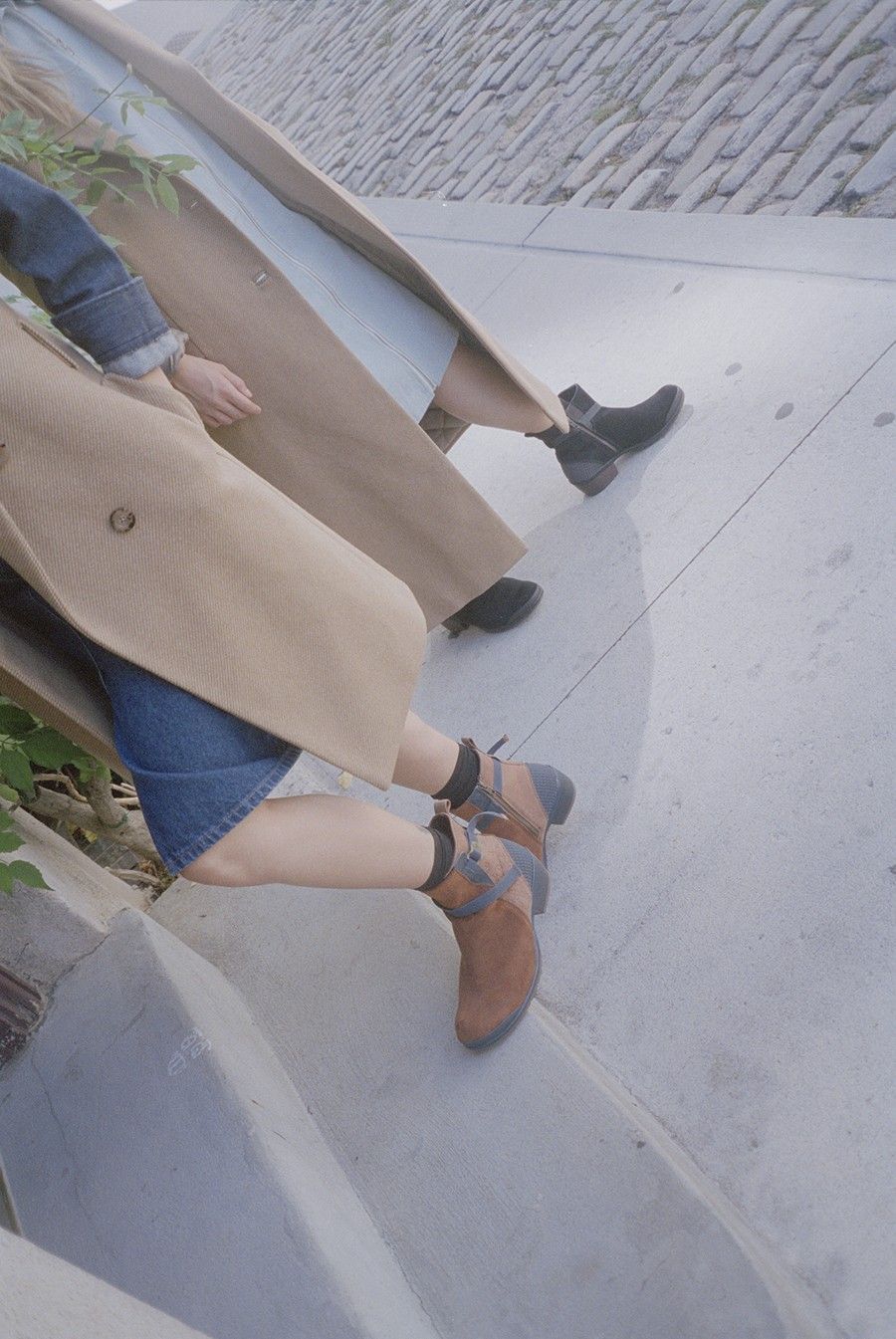 Aside from making music, what are some of your other interests, passions or hobbies? What else are you KEEN on?

Heather: I'm KEEN on cooking. I have a secret obsession with it. I can make really good pasta and I really like to bake pies.
Emma: I'm KEEN on movies and TV. I'm watching Stranger Things. I love it. I'm also keen on just walking around and, especially when we're on tour, just taking some time to absorb the city you're in. It's hard because you're always traveling but we definitely do it when we get the chance. That's why good shoes are so important.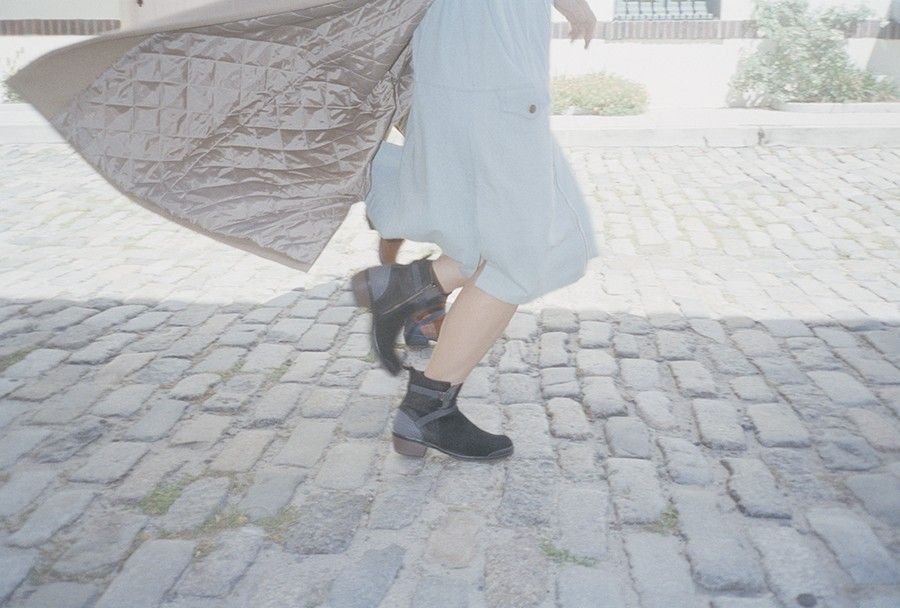 If you could shut your eyes and fast forward ten years, what would you each be doing and what would Beau be like in a perfect world?
Emma: I think the main goal for myself and for the band is to just keep on making music that we feel strongly about and that penetrates us deeply. I wanna be really proud of what we're doing.
Heather: Yeah, my hopes and dreams for the band is to just never stop growing and to continue evolving and meeting people and collaborating with different artists. I think the best utopia would be to be in a constant world of creativity, free expression and creation.
Check out KEEN's Bridge City Collection here:
Producer: Erin Francis

Director & Editor: Symone Ridgell
Stylist: Sam Bates
Hair and Makeup: Mirna Jose
Select clothing by Rodebjer