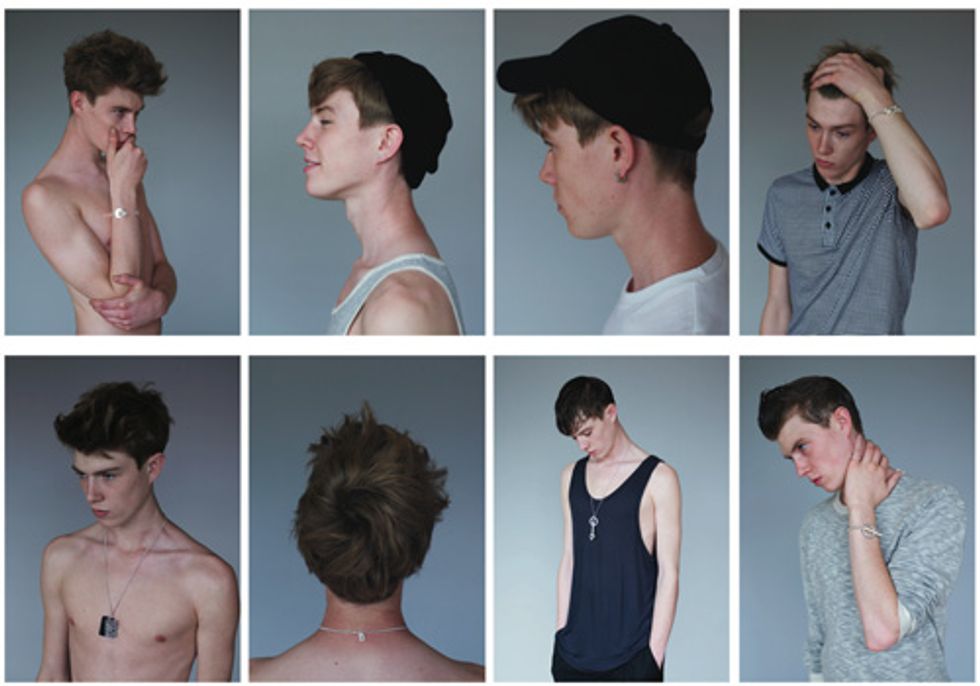 The TOPMAN influence has been felt to the core amongst the 20-something hipster gent pool of Manhattan. Their gargantuan flagship store, conveniently located on lower Broadway, offers a labyrinth of plaid, canvas shoes and fitted jeans at low price points that will certainly please both your closet and your pocket. This UK import has helped this editor create elaborate last minute looks in transit between the office and a SoHo cocktail party. Known for its youthful design collaborations and keen approach to fashion, TOPMAN continues to satisfy the cravings of fashion-oriented kids without breaking their second semester budgets.
This fall marks the chain's inaugural men's jewelry collaboration. Husam-El-Odeh, a native German, moved to London in 1999 and began working as a jeweler practically from the moment he stepped out of Heathrow. He quickly garnered a reputation as a highly original designer. In the past, Husam collaborated with respected catwalk designers such as Marios Schwab and Mihara Yasuhiro, but his venture with Topshop marks his first mass produced collection. Husam's designs for fall have a simple and masculine aesthetic, taking inspiration from everyday familiar objects found in the ultimate guy's lair -– the tool shed. The predominantly silver collection of nuts and bolts ranges from bracelets to earrings and are the perfect understated addition to a monochromatic look.
Molded silver spanners are referenced in the shape of a fitted bracelet, a ring and an earring. The masculine quality of the line is augmented by dog tags crafted in silver and black tire. The pièce de résistance is a playful silver crafted toy soldier pendant available as a neck chain, bracelet and pin badge. All good gifts for under $50.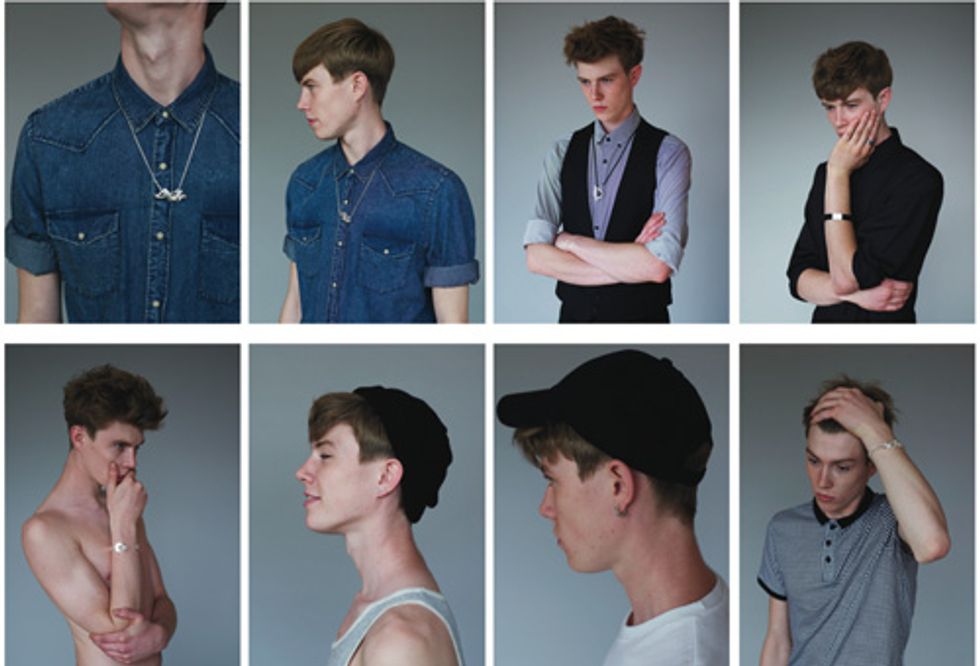 Husam Jewelry for TOPMAN. Priced between $19.50 and $50. Available October 19th at TOPSHOP (478 Broadway, New York).