Barbara Hulanicki has got footwear on the brain. "I'm dying to do a girls' sneaker brand, golly!" she announces over the phone from her studio in Miami. The 82-year-old fashion, retail and design legend who famously, along with her husband, Stephen Fitz-Simon, founded Biba, the store and brand that all but defined swinging London in the '60s and '70s, still has an eye for what the younger generation needs... perhaps even before they do. In this instance she calculates that with the saturation of sneakerhead culture and Supreme drop delirium, the girls may be getting the short shrift: "I think they're forgetting the other lot!"
For the Polish-born Hulanicki, it was just this kind of intuition about the unmet fashion needs of young women that led her and the late Fitz-Simon to start Biba as a mail order business in 1964. Their first pattern, modeled on a pink gingham dress popularized by Brigitte Bardot, was an instant hit, selling 11,000 units based off of one picture in London's Daily Mirror.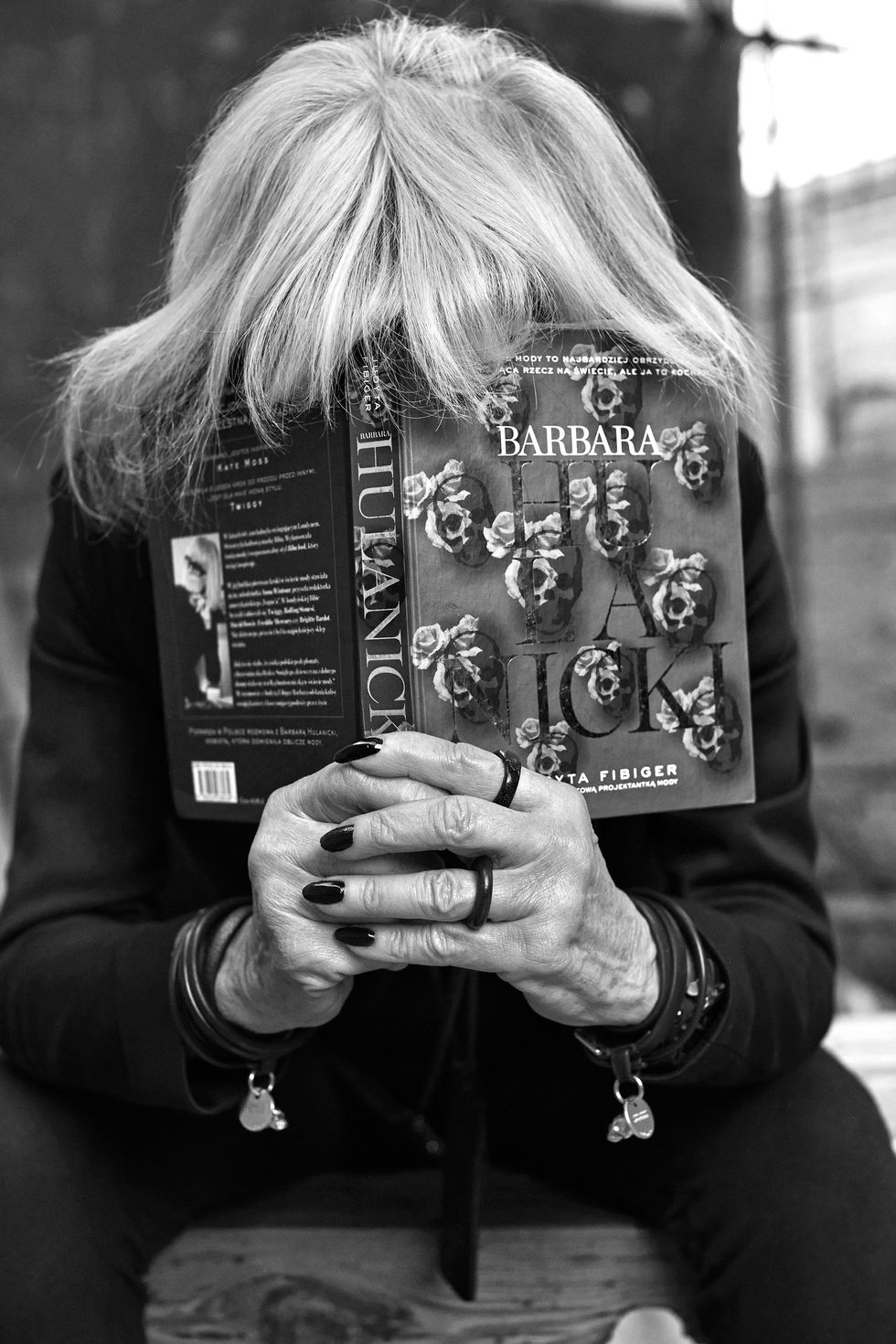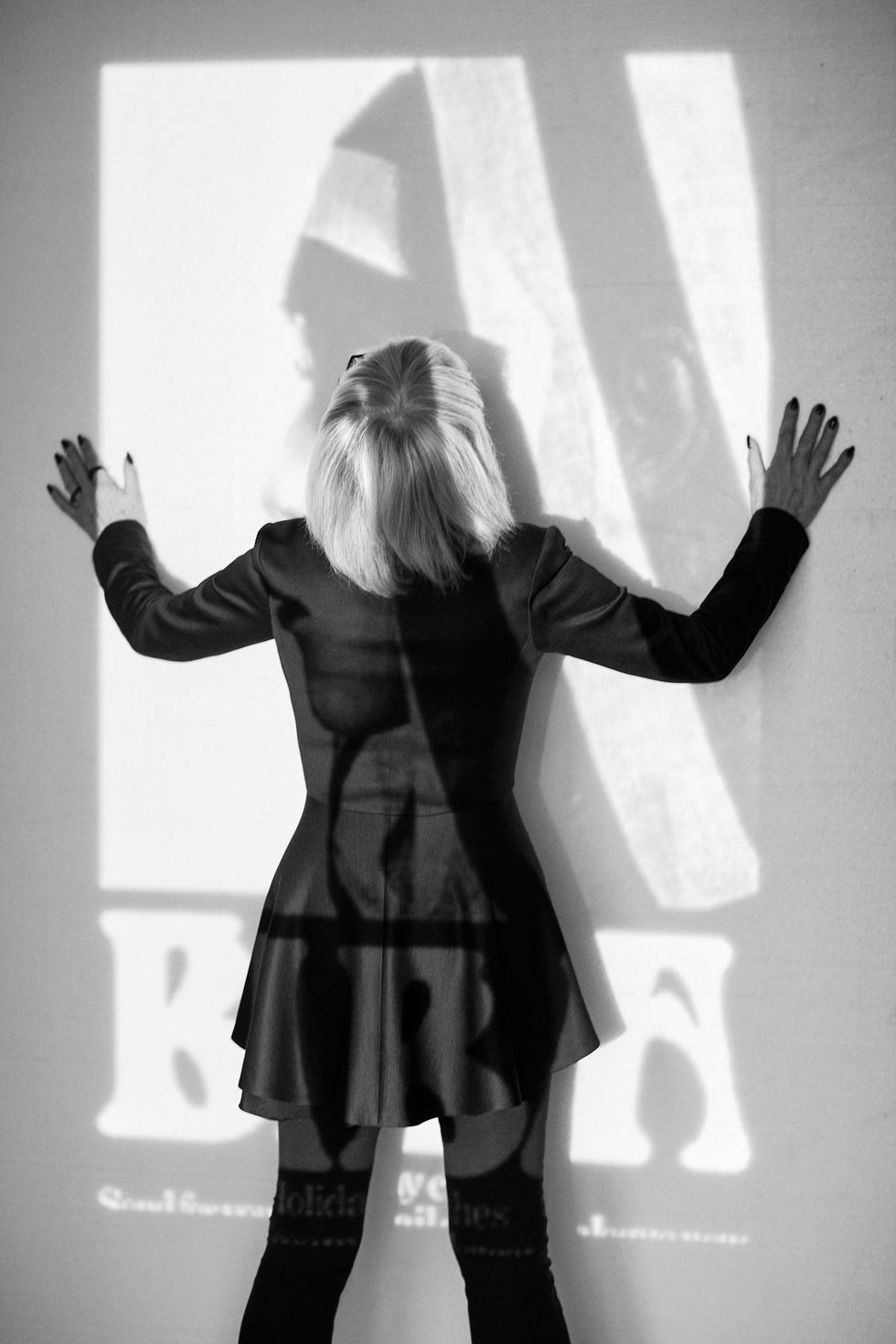 After a childhood in Jerusalem where her father was a diplomat, her family moved to the UK, where Hulanicki was exposed to the bourgeois fashion tastes of wealthy English relatives like her aunt Sophie. That, along with stints as a fashion illustrator for magazines covering the couture shows, comprised the entirety of her background in fashion before she started her seminal line and boutiques. But her background proved less crucial than her instinct, which, in the '60s, centered around the idea that a generation of "war babies" was desperate to reject the stuffiness of British fashion still bound up in Victorian rule-following. And so, after the wild success of that gingham dress, Hulanicki and Fitz-Simon set up their first shop in Kensington's Abingdon Road in September of 1964 and sold out on their first day. The iconic Biba dolly dress was born.
In the 11-year reign of Biba, which grew to encompass four successive shops in London and one briefly in Brighton, the locations were less "stores" and more "happenings," existing as the platonic ideal and living manifestation of the liberation and experimentation going on in fashion and culture in the British capital. Twiggy, Bowie and Yoko were regulars, and Freddie Mercury met his girlfriend and partner Mary Austin while she was a shopgirl there. "[Freddie] was so very clever. He told me to get the roof garden [at the final Biba store] restricted so nobody could touch it. He was really thinking," Hulanicki recalls. The garden still stands today. There's another name you may recognize who got her start at Biba: None other than a teenage Anna Wintour had a stint at the second Biba on Kensington Church Street. "She was great and very quiet, terribly quiet. She worked in the changing room, poor thing," Hulanicki recalls.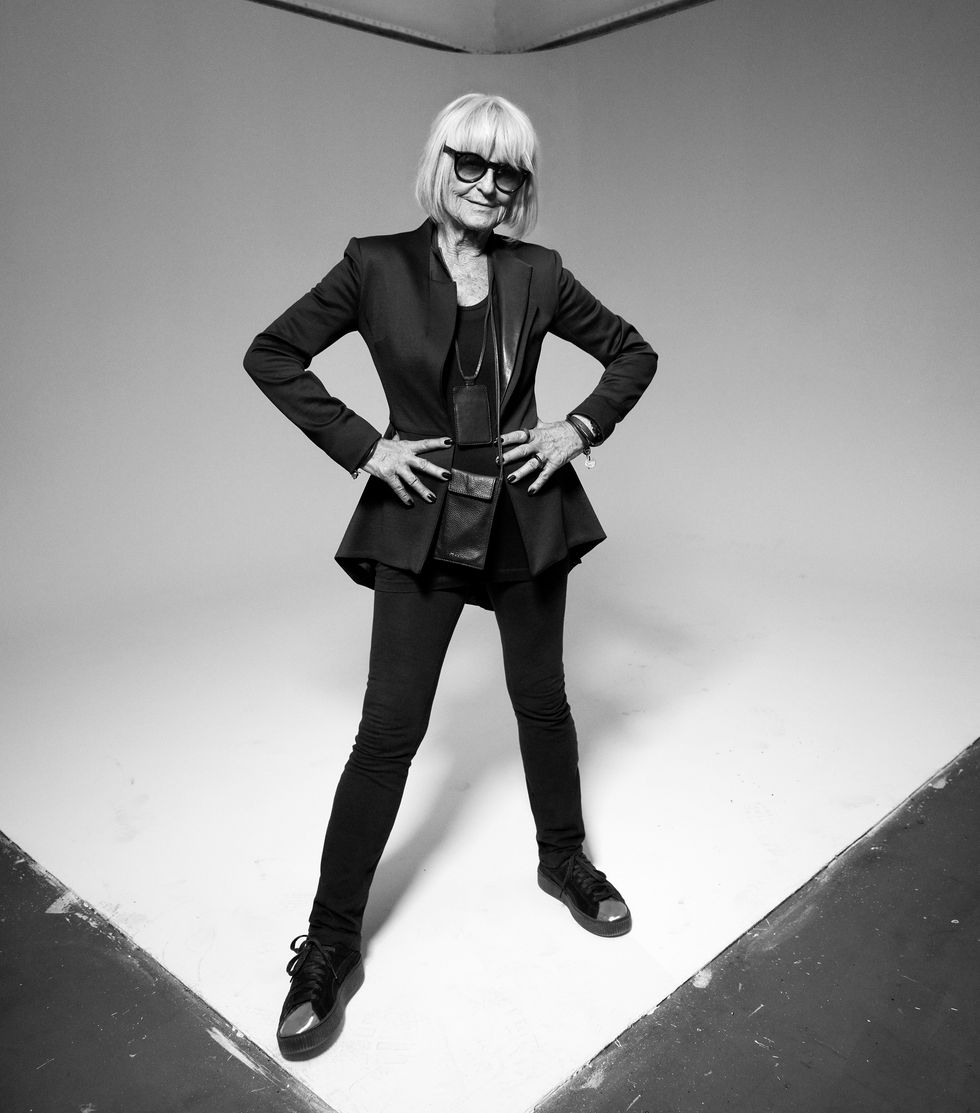 When the brand shuttered in 1975 after disagreements with investors, Hulanicki and her family, which now included a son, Witold, decamped to Brazil. She describes an episode where, in an effort to rid herself of the weight (physical and spiritual) of her Biba past, she dumped her whole archive onto the street, never to be seen again. After seeing vintage Biba pieces fetch prices in the thousands on sites like The RealReal today, she wishes she had kept maybe a few, but generally prefers to "look at [Biba] from a distance."
Today, Hulanicki is living out a high-octane second (third and fourth) act as one of the most in-demand interior designers and fashion consultants from her home base in Miami. Her work with Chris Blackwell on hotels like The Marlin and The Tides in South Beach defined the area's renaissance in the '90s with their sensual, Art Deco look. For PAPER's Spring issue, she styled singer/songwriter Austin Mahone as a Generation Z version of Mick Jagger, one of her Biba contemporaries. "Austin was absolutely terrific. He's got a long career 'head of him," she predicts. And after six decades in fashion and design, with no sign of stopping, Barbara Hulanicki, the Queen of Biba and beyond, knows a thing or two about longevity.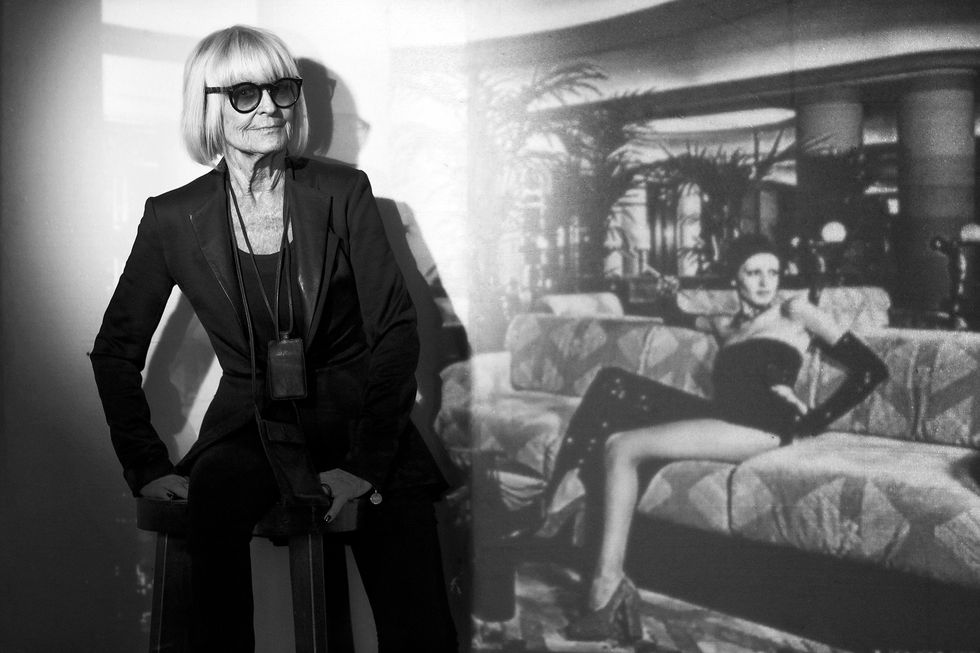 Sign Up For The Morning PAPER