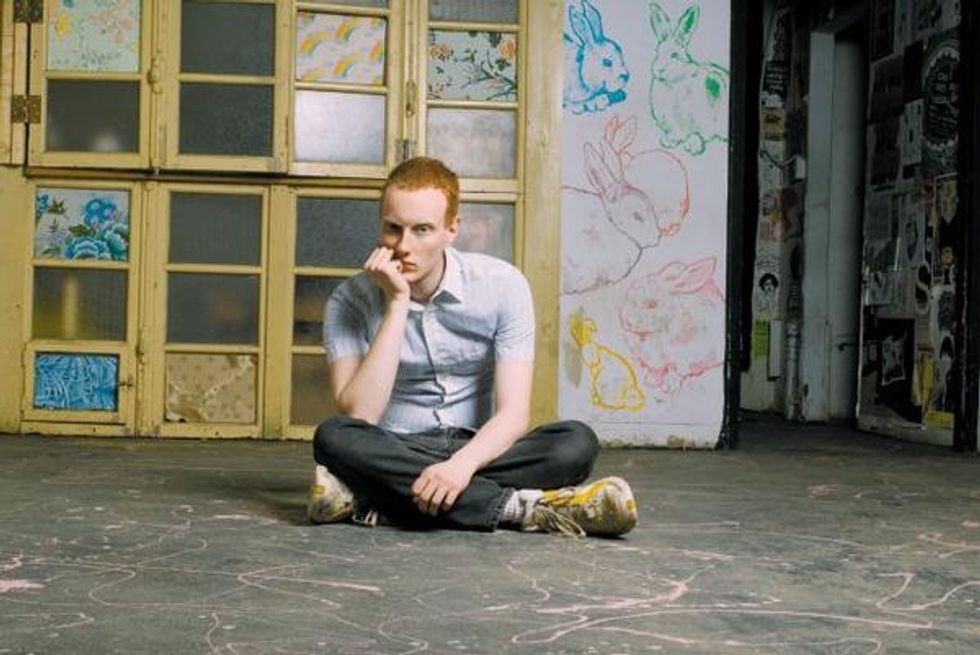 There must be something in the water up north in Montreal, because the city is popping out quality musicians like it's going out of style. Meet Miracle Fortress, one-man-band extraordinaire. When Miracle Fortress (aka Graham Van Pelt -- what a name!) isn't creating music at home, he's busy playing it with his siblings and some members of Sunset Rubdown -- like I said, there's something in the water! He may look a little down in this photo, but believe me the music is sweet and a pop lover's dream. Here's an mp3 of his, "Have You Seen In Your Dreams." I dare you not to fall madly in love!
Miracle Fortress - Have You Seen In Your Dreams
P.S. He also has an amazing cover of John Cale's "Hanky Panky Nohow" on his MySpace page.