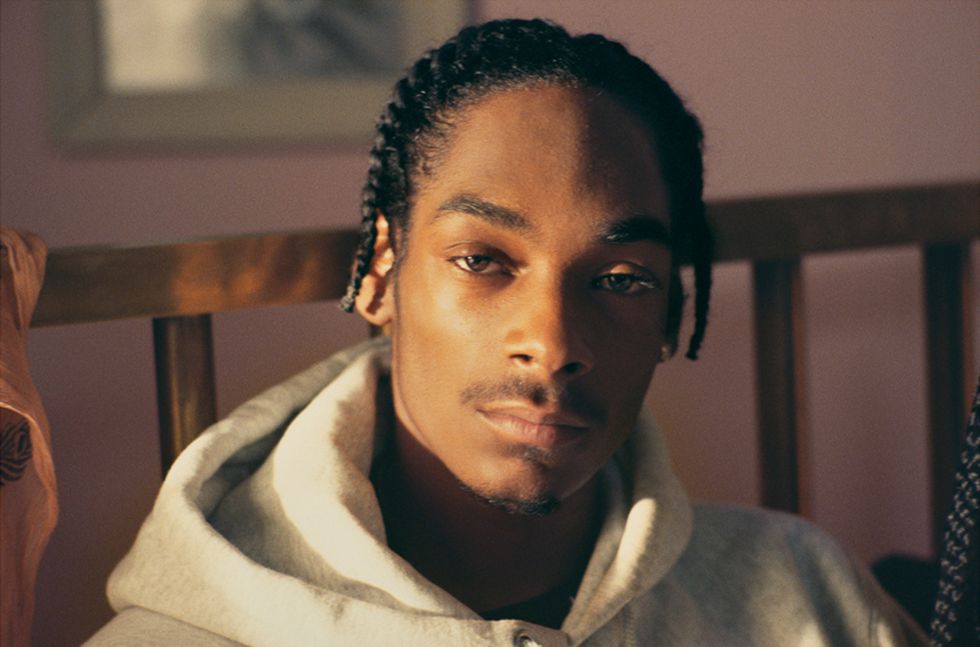 Snoop on the set of his first video, "What's My Name," directed by Fab 5 Freddy, Long Beach, California, 1993 

Call it an instance of being in the right place at the right time -- with the right talent: Bronx-born photographer Lisa Leone came of age in New York City in the early '80s just as hip-hop was exploding across the five boroughs. While still a student at New York's High School of Art and Design, the aspiring photographer became immersed in the world of rappers, b-boys, and graffiti stars and began documenting the scene with her camera. In the span of 30+ years, Leone has photographed everyone from Biggie to Queen Latifah, Nas to Mary J. Blige, Fab 5 Freddy to Snoop Dogg and, in many cases, catching them just before they blew up.
This summer sees the publication of a new book of Leone's photos,
Here I Am
, out via Minor Matters (you can pre-order a copy
HERE
), a treasure trove of images that include '90s-era shots of Nas while he was still recording
Illmatic
, Snoop on the set of his first music video, and a way babyfaced Mary J. Blige hanging out at her record label. The new book also coincides with a forthcoming exhibit of her work at the Bronx Museum of the Arts running from September 13, 2014 -- January 11, 2015. We had the chance to get our hands on some incredible preview images above and below.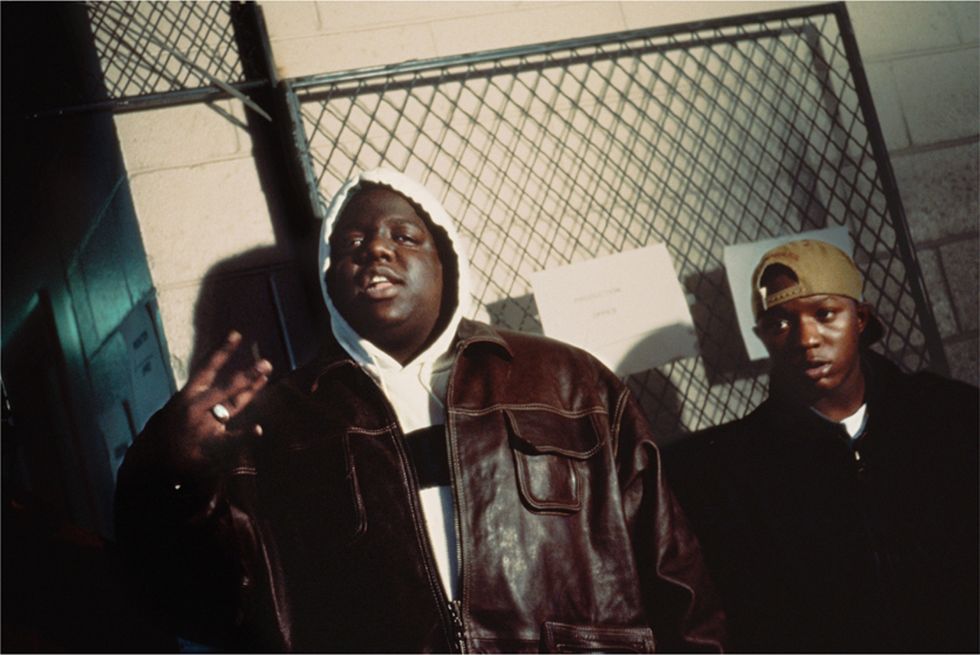 Notorious B.I.G. (Biggie) backstage, New York, early 1990s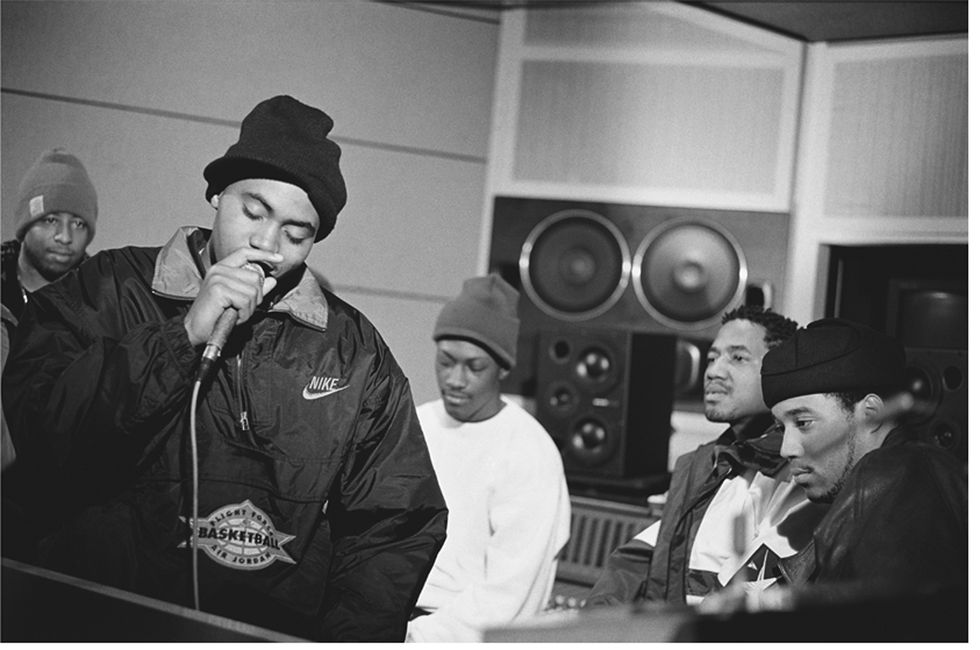 (©
Lisa
Leone/www.minormattersbooks.com)

Nas in the studio during recording sessions for his first album
Illmatic
, New York, 1994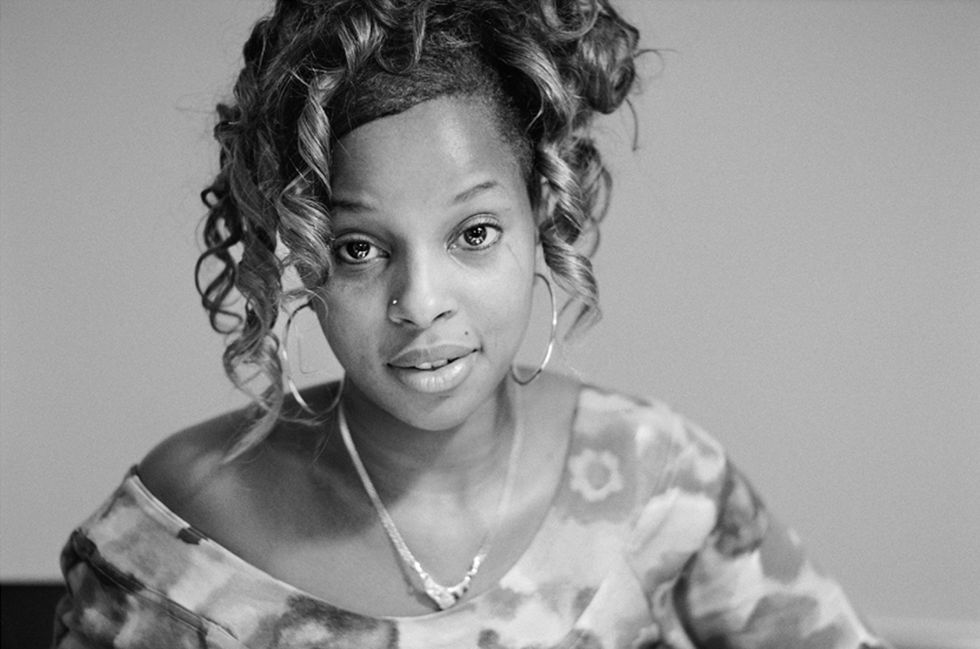 Mary J. Blige in one of her first meetings at MCA Records, New York, 1991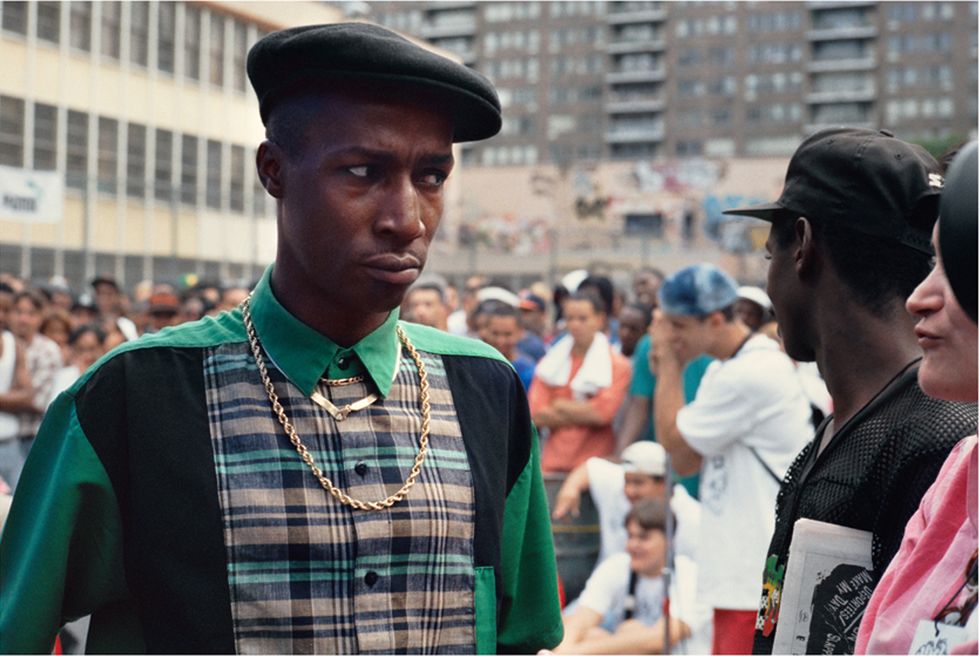 Grandmaster Flash at Rock Steady Park (West 98th Street and Amsterdam Avenue), New York, 1991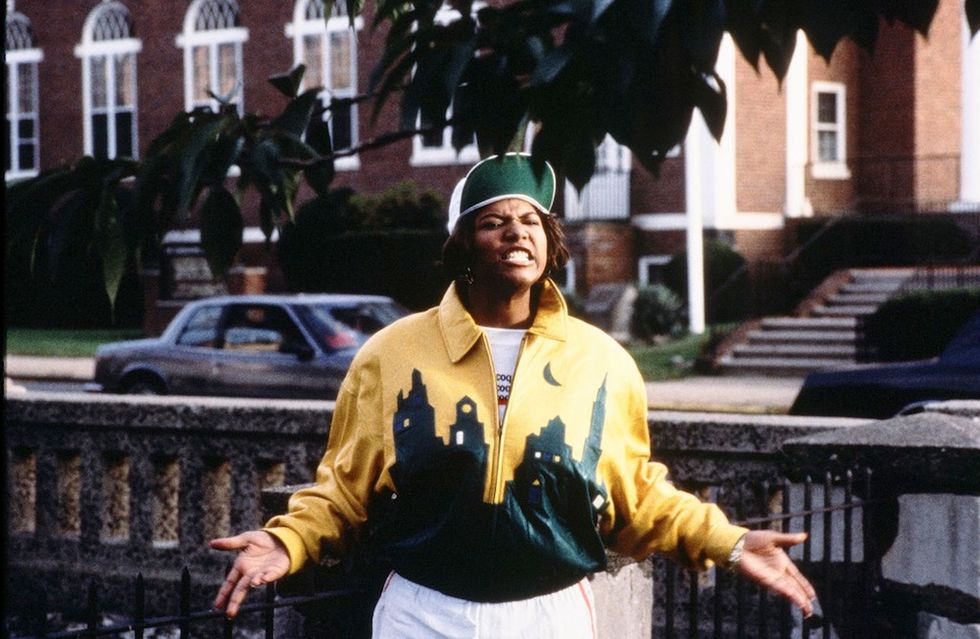 Queen Latifah, Irvington, New Jersey, early 1990s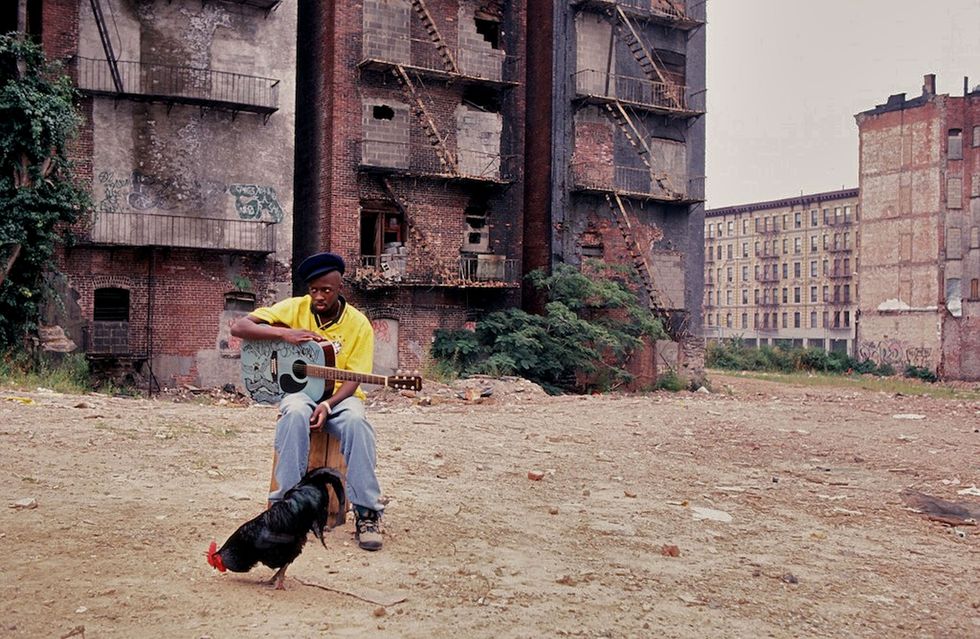 Wyclef Jean during the Fugees' "Vocab" video, East Harlem, New York City, 1993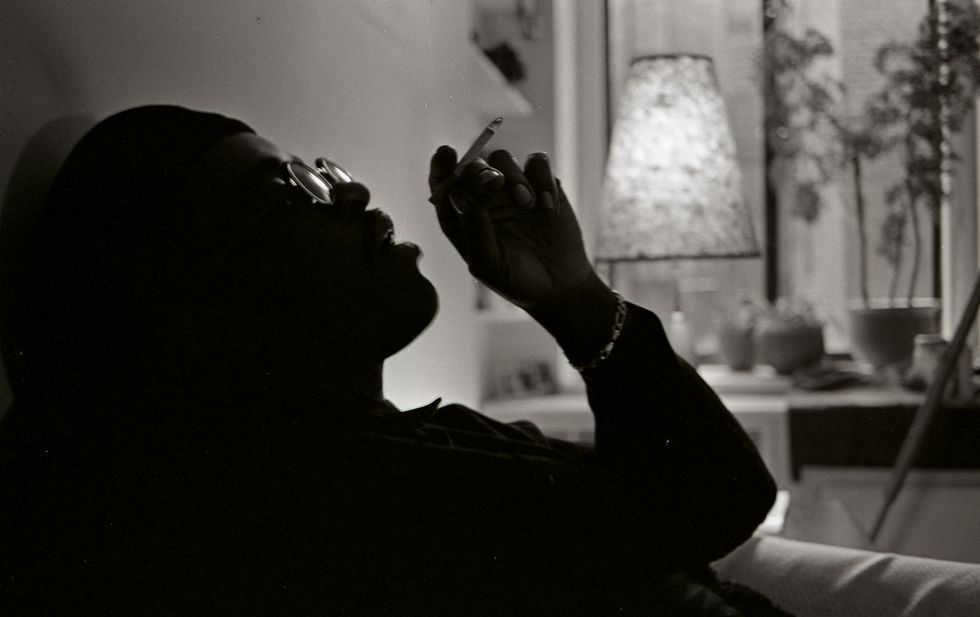 Fab 5 Freddy in his hotel room, Paris, France, 1993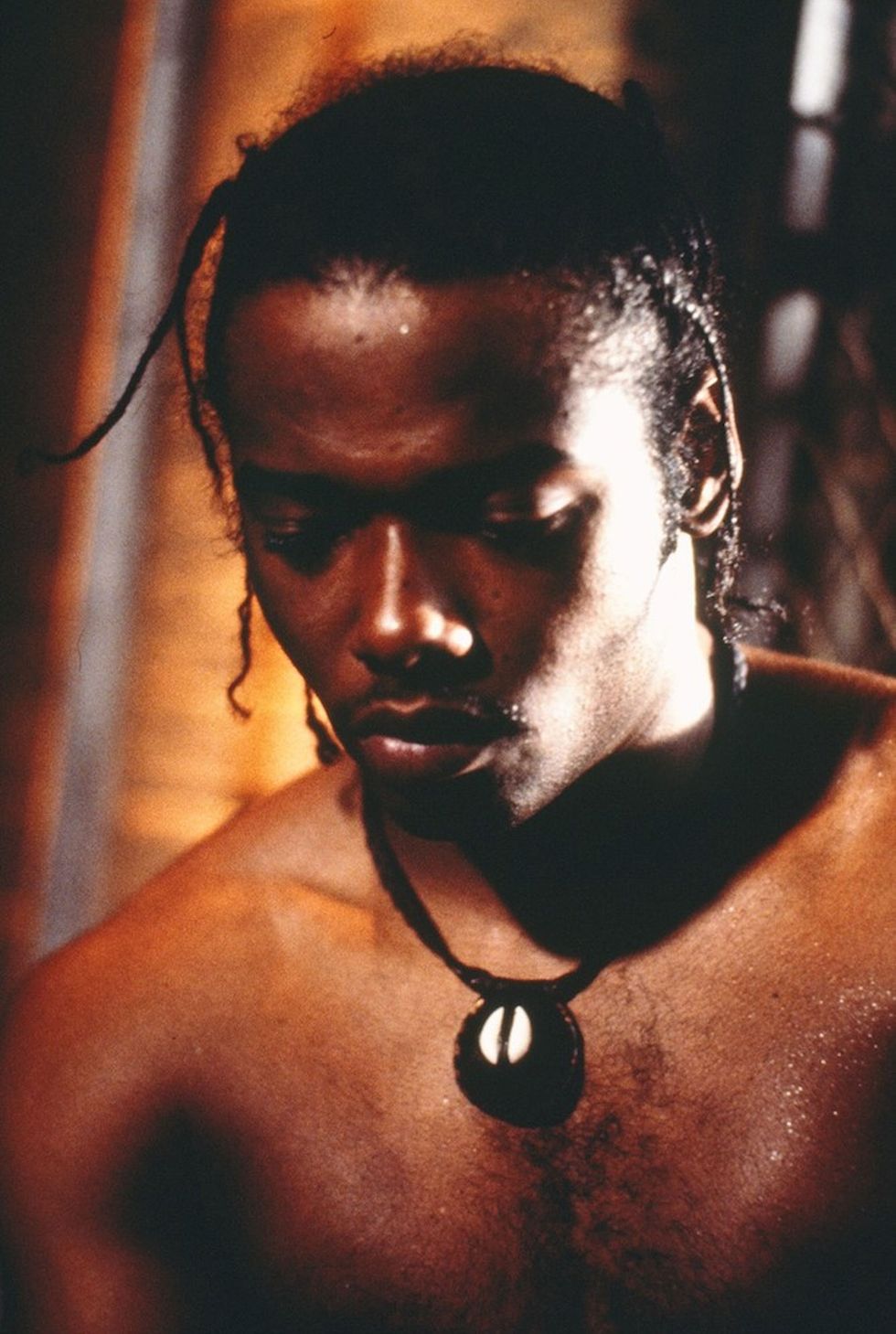 Treach, New York, early 1990s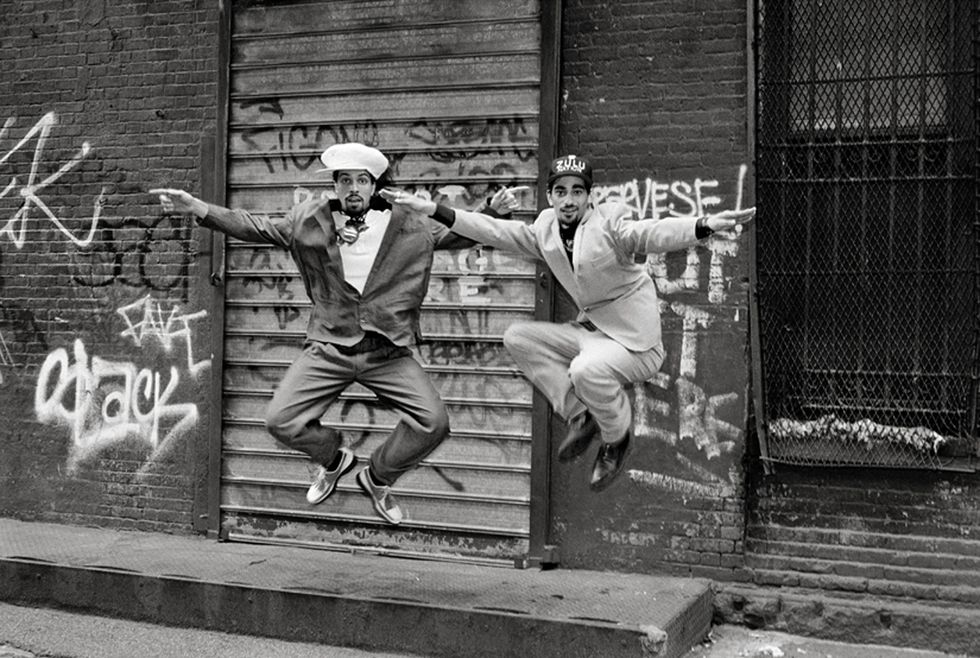 Fabel and Mr. Wiggles, New York, 1990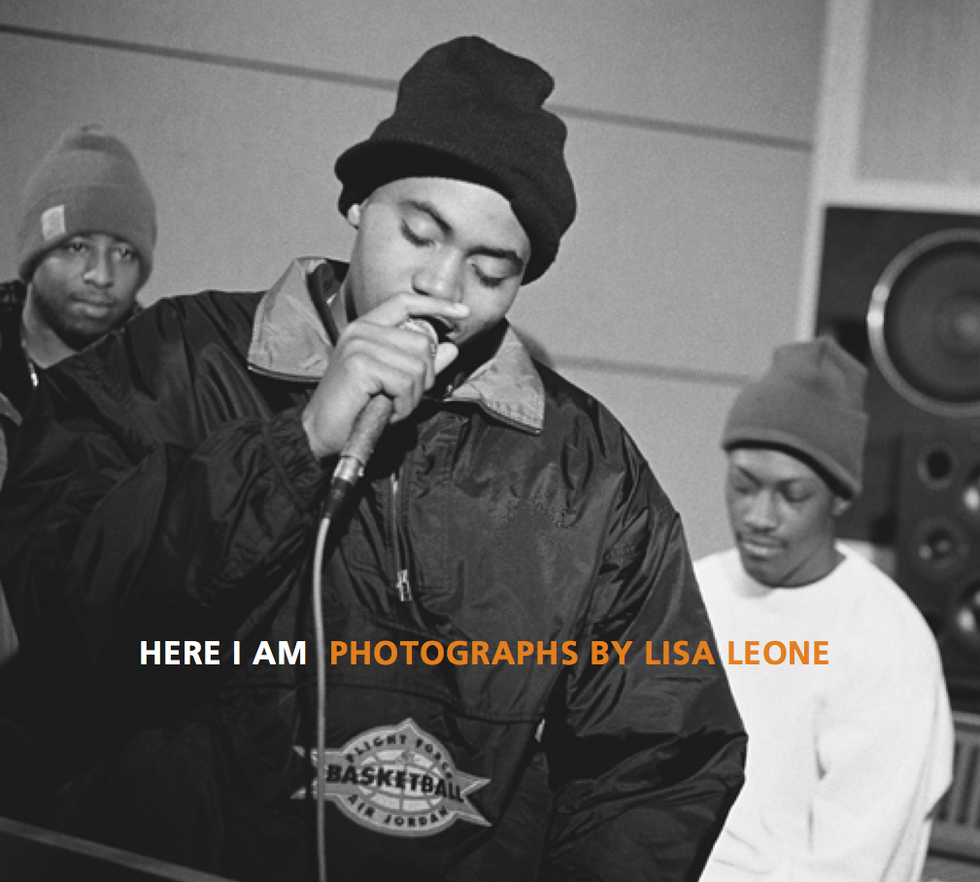 (©
Lisa
Leone/
www.minormattersbooks.com
)
Book Cover