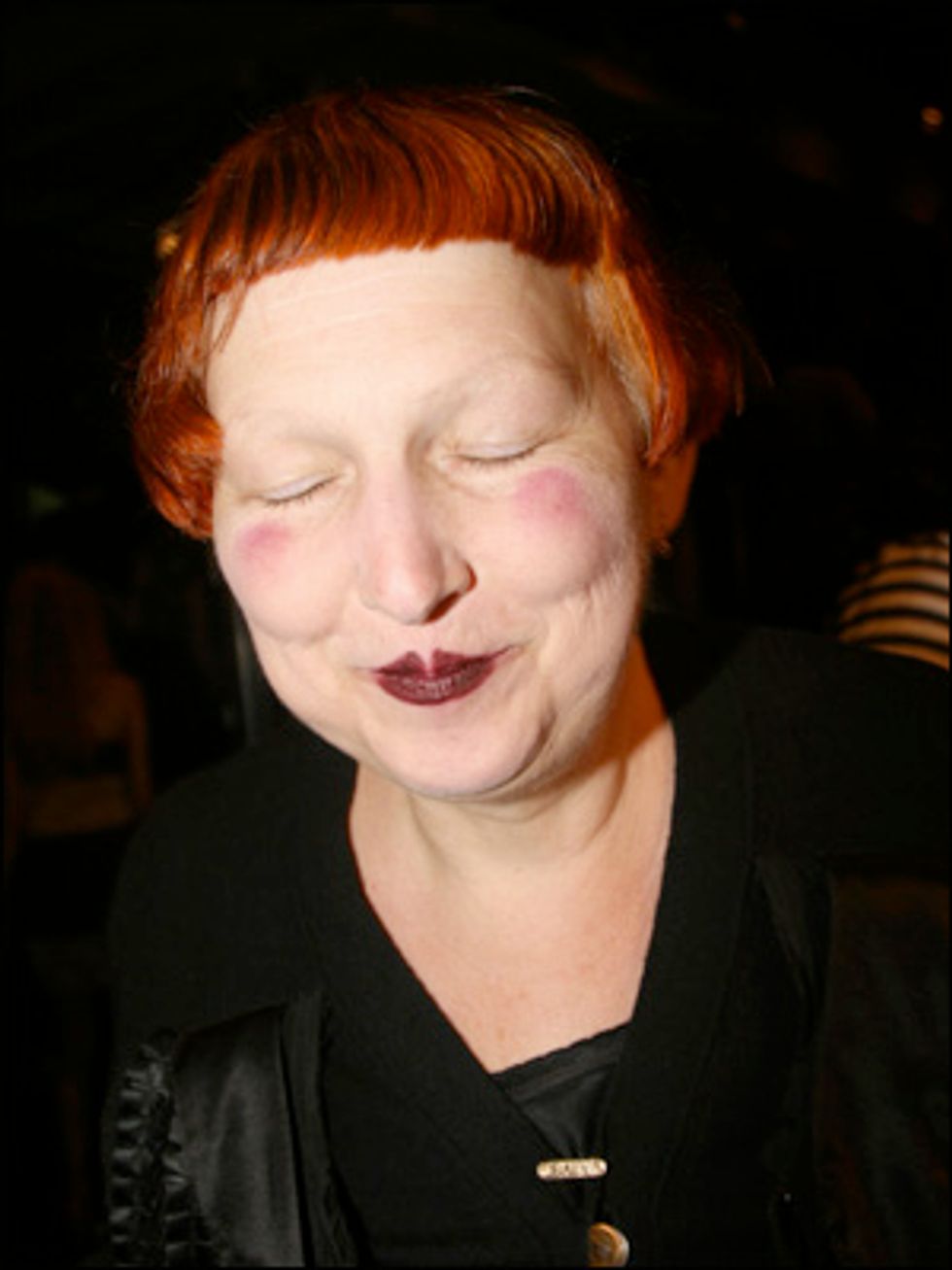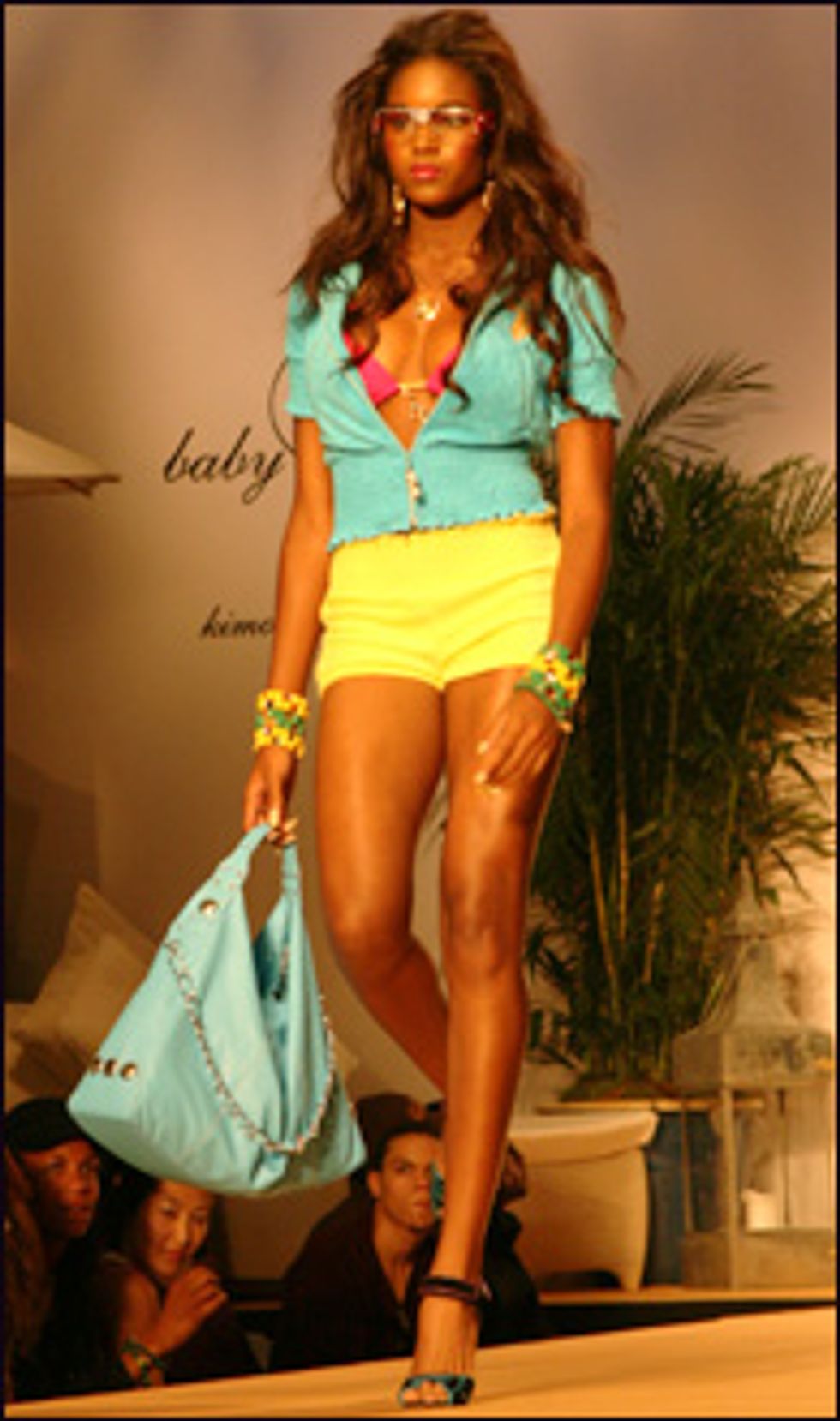 We were surprised to hear that our Fashion Week BFF "Baby" Lynn Yaeger LOVED the Baby Phat by Kimora Lee Simmons fashion show. Mr. Mickey is always up in the mix at Baby Phat but there are those that might say the "urban" crowd doesn't fit in during Fashion Week. Yaeger, a fashion icon who writes for the Village Voice, Vogue, Travel & Leisure and the NY Times Magazine, gave us her opinion:

Mr. Mickey: Why did you love the Baby Phat show?
Lynn Yaeger: Because it was young and fun and the clothes were so affordable and the gorgeous models were, for once, not all white people.
MM: Have you been to a Baby Phat show before?
LY: I think once a long time ago but then I got scared off by the chaotic door scene.
MM: What other shows did you love during Fashion Week?
LY: Rodarte! ThreeAsFour! Marc when it FINALLY started!
MM: Do you think Baby Phat has a place in NY Fashion Week?
LY: Of course! Why not?