And just like that, Azealia Banks gives us a reason to live.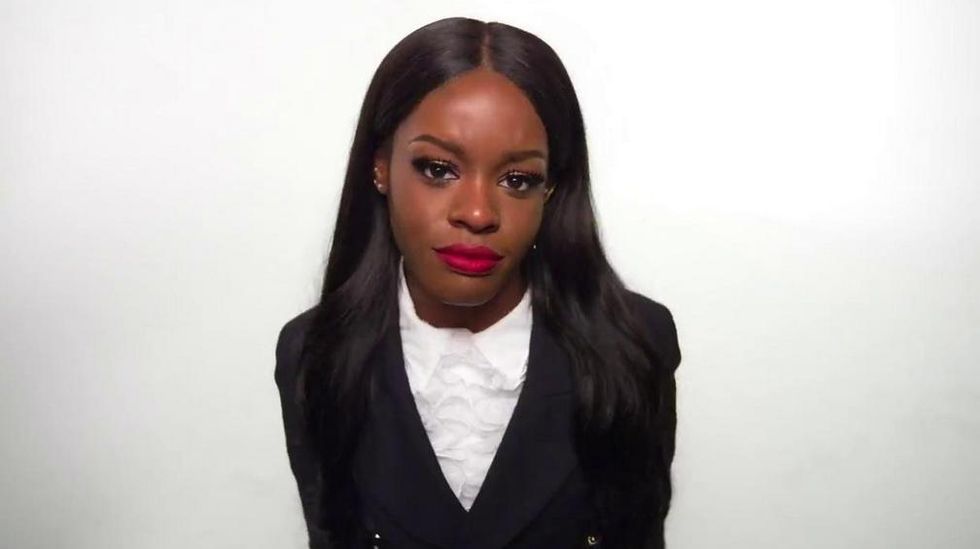 The Harlem prophet has released a divine new track "Big Big Beat"--produced by En Expresso--which she had been hyping for a while on Twitter.

The talk matched the game.
The 90s-laden house vibe over her flawless spitfire and killer vocals, will make you wish you were pumping your arms in a Club MTV video, wearing a wide-legged silk suit, with a giant turbo fan in the background.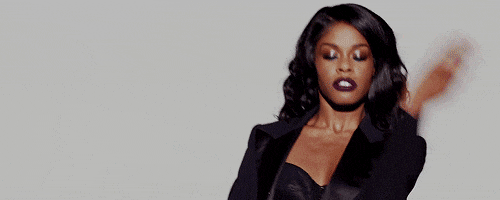 While her trademark 'tude is there, there's also some new vulnerability, with the MC telling her lover, "You've been round the world looking for love in the strangest places/Don't you think it's time you confess your love to me?"

Ms. Banks--who's spent more time in the past year or so alienating even her most dedicated apologists (hi!), reminds us why she is truly in a dimension of her own; the most talented and versatile rapper out there.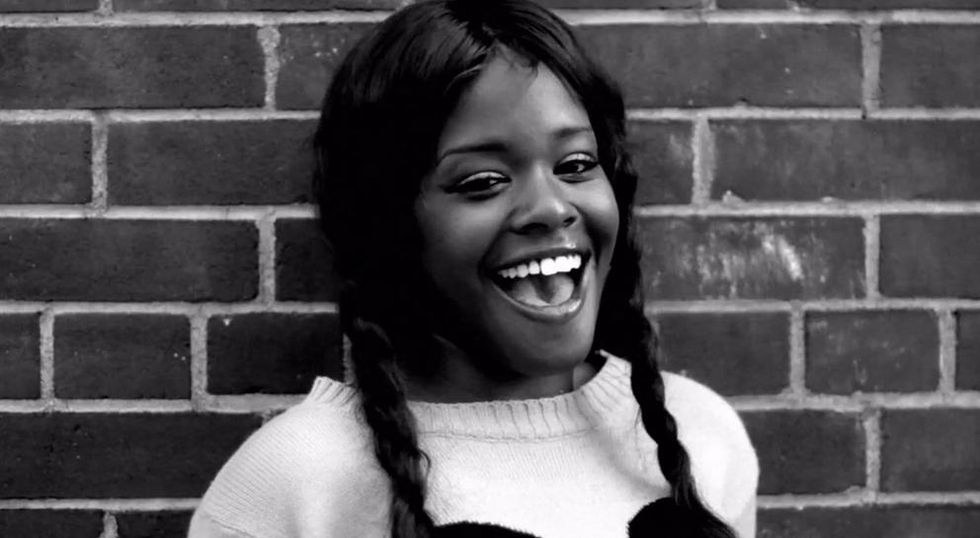 It's too bad we don't get more of this, and less "faggot" mentions and Donald Trump endorsements on Twitter, but here's hoping this is the beginning of anew.
"Guess who up in this bitch?" Azealia opens the song in her smoky cadence.
We're glad you're back, AB.

Listen below.