Azealia Banks made good on her promise for a "soon" release of the video for her excellent house-hop track "The Big Big Beat," from her recent mixtape Slay-Z.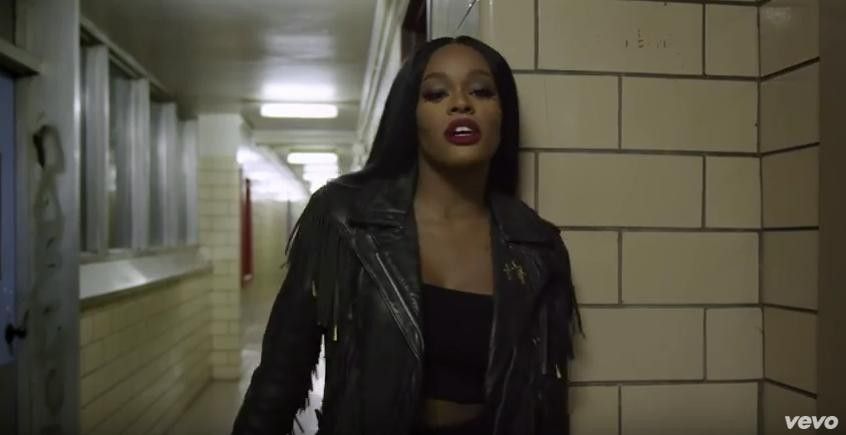 The simple clip features AB, clad in a leather-fringe jacket, purple gloves (I CAN'T EVEN), roaming around the hallways of a housing project.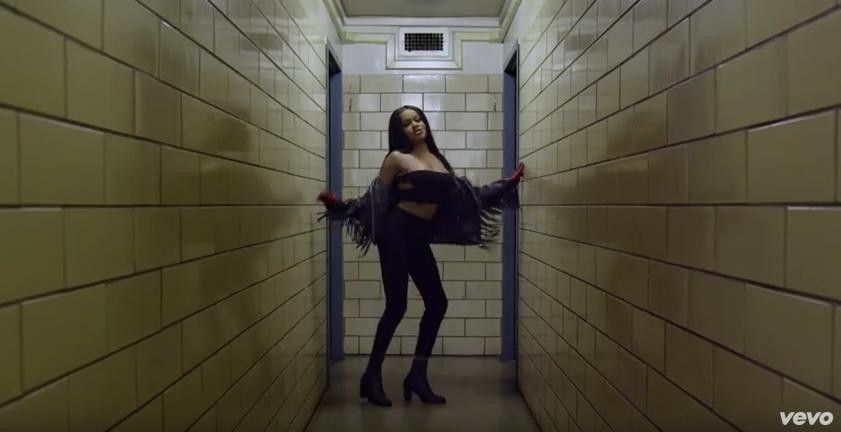 Any hint of legal woe is nonexistent in the video, as Azealia literally stands and booty-drops atop a parked NYPD car; a perfect metaphor for her increasingly self-satisfied place as a cultural rabble-rouser.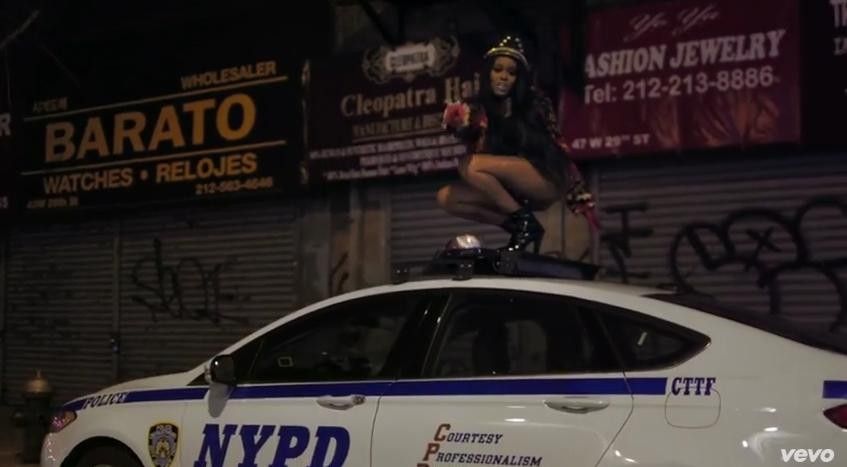 The video ends with a shot of the New York skyline--the twilight, shade-spitting realm Ms. Banks exists so perfectly in.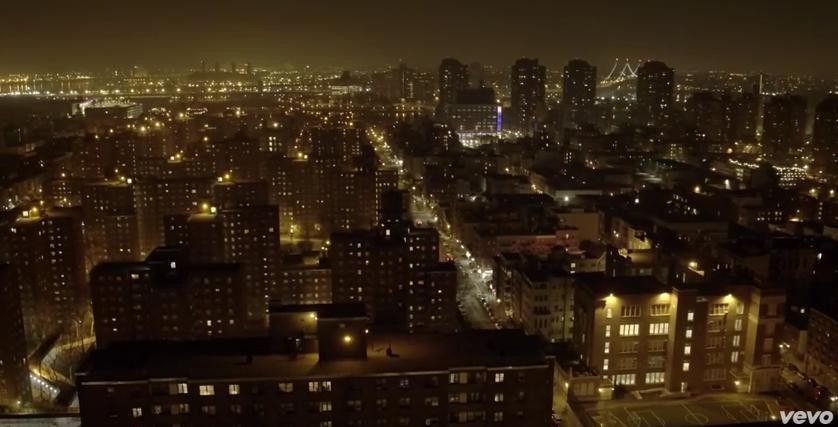 Watch below.