Azealia Banks, fresh off her very big, very excellent single 'Big Big Beat,' took to Twitter (always a breath-holding moment when you see 'Azealia Banks took to Twitter') to comment on Rihanna, and the state of mainstream music in 2016.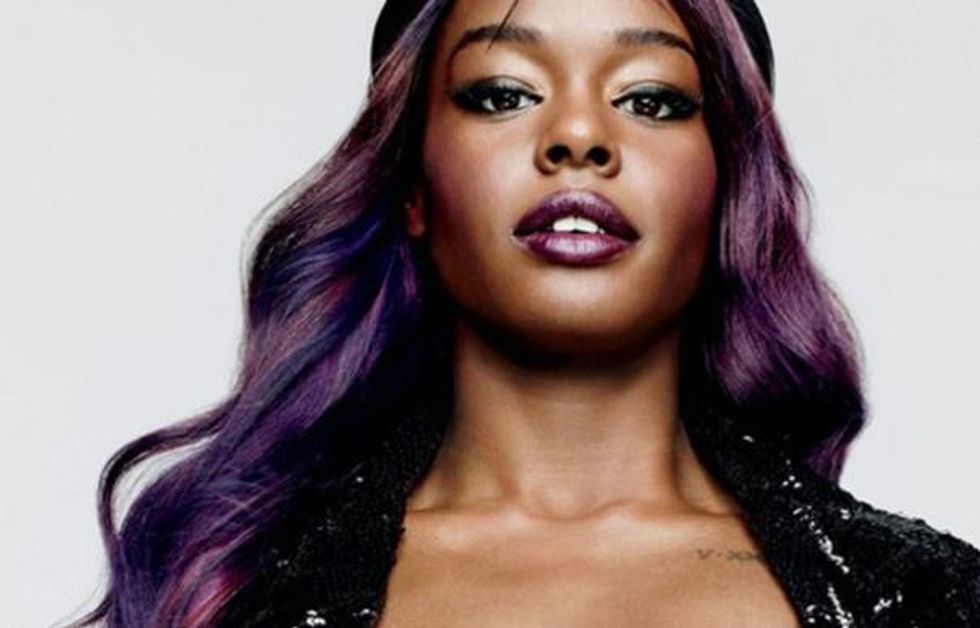 The phenom (yes, I SAID PHENOM!) tweeted (then deleted) her immediate take on the music video for Rihanna and Drake's collab 'Work,' which was released yesterday.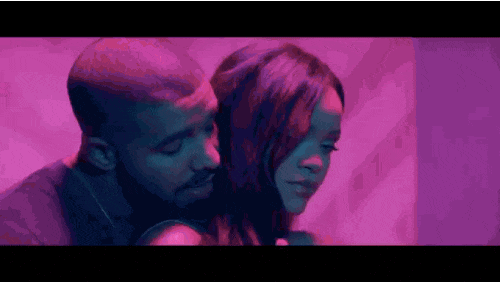 "Work video reminds me of baby boy video with Sean Paul except not as fly."
Mmmmph.
She then added that 'Work' was a "$2 yard sale version of Beyonce's "Baby Boy."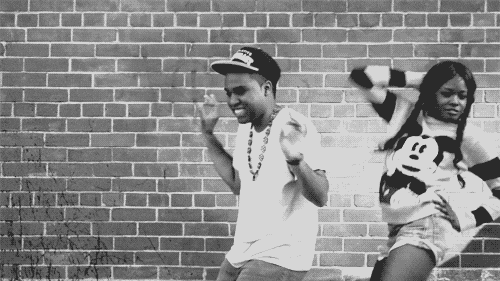 Breathing into a bag.
AB beef with RiRi apparently began when the latter dropped her from a feature track on ANTI.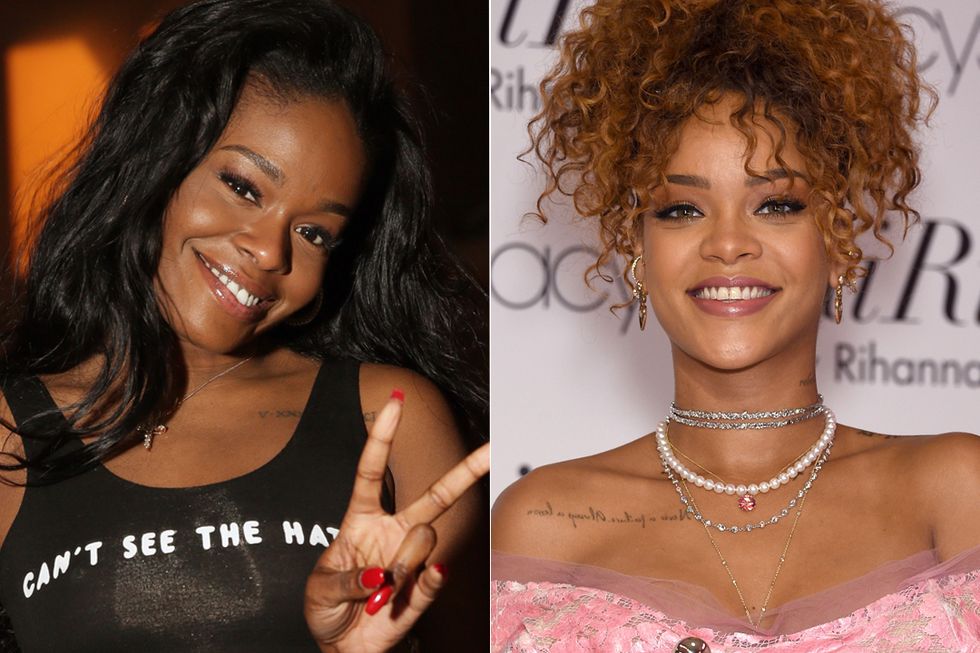 Following the erased posts, Banks went on to comment on the music industry:



As far as Azealia tweets go, these were remarkably tame.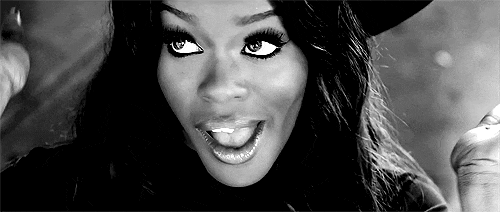 The NYC rapper is set to release a forthcoming mixtape called Slay-Z, which includes 'Big Big Beat'--a followup to her 2014 debut/masterpiece Broke With Expensive Taste.