Azealia, we just can't quit you!
While "controversial" doesn't even begin to describe Azealia Banks, you sometimes have to put her general foolery aside for a minute, and remember that the 24-year-old is also a musical genius.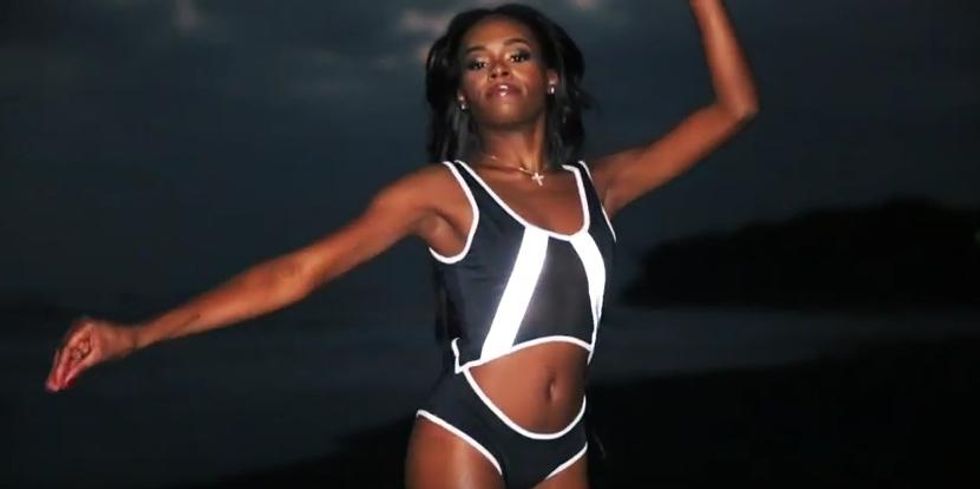 As evident in the new Rony Alwin-directed video for her 2013 single "Count Contessa," which will appear on her upcoming mixtape Fantasea II.
The voguey, tropical LONE-produced track is perfectly illustrated with Azealia sauntering around on a tropical beach with her pet pig.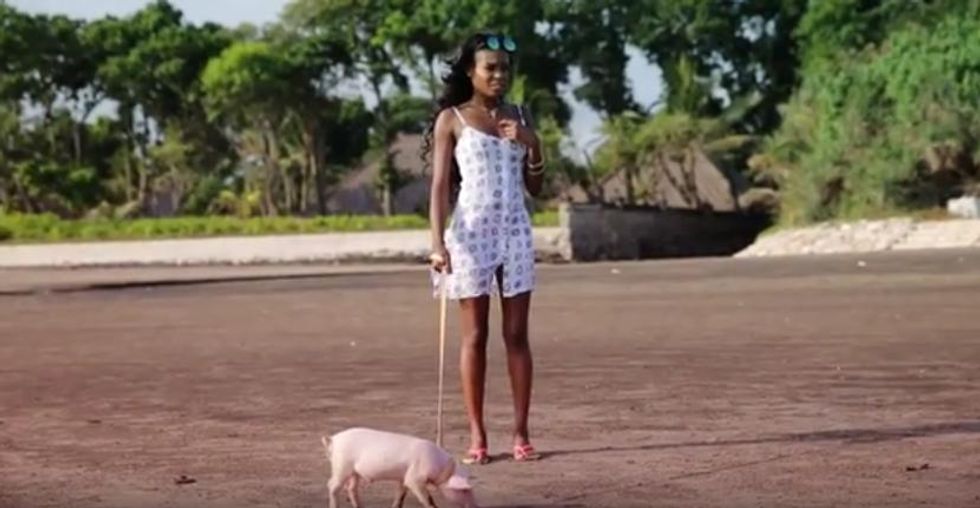 She also shows off her acting chops, channeling her inner Miss Cleo as "Mama ZeZe."
"Quarter for a fortune!" She shouts.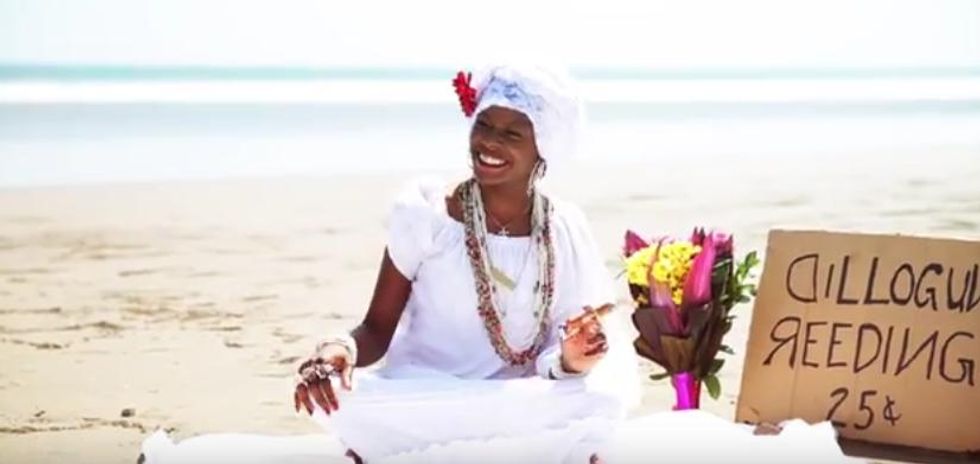 (Banks is a self-proclaimed witch IRL)

"Will I find true love?" Azealia asks her alter-ego.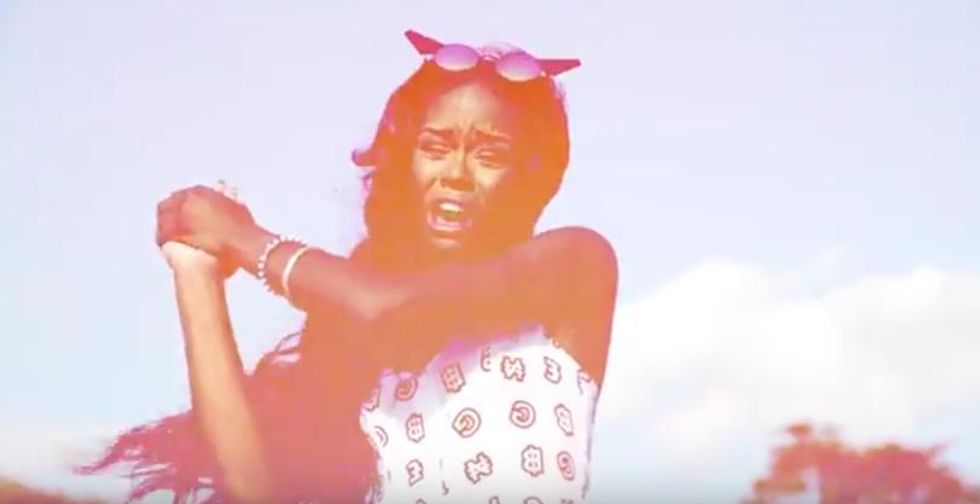 "Yesssssss! You will find true love!" Her gold-toothed soothsayer replies.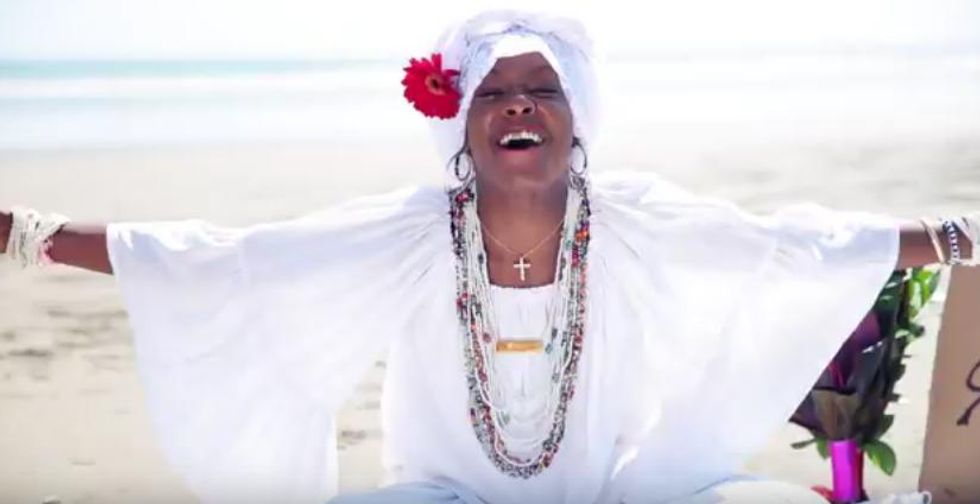 Ms. Banks launches into her typical, uncanny spitfire, grooving along in the waves at night.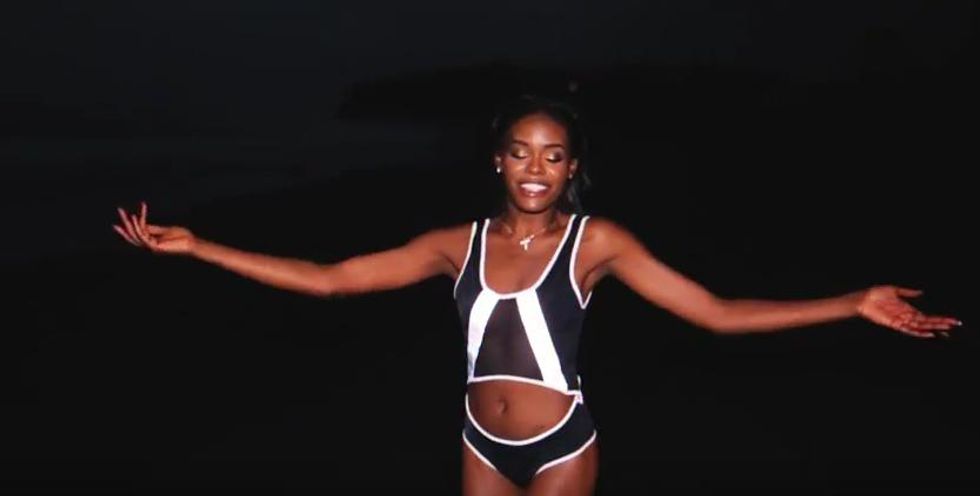 Add in some psychedelic twists...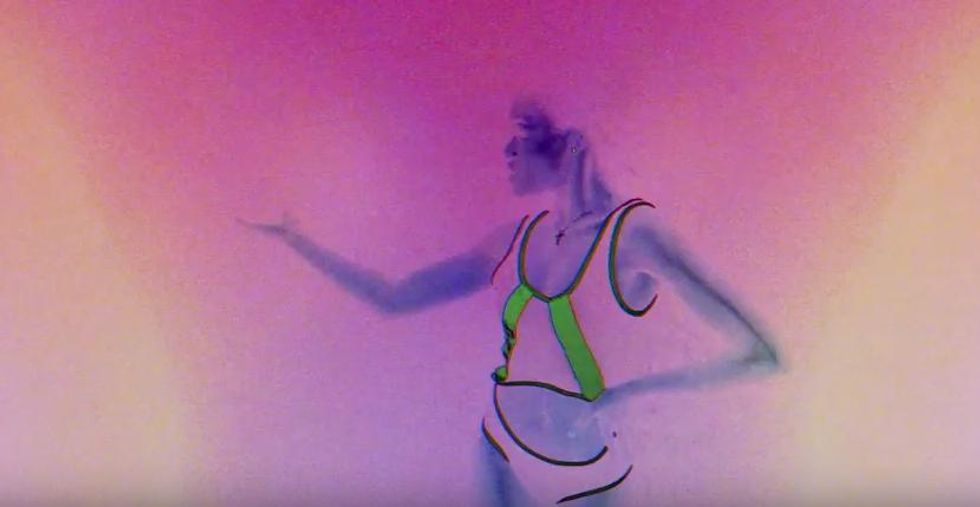 ...and you've got yourself some bonafide, beatific rap gold.

With a song and video like this, you can almost forget all the bullshit A.B. has put out into the world for the last few years...almost.
Regardless of the social media fuckery, there is truly no one else like Azealia Banks.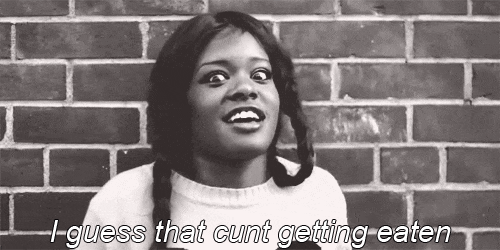 Watch "Count Contessa" below.