Gorgeous-as-ever Ashley Graham shared a new Instagram video of her modeling a new bikini (of her own design!) on the beach yesterday. And, obviously, she looks several levels of fabulous. However, as Page Six is quick to point out, it's a video that's been posted completely sans retouching -- proving that a curvy body can look just as good unedited as it does on the cover of Sports Illustrated.
Captioning the vid, "My thighs are so sexy they can't stop rubbing each other!", the post also directed her followers to her Snapchat, where she put a ogling beach creep on blast as well.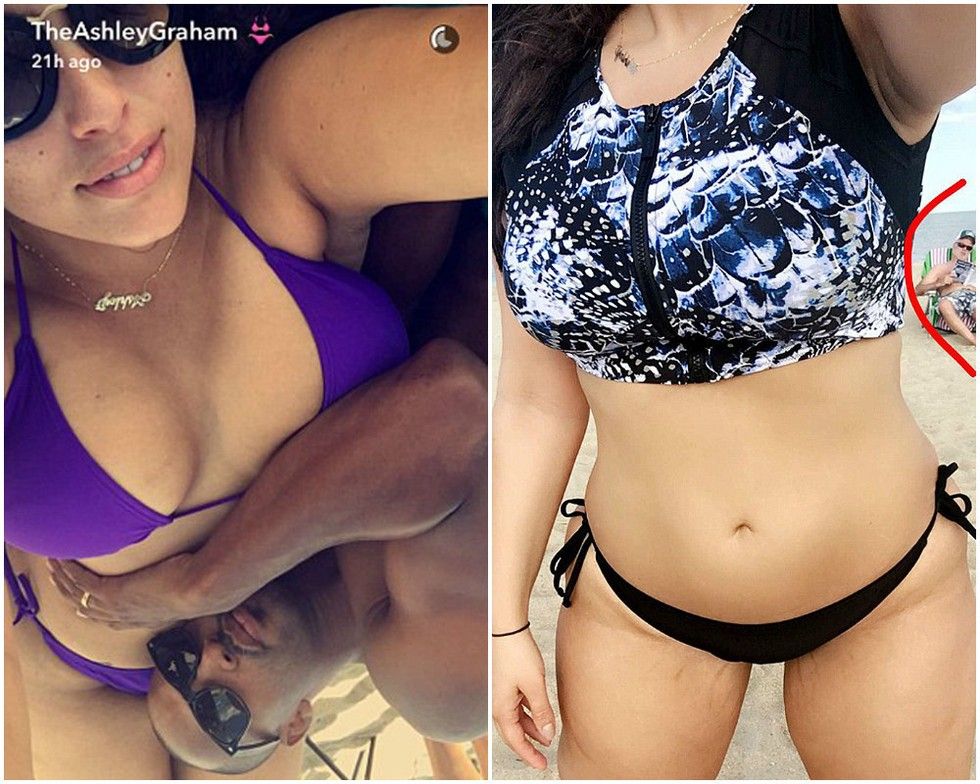 Our main takeaway from her entire social presence though?
Um, HERO.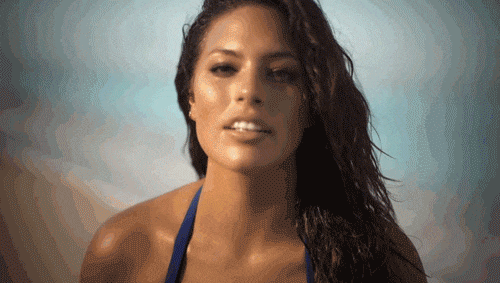 [h/t Page Six].