Knockdown Center (52-19 Flushing Avenue, Maspeth) hosts a "massive choreography of obedient relationships" called "AUTHORITY FIGURE" from May 20 to 22. The immersive performance lasts about two hours, but only 20 people will be admitted every 20 minutes; and to receive a time slot, you had to answer 5 questions to determine your "personality of endurance." There's a huge cast of over 150 performers, with six choreographers including Colin Self, Sigrid Lauren and India Salvor Menuez, and 7 installation artists. Plus there's music from artists including Dan Deacon, Caroline Polachek and Dev Hynes. The whole thing was directed by Monica Mirabile and Sarah Kinlaw. Tickets are already sold out, but you can still get one via THIS Kickstarter campaign, raising money to document the event.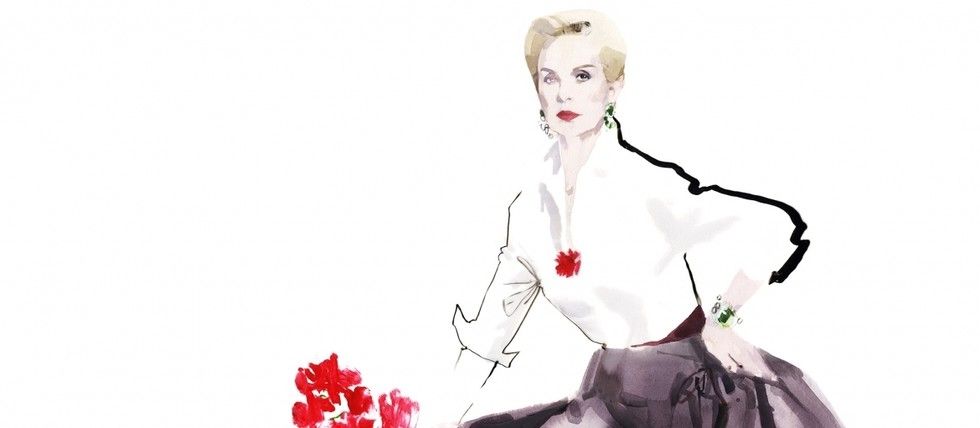 Though it's not in NYC, we think you should know that legendary fashion designer Carolina Herrera is being honored with a big, dual exhibition, "Refined Irreverence," opening on May 20 at the Savannah College of Art and Design's Museum of Art () in Savannah and the SCAD FASH Museum of Fashion + Film (https://www.scad.edu/event/2016-05-20-carolina-herrera-exhibition-refined-irreverence) in Atlanta. To celebrate 35 years of the House of Herrera, the designer is receiving the university's Etoile Award. On view until September 4 in Savannah and until September 25 in Atlanta.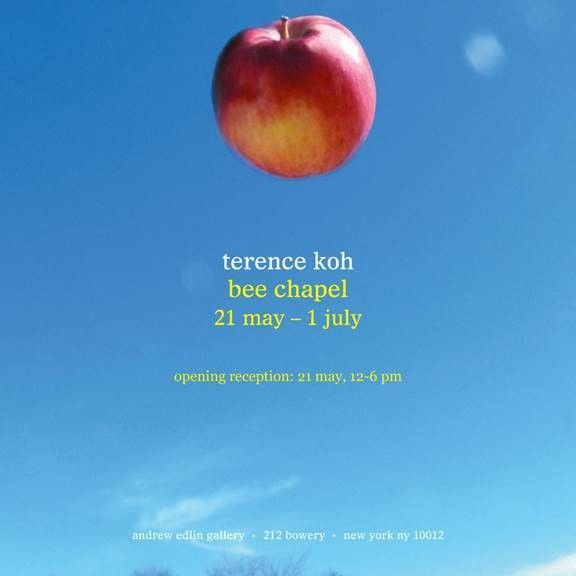 Andrew Edlin Gallery ( (212 Bowery) opens their first solo show, "bee chapel," by Terence Koh on Saturday, May 21, noon to 6 p.m. The gallery will be powered by solar panels and transformed into a "living garden of eden," creating a "tranquil, theatrical and political" space. The artist will lead a march to the gallery from 50 East 1st Street starting at 2 p.m., followed by a poetry reading at 3:30 p.m. On view until July 1.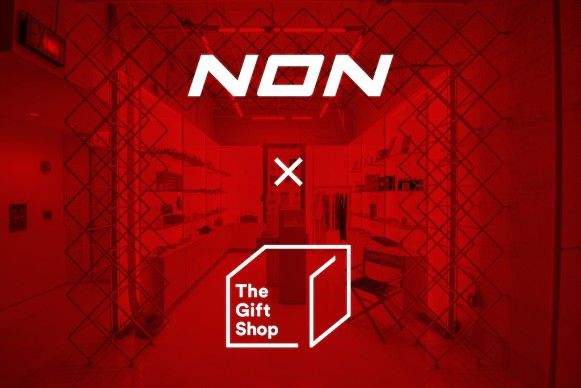 Red Bull Studios (220 West 18th Street) has a pop-up shop with the art collective NON Records from May 18 to 22, noon to 7 p.m. daily. The global group examines issues of "border, territory and identity," and they're in NYC for the Red Bull Music Academy Festival. At the shop, you'll find: "consumer products, limited edition fragrances, mix tapes, designer goods and apparel, and other airport necessities."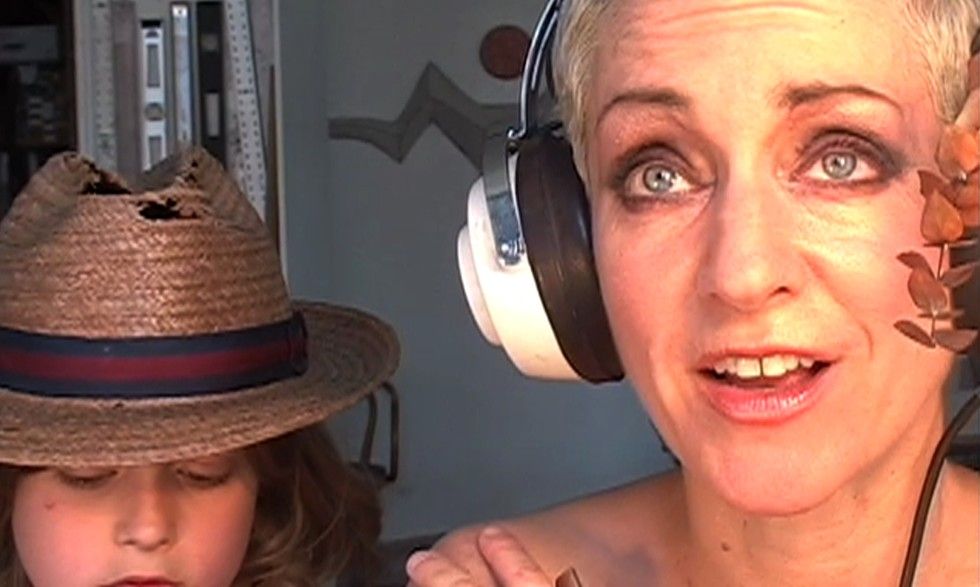 High Line Art hosts a conversation with New York artist Cheryl Donegan and HL's assistant curator Melanie Kress on Wednesday, May 18, 7 p.m., on the High Line at West 14th Street. Donegan currently has six videos on High Line Channel 14, and they'll be screened following the conversation. While you're there, be sure to take a selfie with Tony Matelli's "Sleepwalker."


The Sharpe-Walentas Studio Program holds their annual open house this weekend, May 20 to 22, at 20 Jay Street, Suite 720, Brooklyn, with an opening reception on Friday from 6 to 9 p.m. and then open Saturday and Sunday from 2 to 6 p.m. This is the 25th anniversary of the residency program, available to 17 artists chosen by a jury.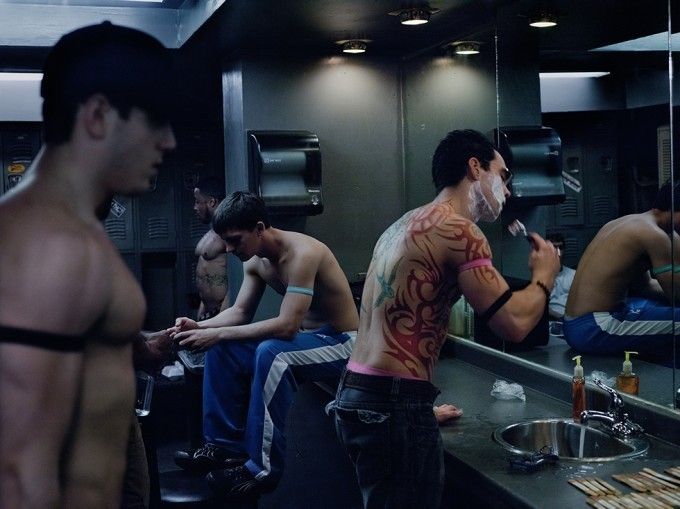 "Smoke and Mirrors" by Jan Rattia
Last chance to check out "Tease," an exhibition of photos by Jan Rattia, at ClampArt (531 West 25th Street) before it closes on Saturday. Rattia spent two years traveling around the US and shooting male strippers. The closing party is on May 21, 6 to 8 p.m.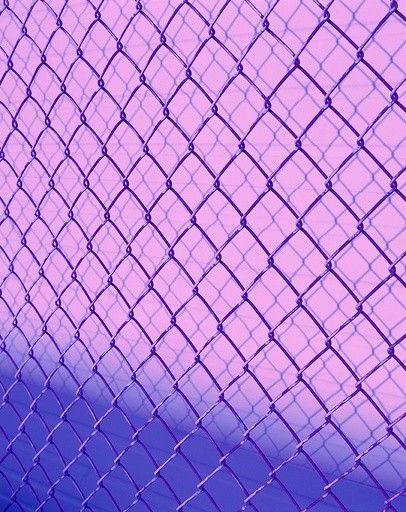 Sarah VanDerBeek

La MaMa Galleria's benefit auction is online now on Paddle8 with works by 30 artists including Kenny Scharf, Kiki Smith and Sara VanDerBeek. The auction closing party is May 18, 7 to 9 p.m., at 47 Great Jones Street with open bar and music by the New York Mandolin Ensemble. Tickets to the party are HERE.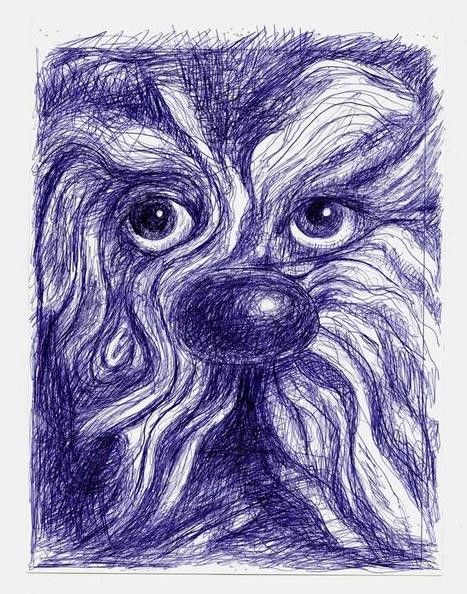 Courtesy of White Columns

White Columns' benefit silent auction of over 100 works ends on Wednesday, May 18. That night at 7 p.m., there's also a party and a live auction of additional works. You can bid on the silent auction items at the gallery at 320 West 13th Street (enter on Horatio), and also buy a ticket ($150) to the party. The artist's donating works include Nate Lowman, Walter Robinson, Jeremy Deller, Hope Atherton and many more.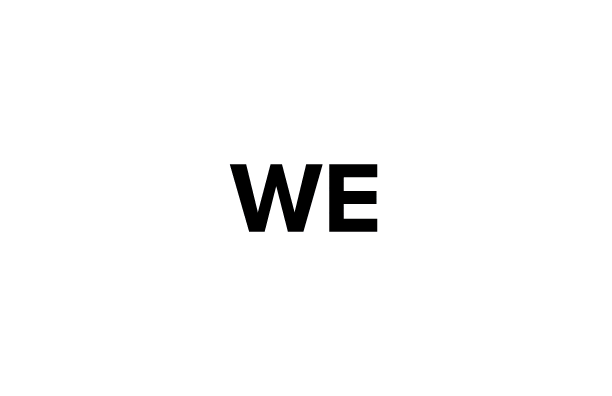 The Bruce High Quality Foundation honors Warhol superstar Jane Holzer at their annual benefit on May 18, 7 p.m., at Palazzo Chupi (360 West 11th Street). On the night, they're launching a free "MFU" studio and residency program. Co-chairs for the evening are Vito Schnabel, Zach Posen and Joseph Mizzi. Tickets are HERE.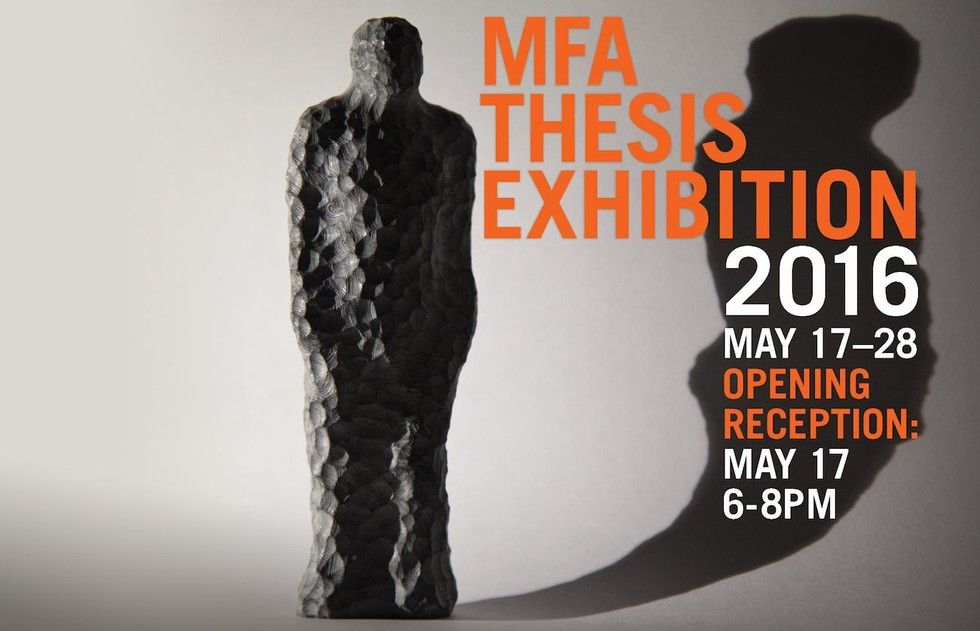 New York Academy of Art (111 Franklin Street) opened their annual MFA Thesis Exhibition this week and you can check it out until May 28. There are drawings, paintings and sculpture by 49 members of the graduating class of 2016, who come from fifteen countries.