PAPERMAG's been rounding up events to check out at this year's Art Basel Miami Beach for the past couple of months and, below, we've compiled our findings into a daily calendar for your perusing pleasure. (Listings aren't sorted in a particular order, so read carefully). You can also find a complete collection to all of the week's best art shows, shindigs, concerts and other fun to-dos here. Happy arty-partying!


WEDNESDAY, NOVEMBER 30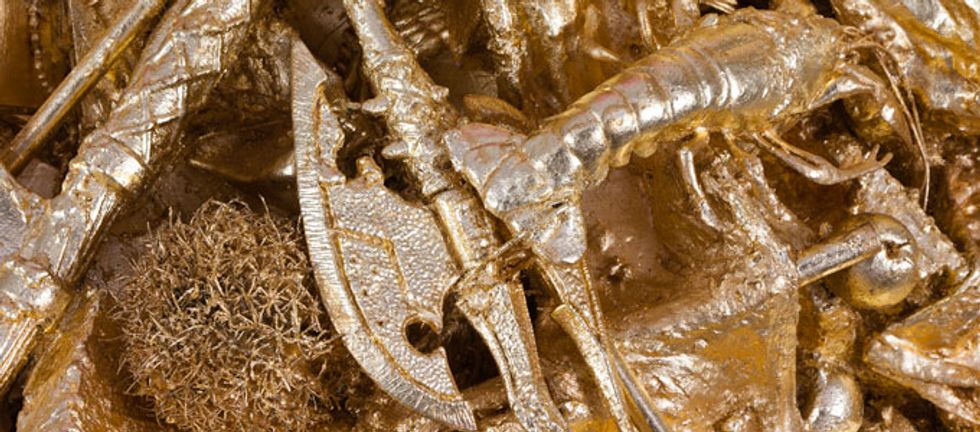 John Miller, "The Newcomers (detail)," from "American Exuberance"

Jennifer Rubell's 11th annual food-art breakfast, "Incubation," premieres this morning, 9 a.m. until noon, at the Rubell Family Collection (95 W 29th Street, Miami). The breakfast marks the opening of the RFC's show, "American Exuberance," showing today through July 27th.

Still upset because there's no band playing on the beach this year? All is not lost. The Bass Museum of Art (2100 Collins Avenue, South Beach) and Art Basel Miami are collaborating on a big Wednesday night party that's based around their new "Art Public" event, transforming Collins Park with live music, installations and performances. The fun stars around 8 p.m. with "A Sermon on Art History" by Chicago artist Theaster Gates and the Black Monks of Mississippi followed by "MIXTAPE" by Sanford Biggers and Moon Medicine and then around 10 p.m., Atalao presents "Nimbo Oxala" by the Brazilian artist Ronald Durate.  Also, be sure to head inside the Bass for an exhibit of works by Austrian artist Erwin Worm called "Beauty Business," focusing on the home/dwelling. The museum will be open all week from 10 a.m. to 6 p.m.

Speaking of The Bass Museum of Art, there's also an opening night reception for their special Grey Area Art and Object Shop tonight from 8 p.m. to 11 p.m.

Glenn Kaino's "Levitating the Fair: The Flying Merchant Ship" will be one of the 24 projects on display in Collins Park (2100 Collins Avenue, Miami Beach) for Art Public. Today, volunteers will lift a 20 x 20-foot sculptural platform evoking attractions at the 1939 New York World's Fair. (And they'll try to keep it aloft until December 4.) Go here to volunteer.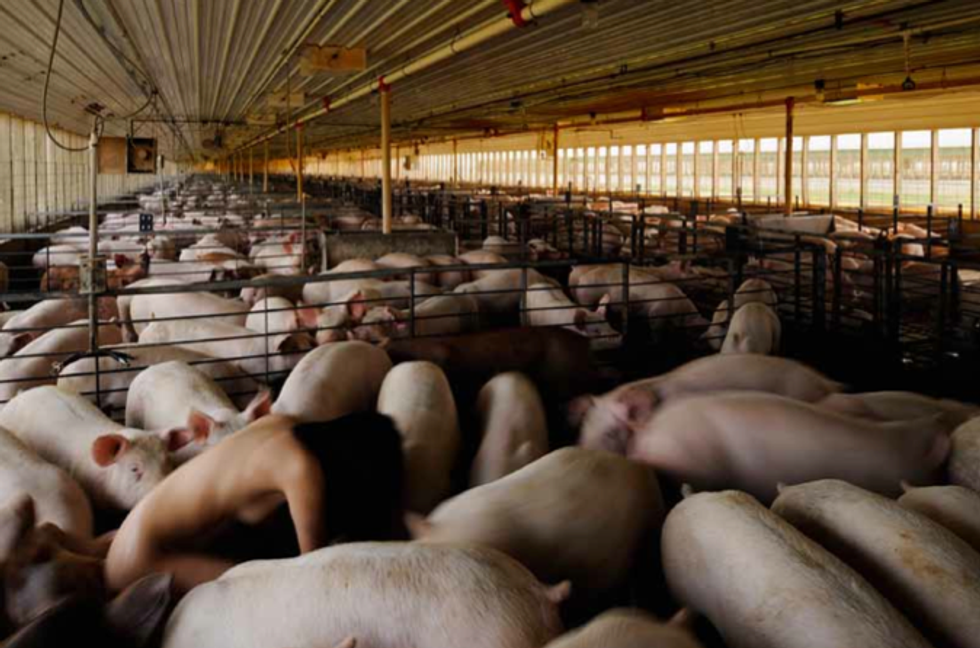 Primary Flight (4141 NE 2nd Avenue, Miami) is a local art collective and gallery that has been supporting street art, graffiti and the Miami scene since 2007. They have a continuing series of wall art in-and-around The Wynwood Arts District that now includes over 250 works. This year their gallery hosts a cool group show called "Here Lies George Wildenstein" that features 15 artists including Retna, Marc Bijl, How & NOSM and a performance by New York-based artist Miru Kim. Kim plans to live with several pigs in a week-long performance called "The Pig That Therefore I Am" (pictured above). She told the Associated Press that a glass barrier will act as "an insatiable gap between the spectacle and the onlooker, just like in a zoo."

BING hosts a party styled by Susanne Bartsch for the grand re-opening of the Shelborne Hotel and an exhibit by Miami's top nightlife photographer Seth Browarnik.

Carter Cleveland, Wendi Murdoch and Dasha Zhukova host a party for Art.sy, "a new way to discover art." This one is presented by Louis Vuitton.

Surface magazine and Planar are opening an exhibit called "Pictures + Furniture" featuring the work of designers Chad Jensen, Philip Michael Wolfson and Pryor Callaway at the Avant Gallery (309 23rd Street, Miami Beach) from 6 p.m. to 11 p.m.

NYC gallery The Hole hosts a performance by the band SALEM at the Delano.

Bally showcases their new capsule collection designed by Olaf Breuning at the W hotel.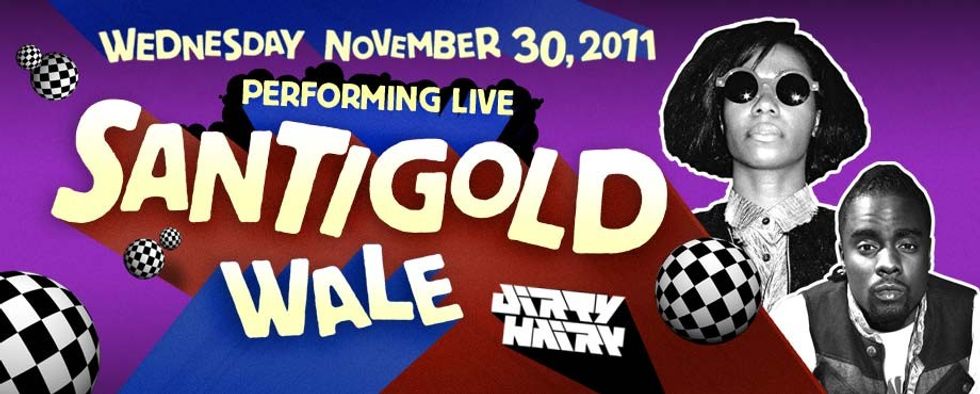 Santigold and Wale are playing LIV nightclub in the Fontainebleau Hotel (4441 Collins Avenue. Miami Beach).

All week long, New York gallery Mallick Williams is taking over The SkyBar at the Shore Club and, if you can't sleep, Le Baron is open in the Florida Room at the Delano until super-late every night. The Florida Room is closing soon for a make-over by Andrew Sasson's The Light Group "food and beverage company" which was just bought by Morgans for $46 million.