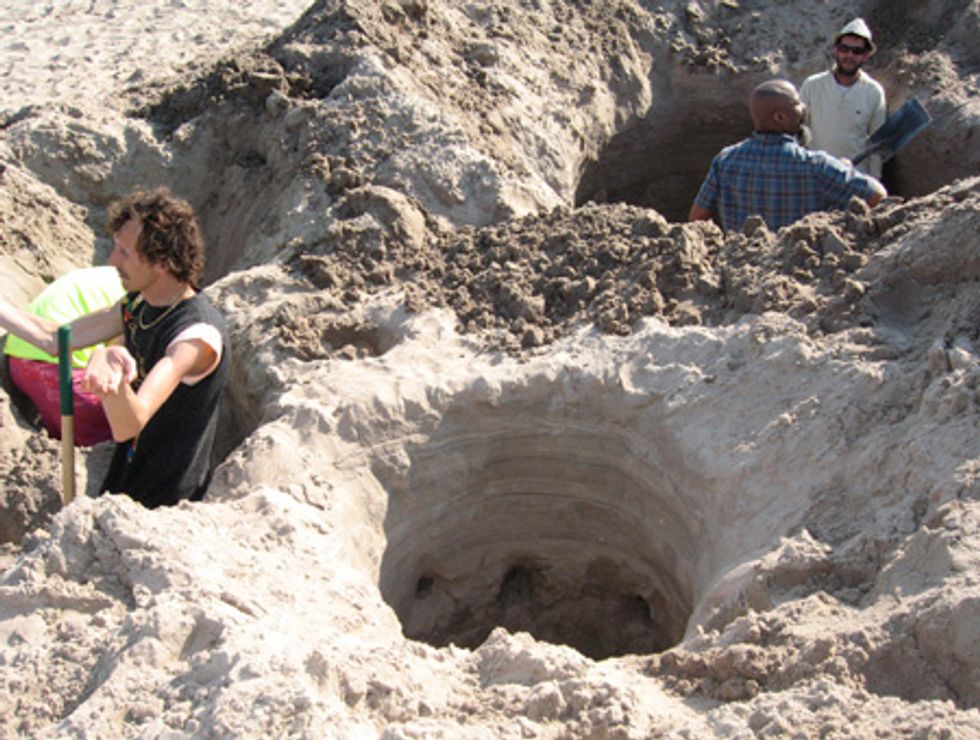 This weekend, I headed out to Coney Island to check out Gelitin's "Dig Cunt" project. The unpredictable Austrian collective decided to dig three six-foot-plus holes on the beach everyday (then cover them at the end of the day) for a week as part of Creative Time's 33rd Anniversary bonanza. The whole concept seems Zen in a very western sort of way. It was such a fun time to be out on Coney with gorgeous weather and a mellow crowd, that is until I almost lost an arm on the bumper car.
Creative Time has really been celebrating its birthday in style. Last Thursday, they threw a big benefit auction/dinner at the chic Bowery Hotel. One of the honorees was Amanda Burden who looked smashing in a strapless red number. Co-host of the night David Byrne (the other was Debbie Harry), clad in a flamingo pink suit, worked the lottery cage and greeted the guests in his sweet but shy way. Artists whose work raised the most money were Vik Muniz ($62,000, live auction) and Matthew Barney ($15,000, silent auction). My favorite encounter of the night was the Vietnam Veterans Memorial architect Maya Lin. She is so ageless! Well, congratulations to you, Creative Time and here's to another 33 years!
MORE PHOTOS AFTER THE JUMP >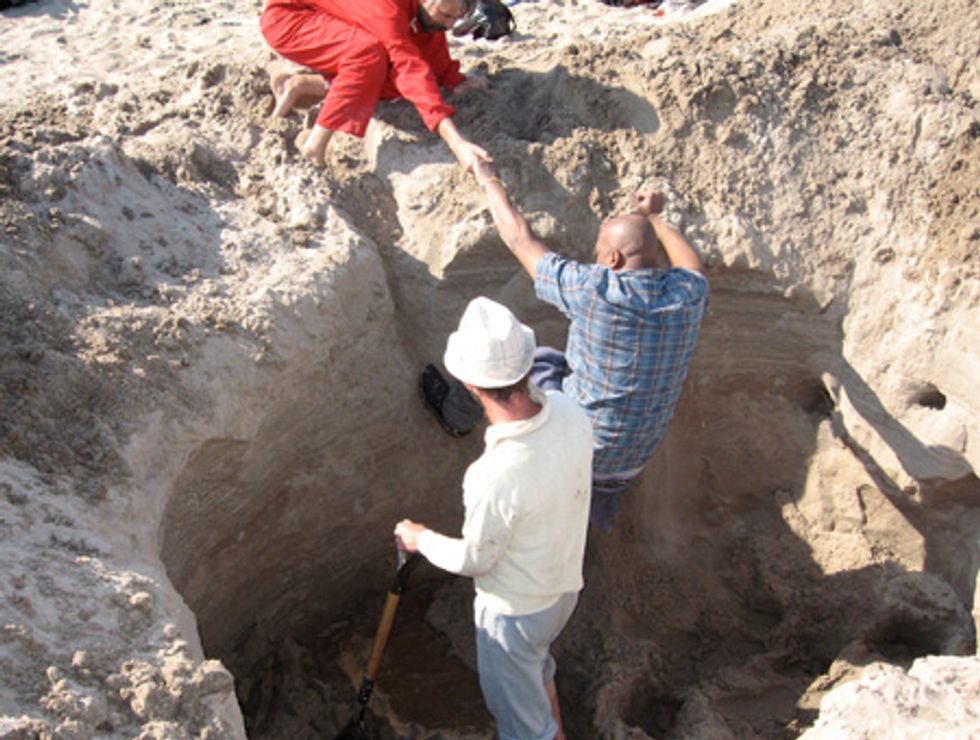 Digging...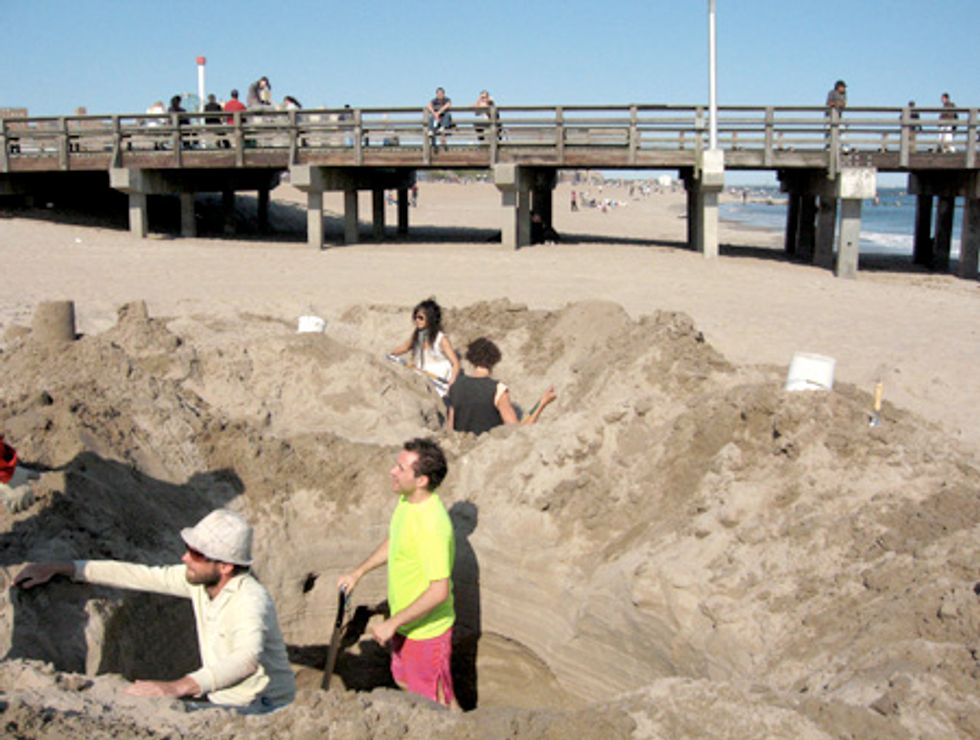 And more digging....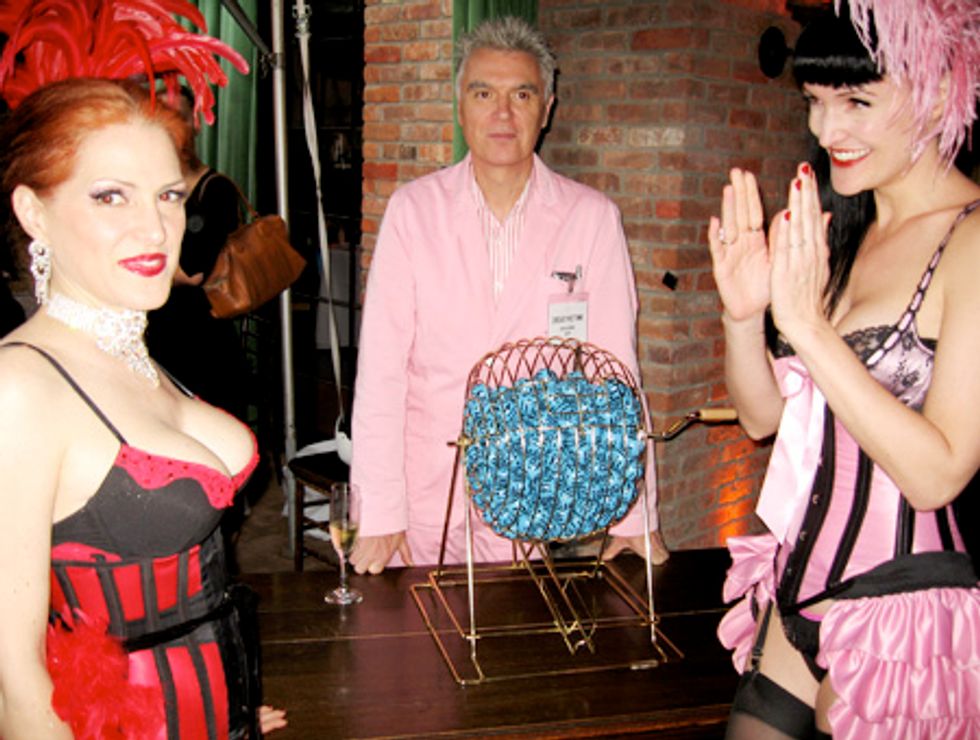 David Byrne with his ladies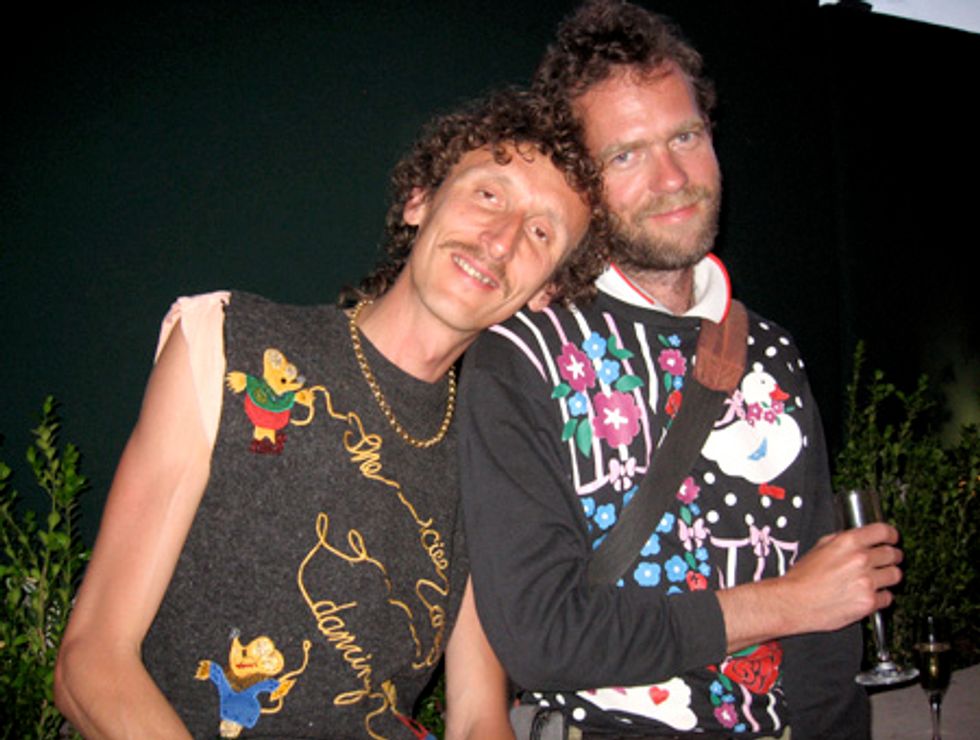 Gelitin boys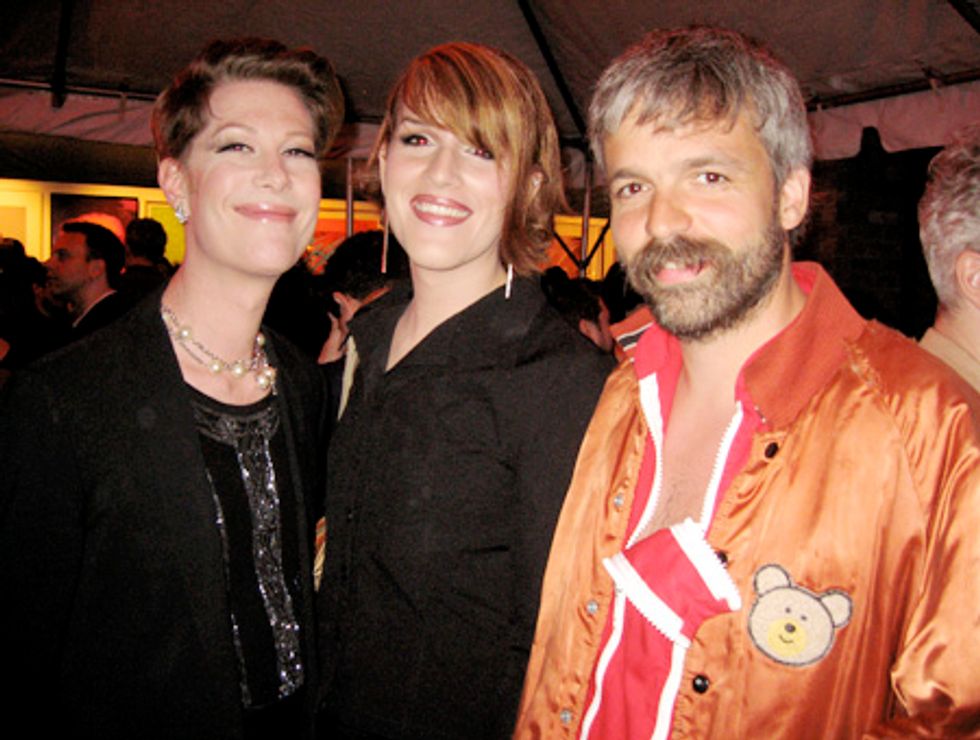 Justin Bond (left) with a Gelitin man (right)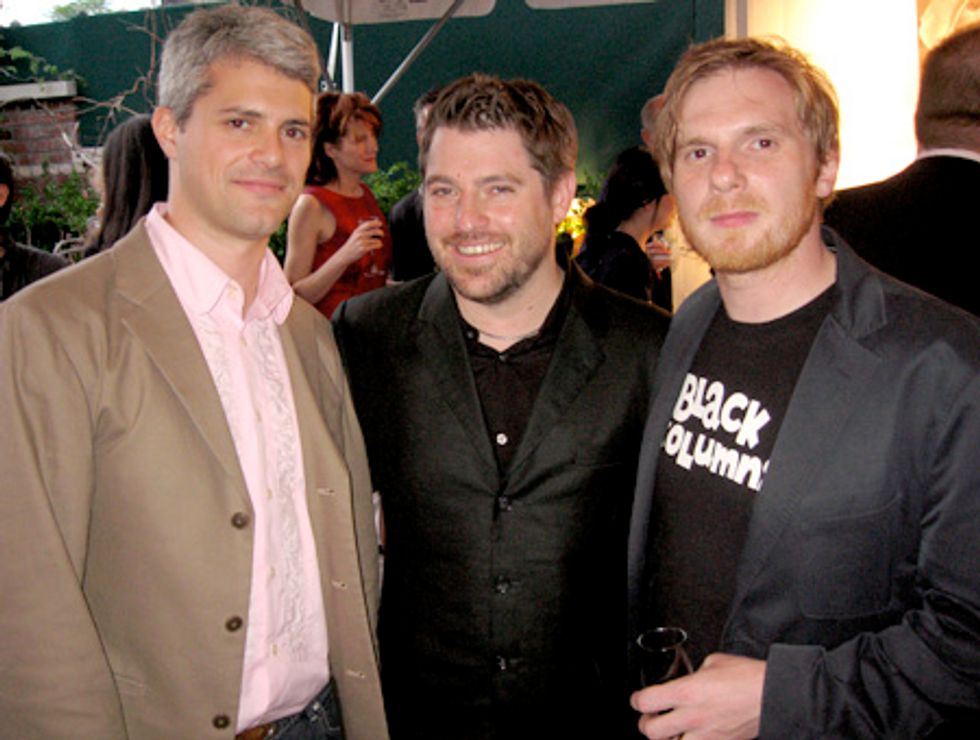 Creative Time curators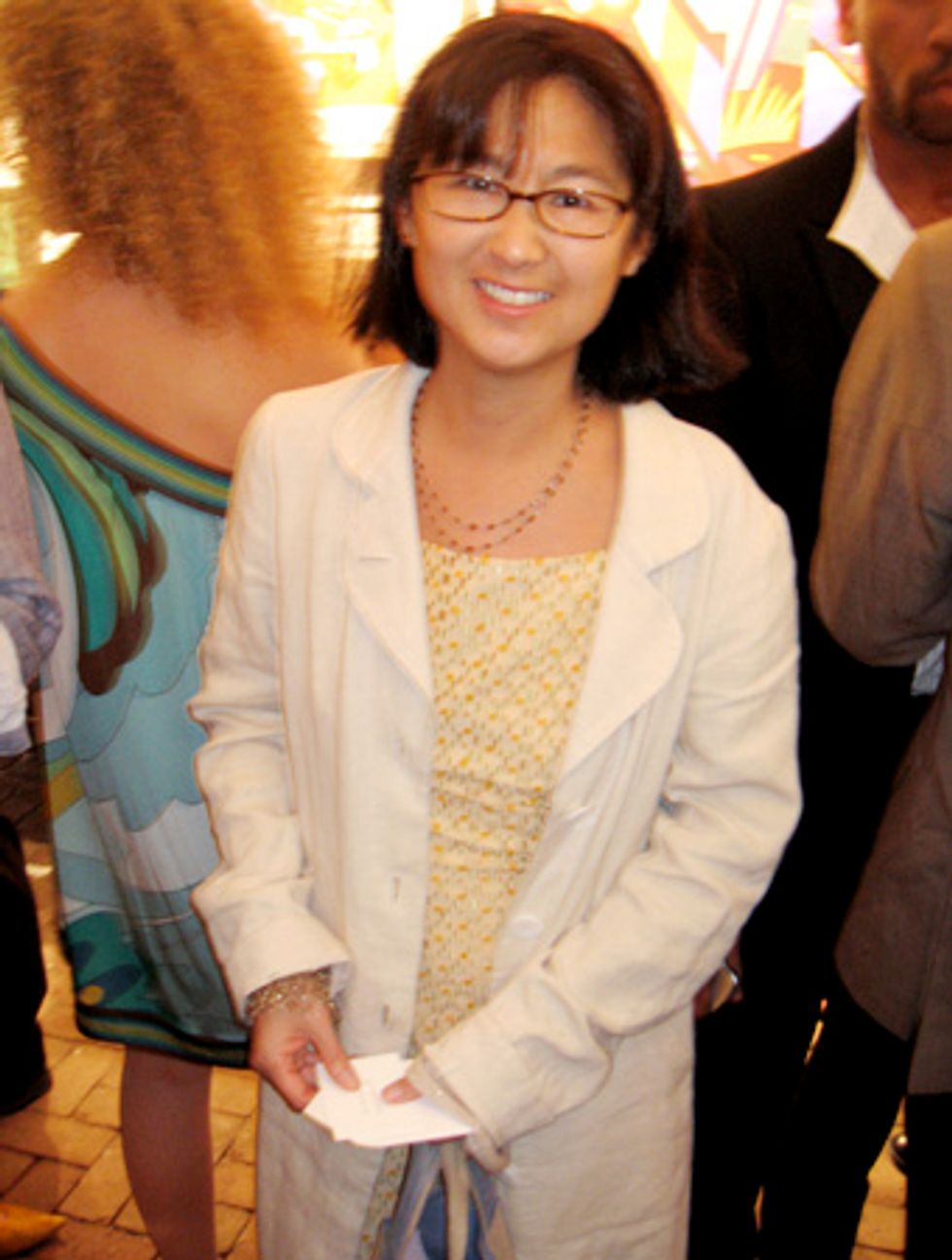 Maya Lin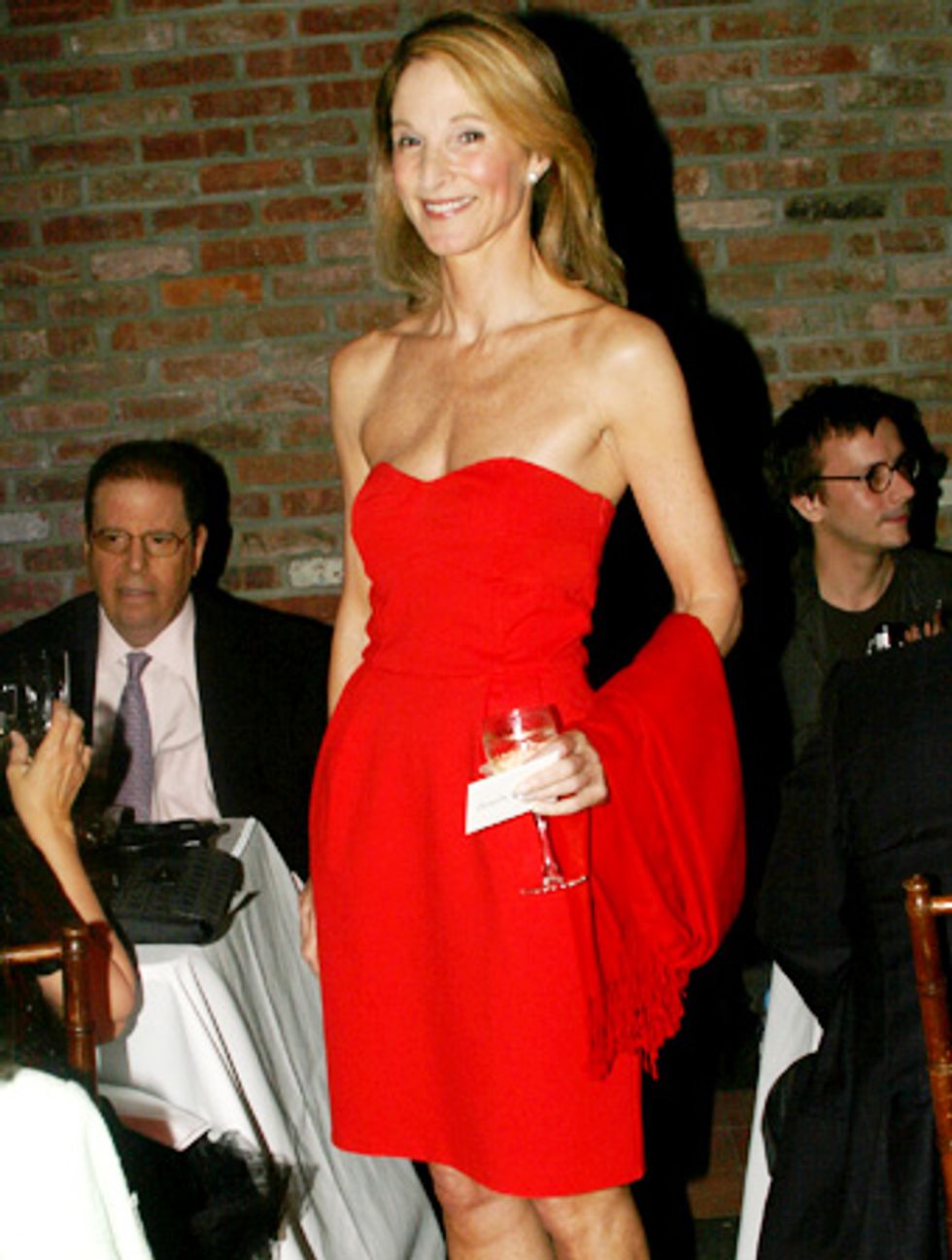 Amanda Burden