Tomorrow (January 16th) at 4 pm, Arcade Fire will be hosting a parade in New Orleans to honor the passing of music icon/interstellar prophet David Bowie.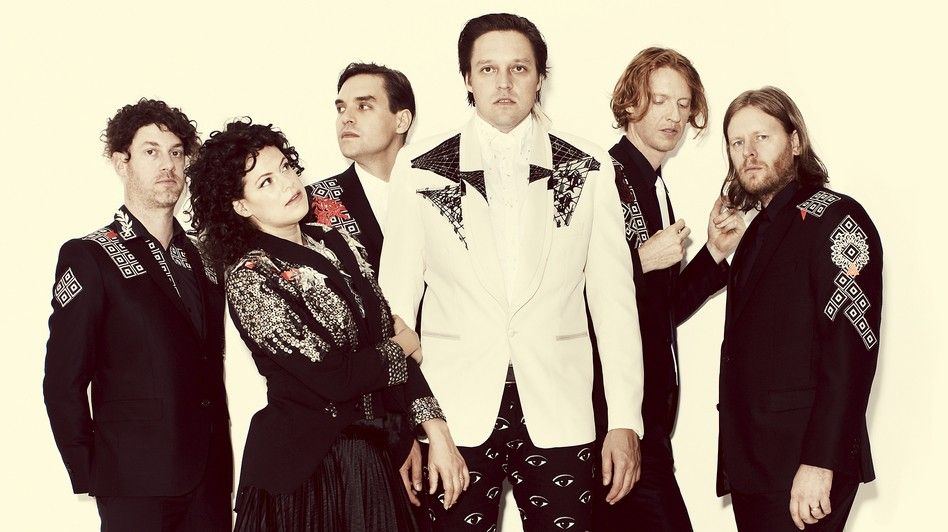 According to the parade's Facebook page, they're encouraging attendees to dress in their "best Bowie outfit or something more strange."
Considering it's New Orleans, I'm sure residents will have no problem getting creative.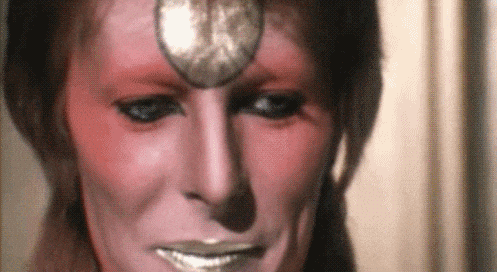 The exact route planned out for the parade is also listed:
Departing from Preservation Hall on St. Peter to Royal
RIGHT on Royal to Toulouse
LEFT on Toulouse to the river
STOP for (10) ten minutes
continue along the river to St. Louis
RIGHT on to St. Louis
RIGHT on Chartres
LEFT on Toulouse to One Eyed Jacks

This follows news of planned David Bowie tribute concerts at Carnegie Hall in NYC (March 31-April 1), featuring The Roots, The Mountain Goats, Cyndi Lauper, Michael Stipe, Cat Power, Perry Farrell and Jakob Dylan.
Win Butler--Arcade Fire's frontman--had played and collaborated with Bowie, and released a statement following the musician's death on Sunday:
David Bowie was one of the band's earliest supporters and champions. He not only created the world that made it possible for our band to exist, he welcomed us into it with grace and warmth. I will take to the grave the moments we shared; talking, playing music and collaborating as some of the most profound and memorable moments of my life. A true artist even in his passing, the world is more bright and mysterious because of him, and we will continue to shout prayers into the atmosphere he created.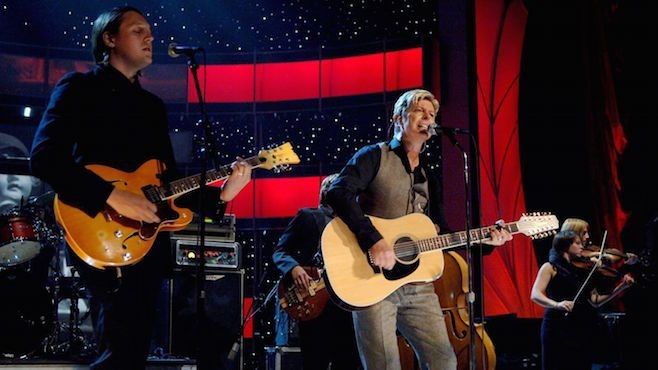 Butler with Bowie
Crying is always a great way to start a Friday, right?