Over 100 new diverse emoji characters will be available this fall with iOS 10. This is a much-needed update brought to us by Unicode Consortium.
Apple is often criticized for its lack of inclusive emojis, especially when it comes to gender. While male emoji characters come in all kinds of occupations and present in many different ways, female emoji characters are often stereotypical-- when they're not entirely nonexistent, that is. This redesign includes varied gender options of characters that are already available, in addition to new female athletes and other professionals. Apple also included a rainbow flag, to cover all bases.
View some of the new emoji characters below. The new emoji characters are in beta.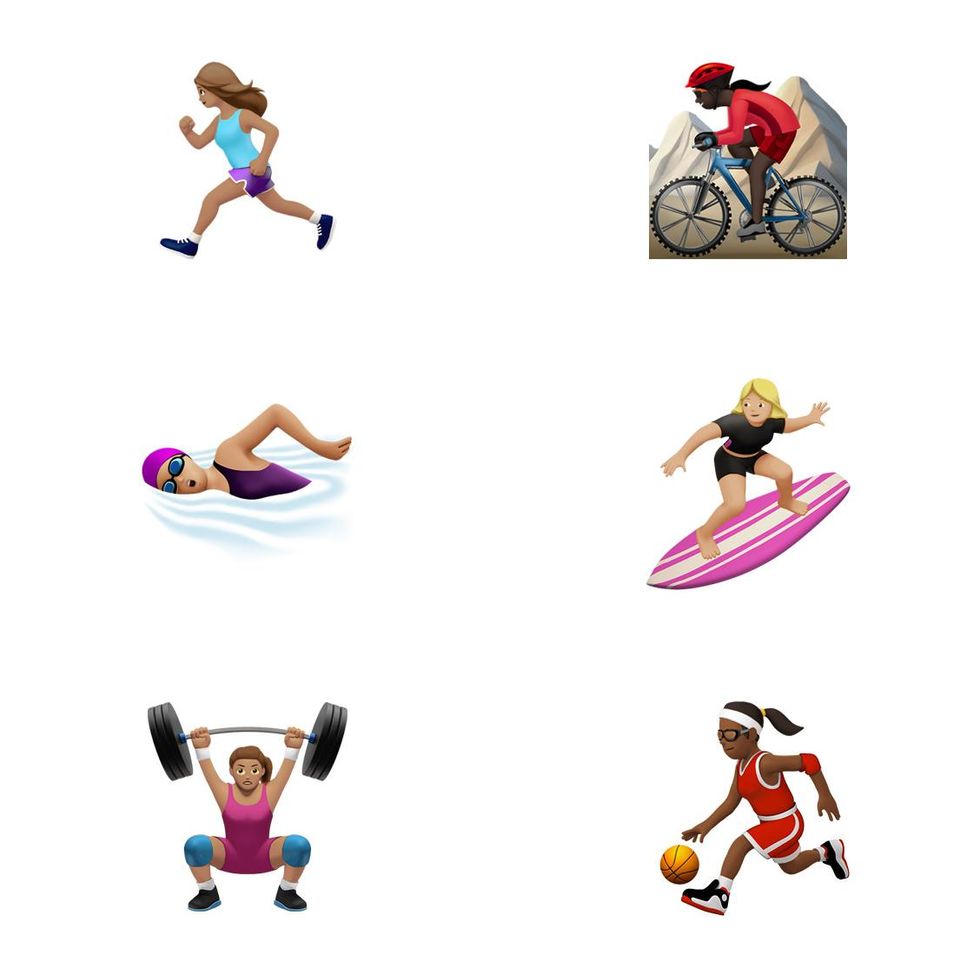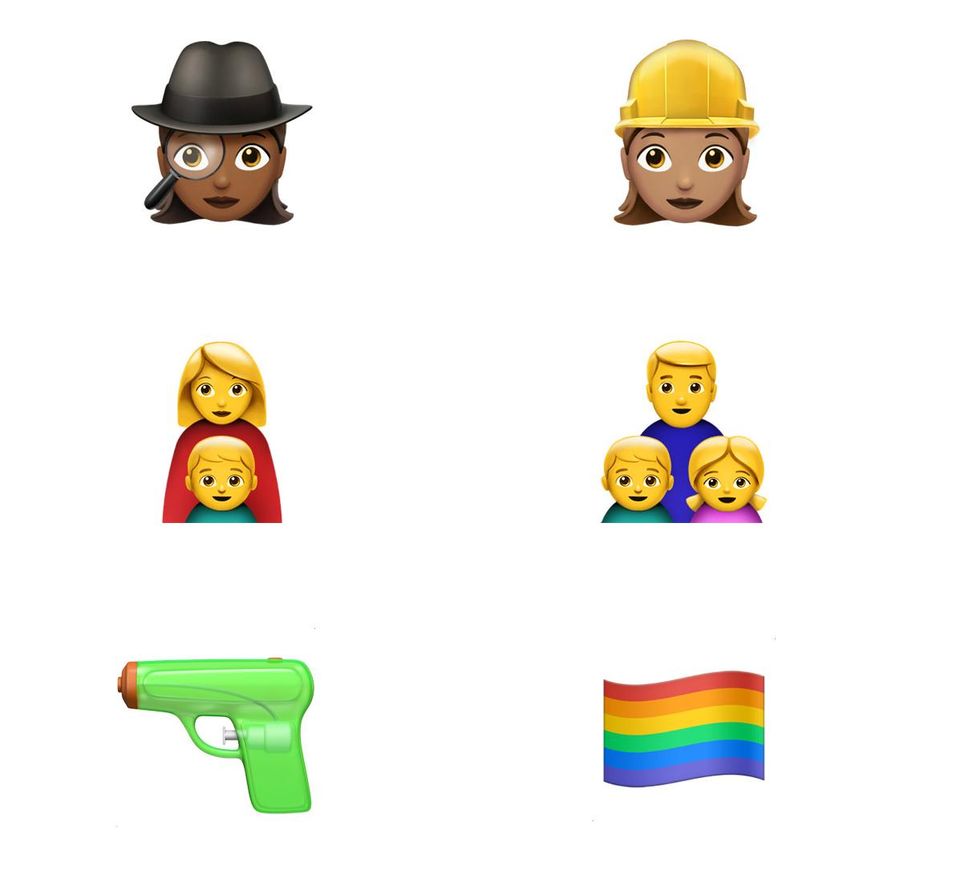 Images courtesy of Apple