Everyone -- including myself -- always harps on the "it girls" who made various nightlife scenes so special through the years, but it's about time we start remembering the flip side -- the dudes who lit up the clubs with their looks, charm, attitude, and creativity, Here are 10 ultra special fellas.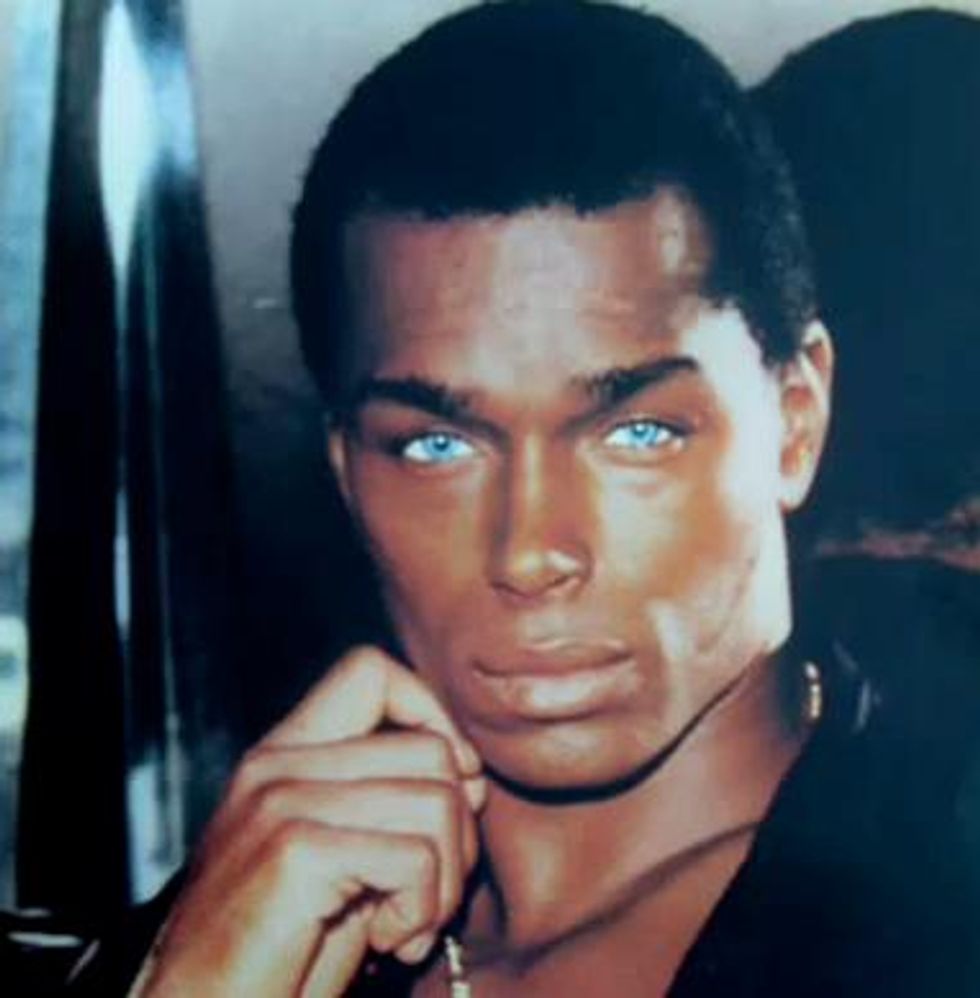 STERLING ST. JACQUES
The striking St. Jacques was a regular at the ultimate '70s disco, Studio 54, where he danced with stars like Liza Minnelli, Bianca Jagger, Grace Jones and model Pat Cleveland (whom he was later engaged to). He was a skinny, wiry guy with piercing eyes, and sadly, he supposedly died of AIDS in 1984, while Rawhide actor Raymond St. Jacques (who had adopted Sterling, but not legally) also succumbed, in 1990.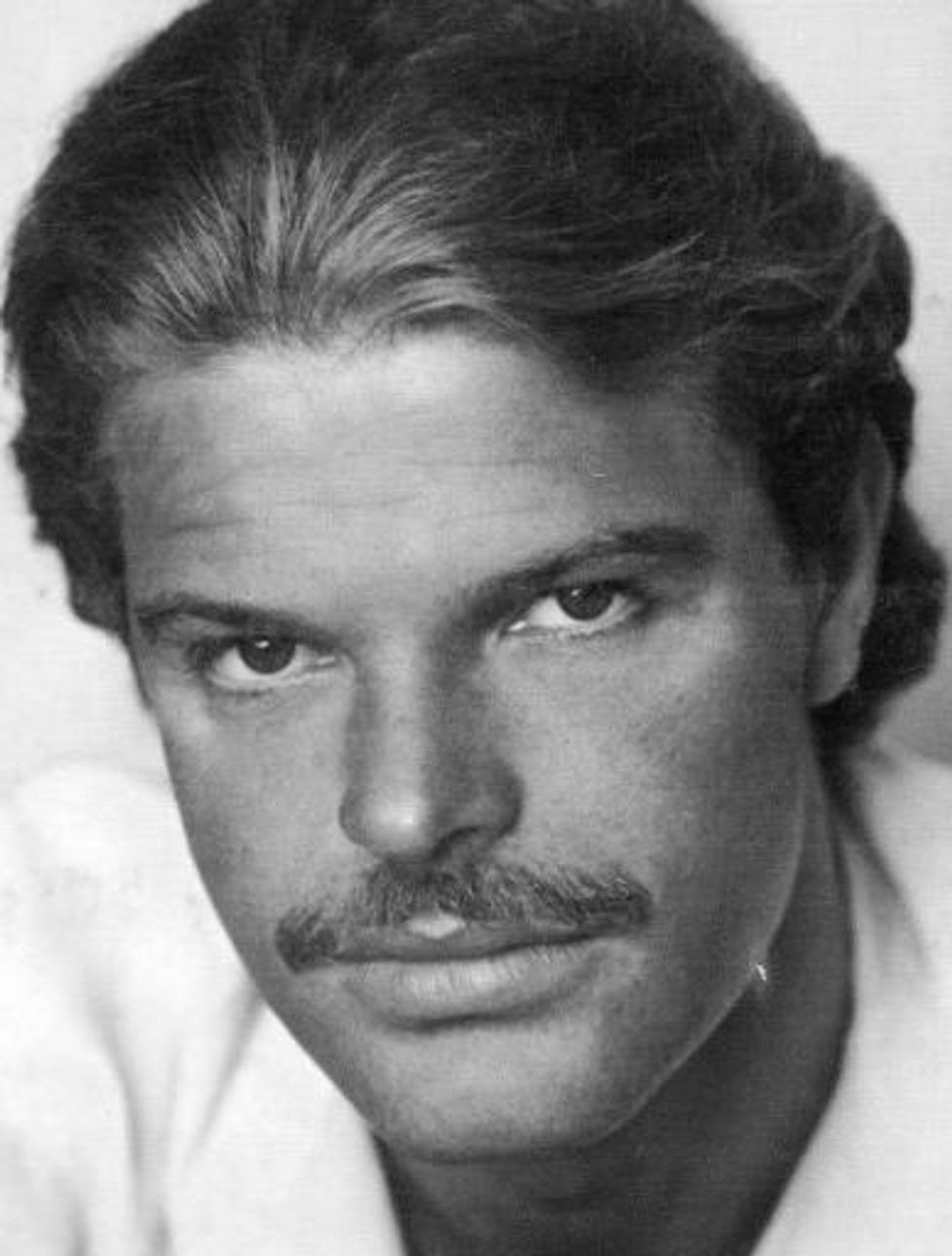 EGON VON FURSTENBERG
The bisexual Swiss-born aristocrat married designer Diane in 1969 and in 1977, he became a designer himself, also writing books, collecting art, and going to Studio 54 a lot. As the bearded studpuppet told author Anthony Haden-Guest, "It was the only club where you could have sex."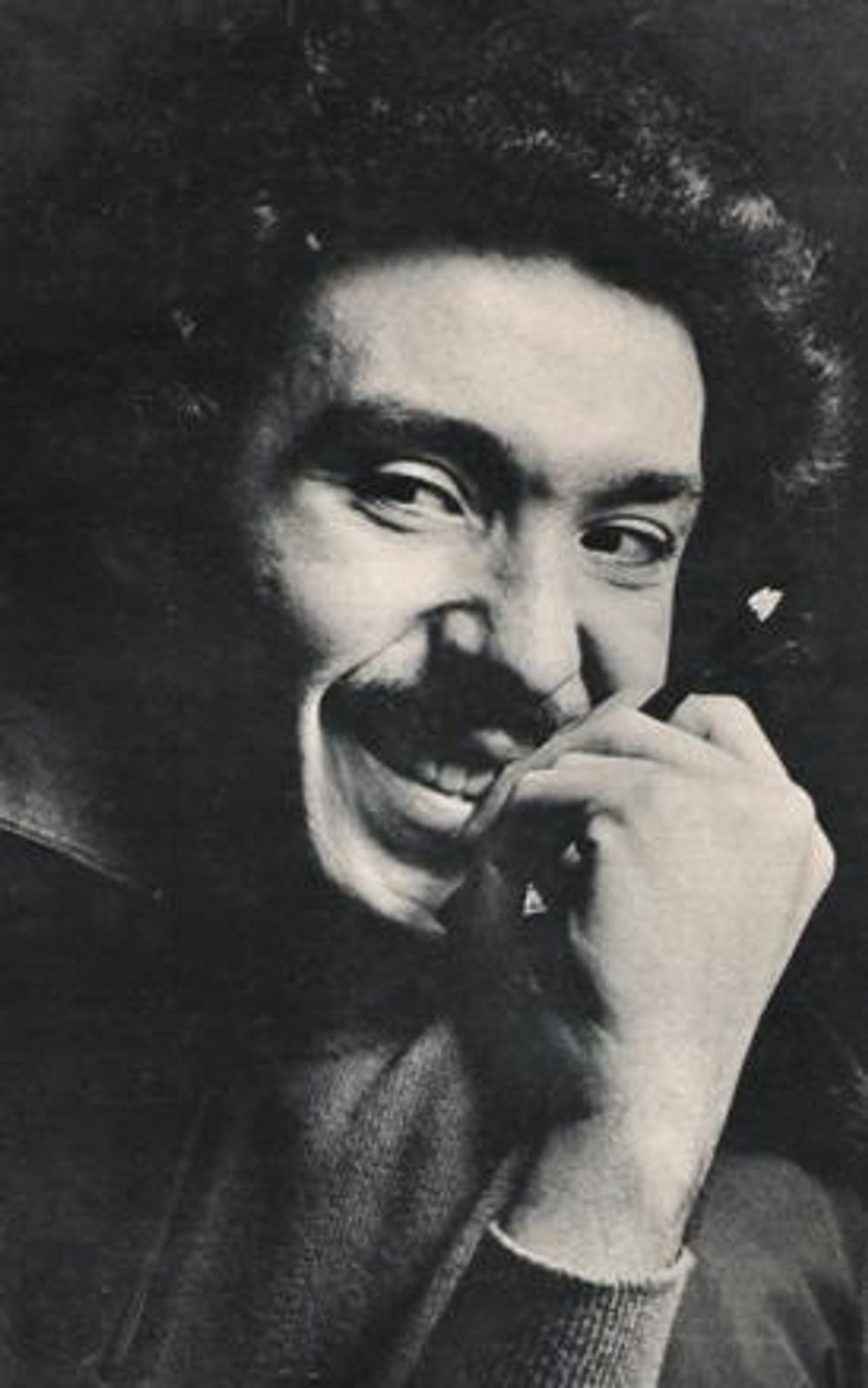 ANTONIO LOPEZ
The Puerto Rico-born fashion illustrator had a signature flamboyant style that made him the (French) toast of Paris and also a reigning deity in New York. Halston definitely approved of his talents.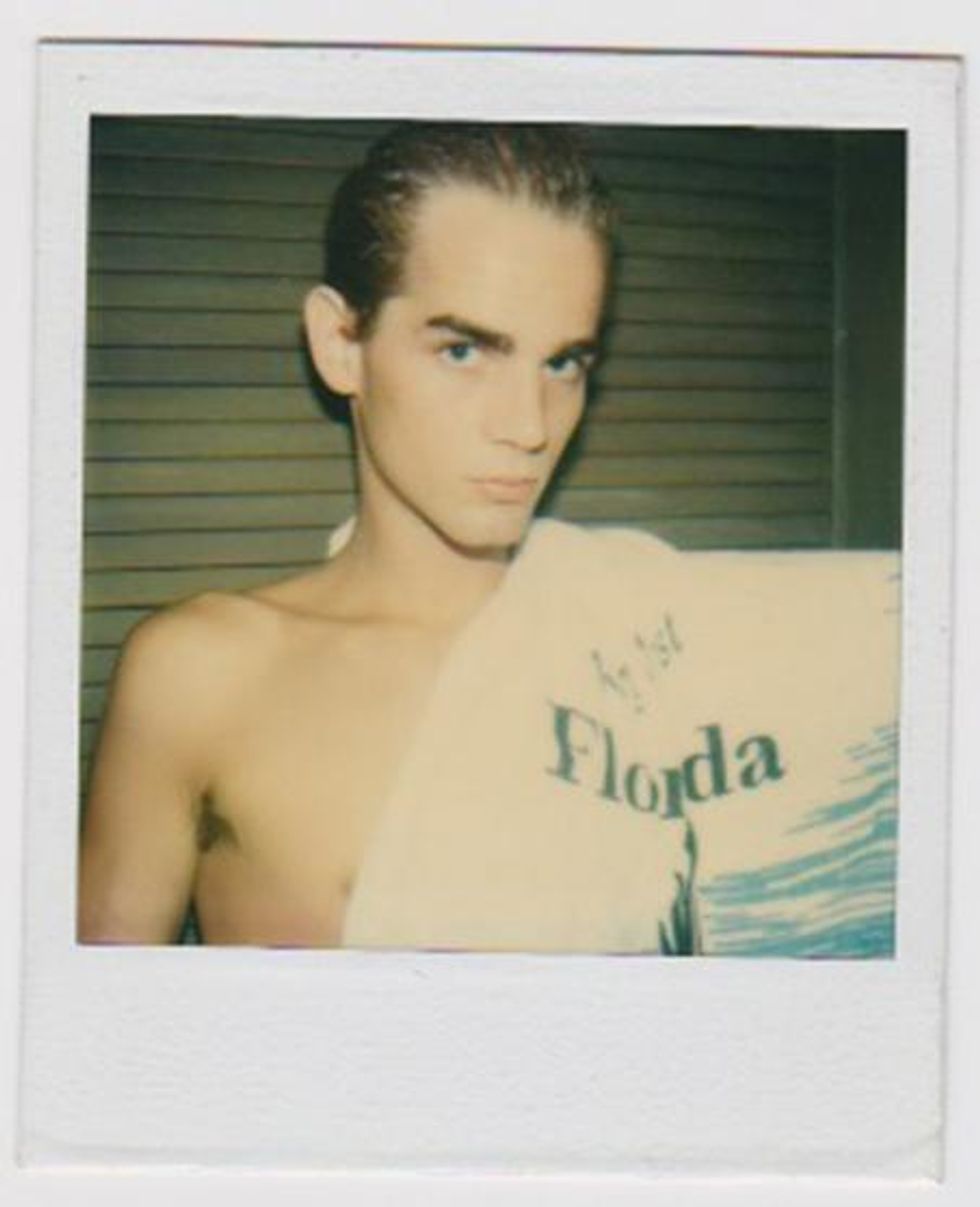 Photo by Maripol
HAL LUDACER
The male face of the Mudd Club, the late '70s new wave hangout on a side street in Tribeca, Hal was super popular because he not only was impossibly good looking but because he was an extremely artsy type, game for a creative thrill. As part of his "It Boy" duties, the pretty boy acted in a film and appeared in a rock group with his brothers, which was aptly called Ludacer. He proved to be a mascot for the skinny-tied downtown rock scene.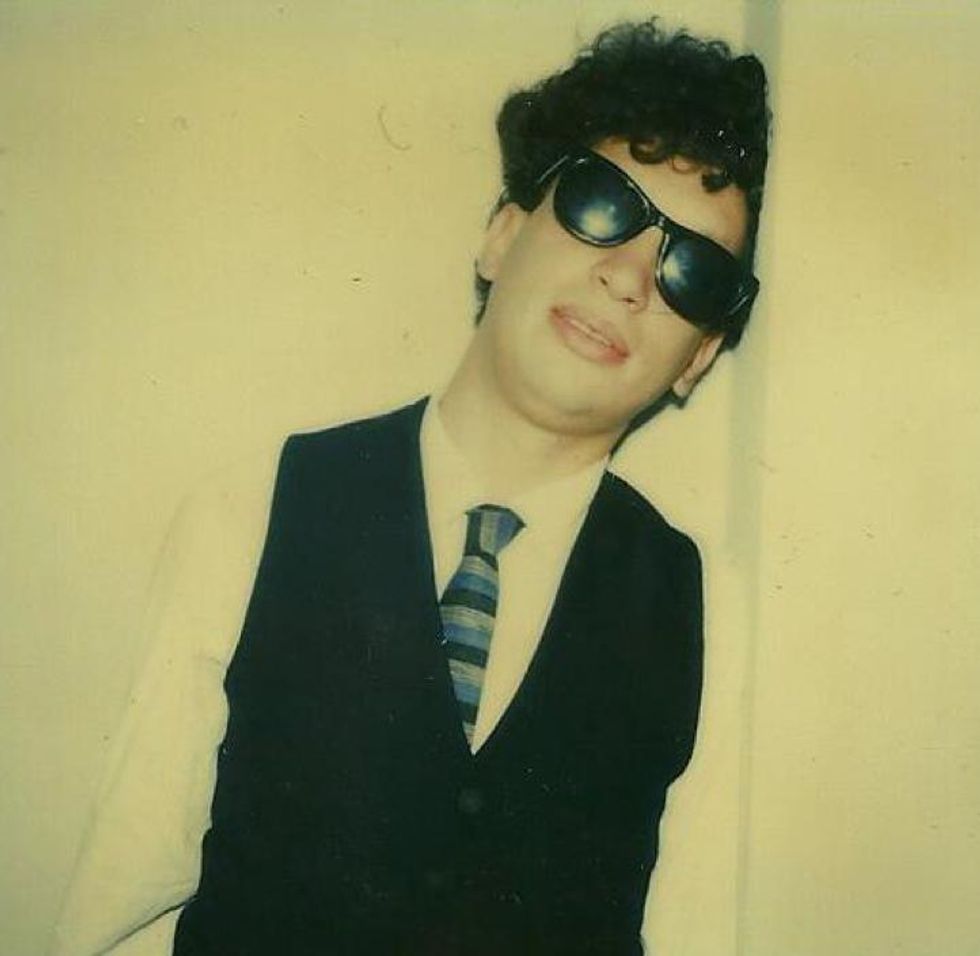 Photo by Lizz Waserman

HAOUI MONTAUG
When I was first admitted into a nightclub for free by Haoui in the early '80s, superficial me knew I had arrived. He was the keeper of the gate -- at places like Danceteria and then Palladium -- engaging in his duties with wit and class. On top of that, Haoui was an artistic major domo, co-creating and co-starring with Anita Sarko in No Entiendes, a wacky revue that gave a boost to rising acts like Madonna and the Beastie Boys. Sadly, he developed AIDS and committed suicide in 1991.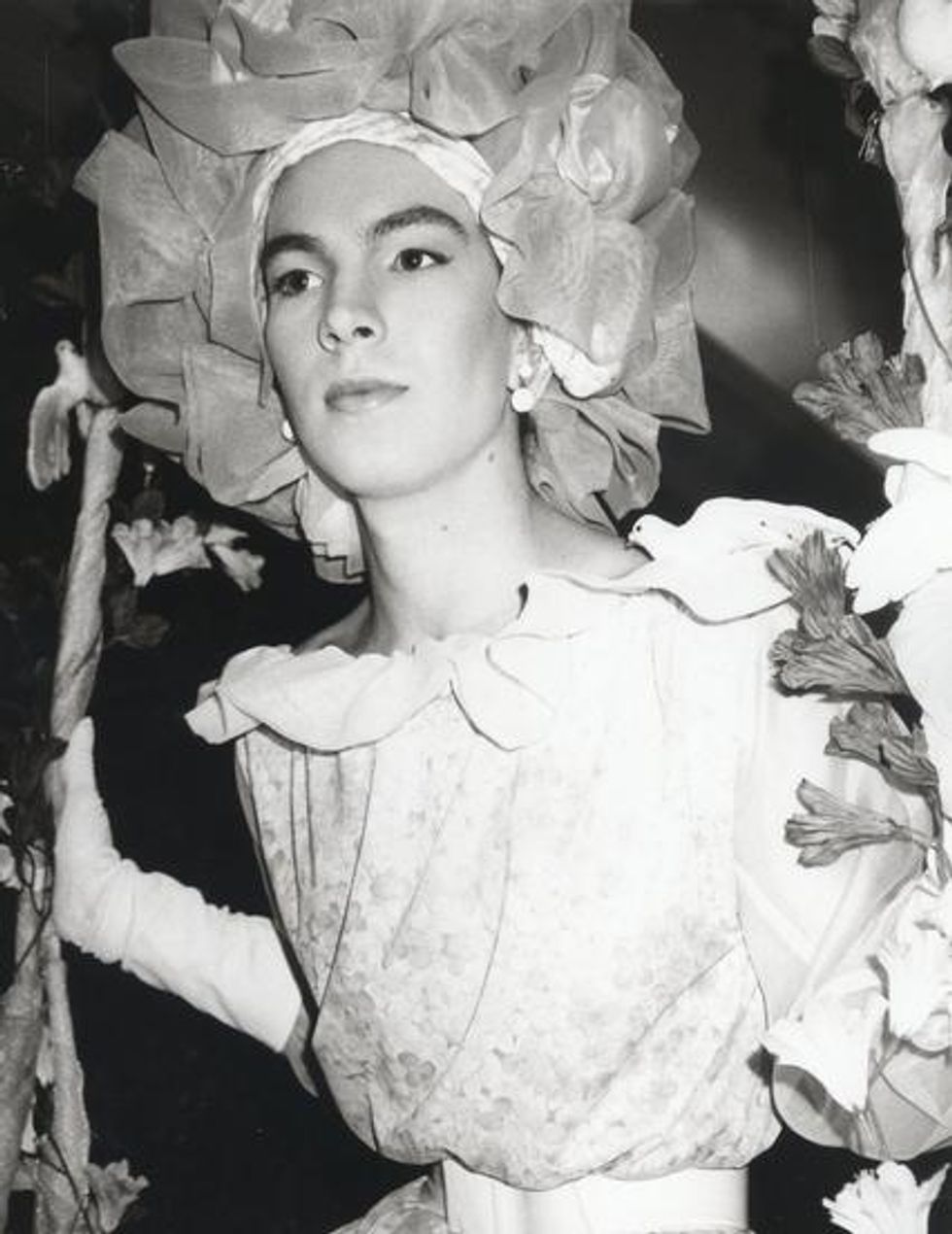 BERNARD ZETTE
Albert Joseph Bernard III (his birth name) was the house drag queen at the '80s club Area, and an evolving work of art unto himself. The club changed themes from top to bottom every five weeks, and Zette morphed along with them, sometimes several times per theme. For "Confinement," he was Rapunzel, Quasimodo, Anne Frank, and a woman positioned under a hair dryer. For "Faith," he was St. Sebastian tied to a tree, and for "Fashion," he turned up as Marie Antoinette, having just lost her head. (Zette's noggin in a basket appeared on top of a box, separate from Marie's body.) What a genius.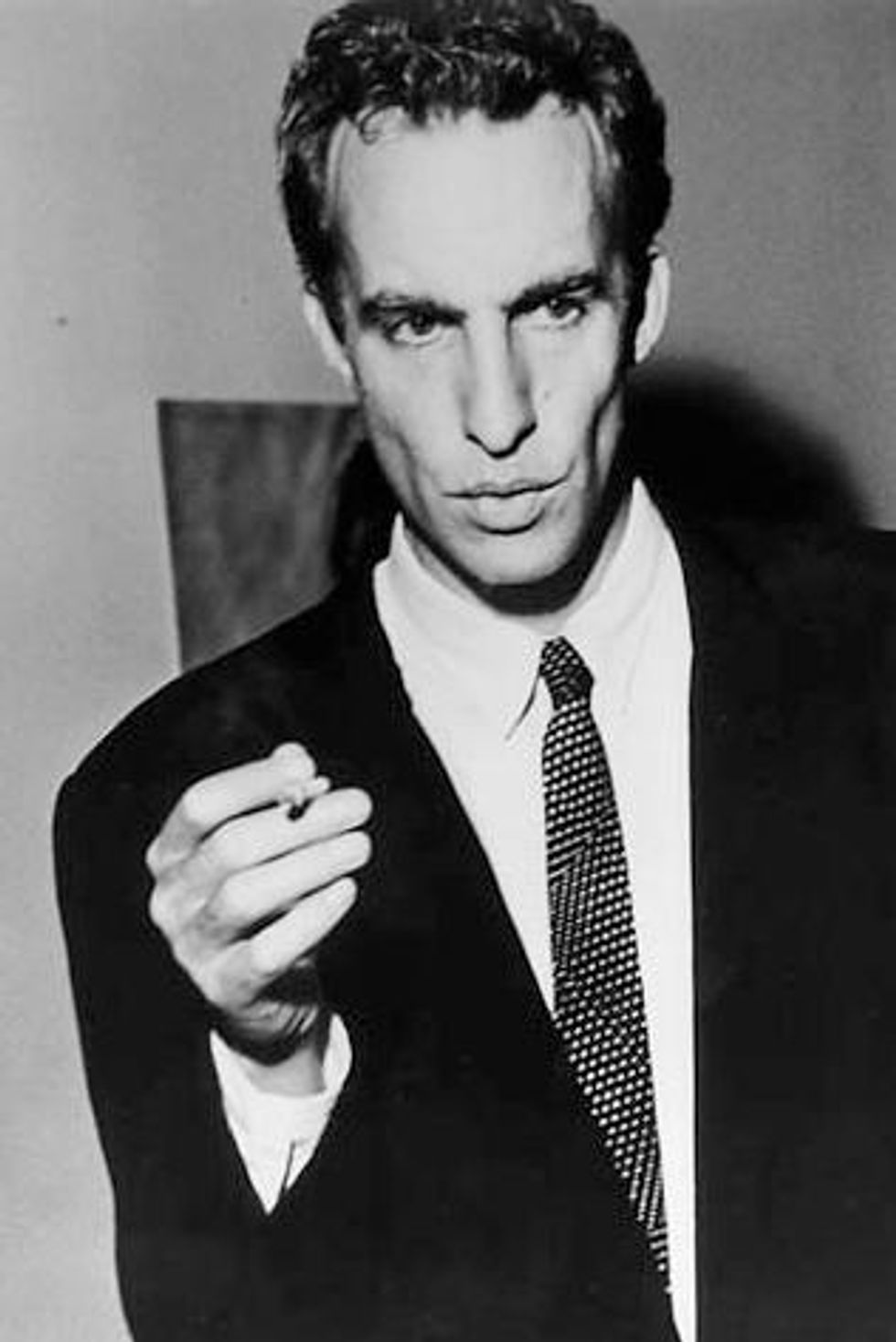 JOHN LURIE
In 1986, my book publisher asked Lurie to appear on the cover of my guide to the underground scene, Downtown. The Minneapolis-born Lurie was flattered, but said he shouldn't do it because he was hugely exposed enough to begin with. So true. He was a saxophonist/founder for the popular jazz group the Lounge Lizards, he acted in trendoid movies (like Jim Jarmusch's Stranger than Paradise), and he painted, directed, clubbed, and appeared in lime juice ads. Lurie was the Renaissance-man icon of the '80s accessible avant garde.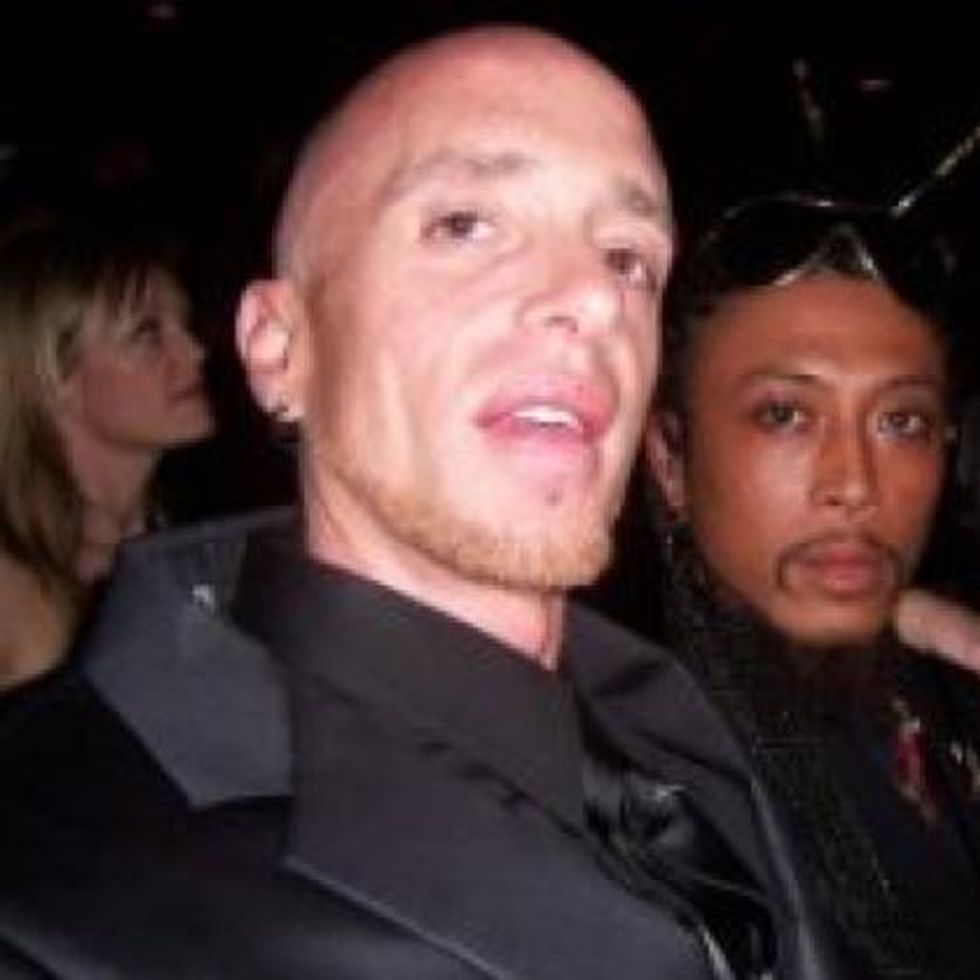 MATTHEW KASTEN
Starting in the '80s, way before the current drag boom, Matthew Kasten launched the Boy Boy Beauties, a parade of glam and talented drag queens at the appealing St. Marks hangout the Boy Bar. He was the Mr. DeMille of the tucking crowd and went on to pursue makeup design, photography, and TV work.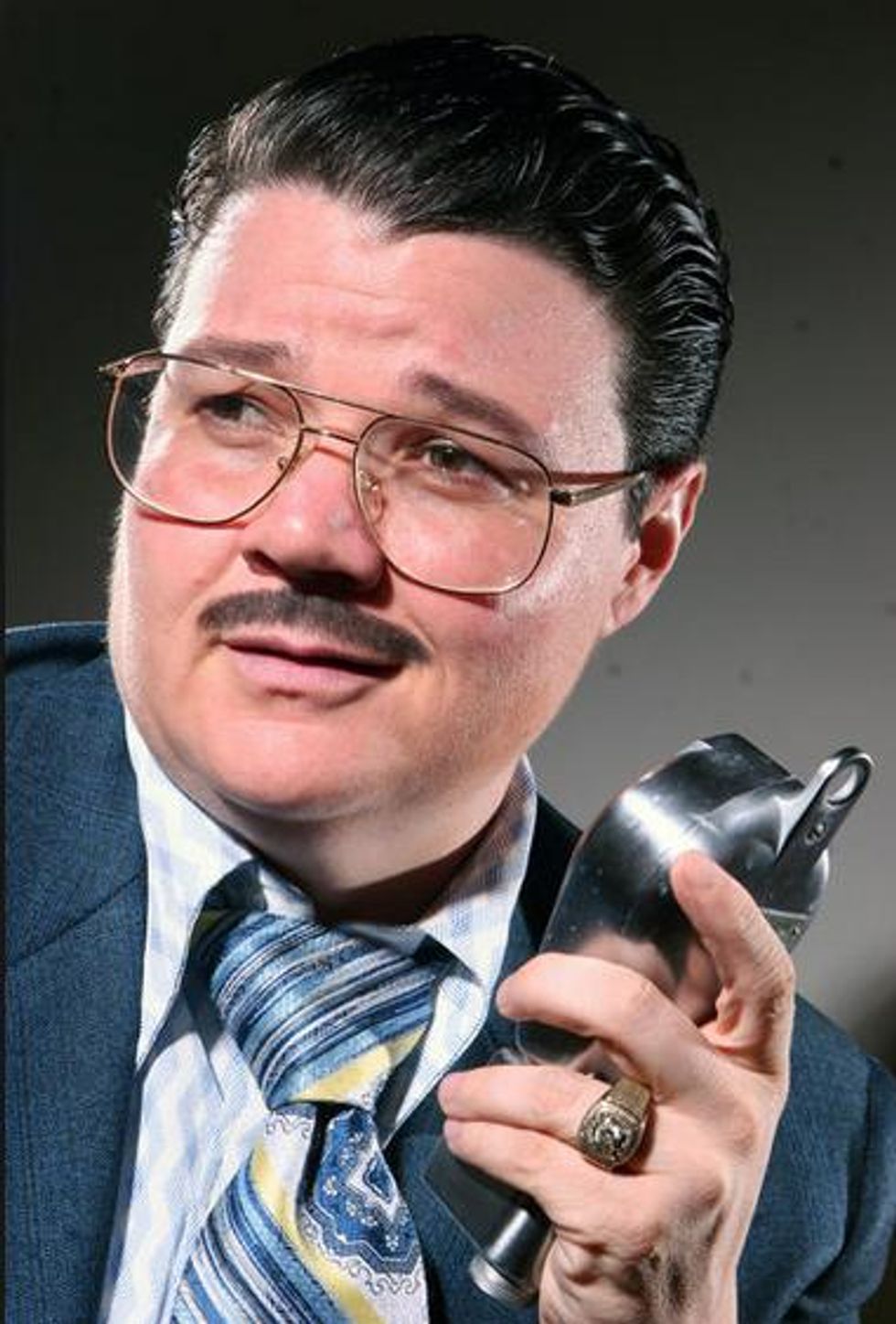 MURRAY HILL
"The hardest working middle-aged man in show business," Murray Hill is the inspired creation of performer Busby Gallagher. Since 1995, he's entertained crowds at clubs, cabarets, and concert halls with a leer, a two-step, and a smile. He's totally "it."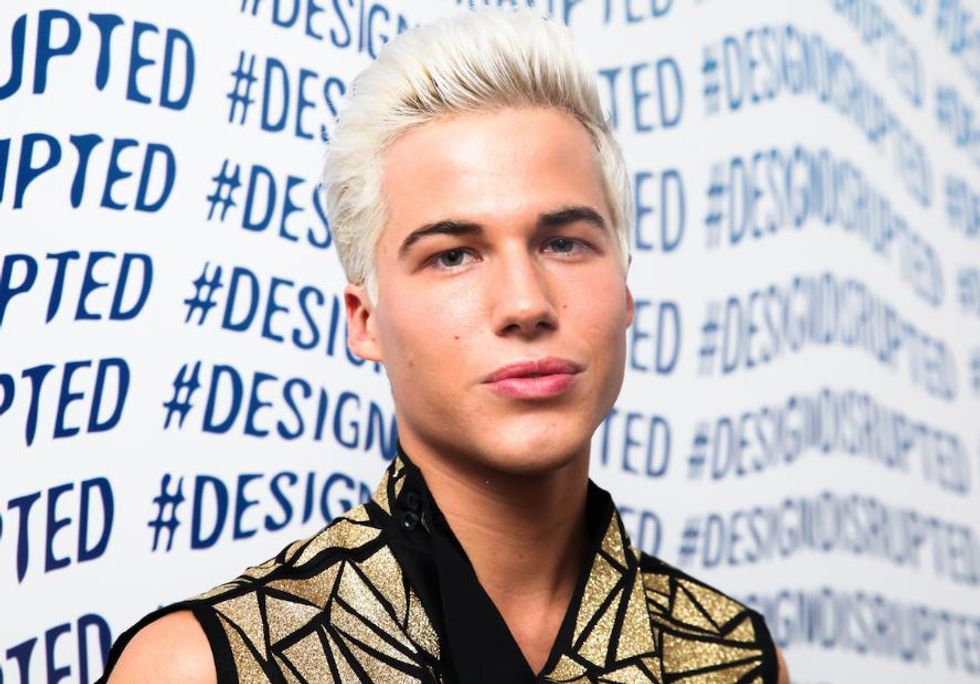 Photo by Sam Deitch/BFA.com
JASON BRICKHILL
Here comes a new "it boy"! A charming guy from Perth Australia, Jason looks sort of like a glam Ken doll, with striking features, neon-colored skyscraper hair, and glittery outfits. When he goes out with curvy pal Amanda Lepore, they look like a Jeff Koons statue come to life -- and that's a good review.
You May Also Like
Pride
Story by Jonathan Borge / Photography by Pol Kurucz / Styling by Marko Monroe / Hair by Gigi Goode / Nails by Juan Alvear