As reported last week, Antonio Banderas is attached to a film project on the life of slain fashion designer Gianni Versace, which would explain the actor's rather conspicuous presence taking classes at London's esteemed fashion school, Central Saint Martins, earlier this winter. The charismatic Italian fashion designer was remembered for his unabashed glamorous and sexy looks, typifying the early 90's glamazon, supermodel moment, as much as for his tragic end. But he was also known as a down-to-earth, unassuming, family man in his personal life, who shared his business with siblings, Donatella and Santo, and spoiled his niece and nephew. His untimely death in 1997 sent shockwaves through the fashion and celebrity beau monde and he is regarded to this day as one of the most influential and beloved designers ever. In light of Banderas' we put together a list of possible casting choices for the supporting roles that made Gianni's light shine as bright as it did.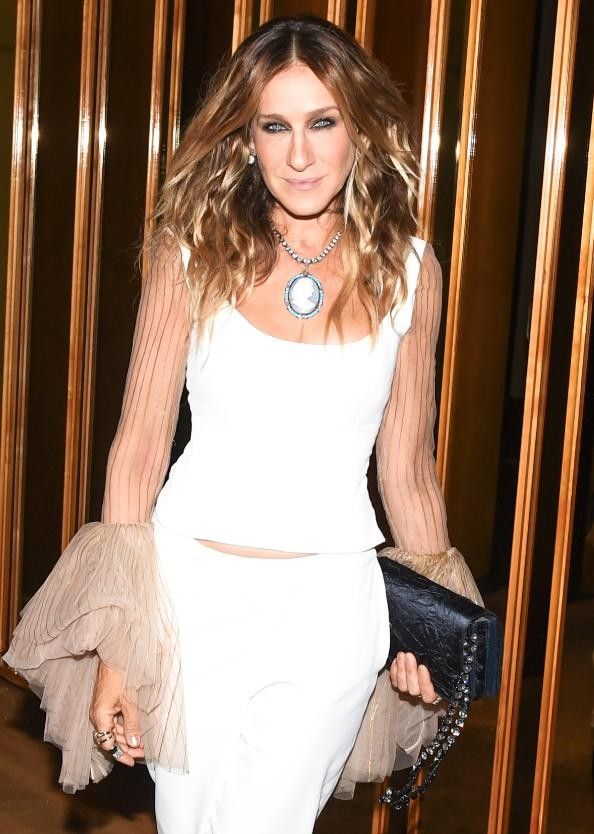 Sarah Jessica Parker Billy Farrell/BFA.com
Donatella— The most important woman in Gianni's life was his sister, Donatella. It's impossible to think of Versace without her influence, who was his ultimate muse and sounding board. Immediately after his death, Donatella took the creative reins and has never looked back, battling drug addiction, the ups and downs of the fashion industry, and mockery for her looks all in the glare of the public eye. Previous incarnations on film, think Gina Gershon's Lifetime moment and Maya Rudolph on SNL, have veered towards camp, but we think Sarah Jessica Parker could add some heft and nuance to fashion's favorite baby sister. And besides, she is a petite, fashion-loving blond who knows her way around a runway (even if she was wearing Dolce in that SATC episode).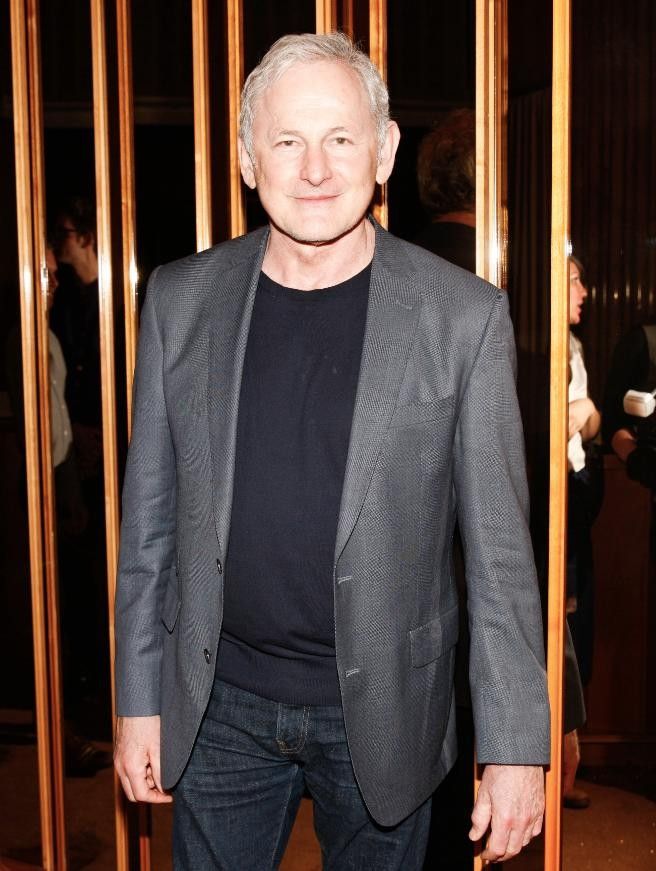 Victor GarberBen Rosser/BFA.com
Santo Versace—Gianni's dashing but taciturn brother, Santo, has been integral to the continued success of Versace has worked more behind the scenes than his sister. Who better than silver fox, Victor Garber, for the role of rock steady older brother?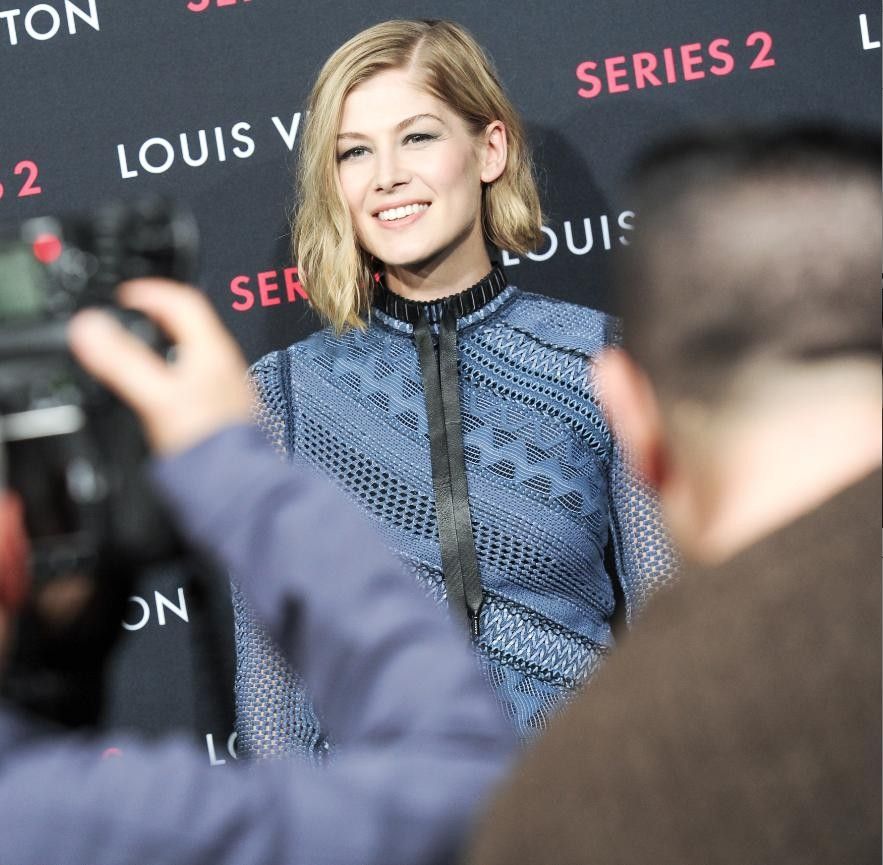 Rosamund PikeBilly Farrell/BFA.com
Princess Diana—Known for his famous friends, one of his most high profile supporters was the People's Princess. Once broken free from the dowdy Windsors, Lady Di favored the designer's body-hugging dresses for appearances and nights out with the jet set. We think Rosamund Pike could play the English Rose meets femme fatale better than anyone.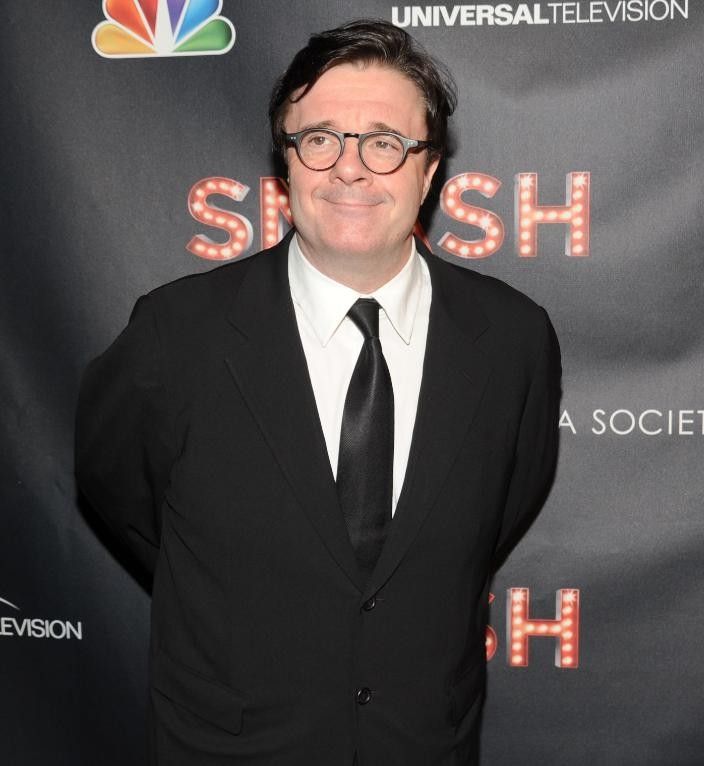 Nathan Lane Joe Schildhorn/BFA.com
Elton John—The famously flamboyant singer-songwriter was the perfect fit for Gianni's DGAF menswear offering, and appeared in several ads. Playing on the theatrical side, perhaps broadway vet Nathan Lane for the role of the Rocket Man.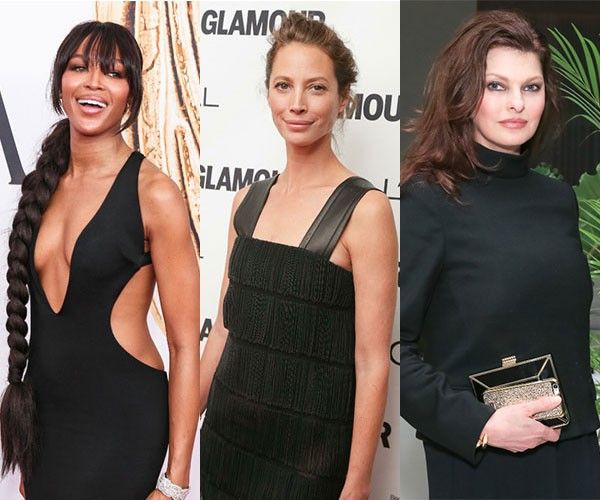 Naomi, Christy, LindaBFA.com
Naomi, Christy, Linda—Themselves, duh.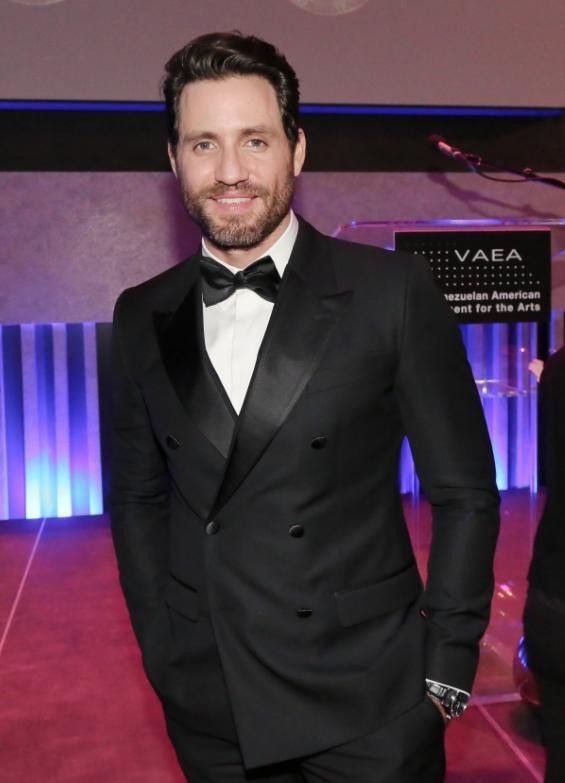 Edgar RamirezDiana Zapata/BFA.com
Antonio D'Amico—The chiseled looks of Gianni's long time boyfriend, Antonio D'Amico, would best be embodied by Venezuelan heartthrob Edgar Ramirez, star of the upcoming The Girl on the Train . How do you say uncanny in Italian?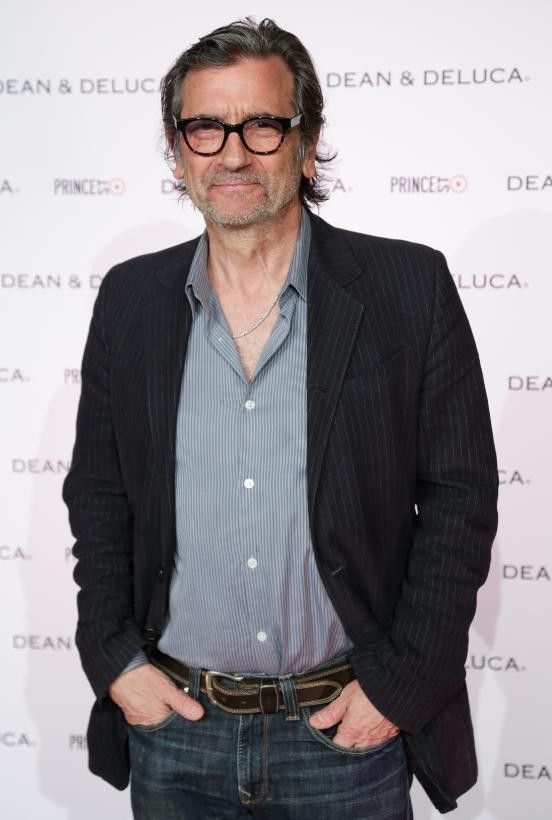 Griffin DunnePaul Porter/BFA.com
Richard Avedon—Some of the most compelling and memorable fashion images of the 90s were Richard Avedon's Versace campaigns. The kinetic shots of the supers leaping, reaching, and positively bursting off the page are referenced perhaps more than any other (and for good reason). For fashion nerds, we hope there are some moments behind the scenes of these legendary sittings. Might we suggest for the role of the handsome, and famously bespectacled, photographer par excellence actor and director Griffin Dunne.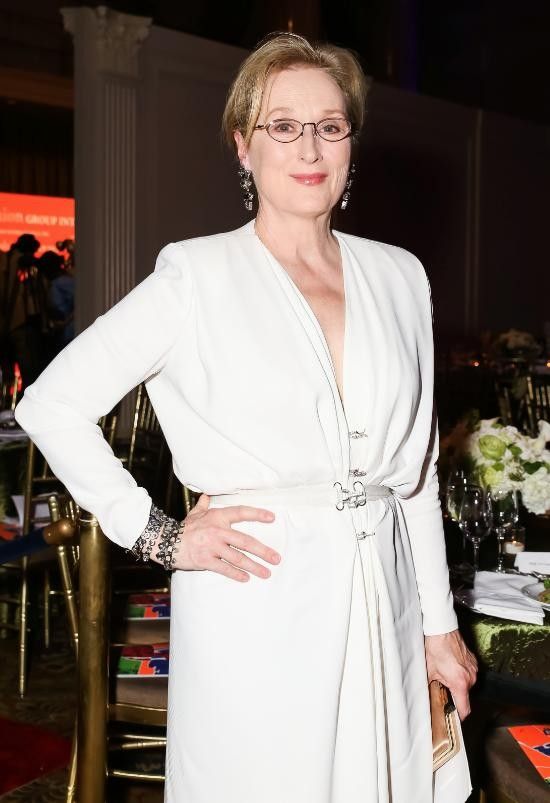 Meryl Streep Sam Deitch/BFA.com
Carlyne Cerf de Dudzeele—The super stylist extraordinaire typified the more-is-more aesthetic of 90s Versace and she famously styled his Avedon-lensed campaigns (she was the only one Gianni would trust outside of the family). Anyone attempting to play La Cerf would have to get the Marlboro Reds infused St. Tropez meets French aristocrat accent exactly right, and who better than the queen of accents, one Meryl Streep. C'est sublime!
Header photo of Antonio Banderas by Joe Schildhorn/BFA.com