Celebrities have had a mostly tumultuous relationship with social media since its boom in the late-aughts.
From side-eye "I see you" reactions and transparently posting product placements to insensitive (or downright offensive) political and social opinions, it's hard for a celebrity to win on the Internet.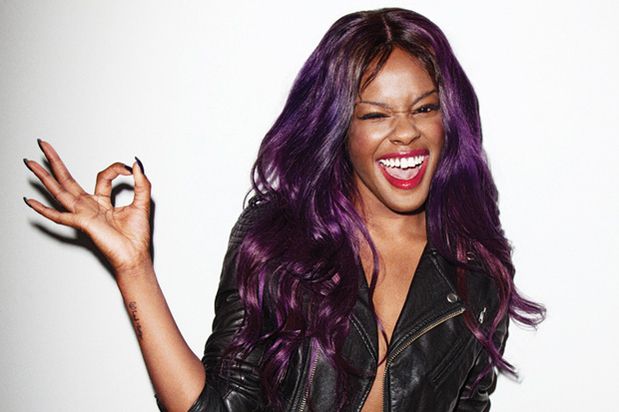 While some have managed to create a seemingly genuine or self-deprecating persona, you still can't help but feel like they are as full of it as a celebrity endorsing teeth whitening; at least the latter is being blatant about it (Hi, Lindsay!).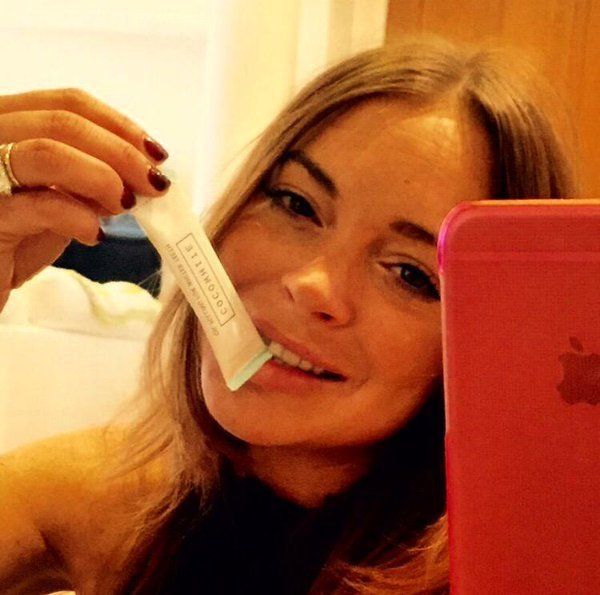 Thankfully, there are a few who've been able to stay remarkably real on social media, even if it borders on downright bizarre.

From this batch of famous millionaires, you get the sense that for whatever reason, they just don't quite get social media, but at the same time, get it in every sense of the word.
I'm not even sure what that it is, but it's there.
Here are 5 celebrities who've been able to maintain mostly un-feigned online sincerity (and are clearly and thankfully without social media handlers).
5. Anne Hathaway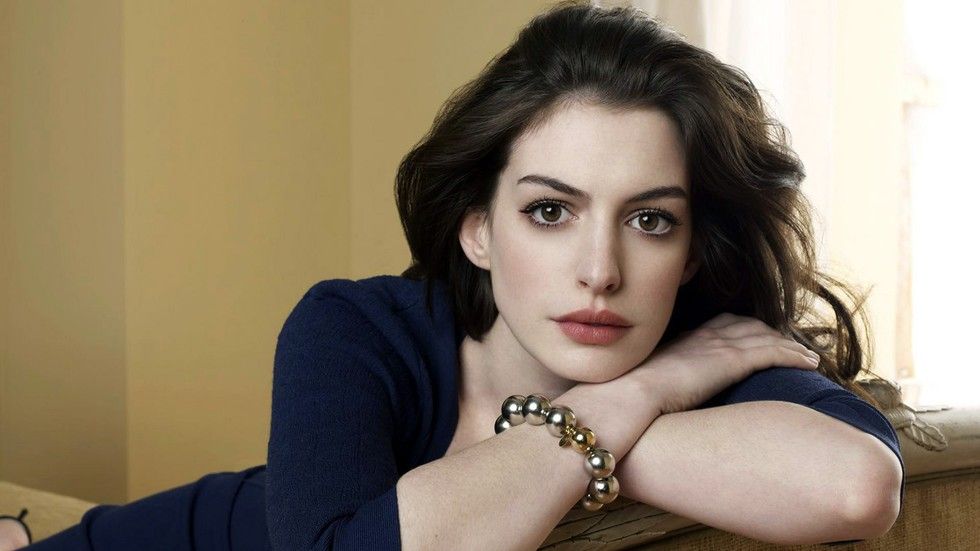 Look no further than the polarizing Hathaway's VERY active Instagram account for proof that Ms. Annie has been in a social media Hatha-ssance for the past year.

Her posts range from adorably basic memes...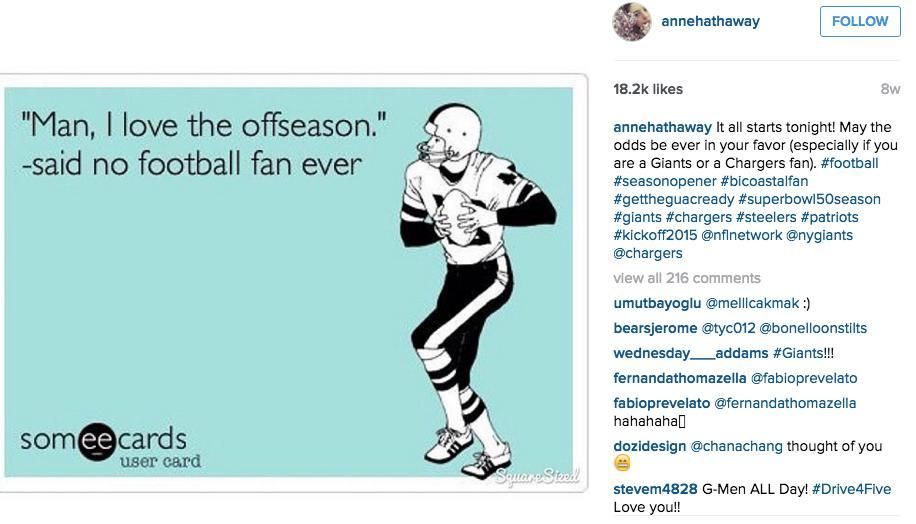 ..."Oh word" memes...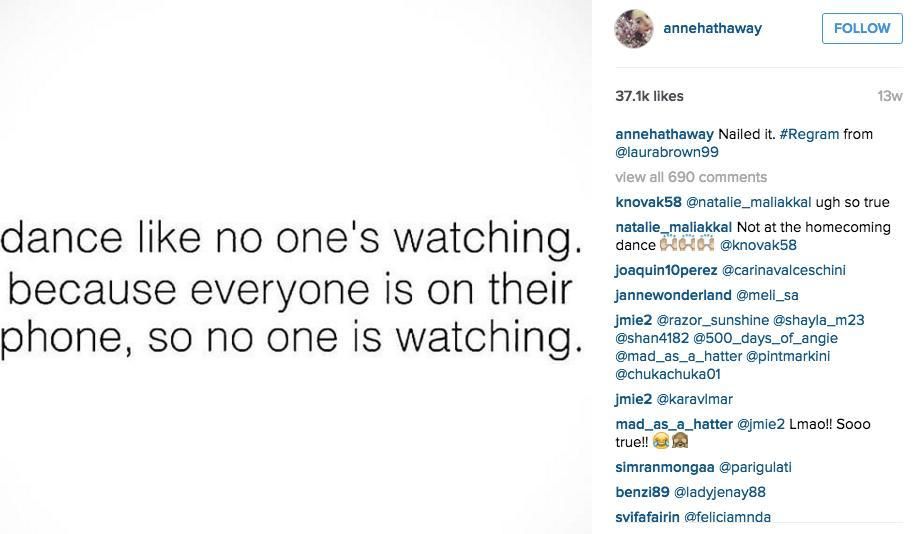 ...thoroughly "yas" repostings of feminist memes...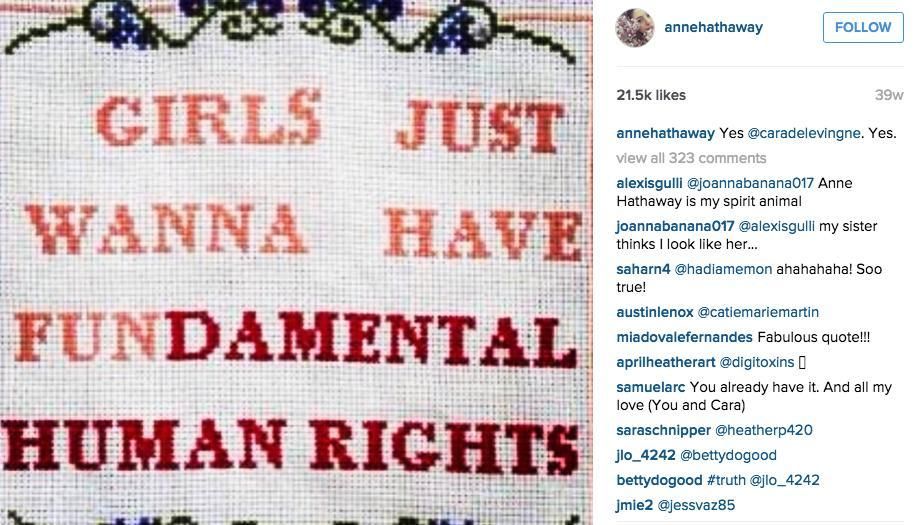 ..."live.laugh.love" shit...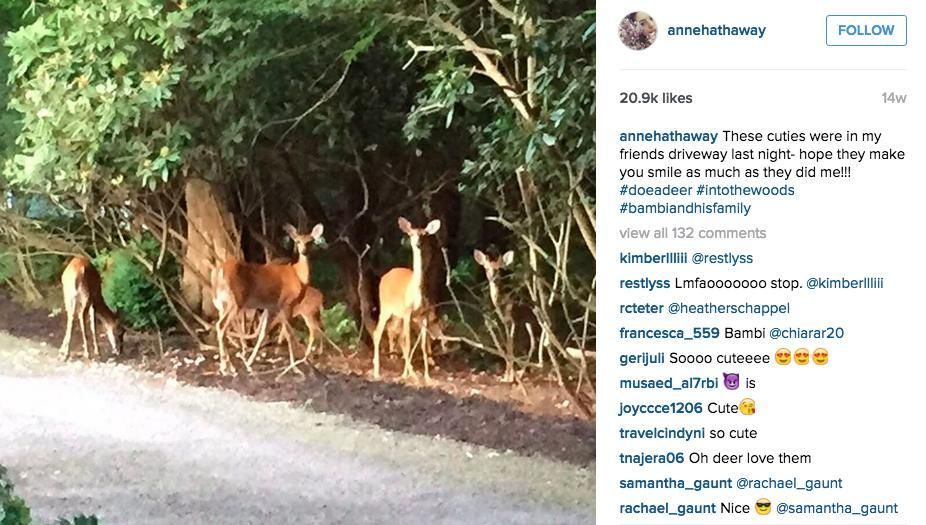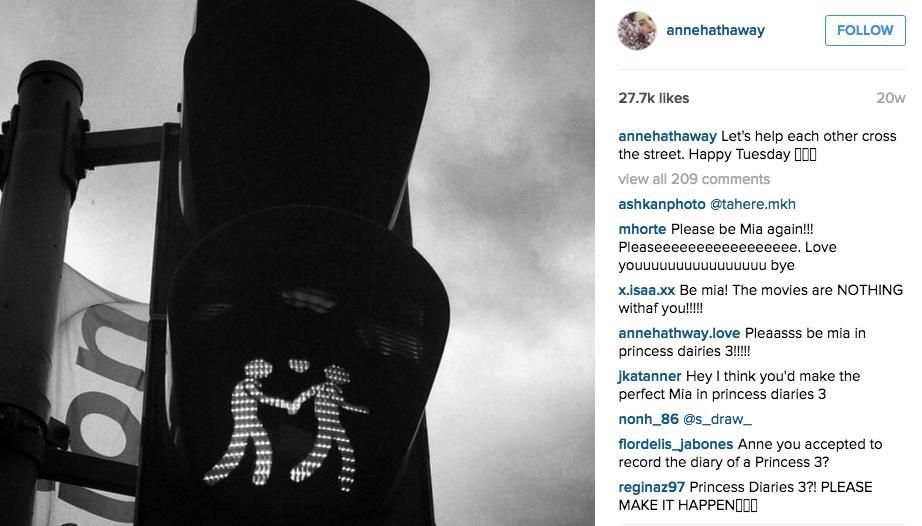 ...honesty about her lack of Insta-prowess..

...perfectly "Annie" throwback pics...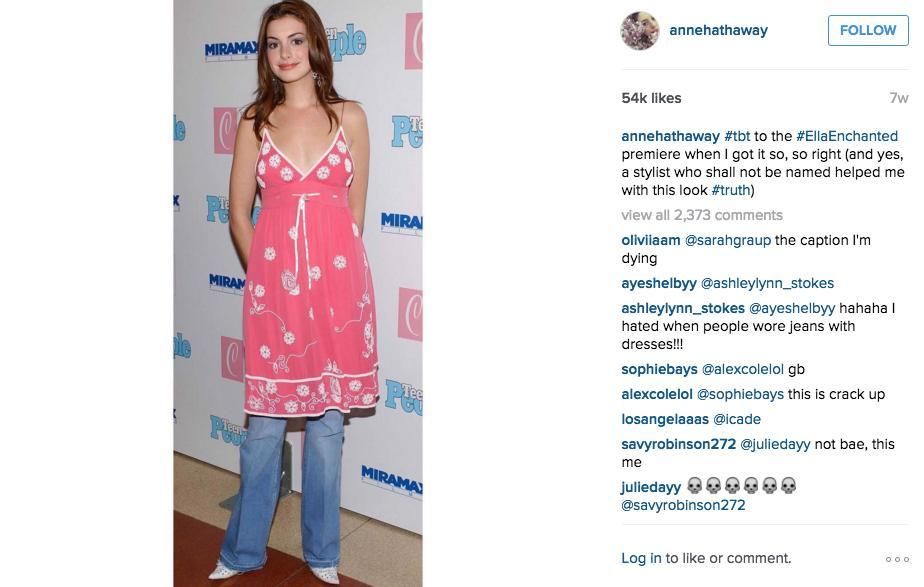 ...and then just...these...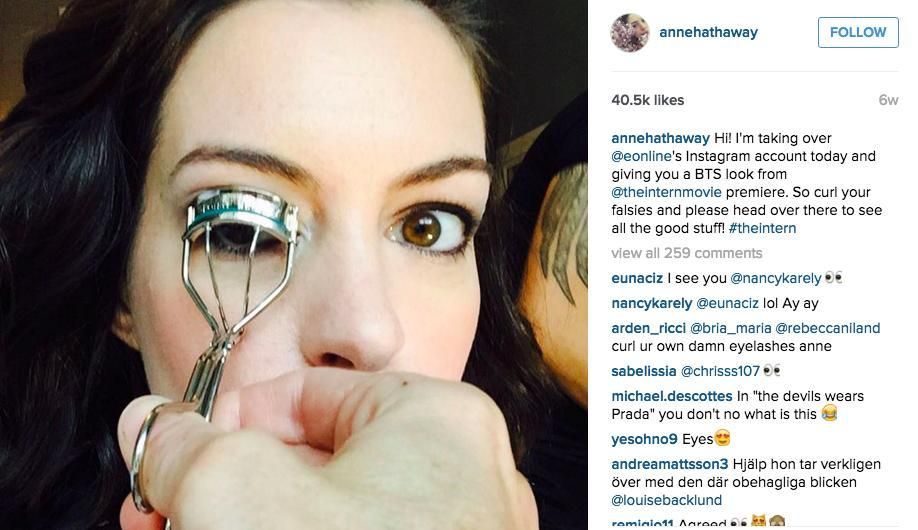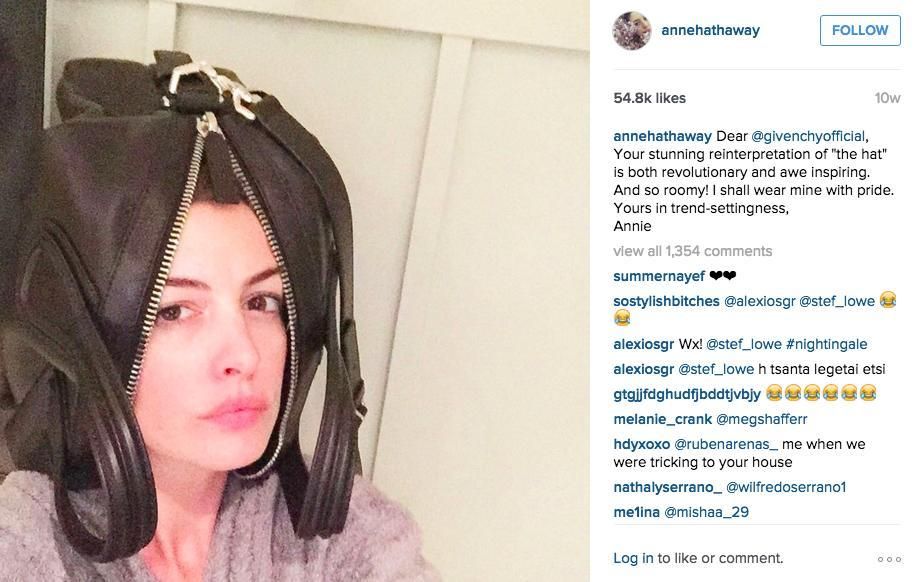 4. Kate Hudson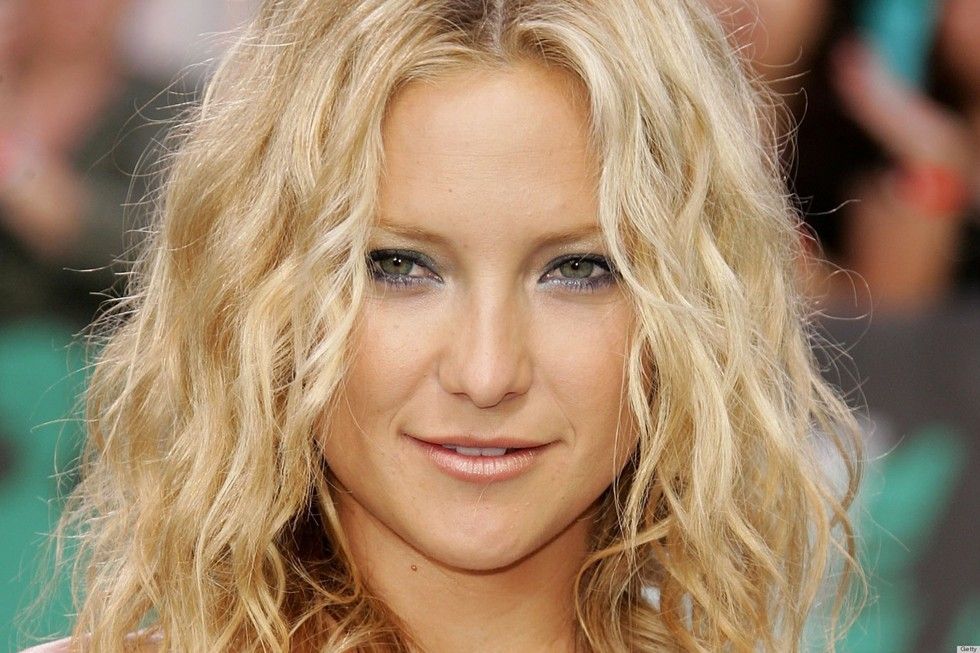 Truly Hollywood's ultimate "Cool Aunt," Hudson kills it on Instagram with pretty much "no fucks given" photos of her A-List ladies' nights...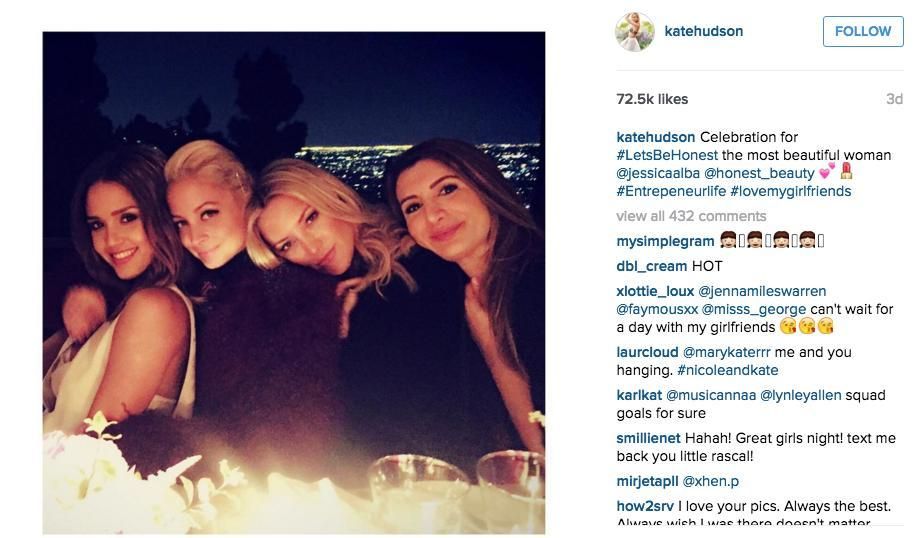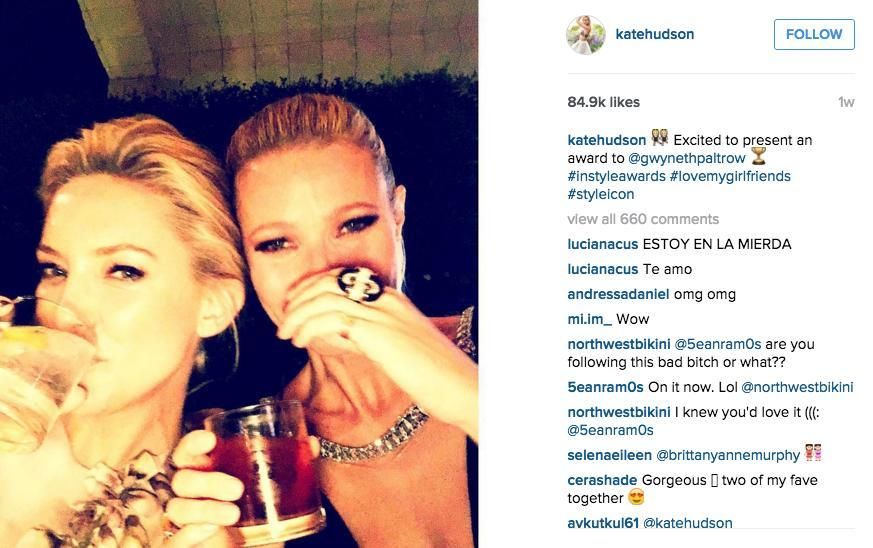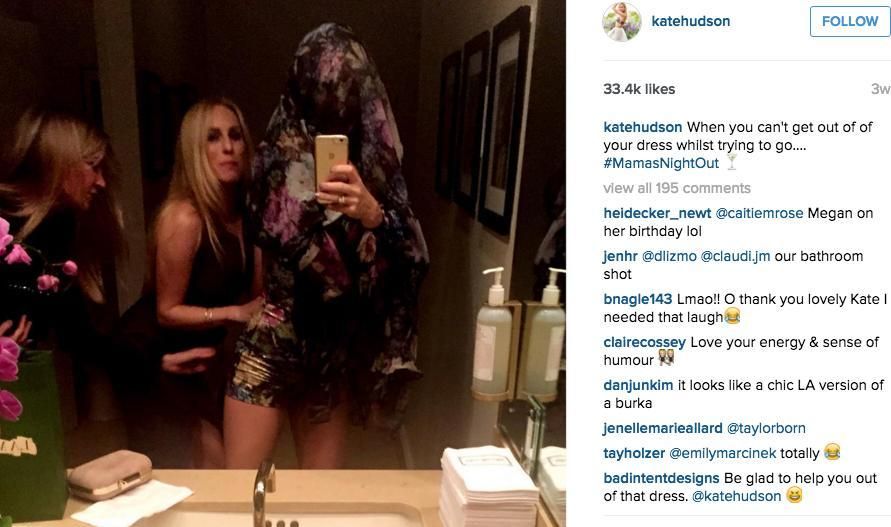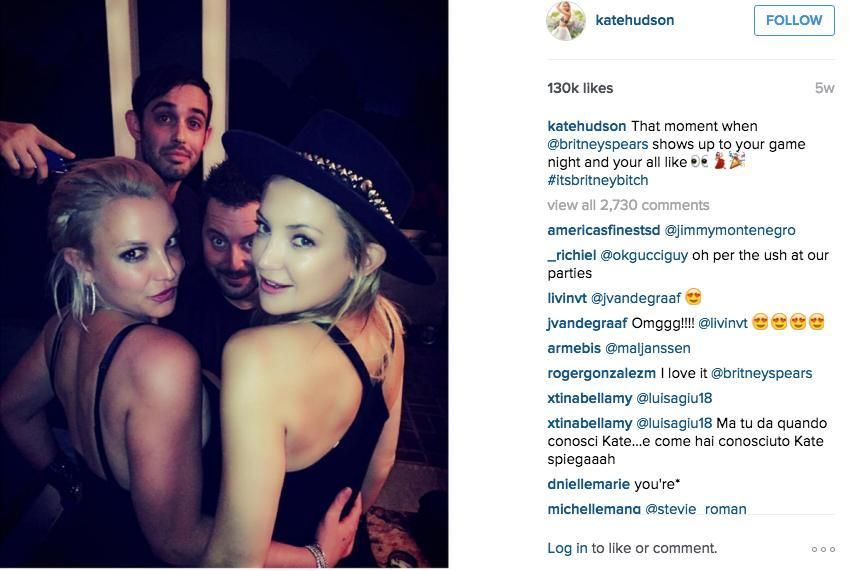 ...alien childhood...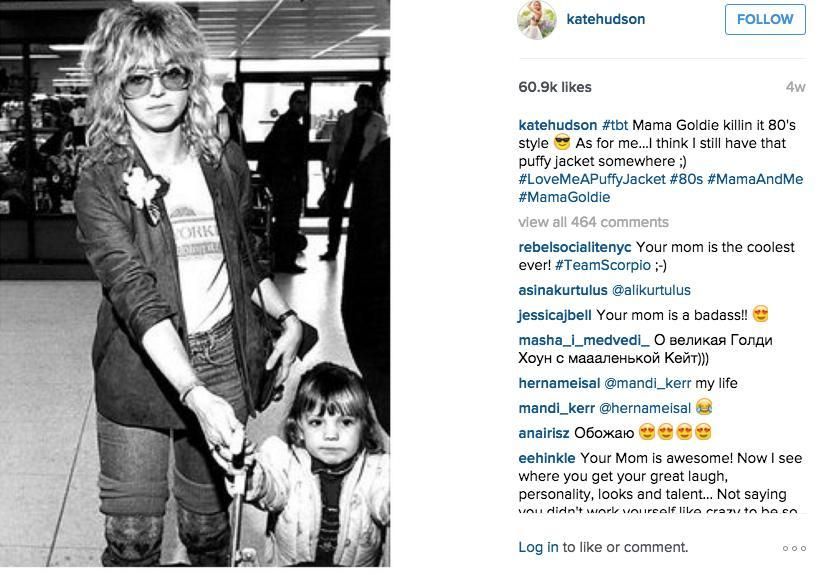 ...relatability (in the "I'm in my mid-30s and sort of just figuring it out" meme culture...)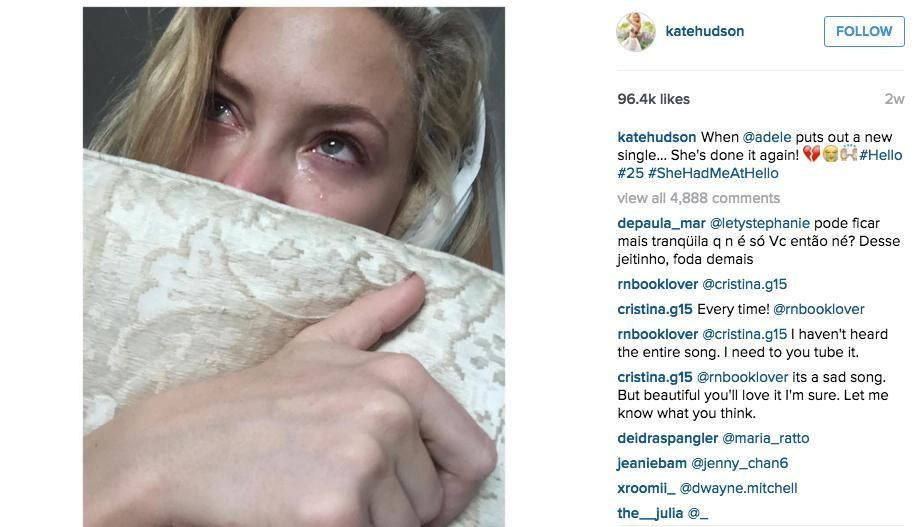 ...TuPac...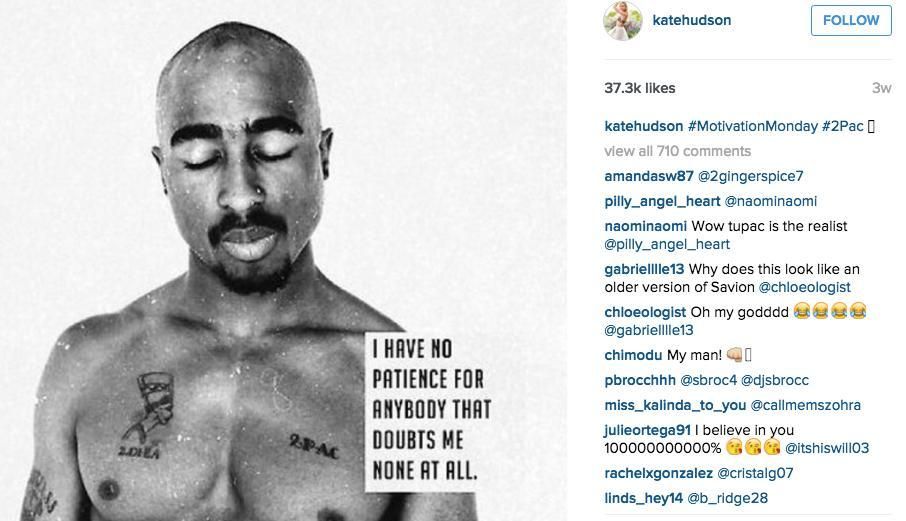 ...Insta-videos demonstrating her legitimate sense of humor...
...and how she might be the dopest working mother.
3. Serena Williams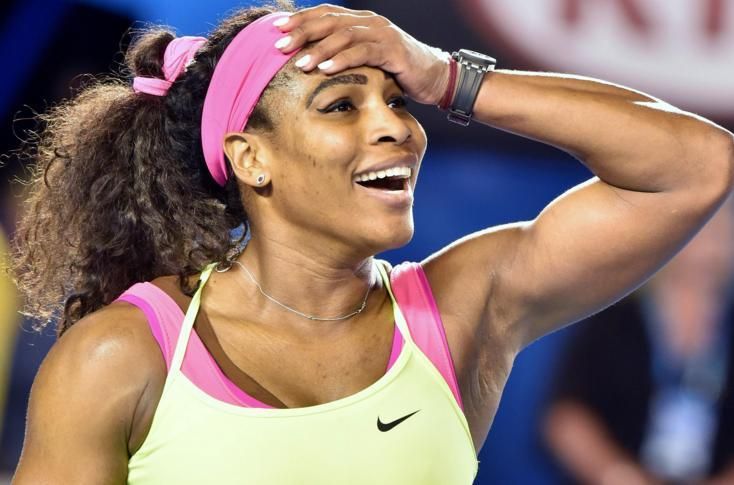 Possibly the greatest athlete of all time, Serena is also a beast on the web.

Her photos range from action shots...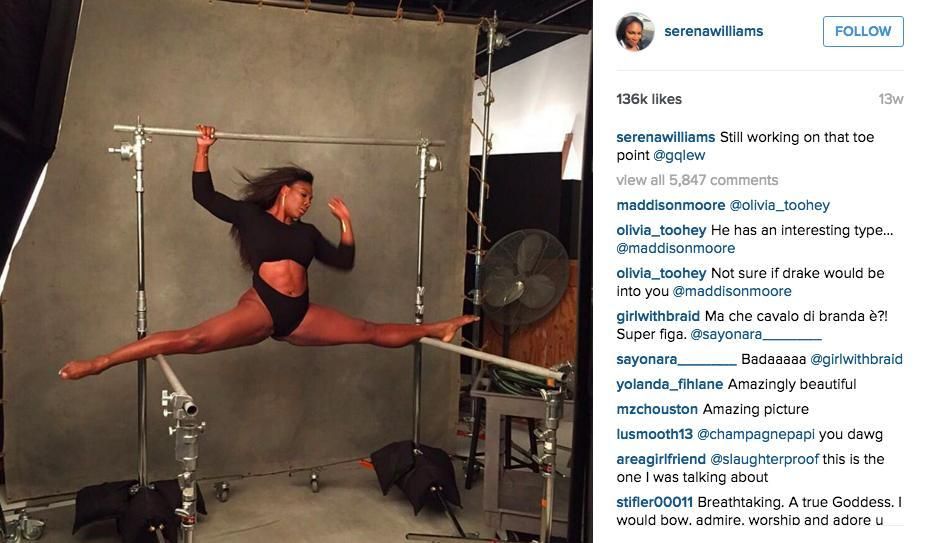 ...supportive sibling....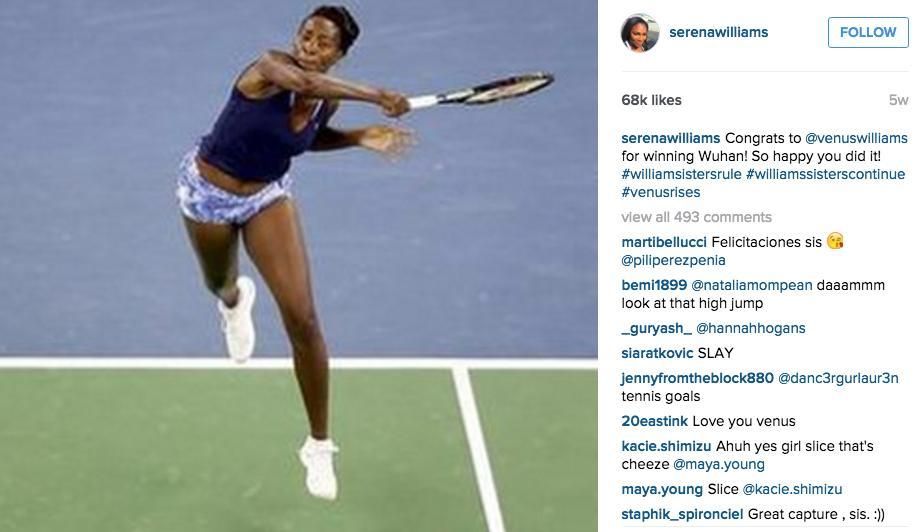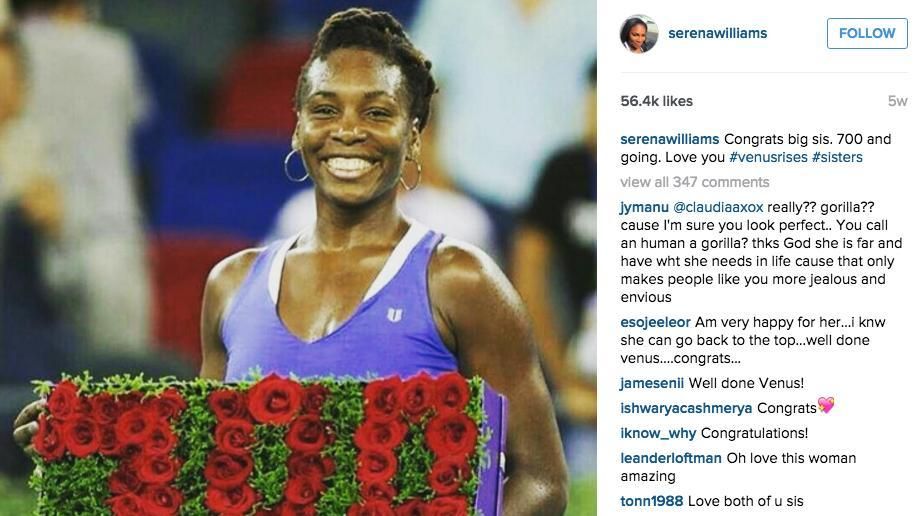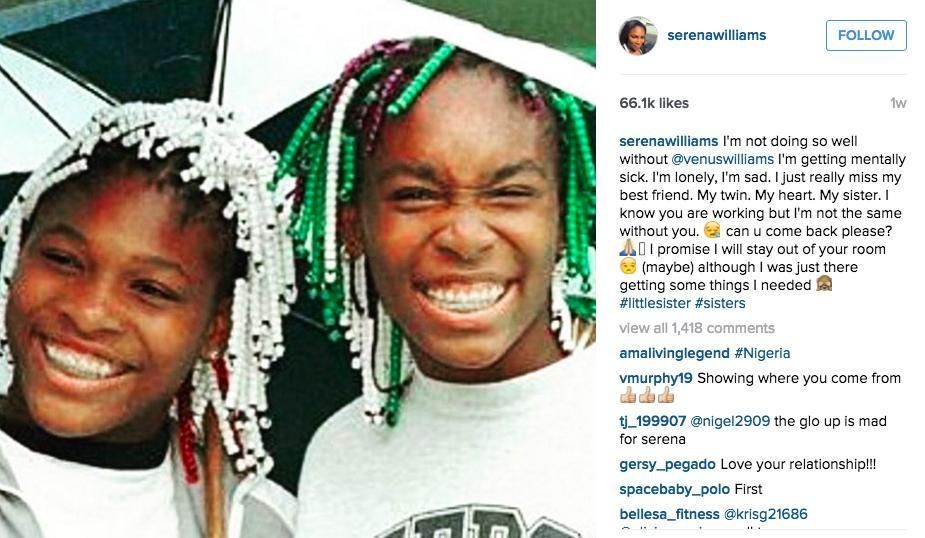 ...famous-friend outings...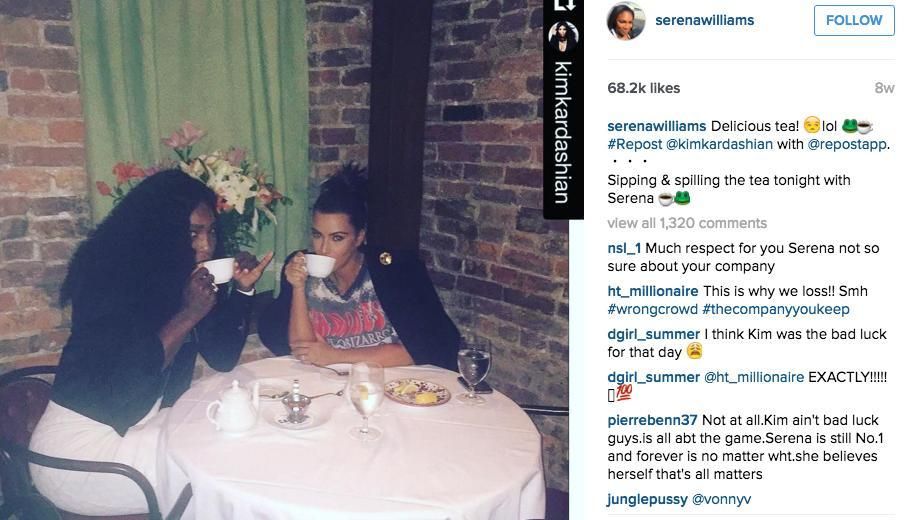 ...nostalgia for simpler times...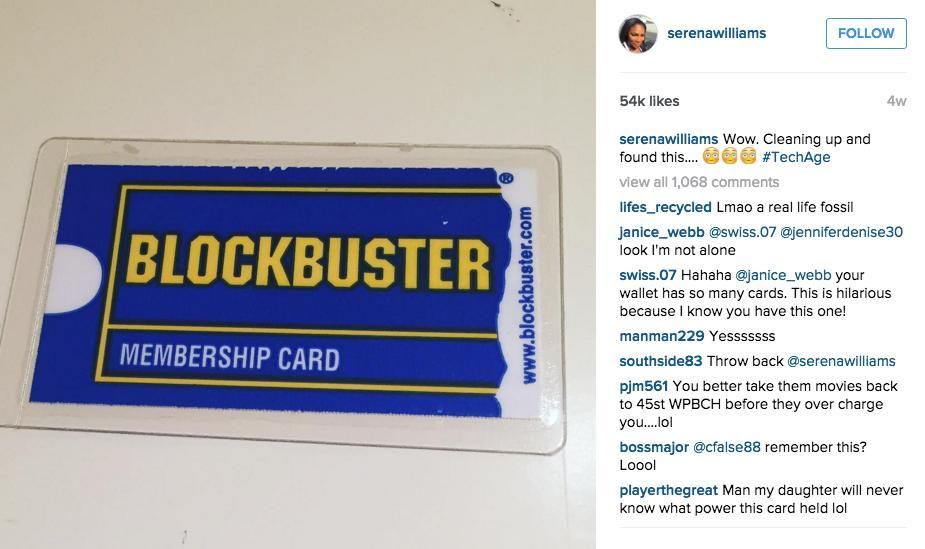 ...nerd-mode...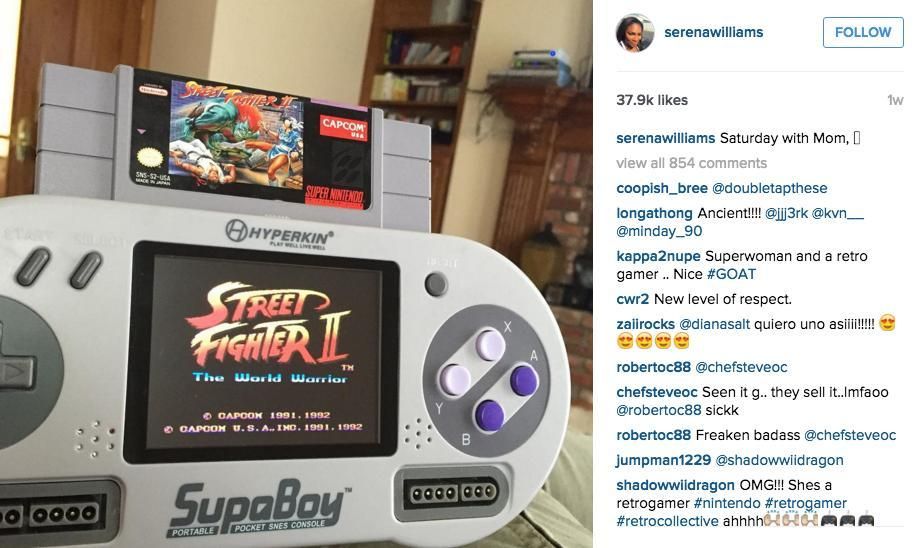 ...and all around queen-dom.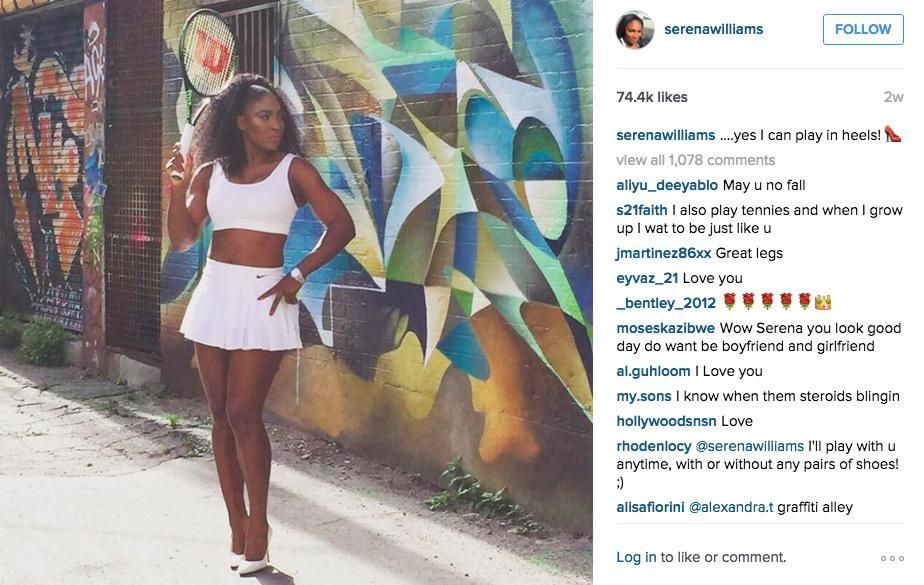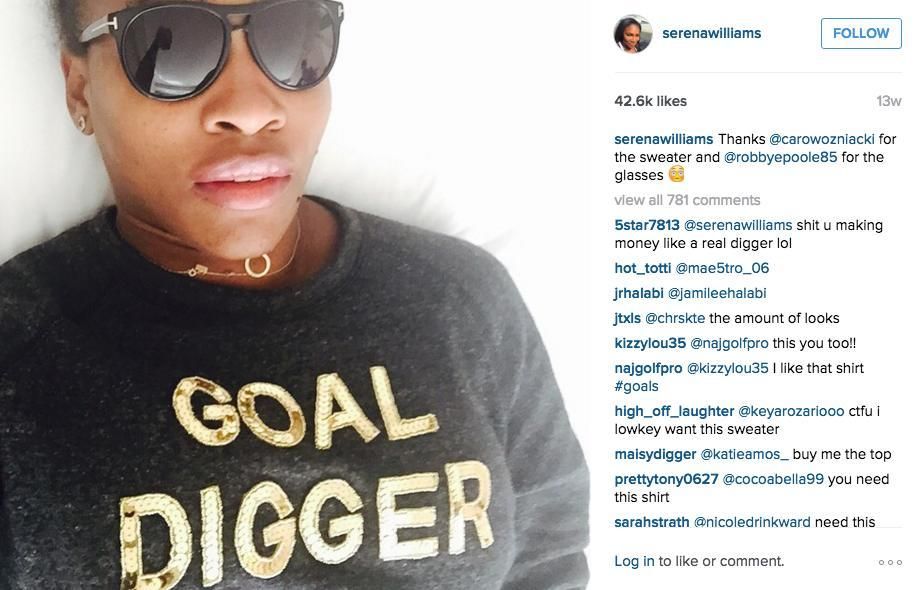 2. Jessica Chastain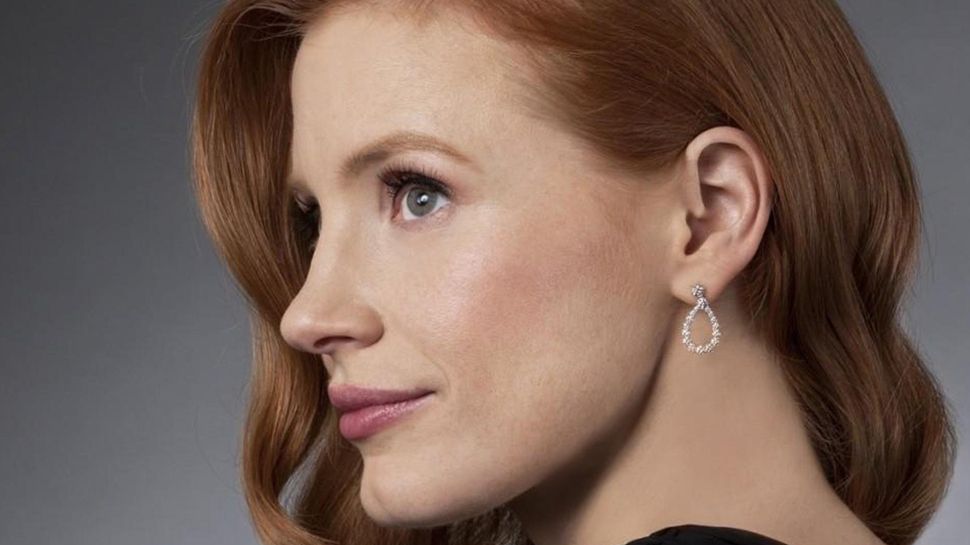 The ethereal thespian makes the most of her Instagram, including her hashtag game.

It is...strong...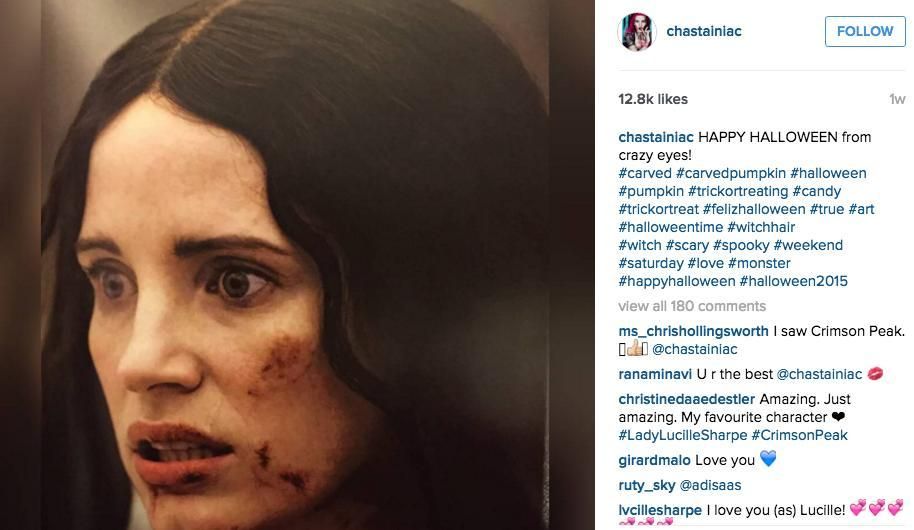 #carved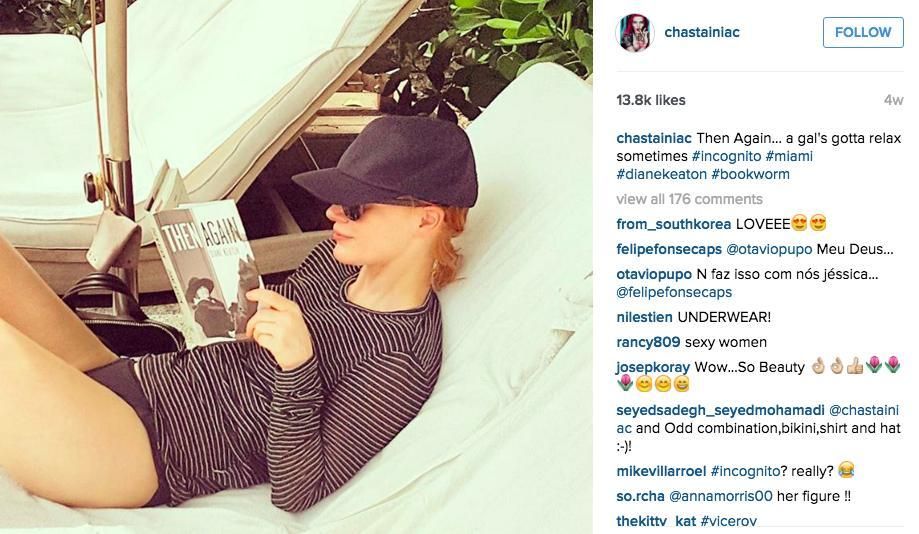 #dianekeaton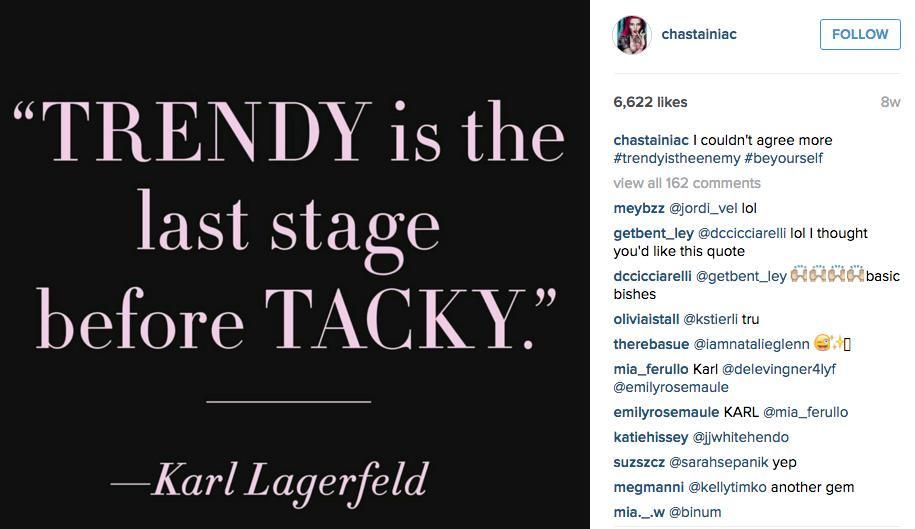 WORD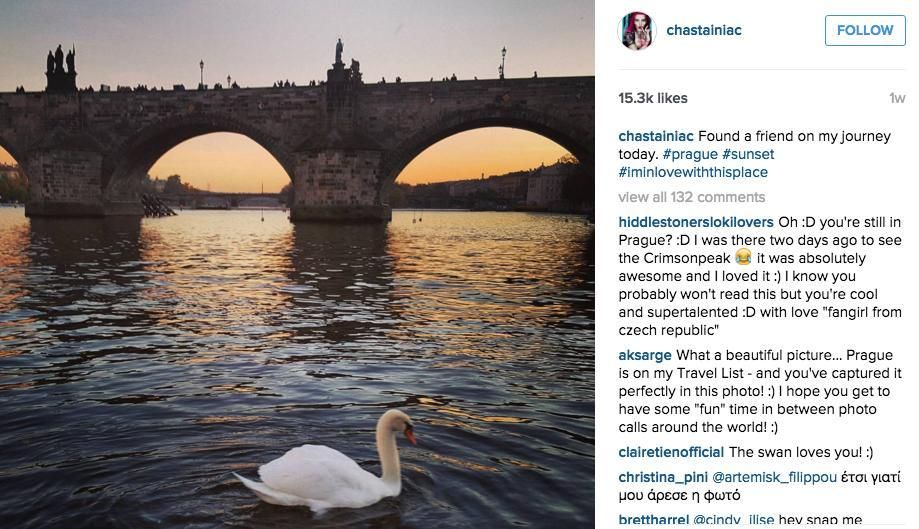 #sunset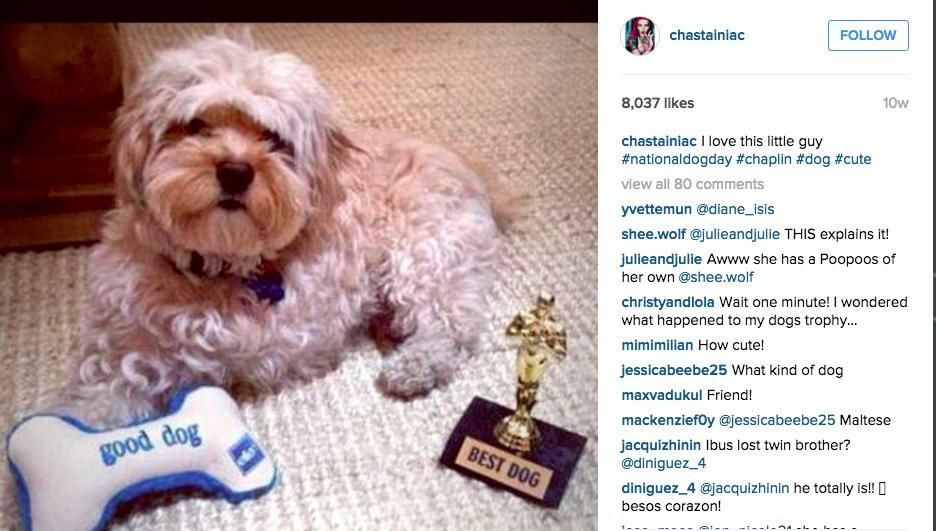 #cute
1. Martha Stewart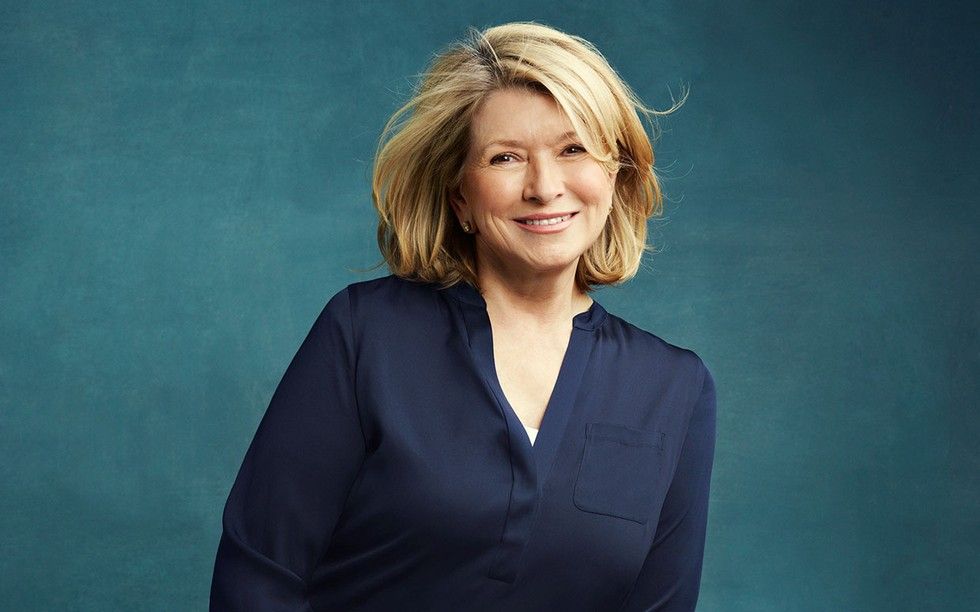 The lifestyle maven's #hip Twitter feed can speak for itself (and let's not forget her food photos)...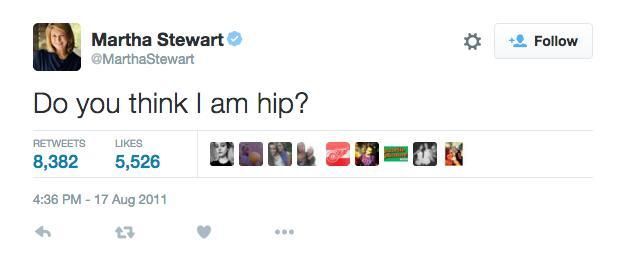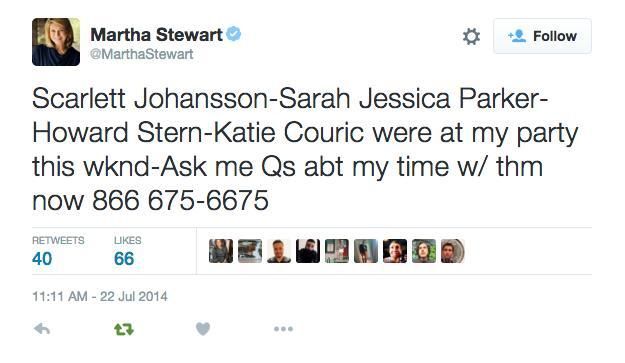 this is a good start, though.