Oscar-winning actress, newly-minted mom, and Dickensian heroine Anne Hathaway posted this Instagram video early this morning to solidify her seat as a drone of the BeyHive.
Hathaway praised #Lemonade with this uber-cringeworthy, very very Anne Hathaway moment.
Oof, I felt that in my bones, and not just the flu I'm staving off.
ANNE!!!!!!! YOU WERE DOING SO WELL!!!!!!!!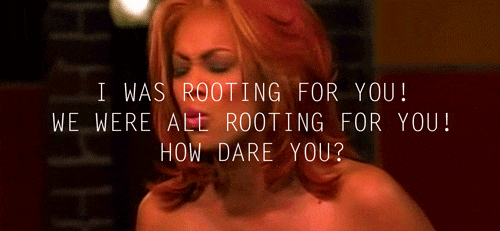 Also, could have played a Bey track from Lemonade, and not one from 2009?
I guess as the Bey/lemon swarms run sky-high right now, it's better to appease them.
But that bow.
Can we talk about that Pan's Labyrinth moment at the end?