Vogue Magazine wrangled in their overlord, Anna Wintour, to appear in an Instagram video promoting their new app; the result is a gorgeously horrifying moving painting of teeth gritting pain and reluctance.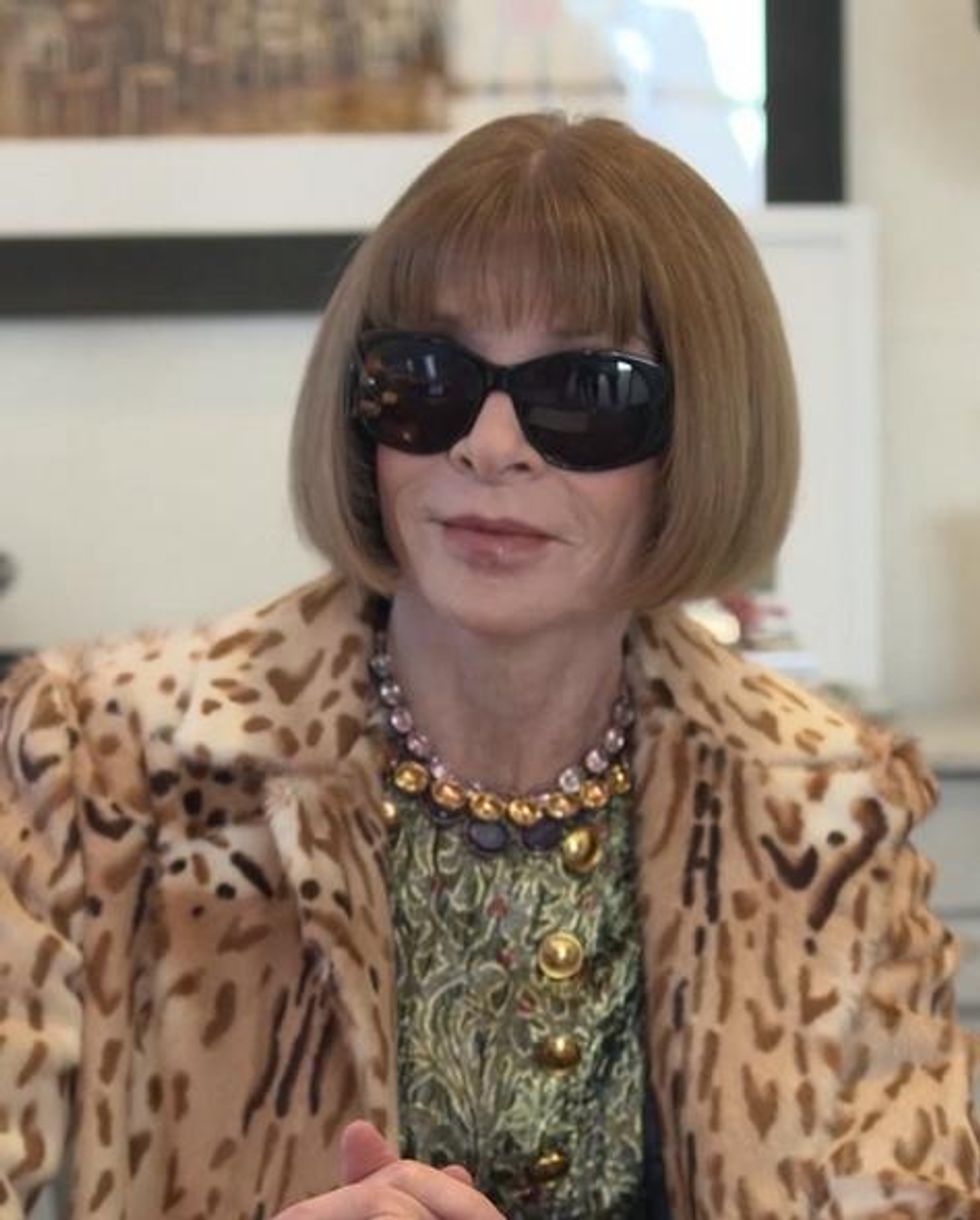 We are witnessing a woman who has left her body fulfilling, and hovering above it in some pale pink troposphere reserved for undead souls.
Here is an exact transcript:
'Hi, I'm Anna. Welcome to the Vogue App. Everyday when you open the app, you will find 8 new stories, selected just for you. You can also see all our latest stories on fashion, on beauty, on living, and, of course, on culture. You can save stories to read later. And if you turn on notifications, we'll send you an alert when your 8 stories are ready, or when fashion news breaks. Have fun."
HAVE FUN!!!!!
I want to Anna to grab me by the shoulders and shake me within an inch of my life while repeating, "Have fun" in that corpse-like monotone.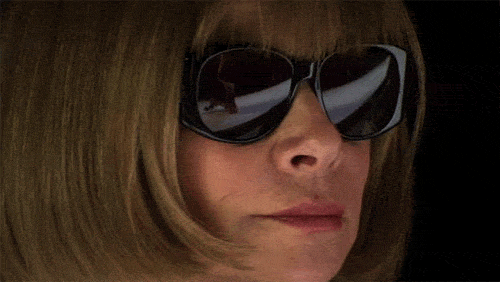 Do as Anna says, and have fun.