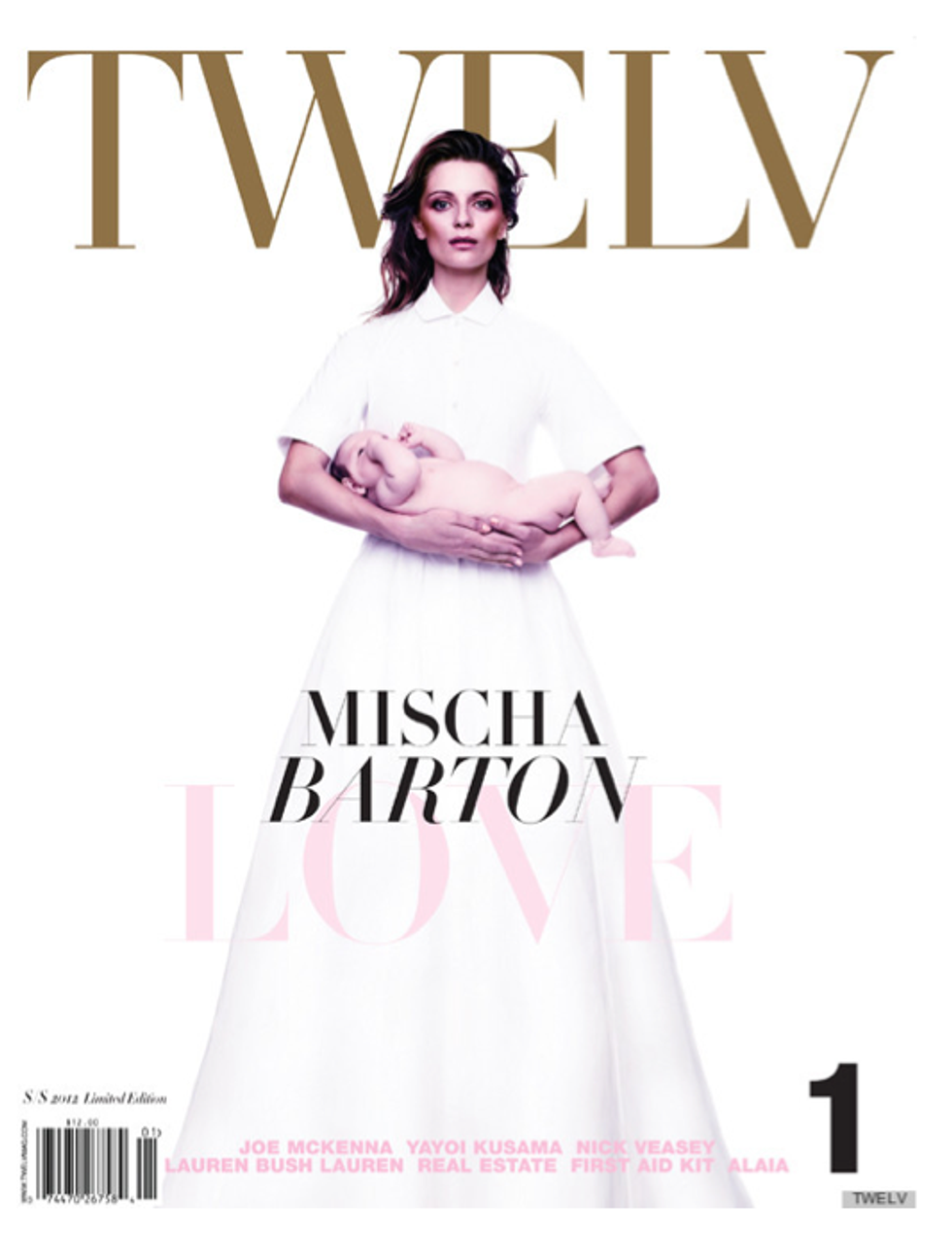 Is it time for a
Mischa Barton
comeback? 
Yesterday we mentioned
that Barton was last in Dubai, launching her own clothing line, and today we see the actress looking rather good (if a little ethereal) on the cover of NYC-based
Twelv
Magazine (though what's up with the baby?). [via
Fashionista
]
Christian Louboutin
will be expanding into the beauty market, coming out with his first line of luxury cosmetics called Christian Louboutin Beauté sometime in late 2013. [via
WWD
]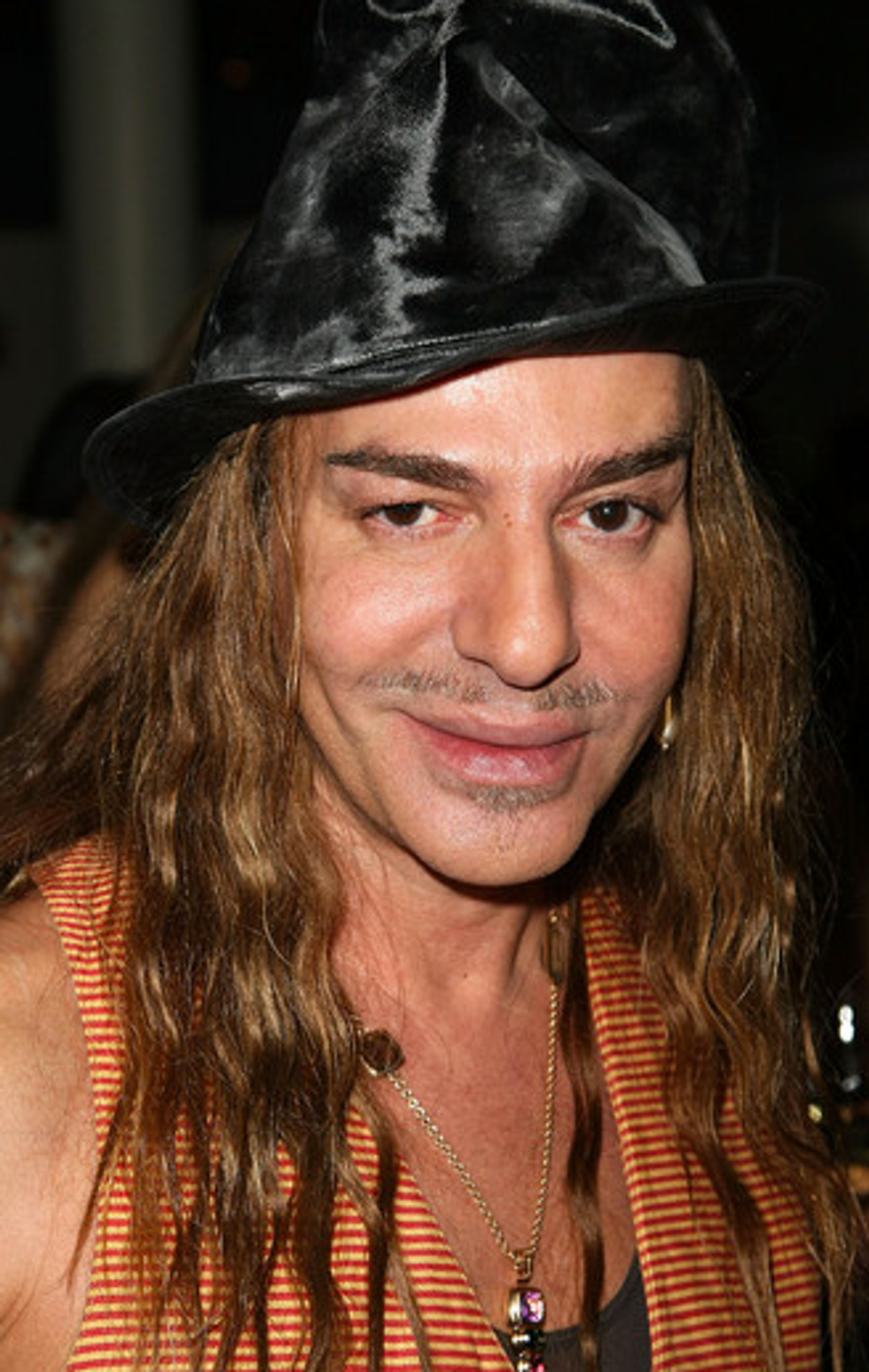 The rumor mill is buzzing that perhaps
John Galliano
will take over the
soon-to-be revived
Schiaparelli
brand though current owner and
Tod's
founder, Diego Della Valle, is staying mum.  He's said that he plans to find a creative director by September. [via
NY Times
]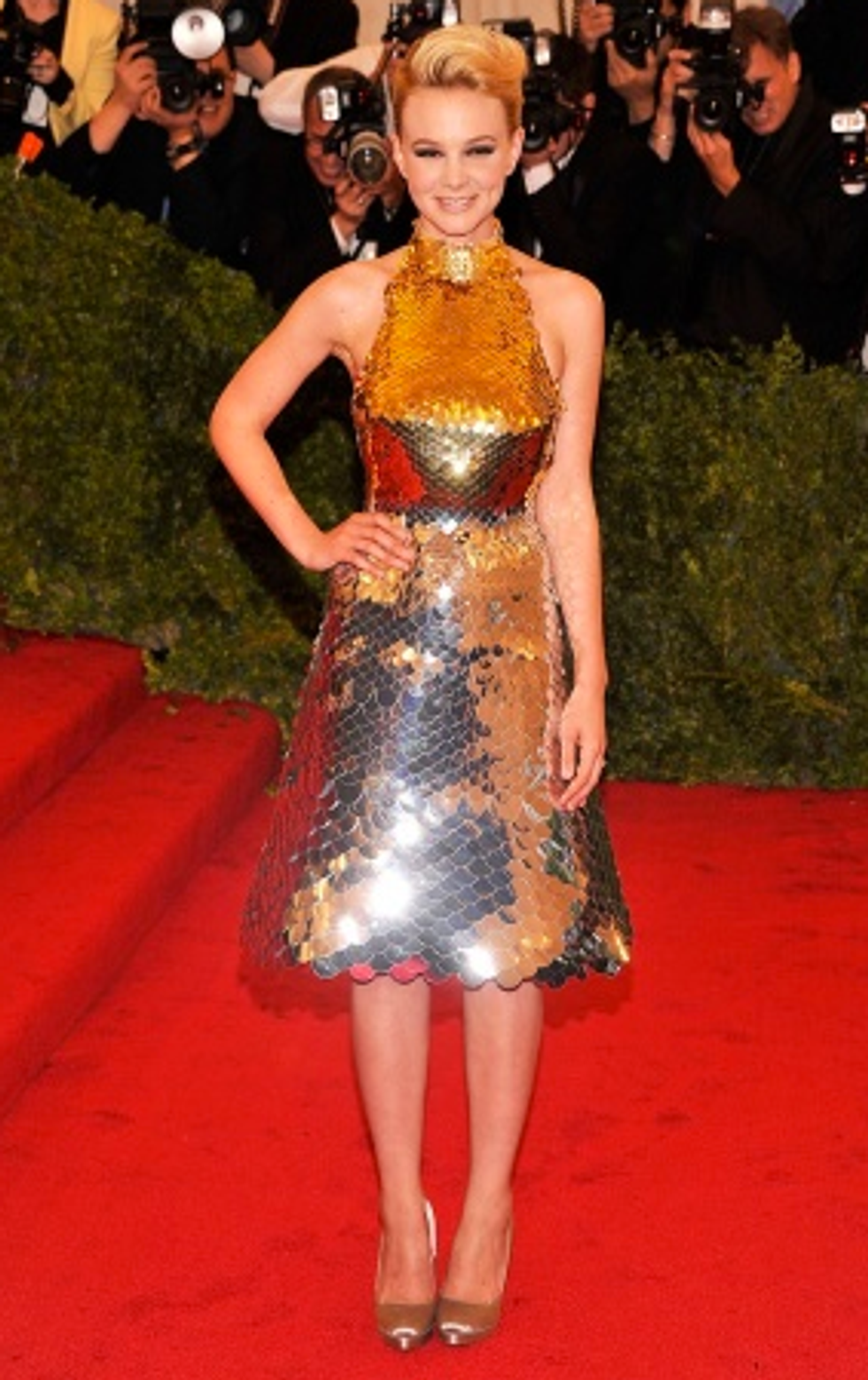 Let the bidding begin! 
Carey Mulligan
is auctioning off her Met Ball gown on ebay, with all proceeds going to Oxfam America. [via
The Cut
]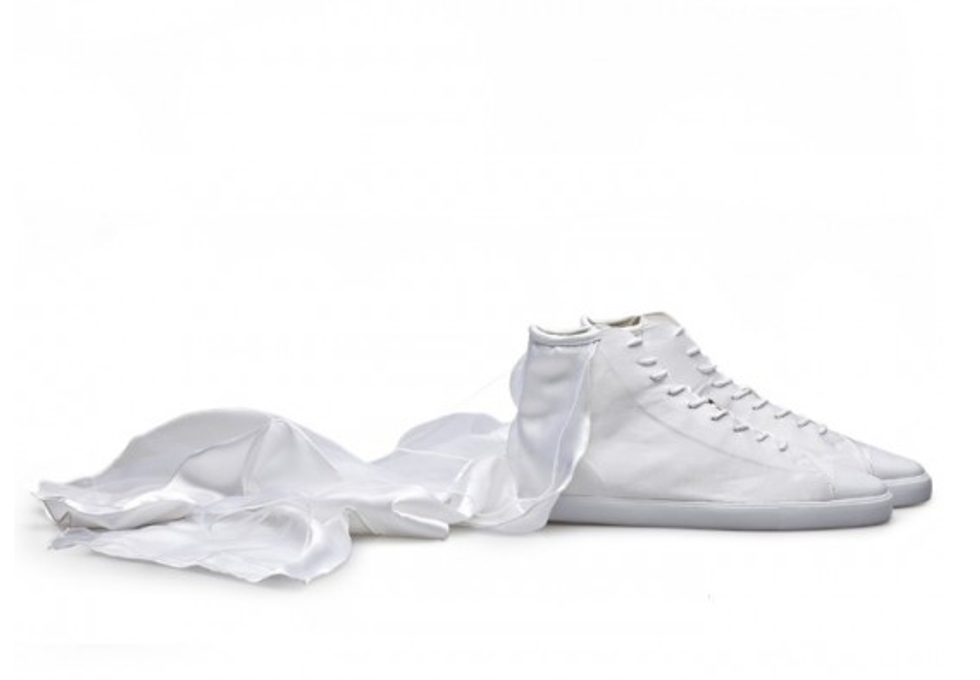 It's wedding season and for the alt-bride, Forfex has kindly made some wedding sneakers. [via
High Snobette
]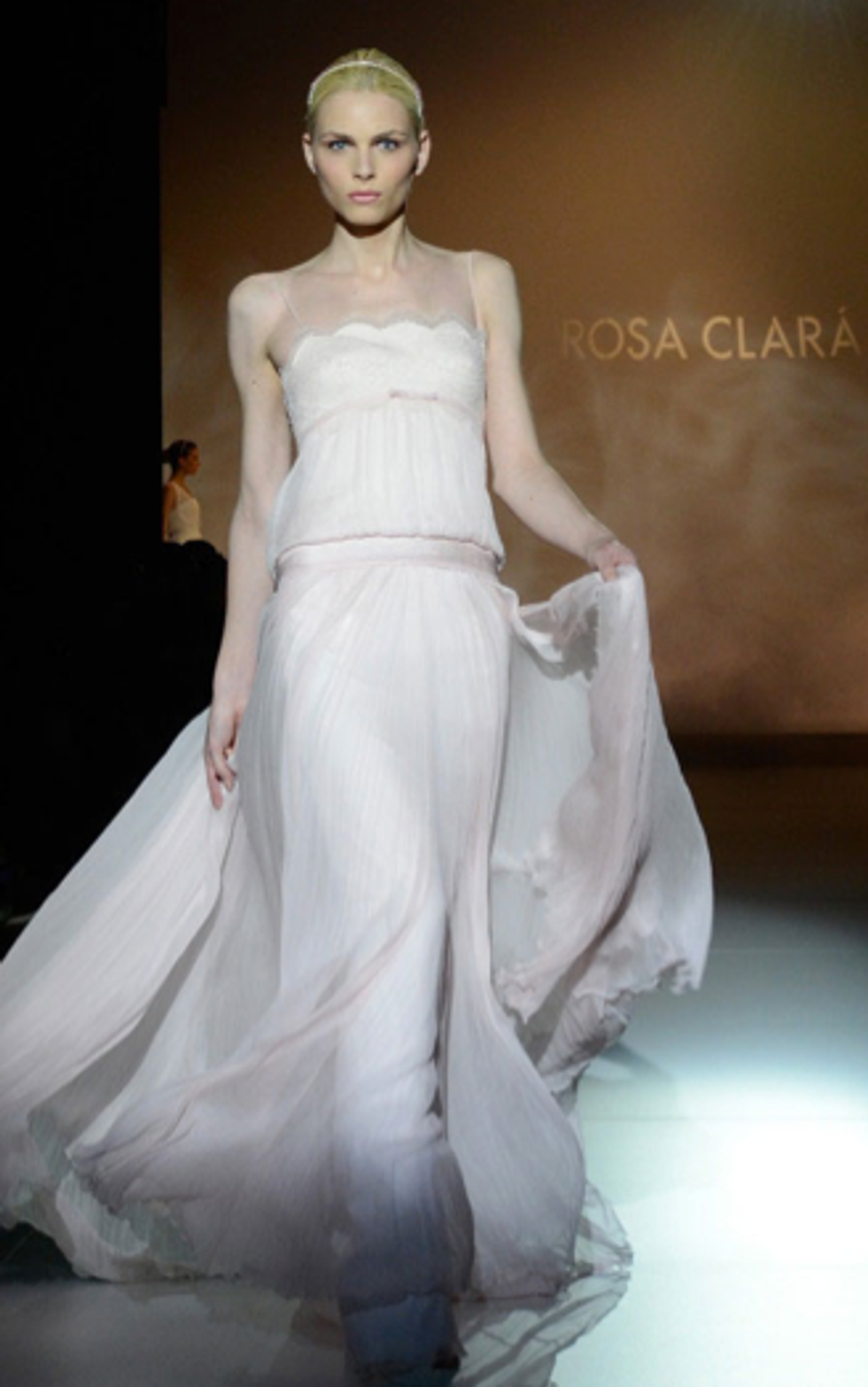 Speaking of brides,
Andrej Pejic
looks radiant modeling for Rosa Clara in Barcelona's Bridal Week. [via
Styleite
]
Apparently Orthodox Jewish women have never been so stylish: with on-trend items like maxi skirts and long sleeved blouses mirroring the Orthodox modesty laws, many more observant women can now shop at stores like Zara, H&M and Forever 21.  Also, Olivia Palermo, Kate Middleton and Rachel Zoe have been cited as fashion inspirations among the conservative set. [via
Buzzfeed
]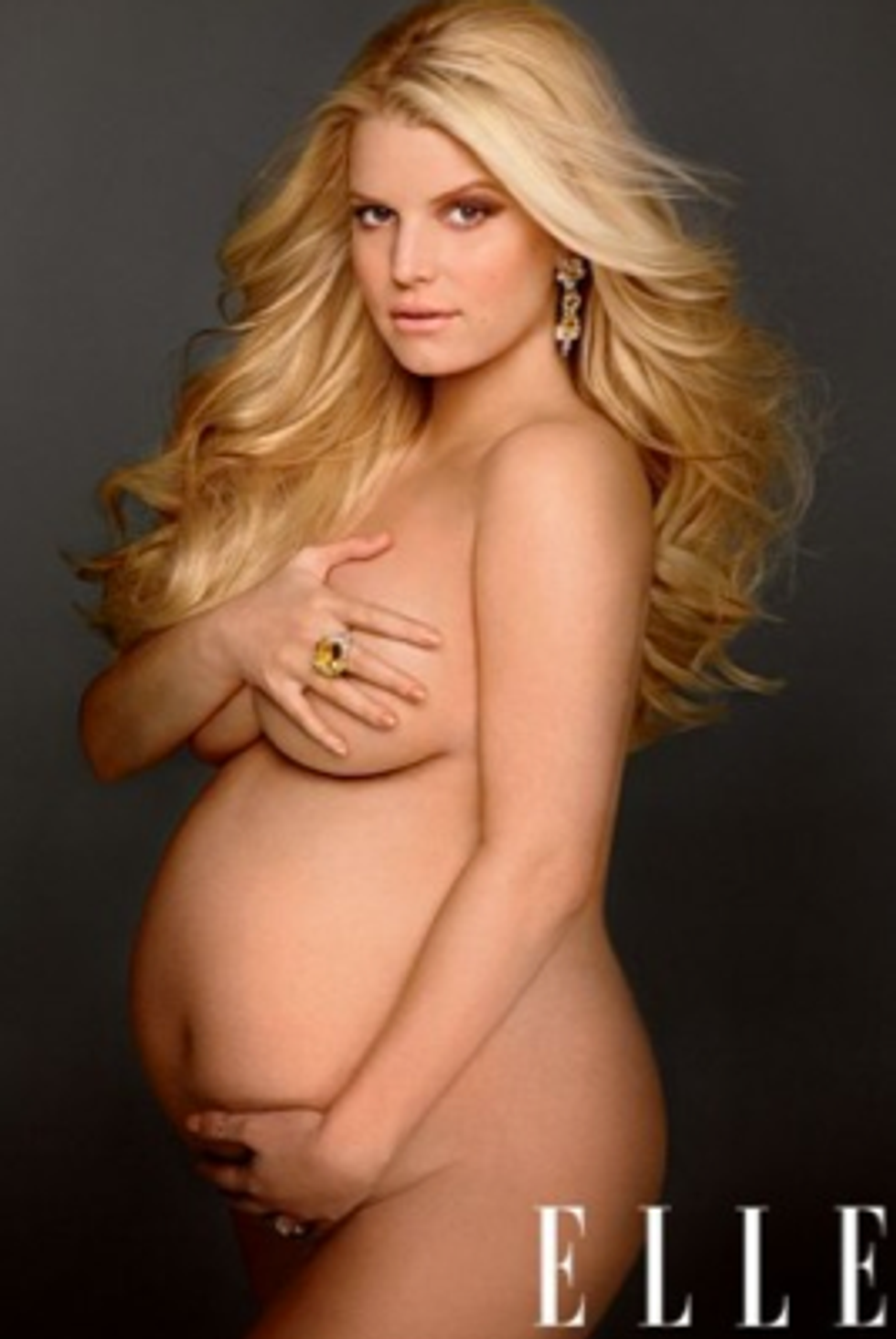 We'll let you decide whether you read this news from a "glass half-full" or "glass half-empty" perspective: apparently the market for celebrity baby photos is not what it used to be (remember
Nicole Richie
getting a freakin' a milli for her baby pics?) so
Jessica Simpson
is only being paid $800,000 for her shots of new baby Maxwell Drew Johnson. [via
Fashionista
]