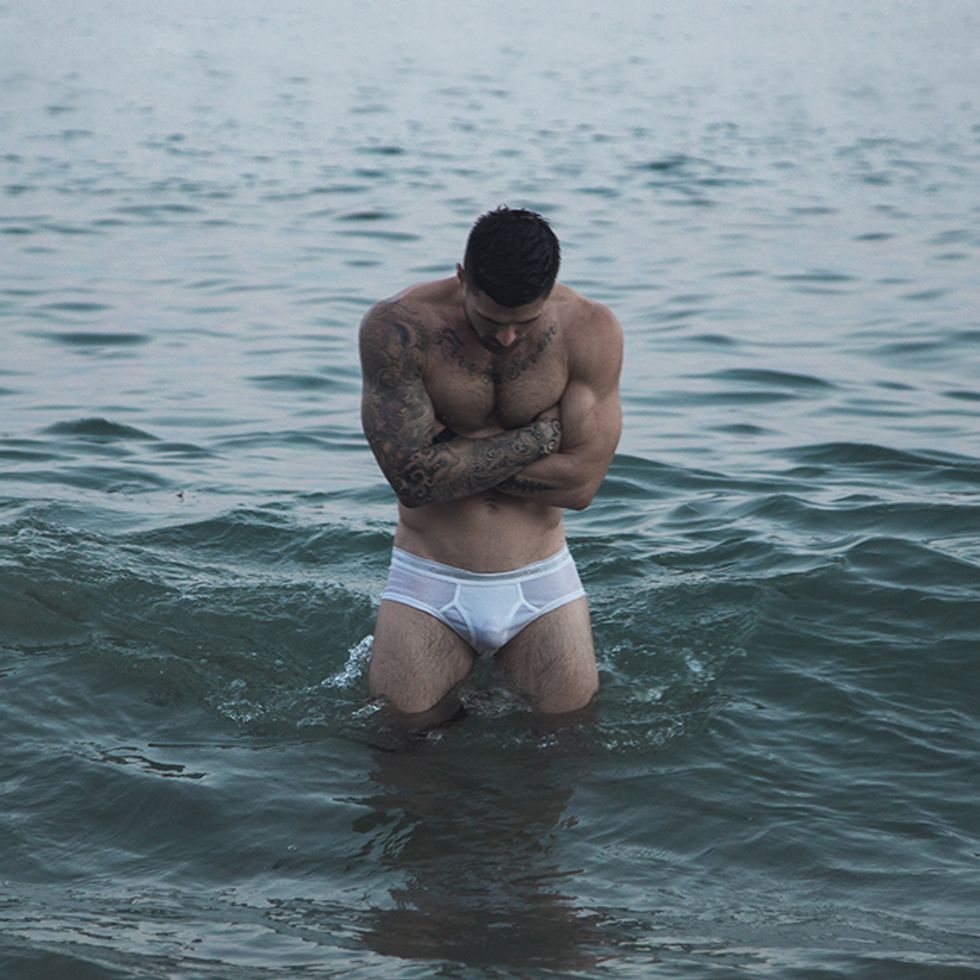 Underwear by Calvin Klein
Hair stylist and
Instagram star Kyle Krieger
keeps us checking our feeds more than we'd care to admit to get a glimpse of his perfectly chiseled physic in his artful selfies. We caught up with Kyle to get his take on underwear and Instagram, and got an exclusive gallery of never-before-seen underwear shots.
What inspires your photos? I like David Fincher and Wes Anderson movies. I like desaturated and underexposed environments. I also am a fan of symmetry. I'm inspired by superheroes, fantasy, the human body, and athletes. I like butts.

Why do you think your Instagram is so popular? I've nevermet a shirt I didn't like to take off. Also, a league of extraordinary thirsty gentlemen.

You're often in your underwear in photos. What makes a good pair of undies?
 I like 'em snug, simple, and light on the branding. I like a little mystery. Nothing is worse to me than a colorful jockstrap that feels like a puzzle to get off.

Do you ever go commando? I'd go commando if a boy asked me to come over, watch Netflix, and hang out.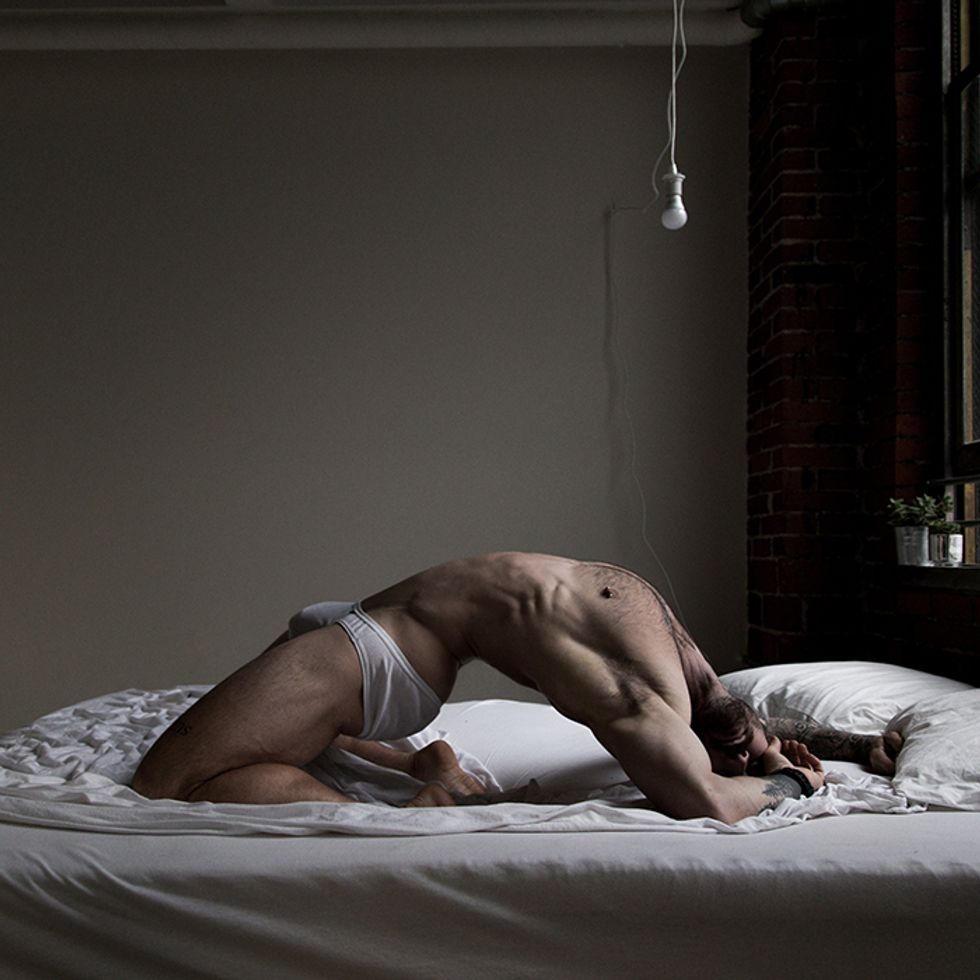 Jockey Underwear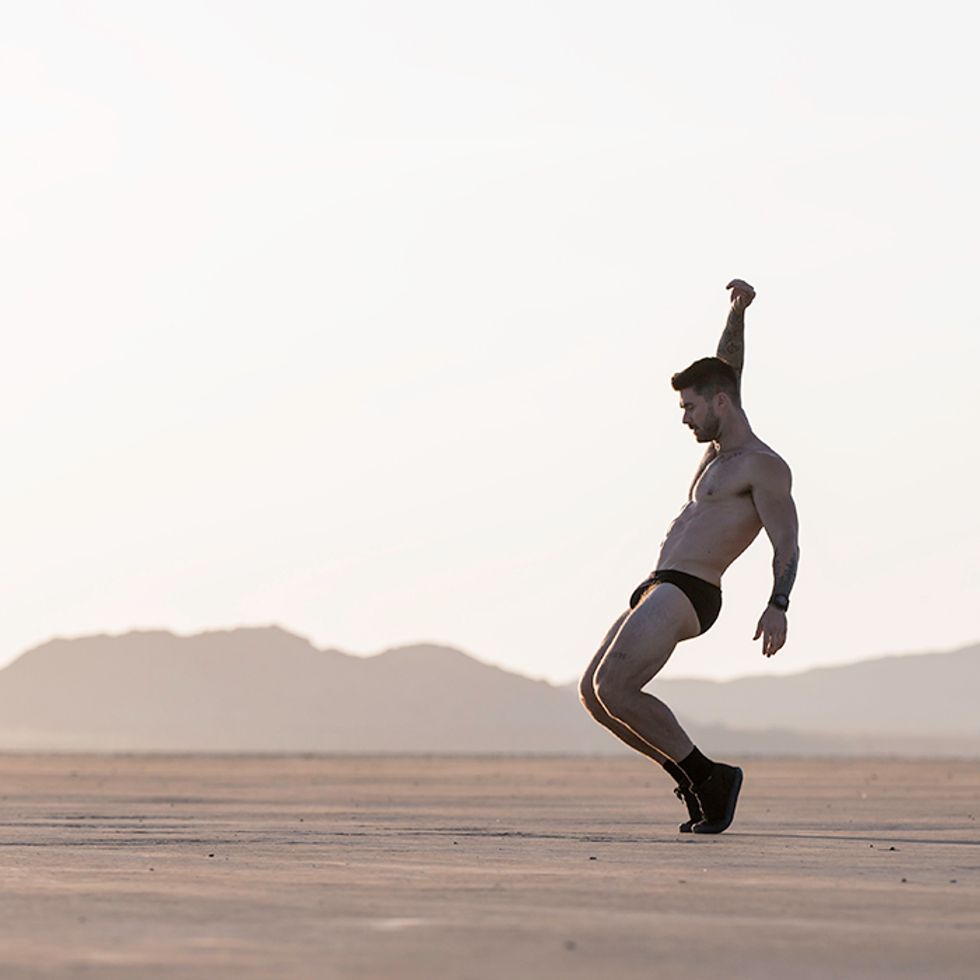 Marc Jacobs Underwear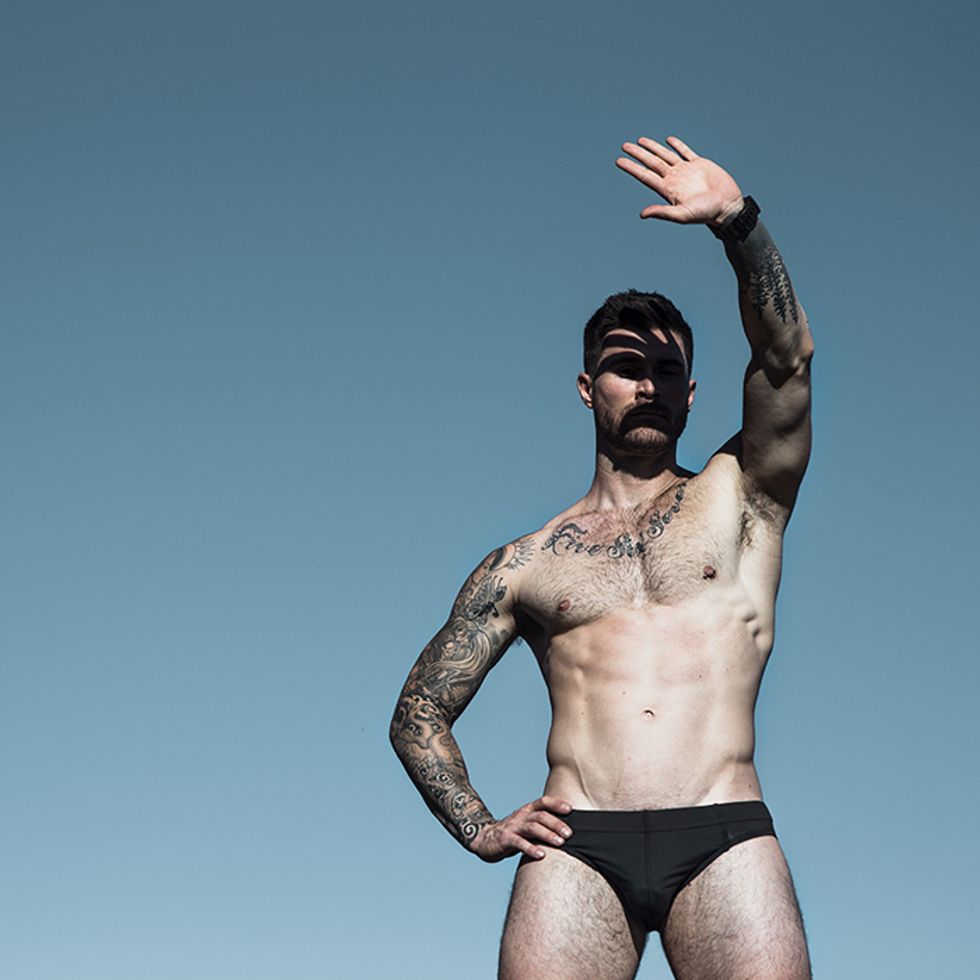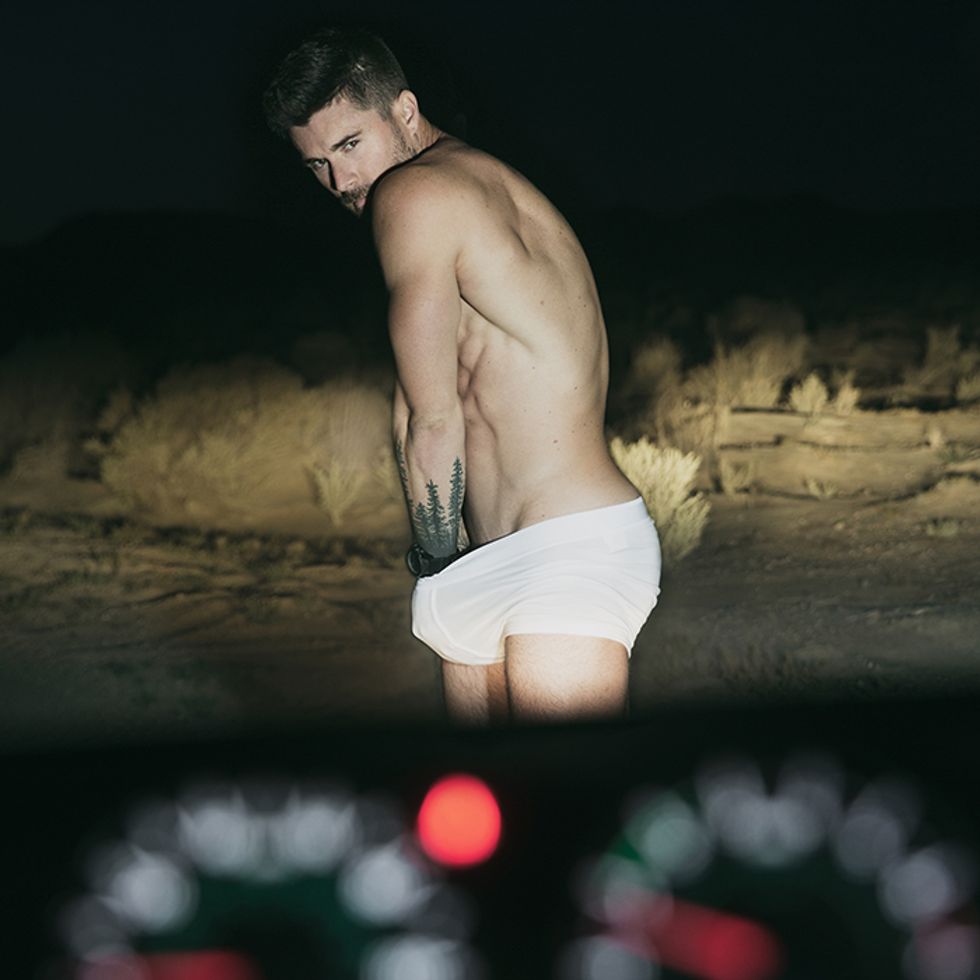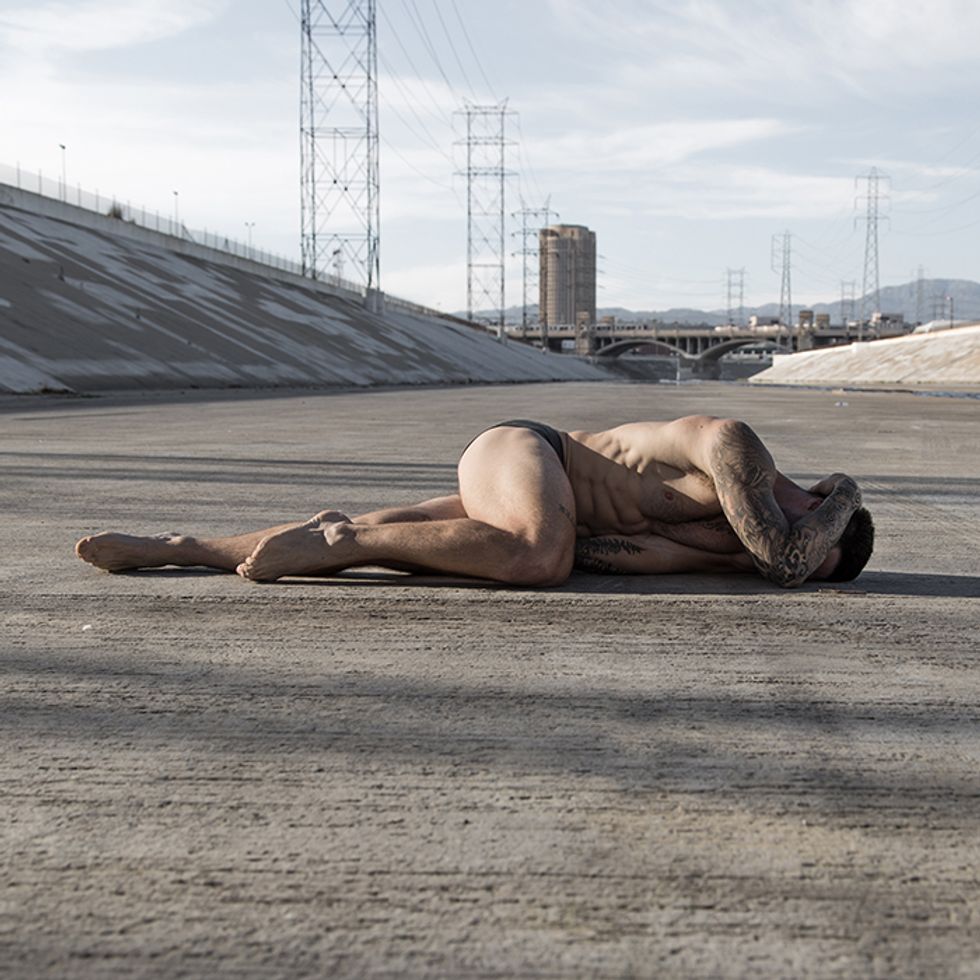 Lacoste Underwear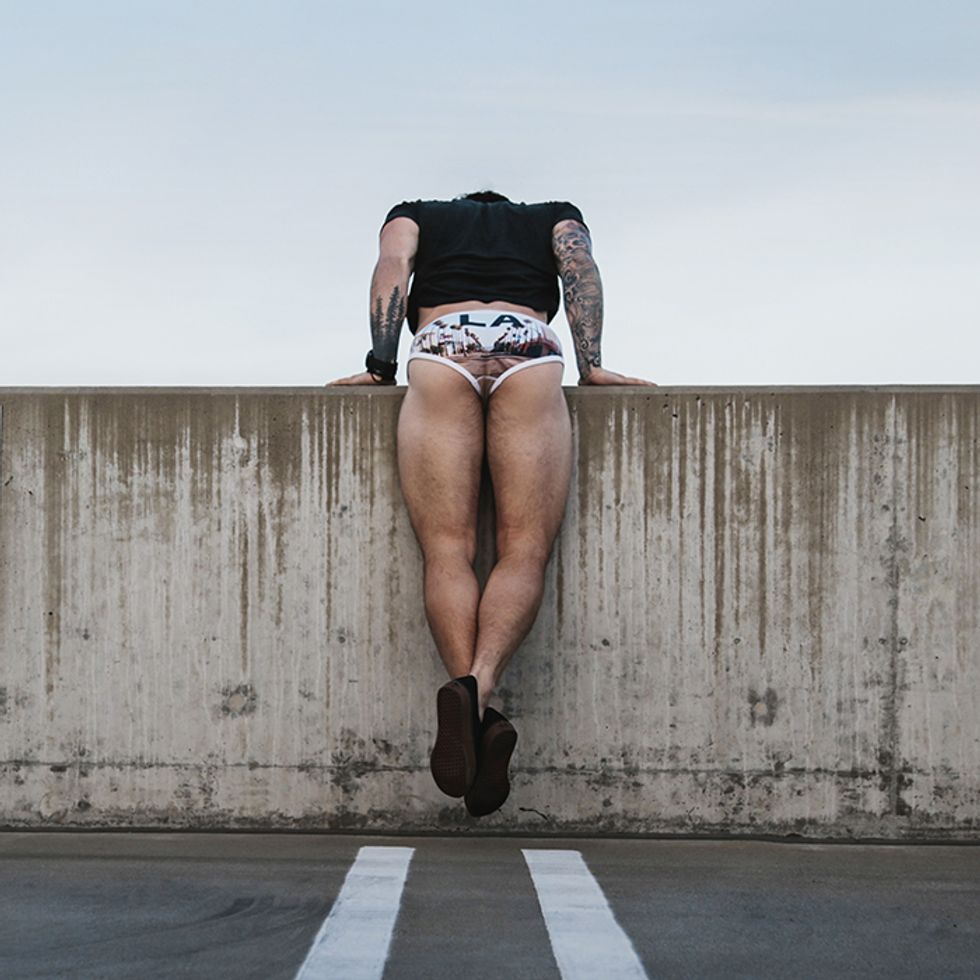 Stonemen Underwear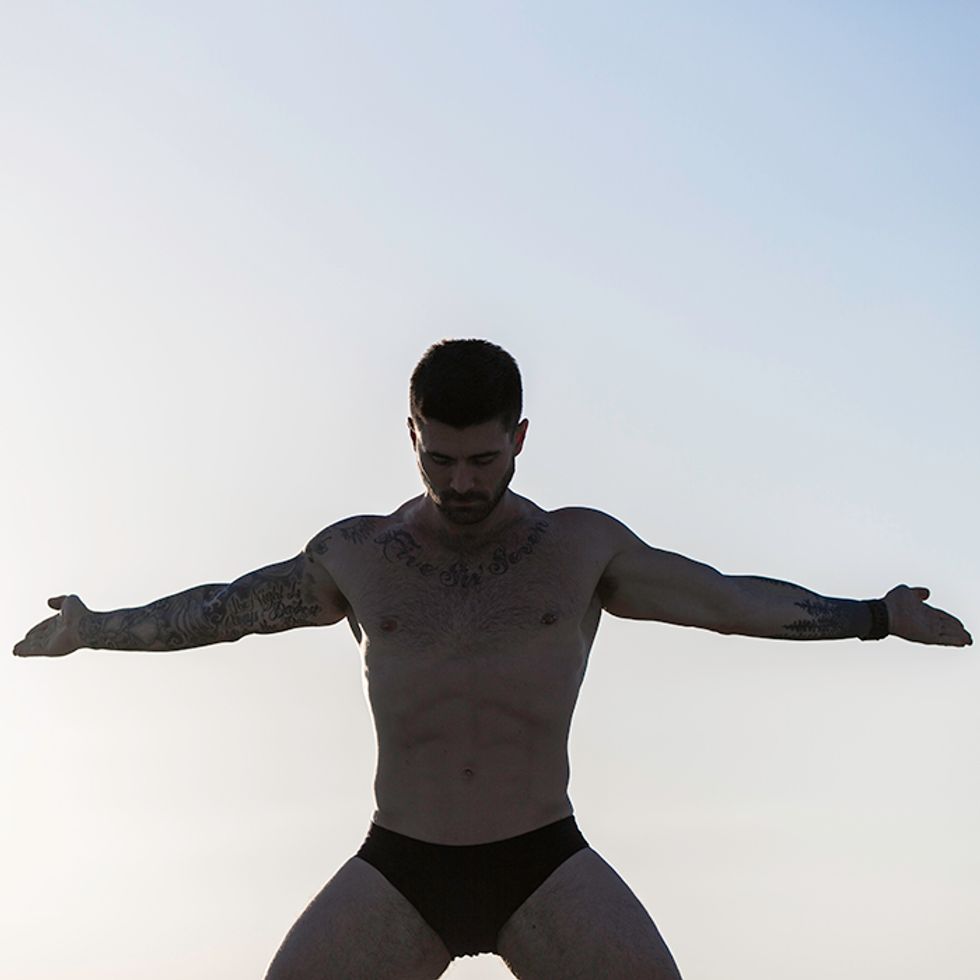 Marc Jacobs Underwear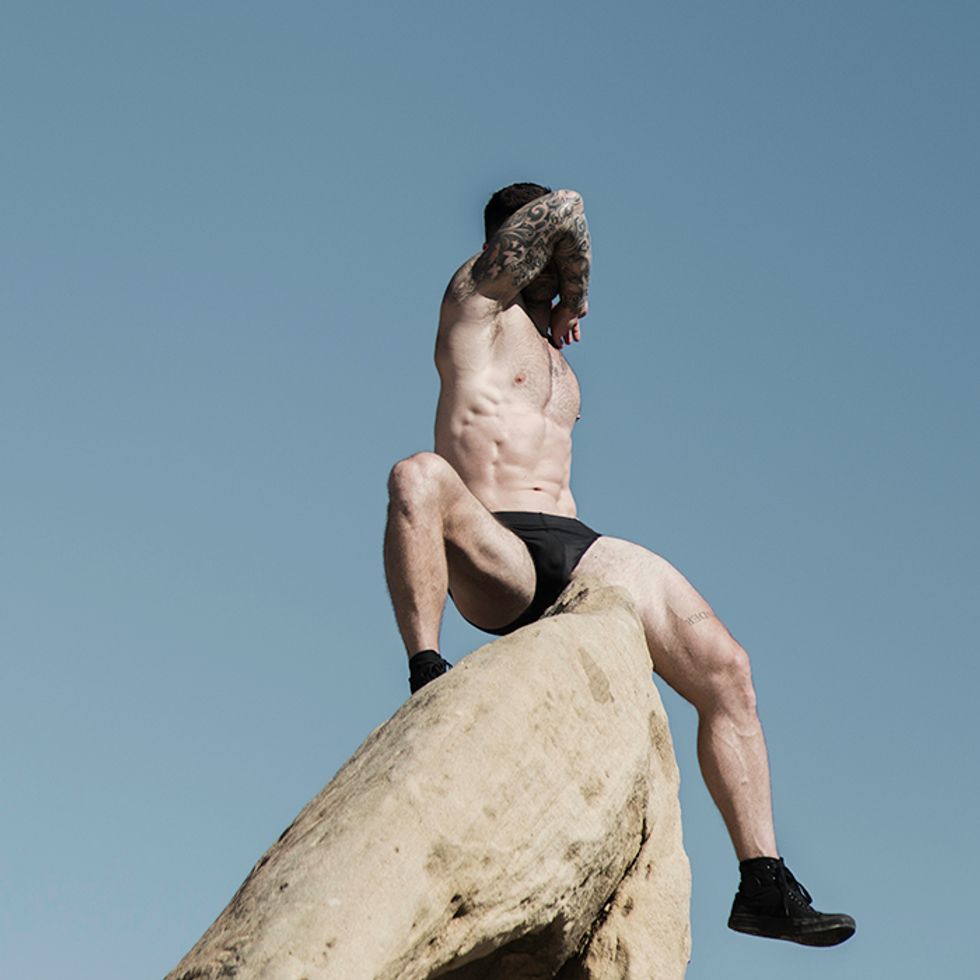 Marc Jacobs Underwear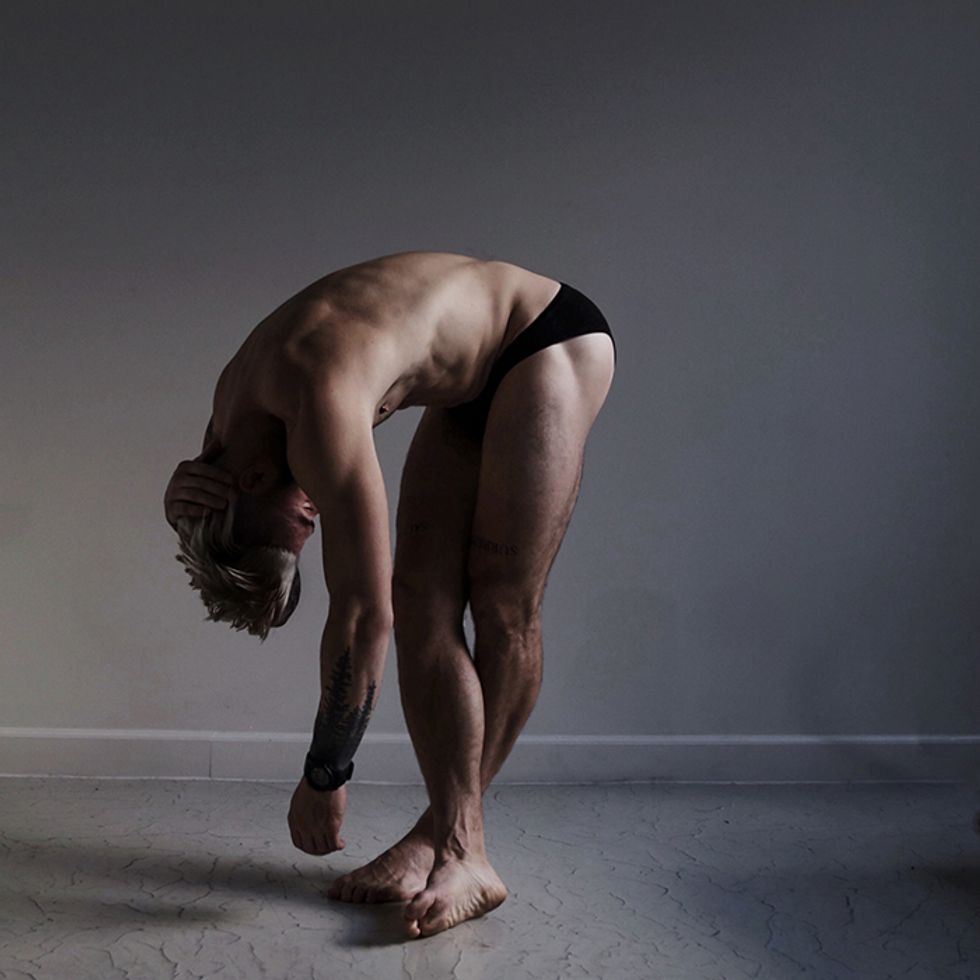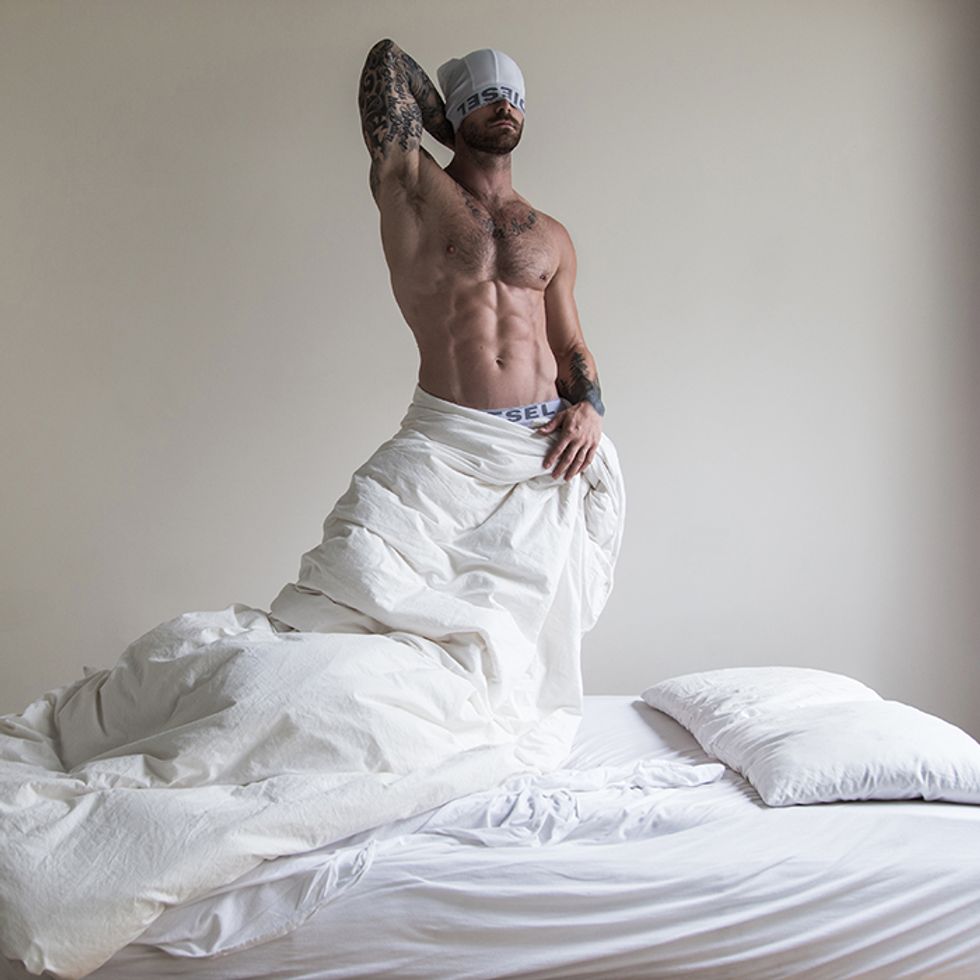 Diesel Underwear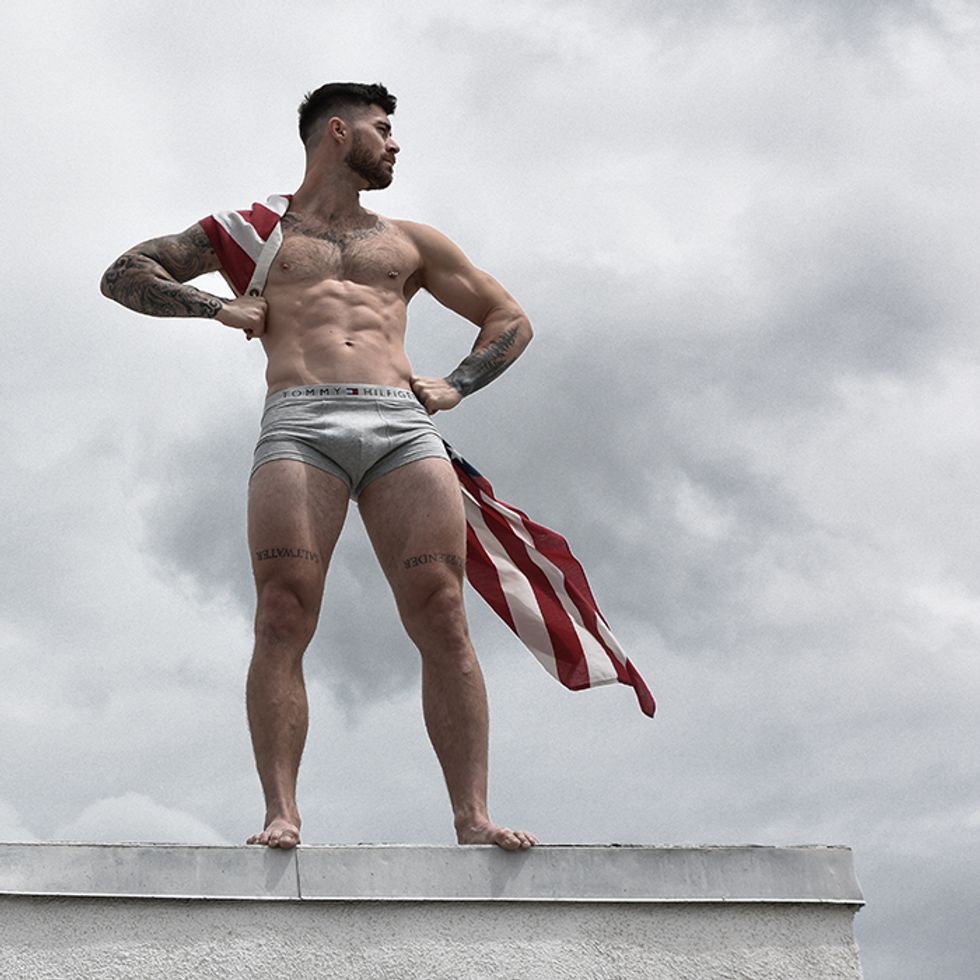 Tommy Hilfiger Underwear