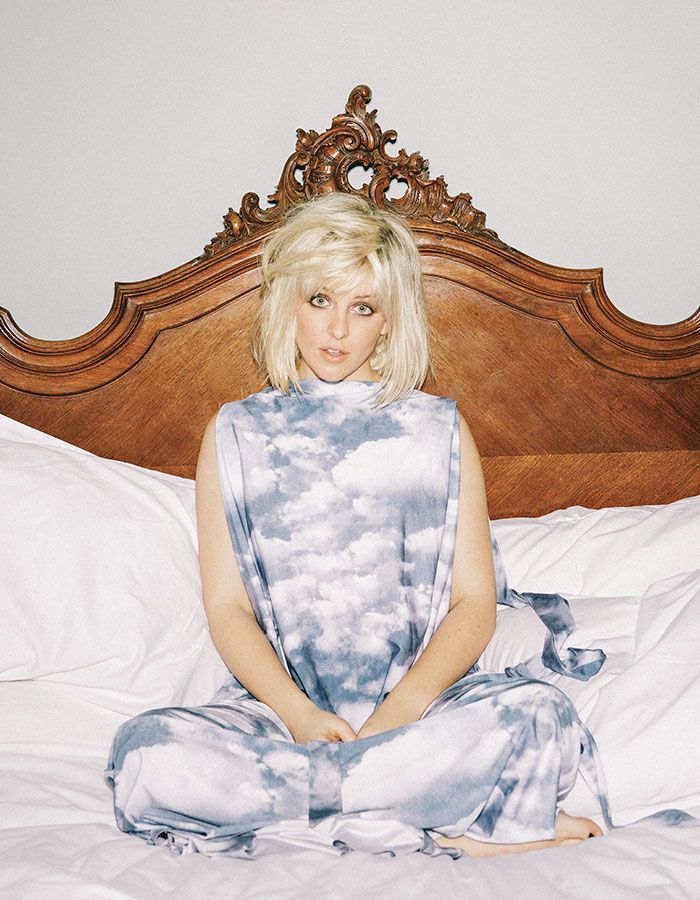 Heléne wears a dress by Shadowplay NYC.
Where you've seen her:
Masters of Sex, 30 Rock, the web series High Maintenance and, as of this month, the Broadway adaptation (Woody Allen's first) of Bullets Over Broadway.
Why she made the list:
Given the ditzy and/or bitchy parts she's played on TV and the web, Yorke is perfect for the part of dingbat moll Olive Neal.
On learning to love bitches...
"We had Woody in rehearsal yesterday, and he's always great at reminding me that Olive's not just 100 percent nasty. She's really just dumb. And if there's any way to find sympathy in her, it's in that stupidity."
On playing nice...
"What I liked about doing Masters of Sex is that there was this very lovely, sweet, naive quality to that character. I don't think I realized I could do it until I did it and I was like, 'Oh, I also have that in my wheelhouse.'"
Hair by Dina Calabro at Wilhelmina Artists using Kérastase / Makeup by Natasha Smee at The Wall Group using Nars / Photographer's Assistant: Dean Dodos / Stylist's Assistant: Hailey Rozenberg / Fashion Coordinator: Kelly Govekar / Fashion Interns: Samantha Lewis, Katy Miller, Gabrielle Obusek and Olivia Valdez / shot At the Jane Hotel and Lafayette House.