Brooklyn-based artist Elise R Peterson is redefining quote-unquote classic (read: white) works of art by adding in iconic people of color to the mix à la Pam Grier, Tupac and Grace Jones.
A part of her incredible series #blackfolk, Peterson uses her collages to question traditional notions of beauty and genius in classical Western art. After all, by inserting black muses into "fine" artworks by the likes of Matisse and Picasso, she's challenging identity norms and positing icons like Sade and Lil Kim as the true heroes they are -- people dominating the forefront of a space once reserved only for the rich and white.
"The common thread amongst all of the people that I feature...is that they're really vocal about their contemporary black experience," Peterson told the Fader, "For me, it was important for me see myself in those people" -- and indeed, we're quite impressed with her flip on Fauvism. Peep a few of our favorite piece below, and if you like what you see, you can also purchase Peterson's prints here.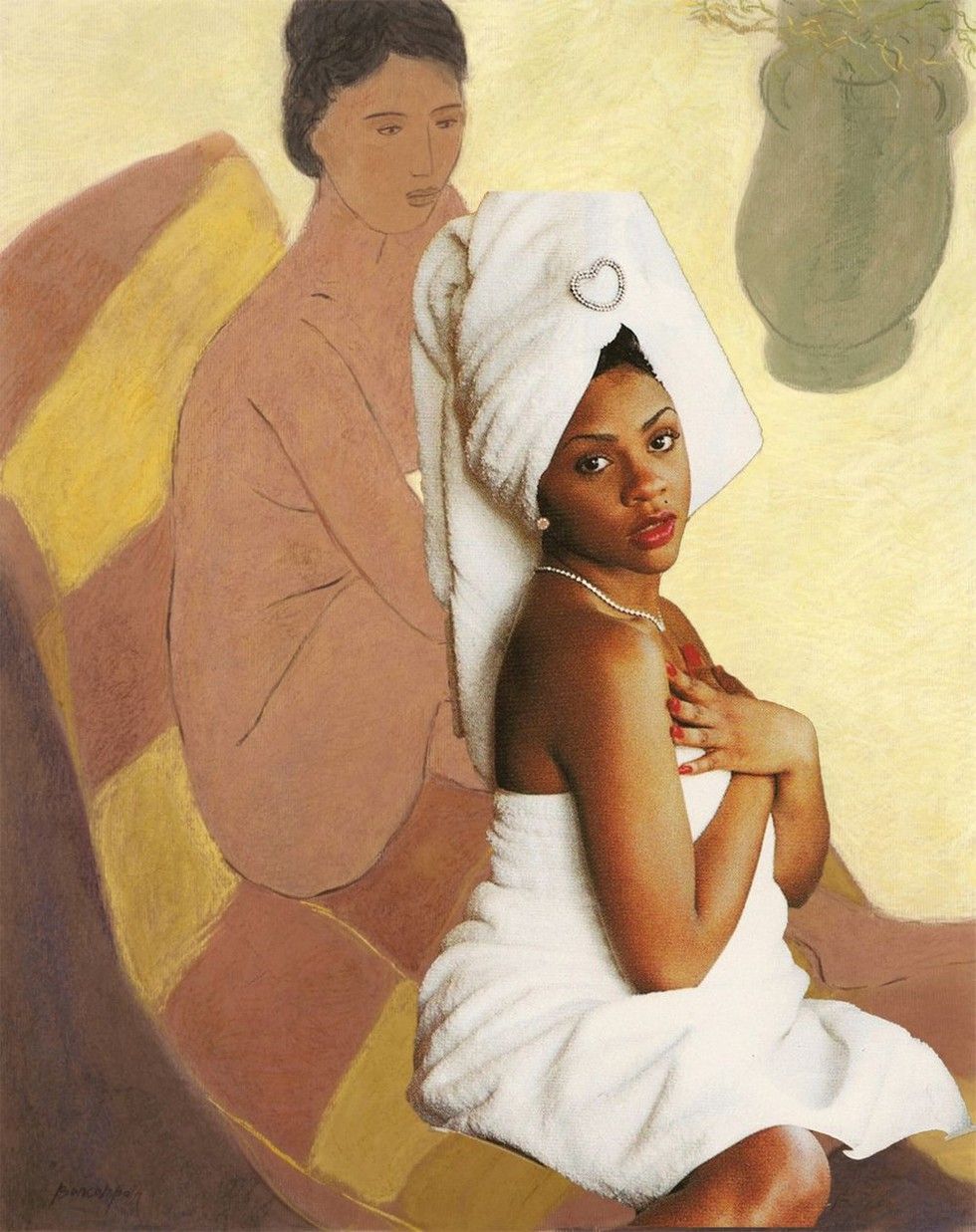 "Kim Meets Boncompain"Elise R Peterson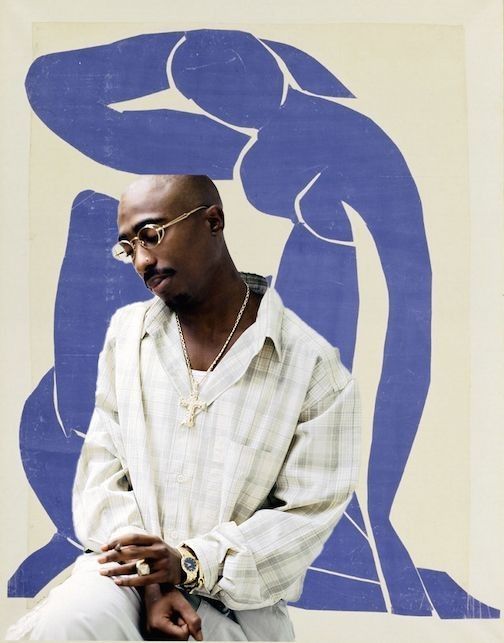 "Tupac Meets Matisse"Elise R Peterson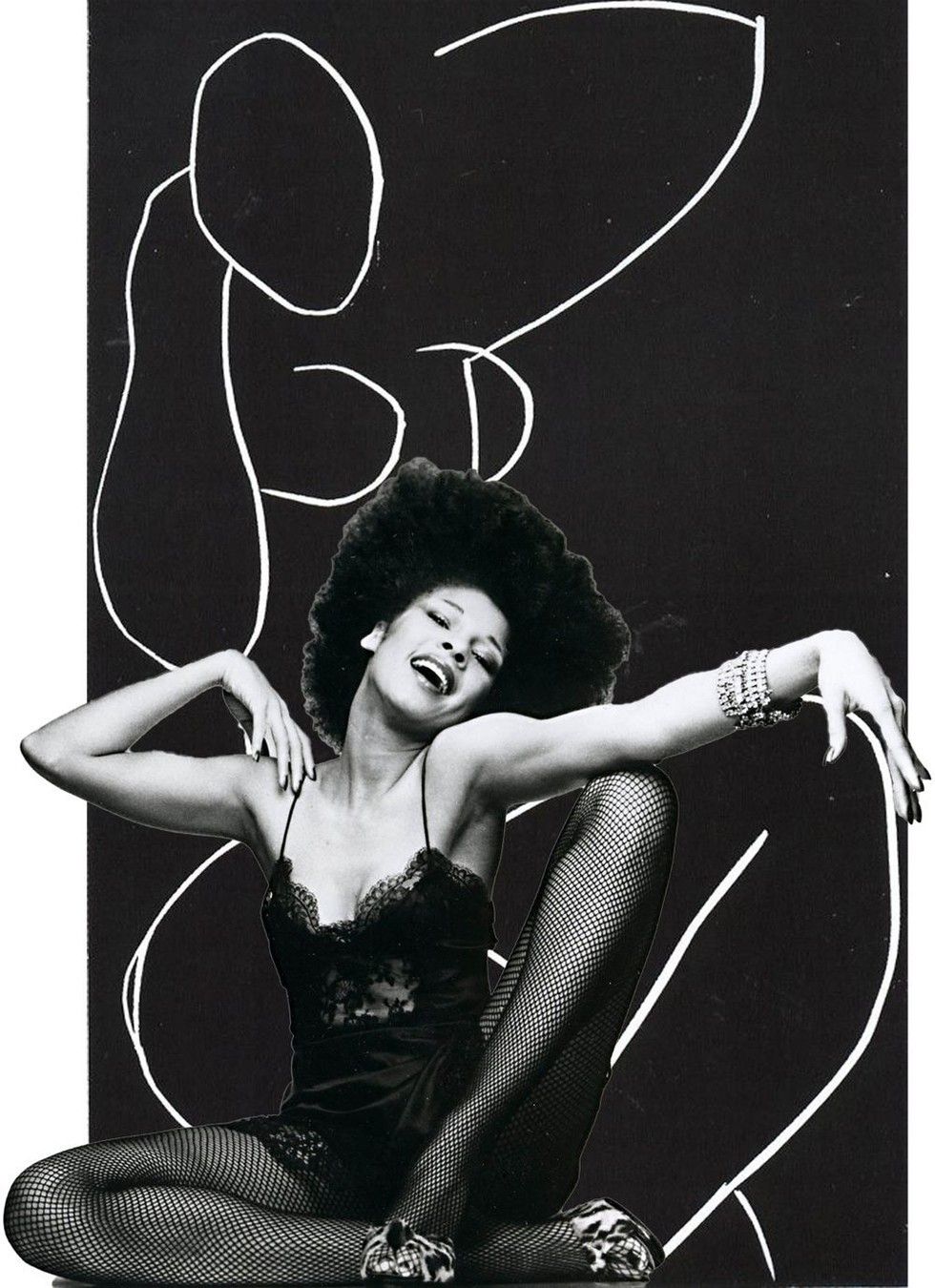 "Betty Meets Matisse"Elise R Peterson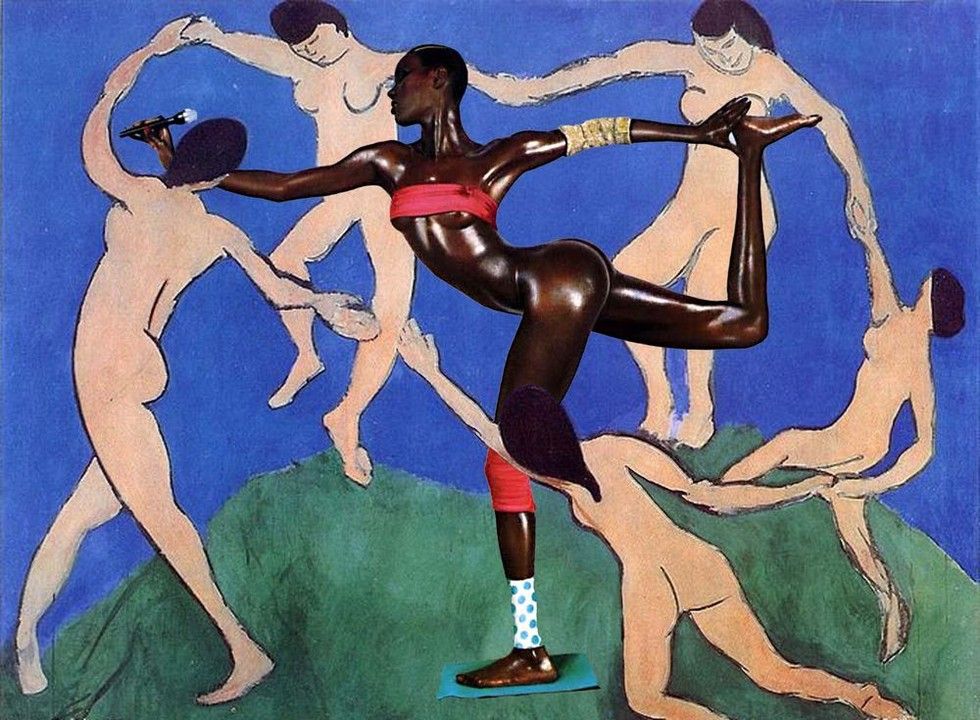 "Grace Meets Matisse"Elise R Peterson
[h/t Fader]