Last March, our sexy summer cover star Zayn Malik formally announced his departure from One Direction -- but has only recently revealed his initial inspiration for the career-making move.
That's right, in a new interview with Glamour, Malik admitted that the first time he was inspired to leave One Direction was after dreaming about an alien, who apparently "spoke to me in a dream"...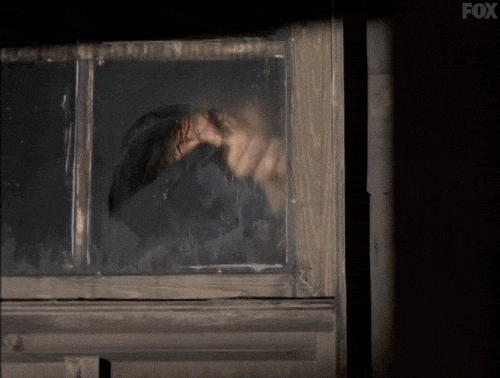 We want to believe. Read the whole interview here.
[h/t Glamour]