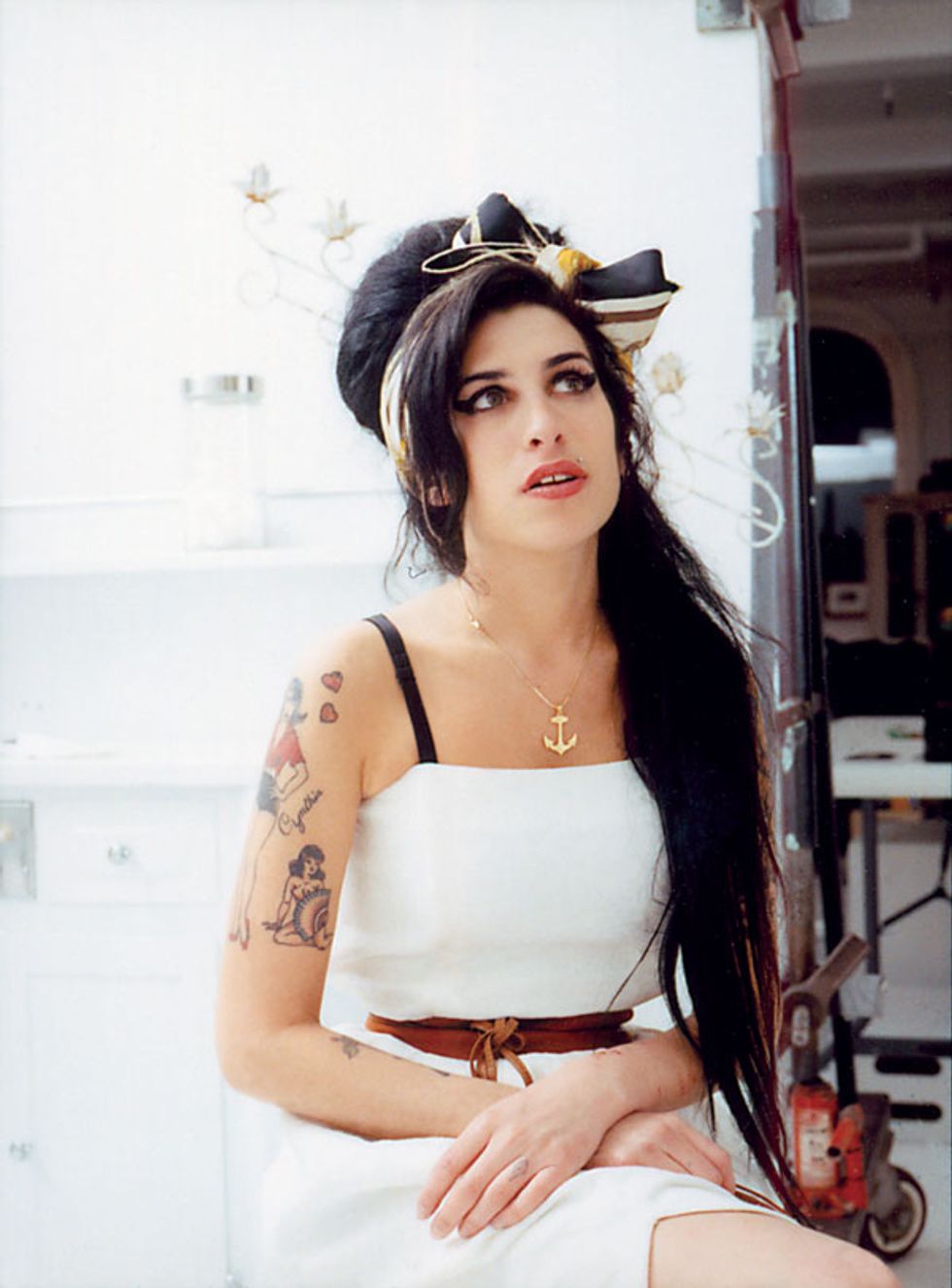 1.
The Williamsburg Independent Film Festival
starts tonight, November 17th, and runs through the weekend at
IndieScreen
(285 Kent Avenue at South 2nd Street, Williamsburg).There will be screenings of new indie features, shorts and docs in a new state-of-the-art screening room.You can see the complete rundown and buy tickets
here
.
2.
Amy Winehouse
was supposedly planning on forming
a Jazz supergroup with ?estlove from the Roots
before she died. [HuffPo]