Over the weekend, Amy Schumer took to Instagram to call out a Greenville, South Carolina man who aggressively followed her on the street for a photo.
The incident, which clearly shook Schumer up, may hinder willingness to meet fans in the future.
Not surprisingly, the troll in question, Leslie Brewer, has "broken his silence" on the matter, talking to a local FOX News affiliate (of course) in South Carolina.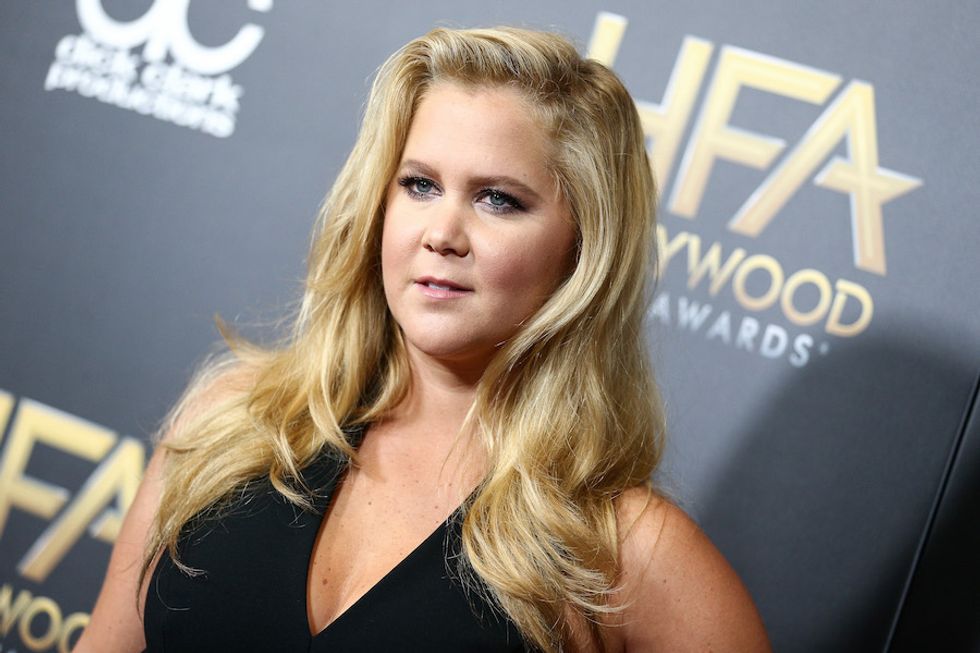 Brewer claims he did the annoying "in a non-threatening way," and that Schumer embellished the story that he got up in her face; the two got into a heated exchange she asked him to stop recording her.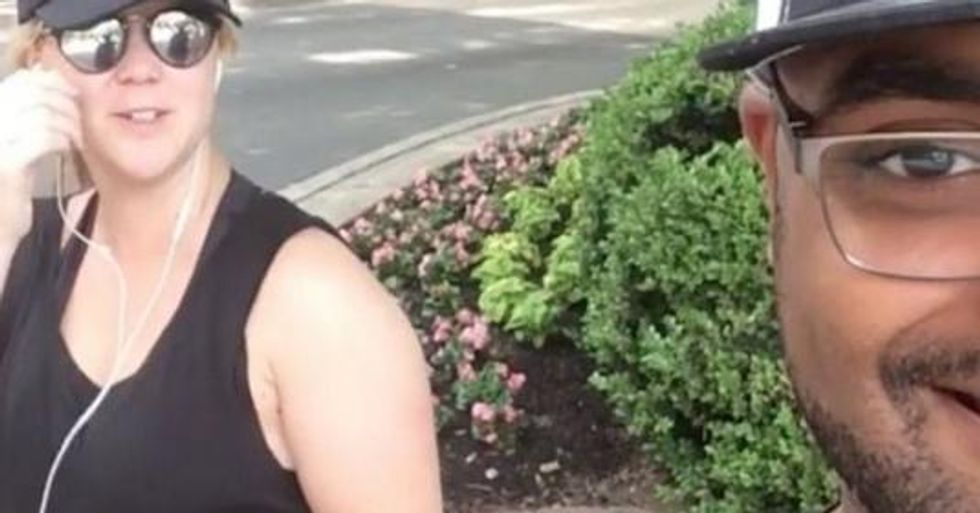 From Brewer's Instagram
"You're a celebrity," Brewer told Amy (through FOX) "I understand you want to blast me but that's petty, that's beneath you."
Leslie has since made his Instagram account private, where said-video was uploaded.
I'm sure he'll have a reality show by next year.